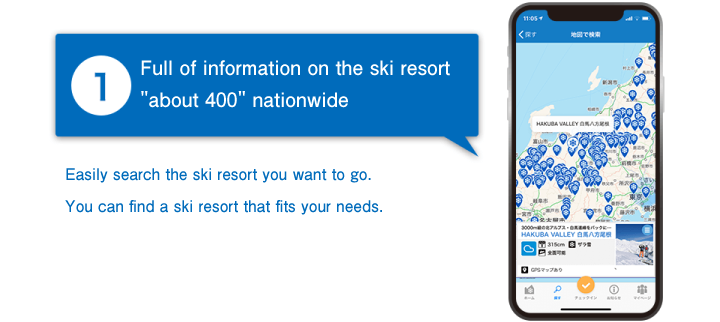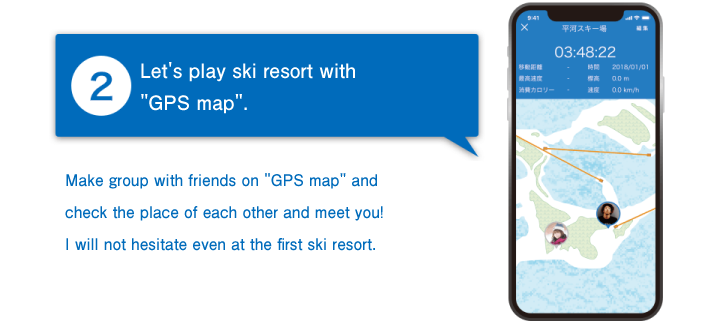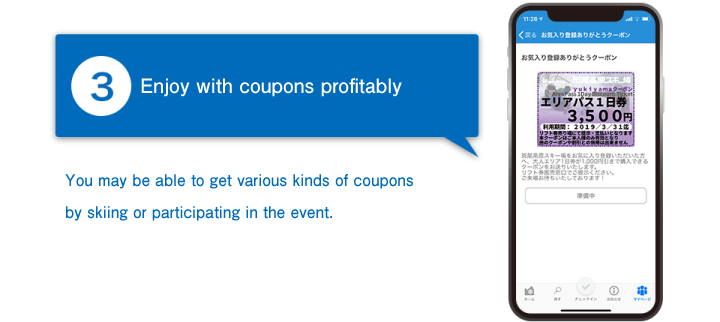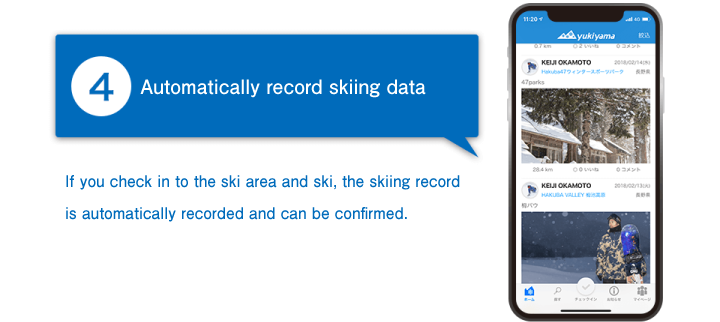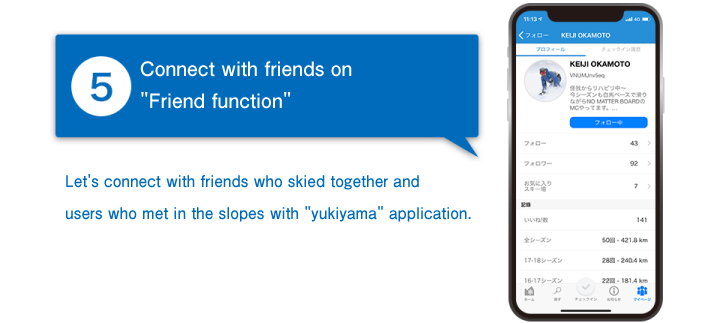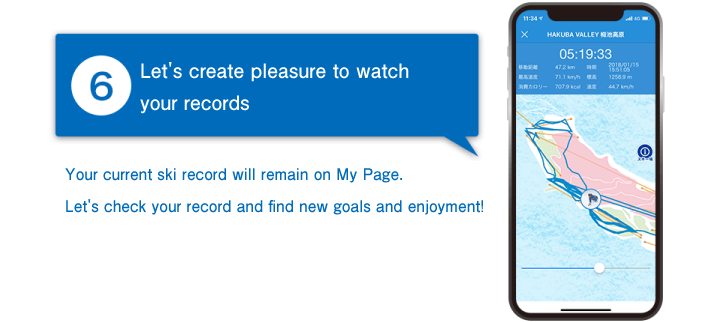 How to enjoy with "yukiyama" application
"Yukiyama" utilizes the GPS function to record all the skiing information
▼
Various information such as skiing date, moving distance, staying time, calorie consumption etc
You can always check your record with the application at any time.
▼
Connecting with friends by friend function
Friends can skiing together to share location information
Share the runway record on the timeline and enjoy it freely!
Let's find a new slide fun with "yukiyama"!
▼
The more you skiing on "yukiyama", the more doubles the fun!
So you will want to go skiing again!
"yukiyama" Download from here
First, download the application and create an account.
▼
Android : https://play.google.com/store/apps/details?id=jp.co.kdl.yukiyama
iOS : https://itunes.apple.com/jp/app/yukiyama-sukisunobodo-ji-xue/id1147889436