Rentals
Annupuri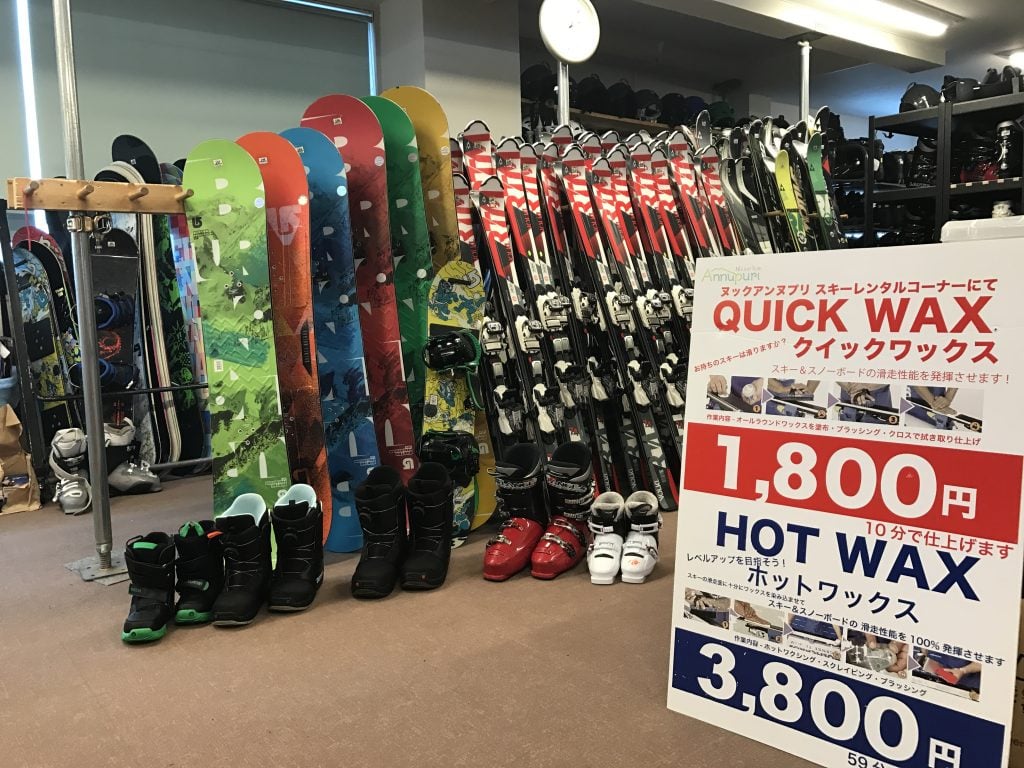 Rental
Avoid the hassle of bringing your own ski or snowboarding equipment. Choose from a huge selection of equipment to rent available in complete sets.
Niseko Village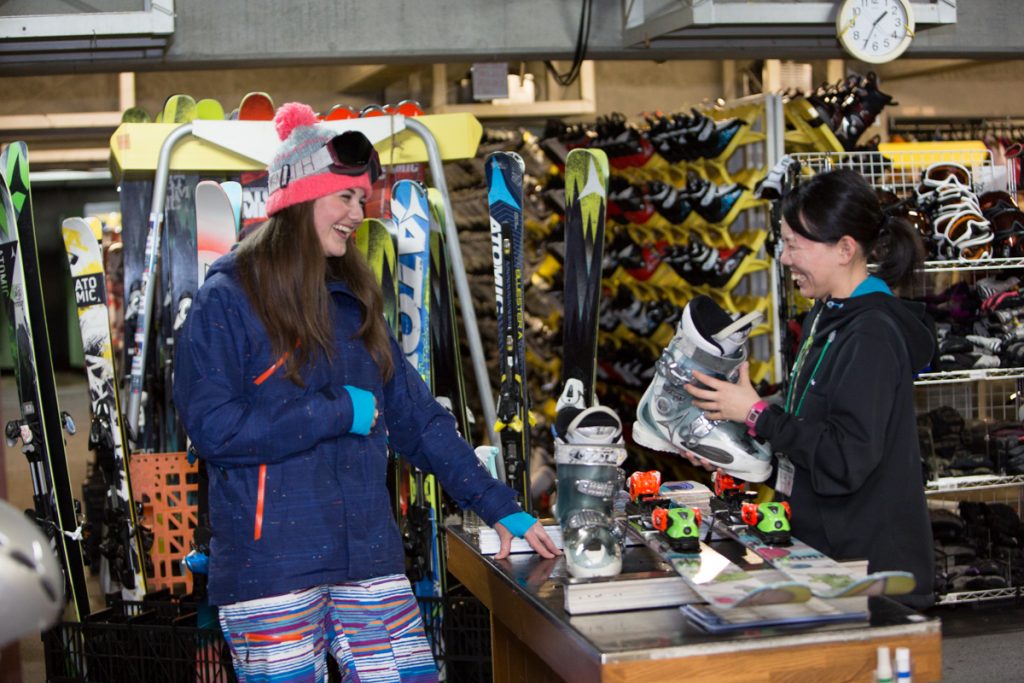 Ski & Snowboard Hire
A wide variety of ski and snowboard equipment, ski gear, helmets and other accessories are available at the rental counters of Niseko Gondola base and The Green Leaf Niseko Village.
Hanazono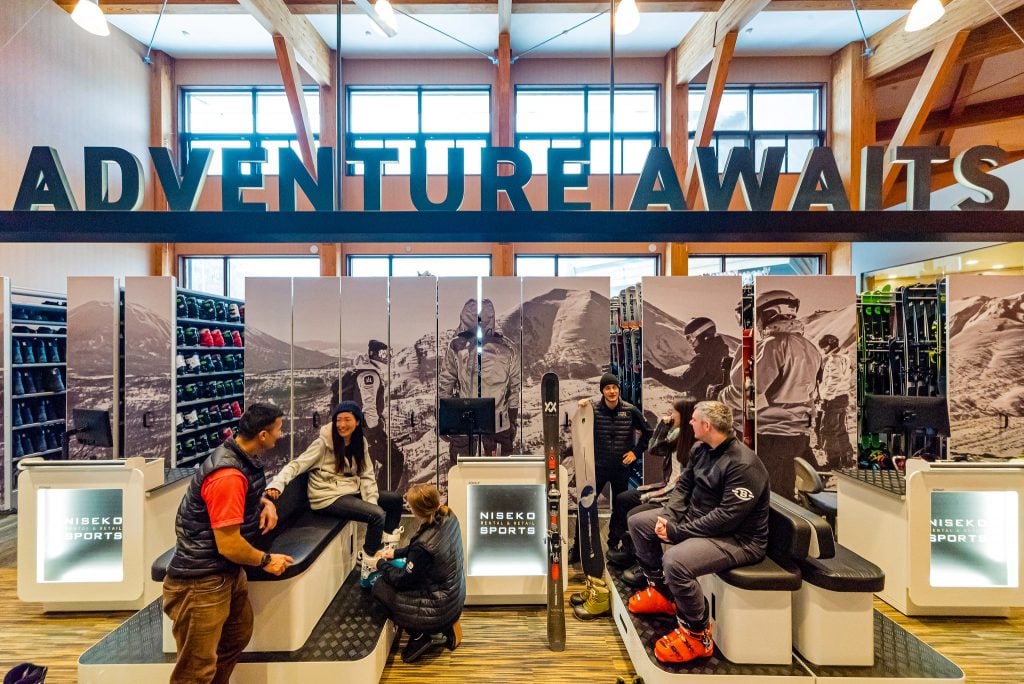 Niseko Sports – Rental & Retail
Consider Niseko Sports with 4 locations in Hirafu and Hanazono, for your ski rental during your Niseko stay. Whilst you are there, don't forget to check out our original brand Yama Plus products for all your skiing basics.
Niseko Tokyu Grand HIRAFU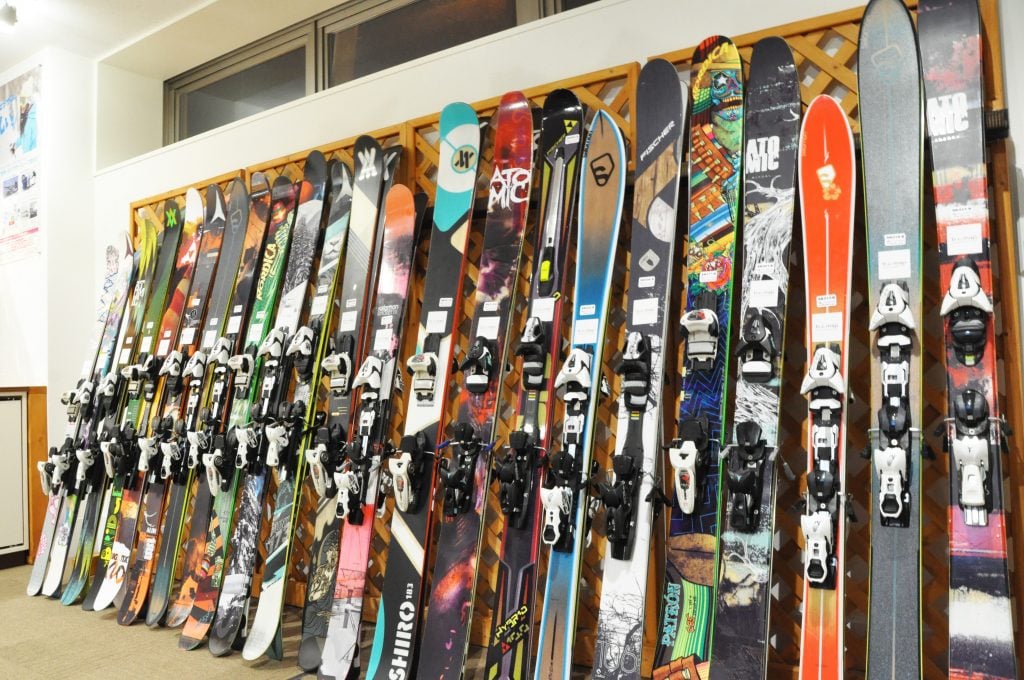 Niseko Grand HIRAFU Ski & Snowboard rentals .Base(dot base) shop
The .Base(dot base) rental shop is locating in the .Base Ski Center which is just beside of one of the main chair lift "Center 4".Easy to access and great access to ski slope..Base rental has wide selection of FAT skies for powder snow. Enjoy the world's greatest snow with our premium ski equipment.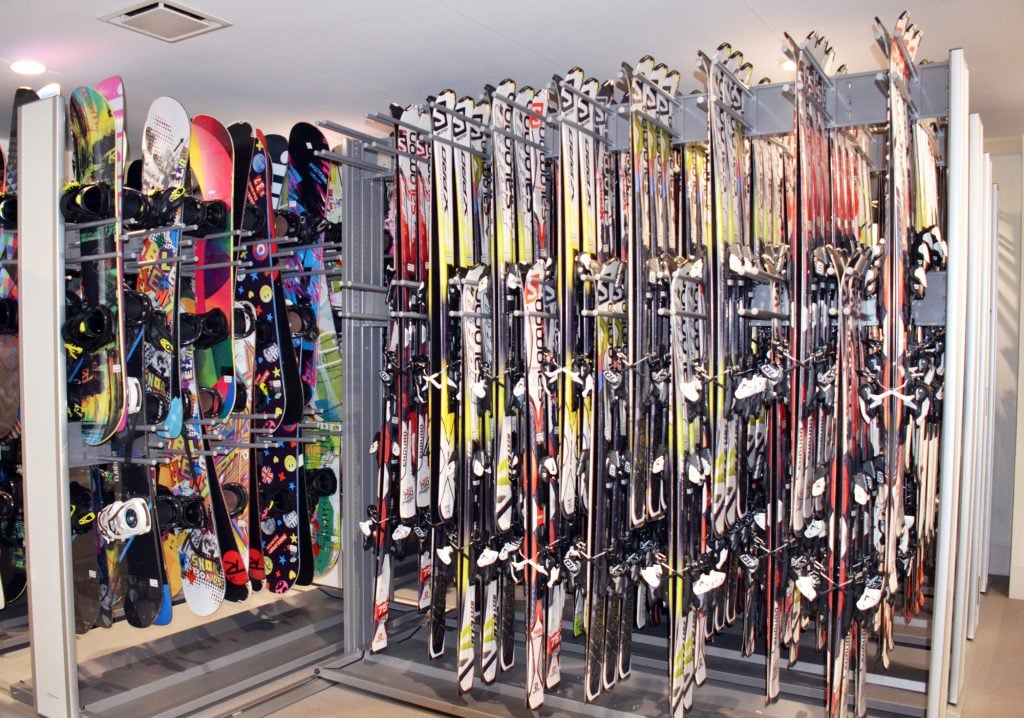 Niseko Grand HIRAFU Ski & Snowboard rentals Gondola shop
The Gondola Shop is on the 2nd floor of the Mountain Center Annex. It offers an extensive selection of rental gear for skiers and snowboarders of all ages and skill levels, from beginners to experts.
SUBSCRIBE TO OUR NEWSLETTER
Copyright © 2019 Niseko United.日本語