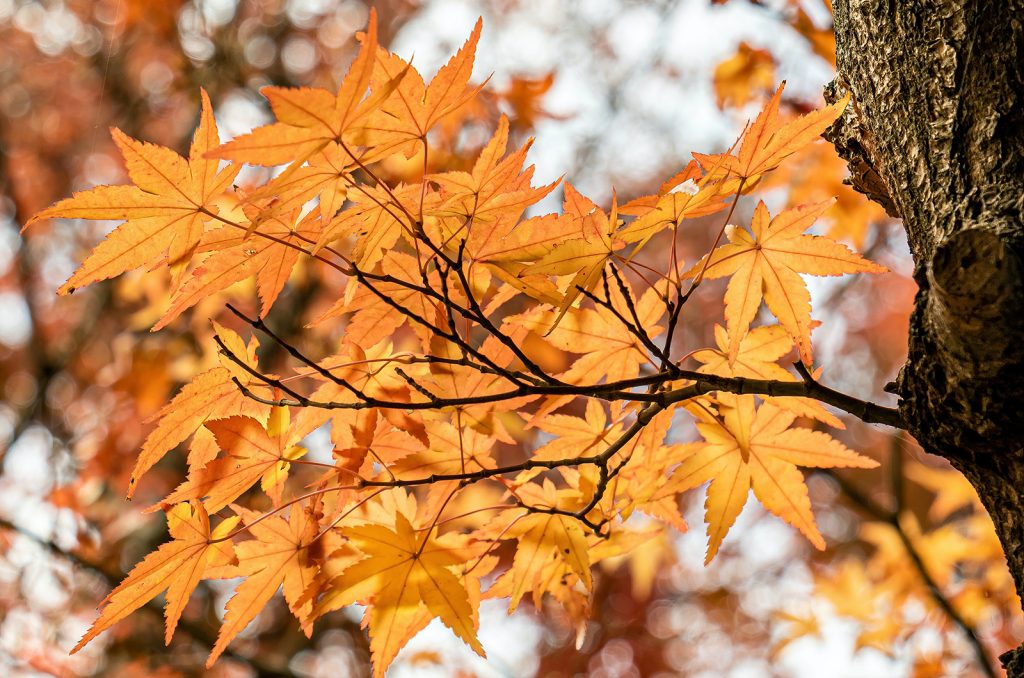 The colors
Fall foliage, or "Koyo" in Japanese, is one of the biggest hits with tourists coming to Japan. Niseko is no exception, and there are plenty of spots to see vibrant colors. The autumn hues start up high in the mountains and slowly work their way down to the village level throughout the season. What are our favorite spots to see the colors? Here are a few:
Mt. Yotei – Just look up on a clear day!
Drive the Panorama Line behind the ski resort
Fukidashi Park, Kyogoku
Jozankei / Hoheikyo Dam
Ginkgo Avenue, Hokkaido University
Hiking
Autumn the best season in Niseko to hike. Why? You won't overheat on the way up as you would in the summer months. Furthermore, autumn often has the clearest weather of the year in the Niseko area. Sunny days stay clear and boast the best visibility, giving out spectacular views of faraway peaks, the sea, and a plethora of vivid colors across the landscape.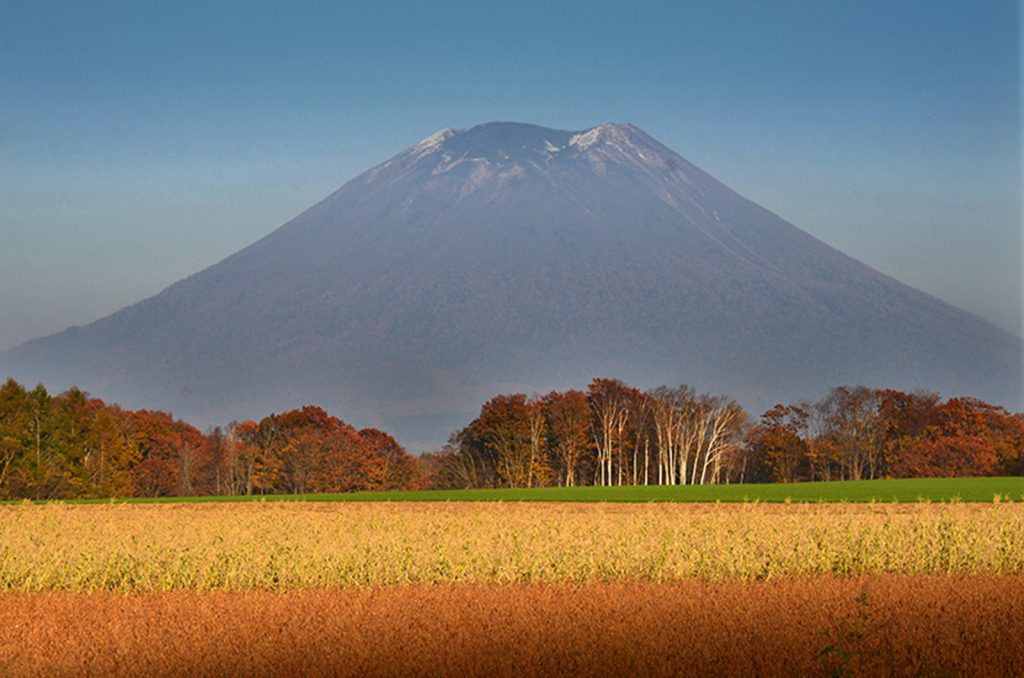 Onsen
What's the perfect way to recover after that big hike? A soak in a Japanese hot spring! Even if you're not into trekking up to the mountaintops, an onsen in autumn is a serene experience. Crisp and comfortable temperatures make it easier to enjoy your favorite onsen compared to the heat of summer or the frigid winter. Moreover, choose an onsen with an outdoor bath in the mountains to get views of the autumn colors again.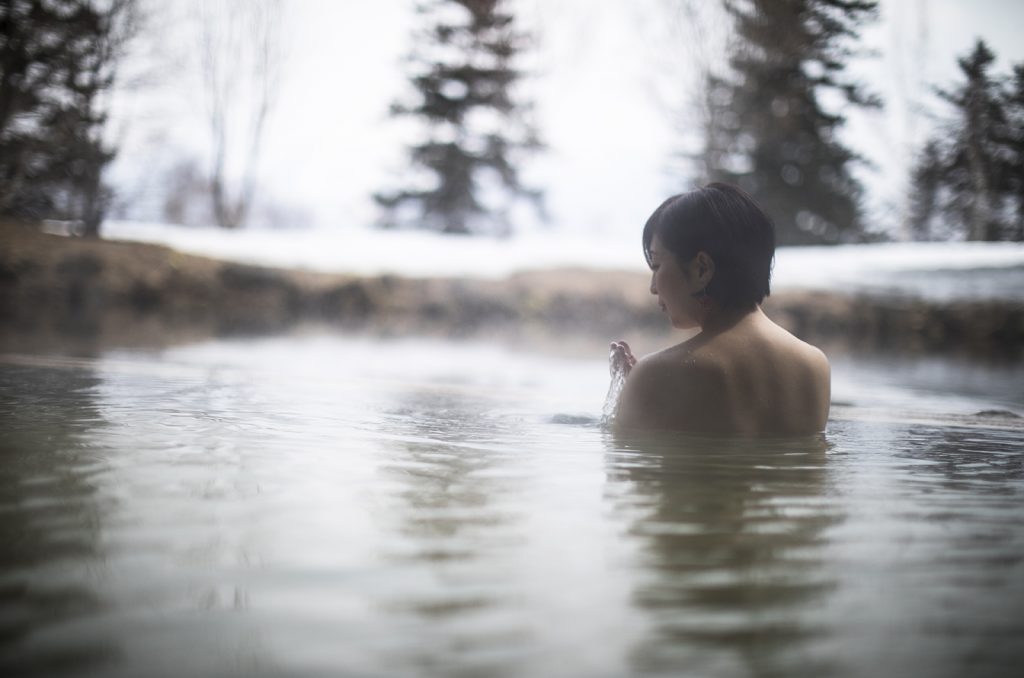 Autumn harvest
Autumn is harvest season in Niseko, and there are many places to sample the produce from the local farms. The Niseko Autumn Food Festival is the best place to find the highest concentration of local food. Celebrate with the Niseko locals and enjoy drinks, live music, and of course, food! Michi no Eki (road stations) are a wonderful place to find fresh produce from local farms if you want to cook a delicious meal yourself.