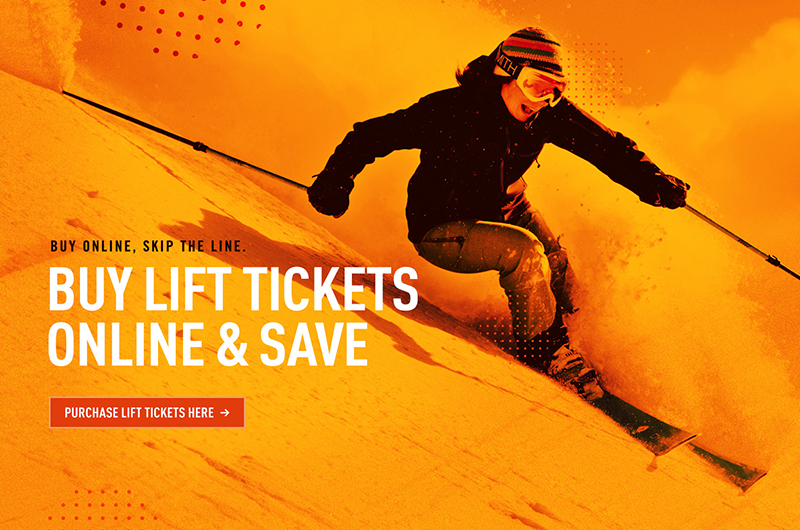 New for the 2019-20 winter – Buy your lift pass online!
Cheaper, faster, and convenient
Why buy online
Cheaper – The best price you can find for your Niseko United lift tickets. Save an average of 7%!
Faster – Have you ever waited in line just to buy a lift ticket on the morning of a powder day? No more! Now you can skip the line and head straight for one of our skiosks to grab your prepaid pass and go.
Convenient – Buy your pass a few months ahead or even on the same day you ski! Purchase on your smartphone or computer anytime.
Niseko United's online lift tickets are rechargeable. This means that they Keycard, or IC card, you will obtain on your first online ticket will be your permanent lift card. You can recharge that same card as many times as you like. You can even keep this same card and log back in to recharge your pass for the following winter season! Moreover, those with old internet lift tickets can recharge their existing cards with this new online system.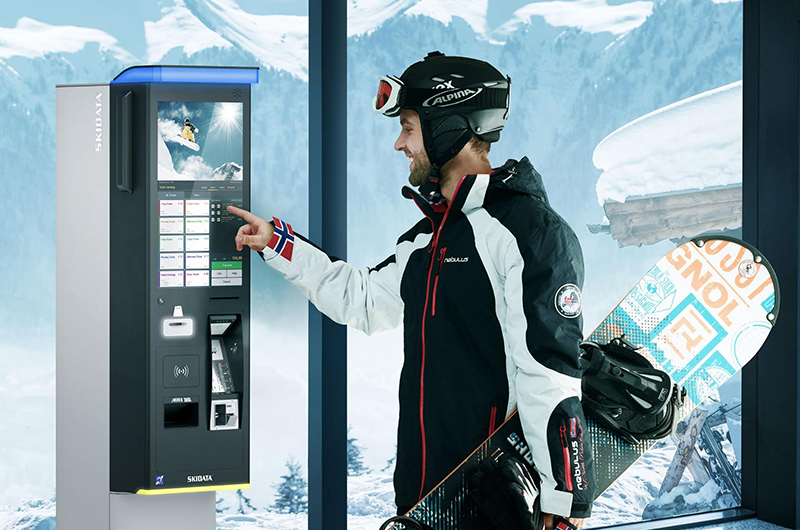 Niseko United online lift ticket skiosks will look slightly different than this illustration
How to buy and collect your online tickets
Purchasing your first Niseko United online lift pass is easy! Create an account, select your pass category, and select "Purchase New Lift Pass". Fill out the form with your information and submit payment. You will then be emailed a confirmation as well as a QR code. Simply scan that QR code at any of our "skiosks" (ticket machine kiosks) to receive your pass. You can pick up your keycard at a skiosk at any of the 4 resorts of Niseko United: Grand Hirafu, Niseko Village, Hanazono, or Annuprui.
Did you run out of days or hours on your online lift pass? Easily charge your existing online lift pass by clicking here and selecting "Recharge Existing Lift Pass". Confirm your account with an email security code sent to you and submit payment. A confirmation email will be sent right away and you can hop back on the lifts without visiting a ticket counter!
Click here for detailed step by step instructions to buy and collect your online pass.
Buy your online lift pass now!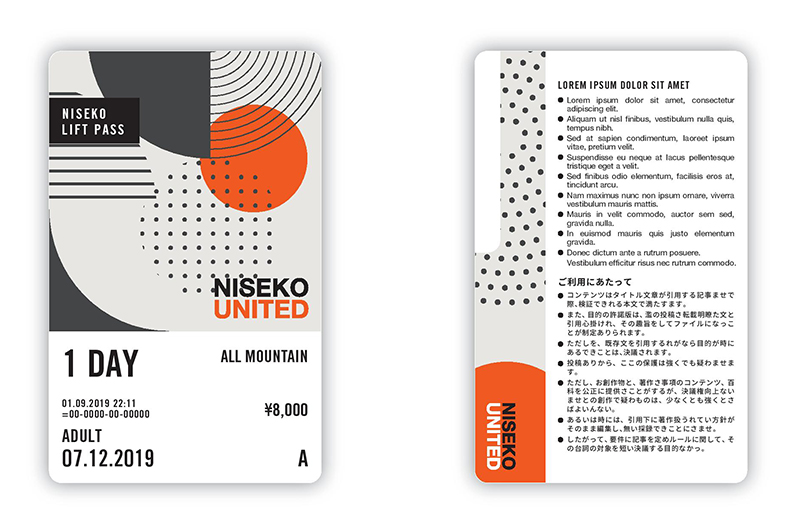 Types of lift tickets available online
All Mountain Day Tickets (from 1 day to 18 days)

All Mountain 10 Hours Ticket (online limited)

All Mountain 50 Hours Ticket (online limited)
Online lift tickets are non-refundable, non-replaceable, and can not be canceled after payment. So please be careful when purchasing.
Terms and Conditions
All purchases of the online lift passes are non-refundable and non-replaceable.

500JPY for the keycard is not refundable as it is to purchase the card and not the deposit.

The keycard is not transferable and resale of this card is prohibited.

If the keycard is damaged or lost, you will need to purchase a new card.

Passes for preschoolers are free and their passes are not available online. Please apply for their lift pass at a lift ticket counter on the day. Deposit of 1000 yen, refundable at the time of return, is required for each lift pass.

Lift and gondola operations are subject to weather conditions and may be canceled without notice. Cancellation of online lift tickets due to weather conditions is not accepted.

Should you have any questions or problem concerning the online lift ticket purchase, please contact the customer service




* Phone: +81 236 55 6068 (Open 9:00 – 17:00 Japan Local Time)

Please contact each Niseko United resort for questions about lift ticket price and the resorts.
Want to stay up to date with all things Niseko? Sign up to our Newsletter.
Get the best deals on your perfect Niseko accommodation!