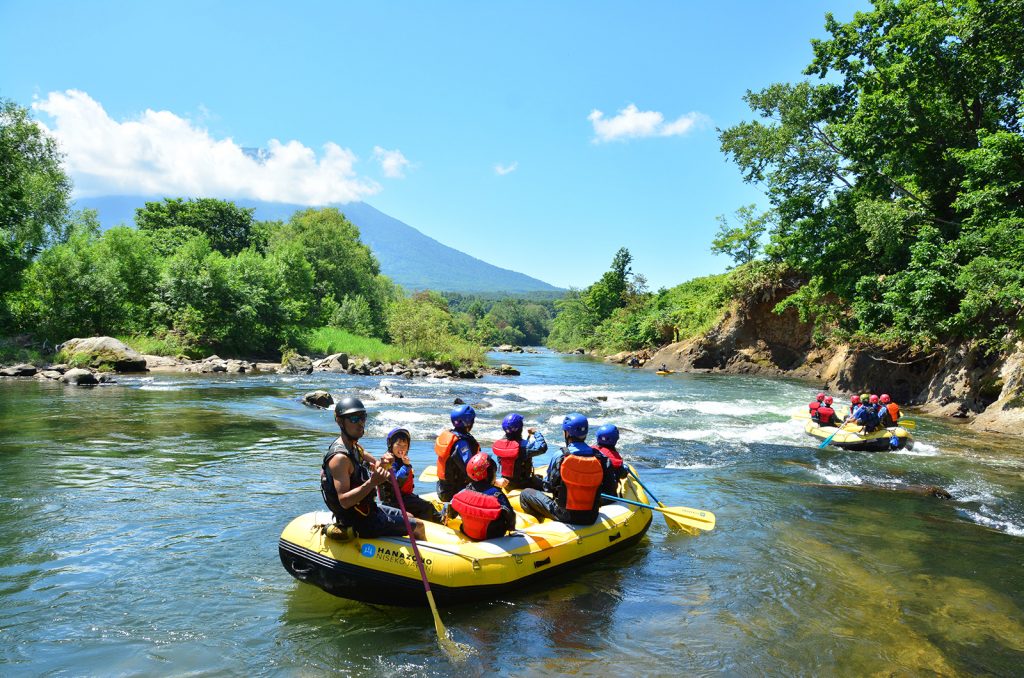 It looks like the secret's out – summer in Niseko is the place to be. We are seeing more visitors than ever this summer and that's something worth celebrating! Niseko continues to develop into a world-class, year-round destination.
Cycling is taking off around the Niseko area. Especially e-bikes and mountain biking! E-bike rentals are available all around town, and guided tours are taking guests on routes through forests and wide open roads. From leisurely rides through rural villages to thrilling mountain descents with stunning views of Mount Yotei, there's something for everyone. After a day of cycling, visitors can unwind in hot springs and enjoy local cuisine, making Niseko an ideal summer getaway.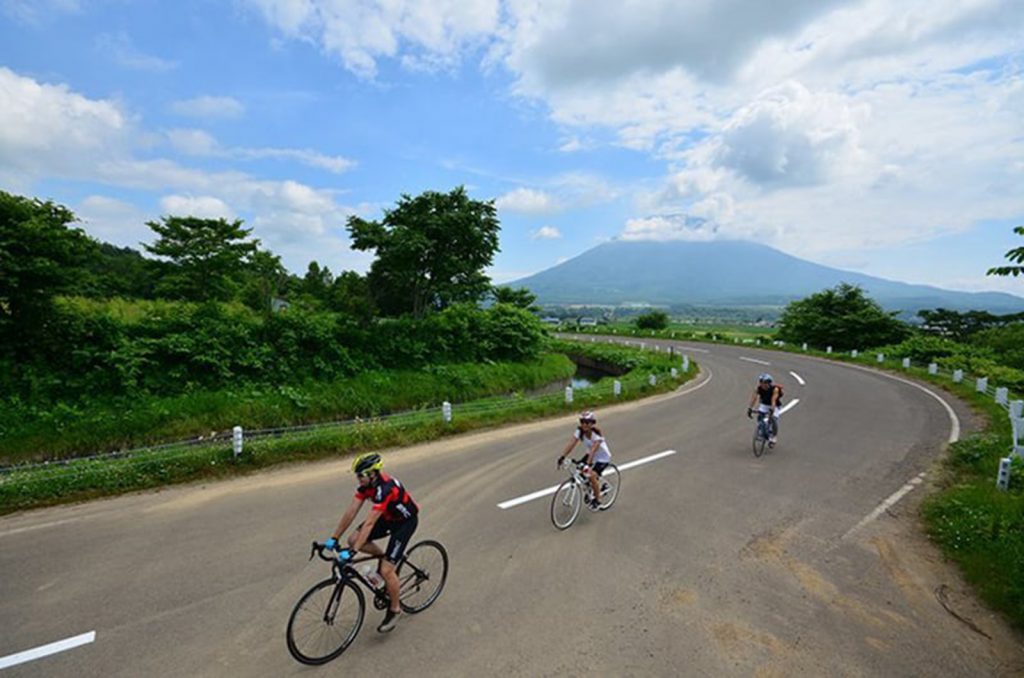 Moreover, Niseko has embraced its agricultural heritage, with new initiatives promoting farm-to-table experiences. Visitors can now engage in farm tours, where they can pick fresh fruits and vegetables, and even participate in traditional farming practices. This not only adds a unique touch to the vacation but also provides an opportunity to learn about the local culture and lifestyle.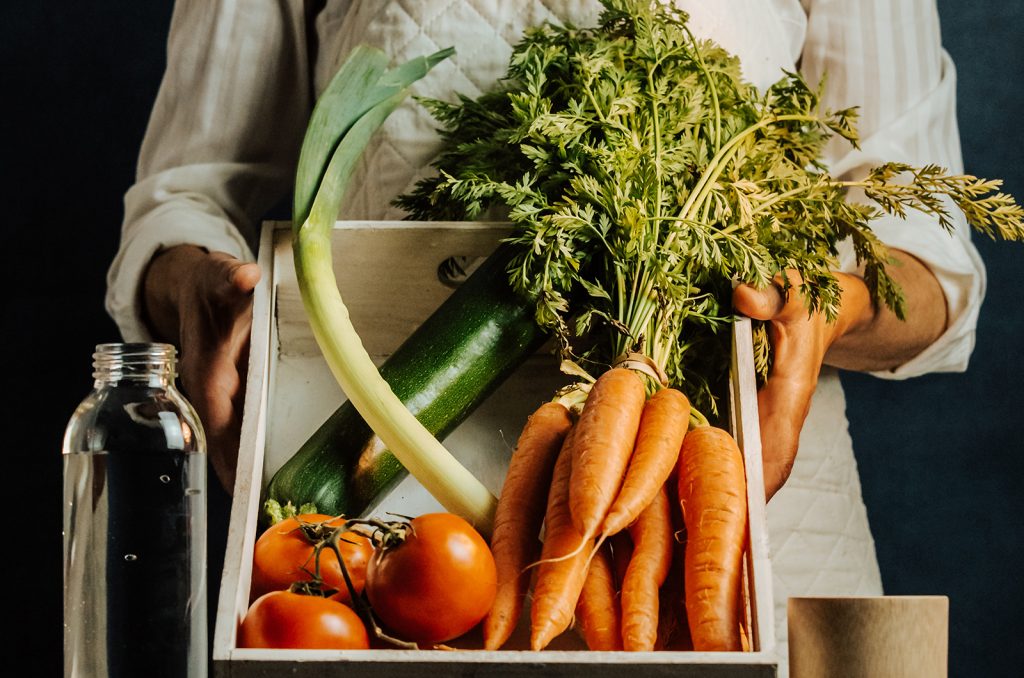 The summer activities never end in Niseko. Raft or kayak, jump on a heart-pounding ziplining experience through the lush forests, play a round of golf with a stunning backdrop, ascend into a tree trekking adventure, and the list goes on.
Whether you're an outdoor enthusiast, a culture aficionado, or someone seeking to escape the hustle and bustle of city life, Niseko's summer developments have something truly special to offer.