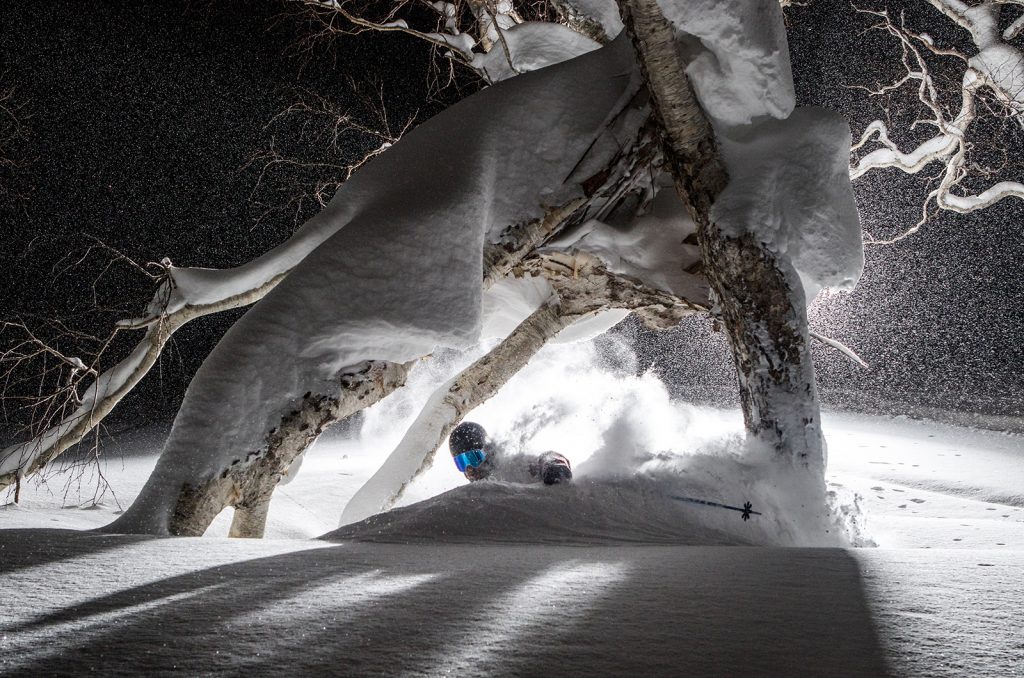 What if we told you that "Niseko has the best night skiing in the world"? It might be a heavy claim, but we think it's true. Here's why!
The snow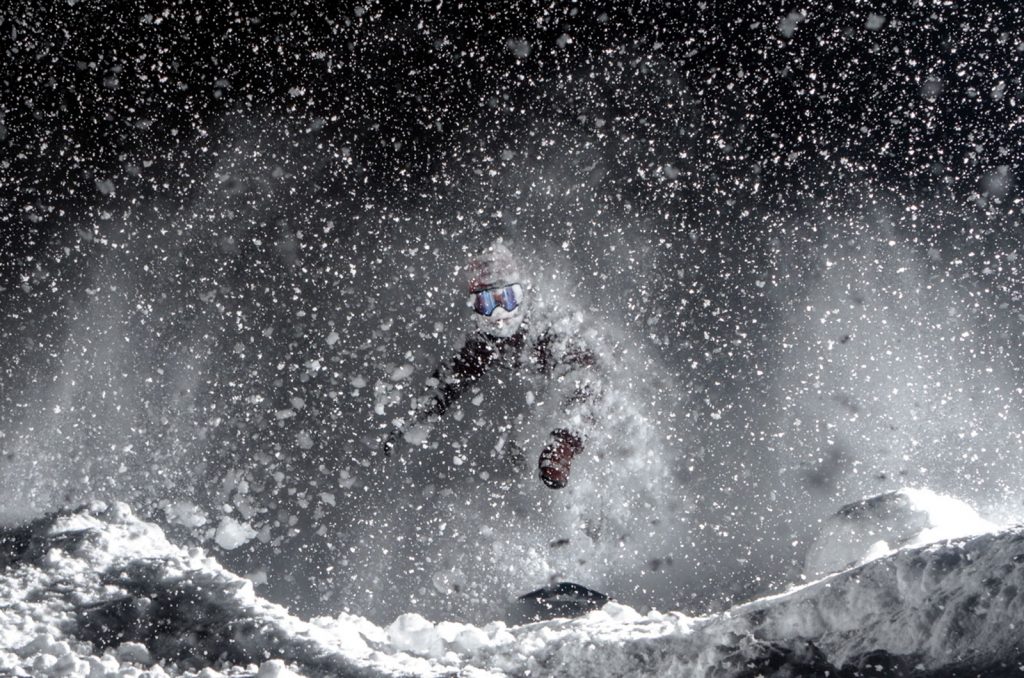 Call it too simple or obvious, but the snow is what really makes night skiing in Niseko so special. All too often the relatively cold temperatures of the night compared to the day leave the average resort's night skiing with hard and icy conditions. Niseko's wonderfully consistent snowfall means that most nights receive fresh snow, and this makes all the difference. In fact, sometimes Niseko snows hard all day, leaving deeper snow at night than on the first laps of the early morning!
Tree skiing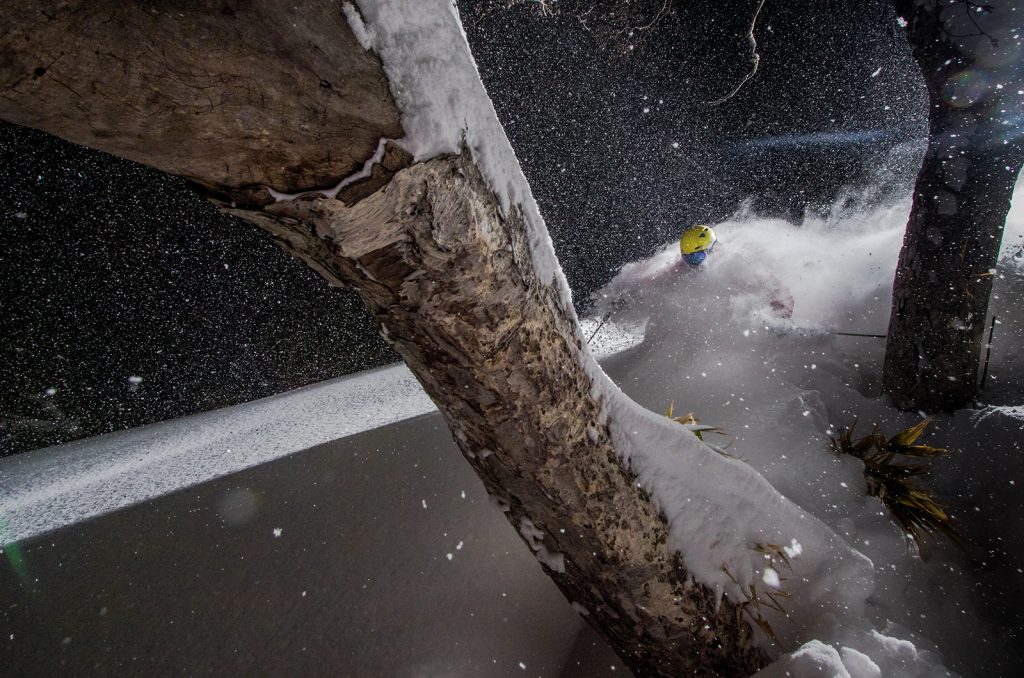 Have you ever ridden powder in the trees – at night? It's an amazing feeling, and Niseko is the best place we've seen for this. Giant floodlights illuminate the runs as well as certain sections of off-piste tree skiing, enabling skiers and boarders to explore powder-filled tree runs long after the sun sets. This is definitely a bucket list item for anyone who loves powder skiing.
Largest night skiing in Japan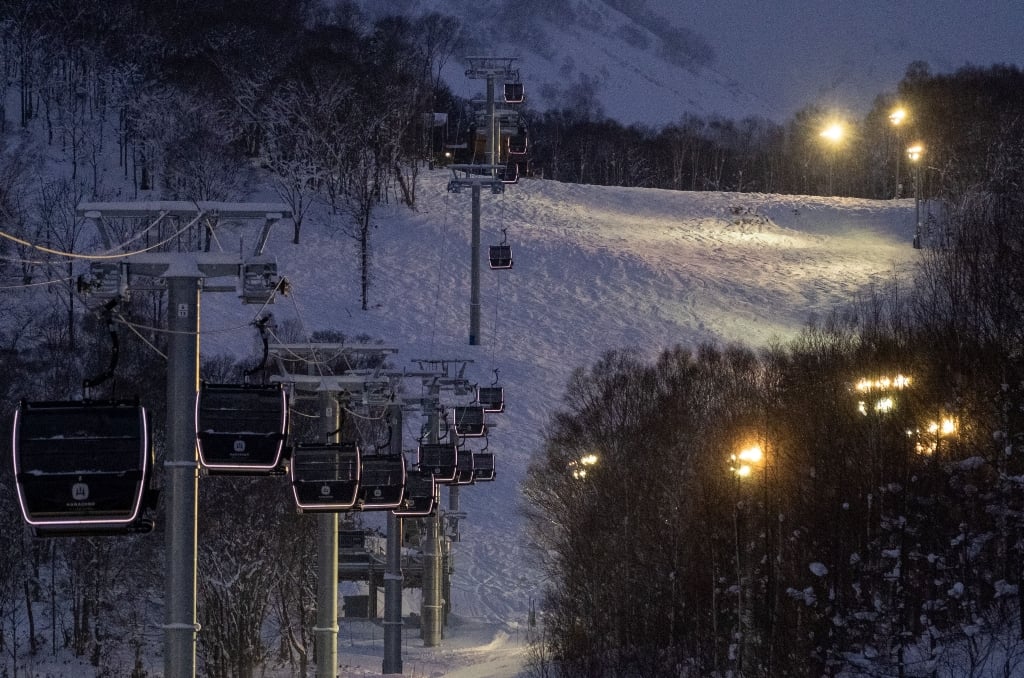 Cumulatively, the 4 resorts of Niseko United make up the largest night skiing terrain in Japan. Niseko Hanazono Resort opened up night skiing in winter 2021/22 with the addition of the beautiful 10-person Symphony gondola, adding to the terrain and rounding out night operations for all 4 resorts.
Walk right into town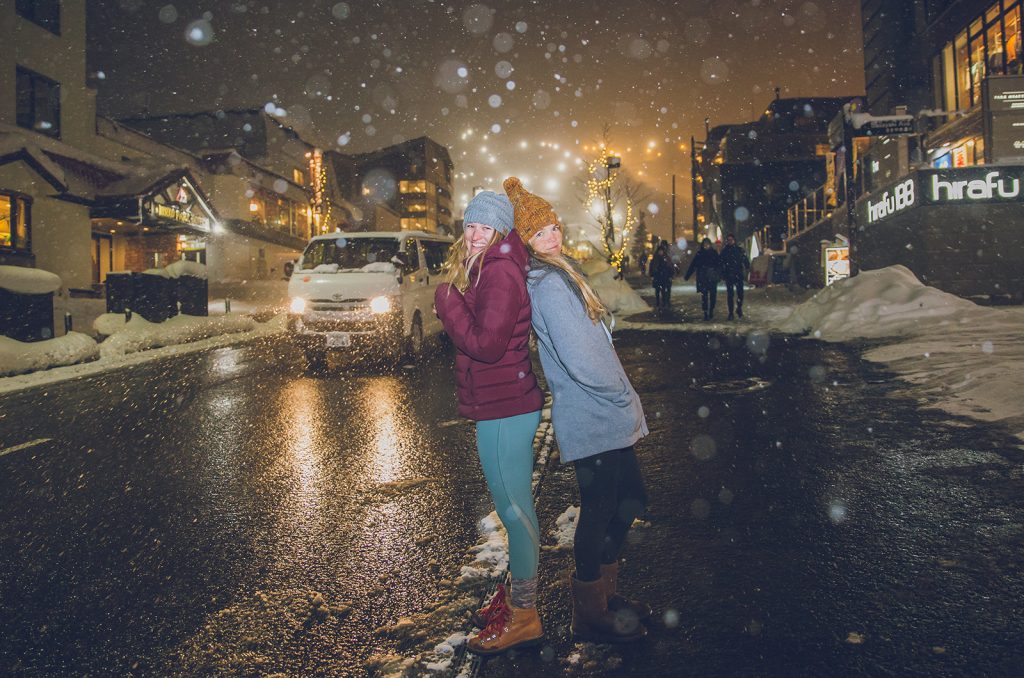 Finish your night skiing session and walk right into one of the many restaurants and bars in the villages across the resorts. This is Niseko's après ski style, as the bars and restaurants light up with activity later in the evening and at night. By then, you will have truly earned a glass of sake or an extra nigiri!