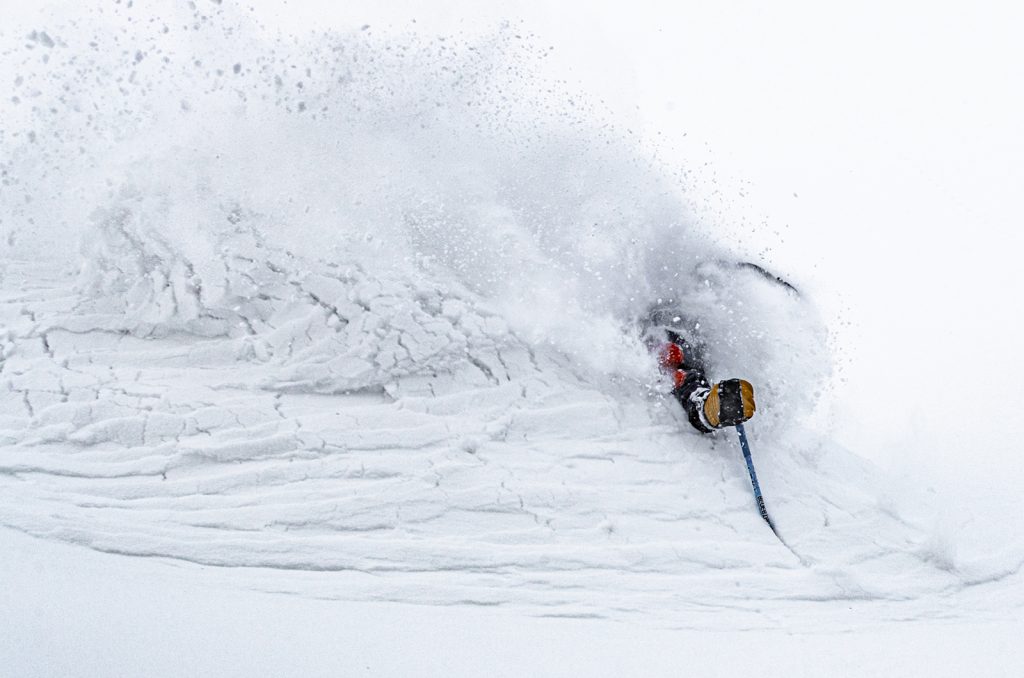 Niseko's abundant snowfall is the cornerstone of what makes this place so special during the winter months. After the mountain closes each winter season we like to look back to see how much snow was measured and compare it to past winter seasons. So, how much did it snow this season?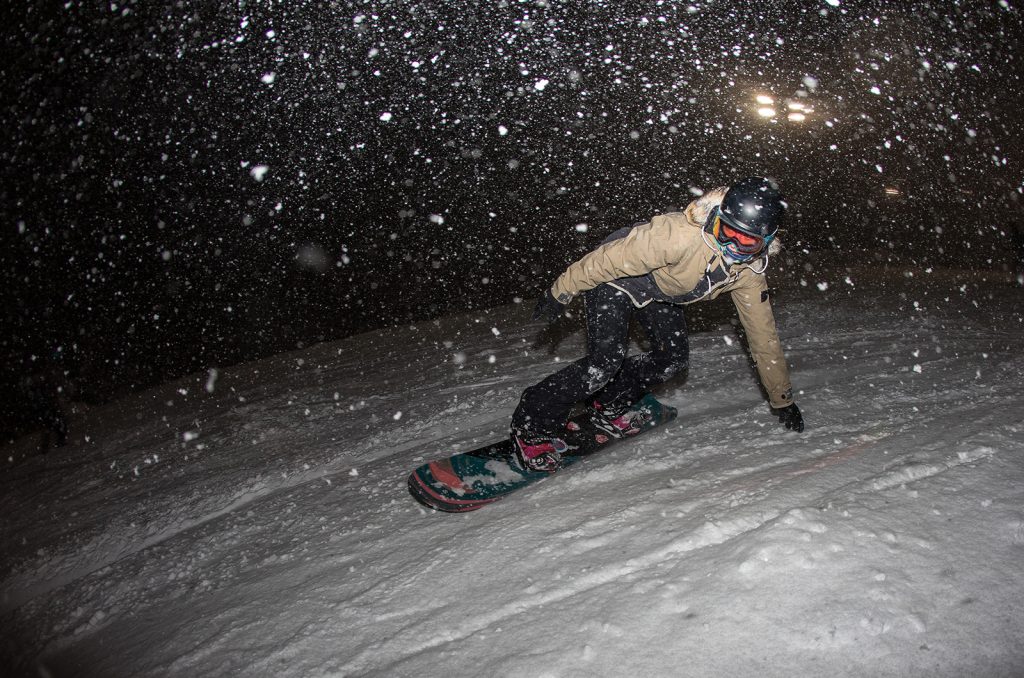 To keep numbers consistent, we like to use Niseko Grand Hirafu's snowfall data provided by the ski patrol. If you look at the figure below, 1400cm of snowfall was recorded at the mid-mountain measuring station. Last season 1450cm was recorded, and the previous winter of 2020/21 logged 1589cm. What does this mean? This past winter season was very snowy! It could be considered an "average" snow year in Niseko, but that is still over twice as much snow as many major ski resorts around the world receive. The snowiest winter in the last 10 years was in 2012/13 when 1720cm was recorded at mid-mountain.

Niseko was in classic form this winter, with the peak season months receiving the bulk of the snowfall. December recorded 470cm, January 500cm, and February 385cm. Those who visited during peak winter were almost guaranteed several quintessential Niseko powder days.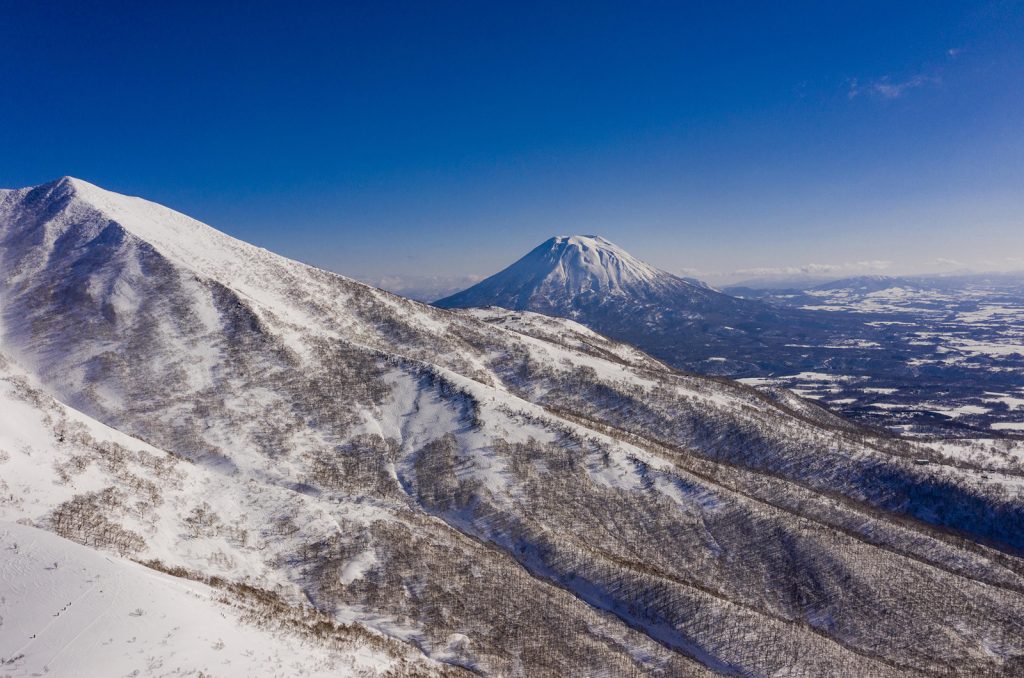 Do these numbers sound a little low to you? They could be, as the ski resorts in Niseko take conservative measurements, rather than inflating the numbers as seen in many resorts outside of Japan. Moreover, elevation is important in Niseko. It is common for the peak of the mountain to receive twice as much snow at the base. If you take this into account, some areas of Niseko likely saw 20 meters of snowfall this winter!