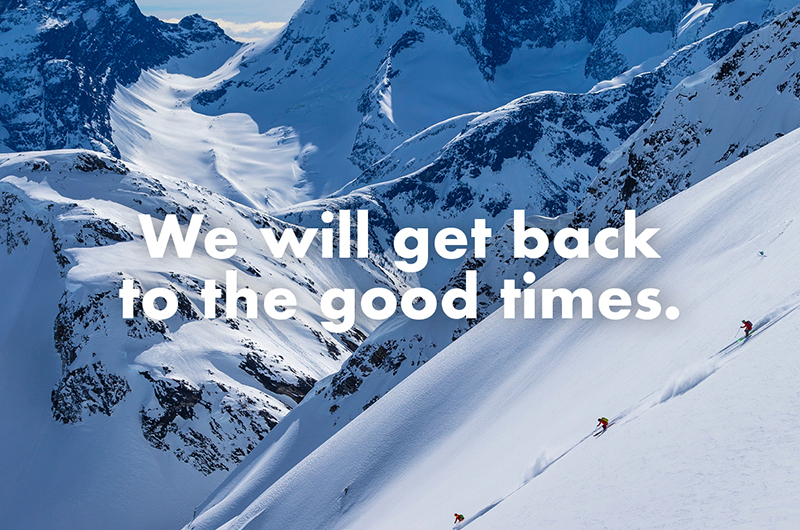 The coronavirus (COVID-19) pandemic has caused difficult times across every industry, including skiing and snowboarding. Resorts all over the world made the decision to close early for the well-being of the community. As the future of this pandemic is still not clear, Ikon Pass has introduced Adventure Assurance for those who buy a 20/21 Ikon Pass.
What is Adventure Assurance?
20/21 Ikon Pass holders can choose to defer the value of their purchased 20/21 Ikon Pass toward any single Ikon Pass available for the 21/22 winter season between September 10, 2020 – April 11, 2021. See the Adventure Assurance policy page for more information.
Do I have to pay for Adventure Assurance? 
There are no change fees to defer your pass, but if there is a price increase from one season to the next, then the pass holder is responsible for the difference in price.
When can I defer my 20/21 Ikon Pass with Adventure Assurance? 
Please contact Ikon Pass from September 10 to December 10, 2020. Pass holders will also get an email with more information or can visit ikonpass.com/community.
What products are eligible for Adventure Assurance? 
Ikon Pass, Ikon Base Pass, Ikon Base Plus Pass, and the Ikon Session Pass 4-Day are all eligible for Adventure Assurance. All ages or categories are eligible. Those who selected the payment plan are also eligible, but the pass must be paid in full at the time that you request to defer.
Can I use my pass and then defer?
No, all passes must be completely unused (including Southern Hemisphere destinations, summer access, or early winter 20/21 access) in order to qualify for deferral.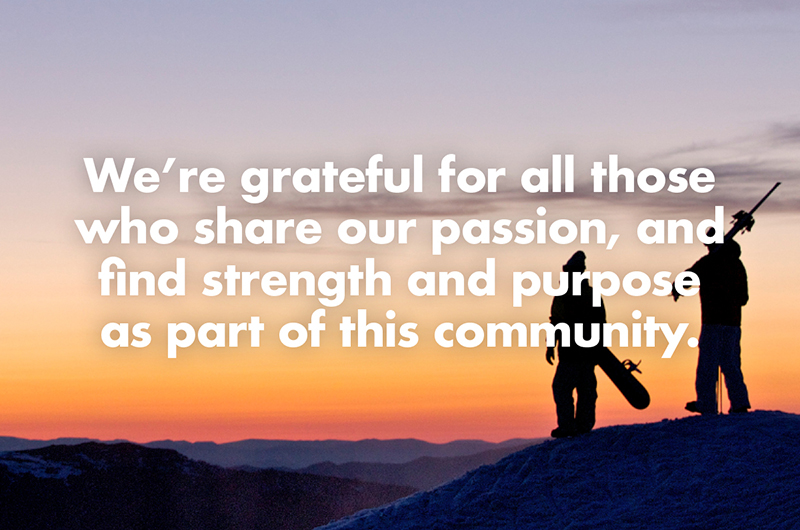 Why buy now?
Ikon Pass has generously extended their lowest prices of the year until May 27th, 2020. Moreover, they have also doubled their renewal discounts, meaning those renewing their pass for 20/21 can save up to 200 USD. As a proud partner of the Ikon Pass, Niseko United is excited about the flexible decisions that Ikon Pass has made for its guests. Adventure Assurance gives the flexibility to defer to winter 21/22 if needed, so why not plan for the best? We hope to see you in Niseko for winter 20/21 with your Ikon Pass!
For details on Ikon Pass and Adventure Assurance, please contact Ikon Pass directly.
Get the best deals

 

on your perfect Niseko accommodation!