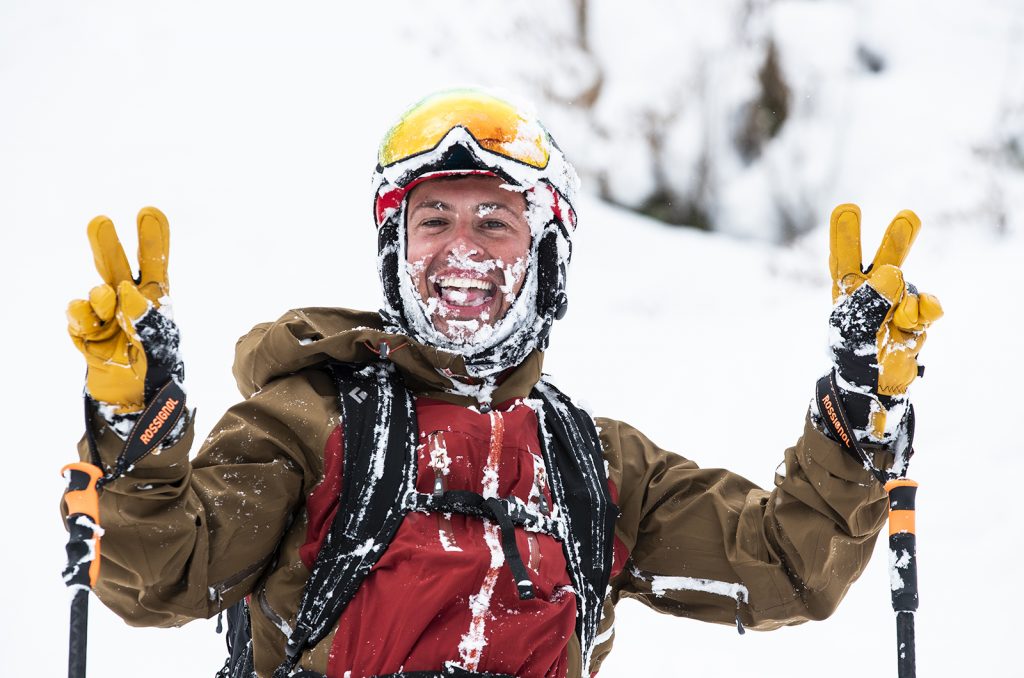 The day we have been waiting for! As of October 11th, 2022, visa-free, independent travel resumes for visitors from overseas. Japan has been one of the strictest countries in terms of travel restrictions due to the coronavirus pandemic. In fact, it has been about 2 and a half years since travelers from other countries have been allowed into Japan this easily.
There are still some rules and restrictions, so please make sure to check official government sources. For example, visa-free travel is only permitted for travelers from certain countries. Please check this list of countries.
-Arrival testing and quarantine have been eliminated for countries labeled as "blue" by the Japanese government.
-"Blue" countries include the USA, Canada, the UK, Australia, New Zealand, and most of the EU.
-You do not have to be vaccinated to enter Japan if you're coming from a "Blue" country.
-If you are triple vaccinated by approved vaccines, you do not need a pre-departure covid test. If not, you will.
-Again, please refer to official government sources as this information is subject to change.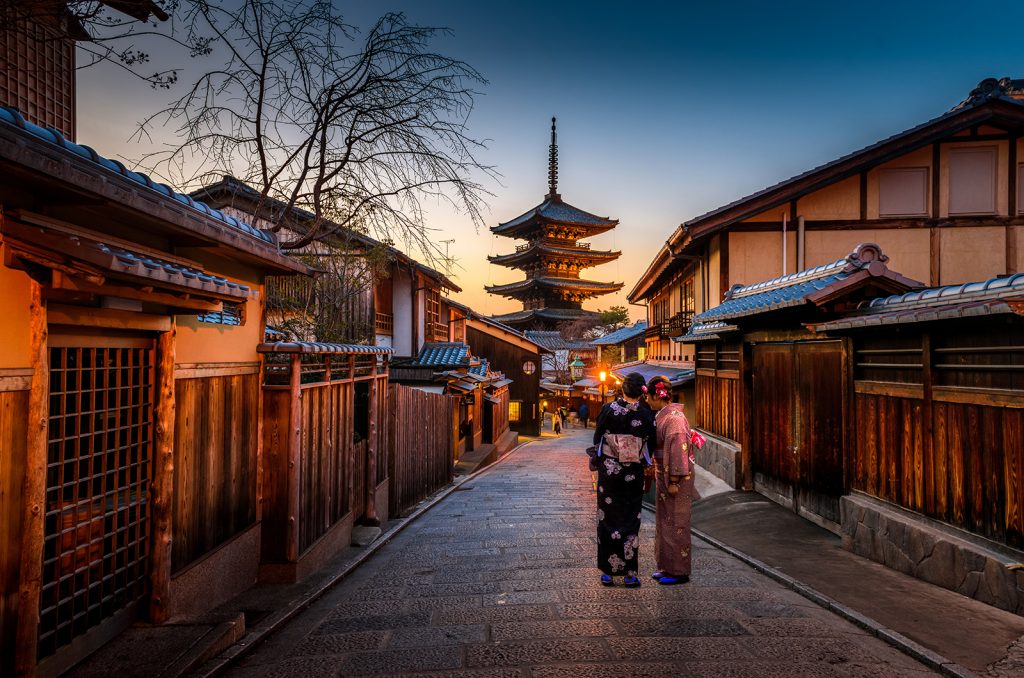 It's time to book your Niseko ski trip this winter! Or your excursion to Kyoto to see stunning temples. Or both! Travelers from around the world can rejoice and finally get that vacation to Japan they have been planning for so long. By the way, the 2022/23 winter has an above-average snowfall forecast for Hokkaido. Maybe it's time to get a taste of that perfect Japanese powder you have been waiting for. We hope to see you on the slopes this winter! Safe travels.