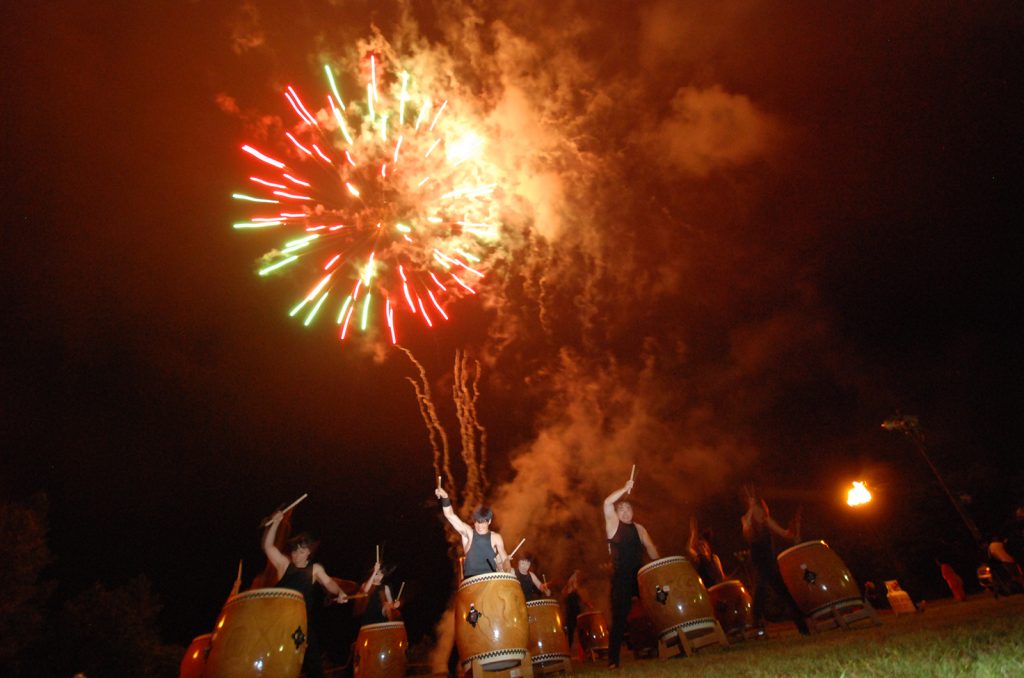 Matsuri translates to "festival" in Japanese and is associated with local celebrations that take place all across Japan. You can find matsuris in the big cities such as Tokyo and Osaka, but you'll also find charming ones in small rural towns. Niseko's matsuri season is primarily in the warm summer months, and you can find unique festivals in the Niseko area as well as the surrounding towns and cities. Another reason to visit Niseko in the fabulous green season!
Niseko Town Fireworks Festival
Early August
Niseko Town throws the biggest fireworks display in the area! Live music is playing, traditional Japanese lanterns are on display, and a dazzling amount of food stalls are open for you to try the local favorites. Hang out with the Niseko locals at this charming celebration.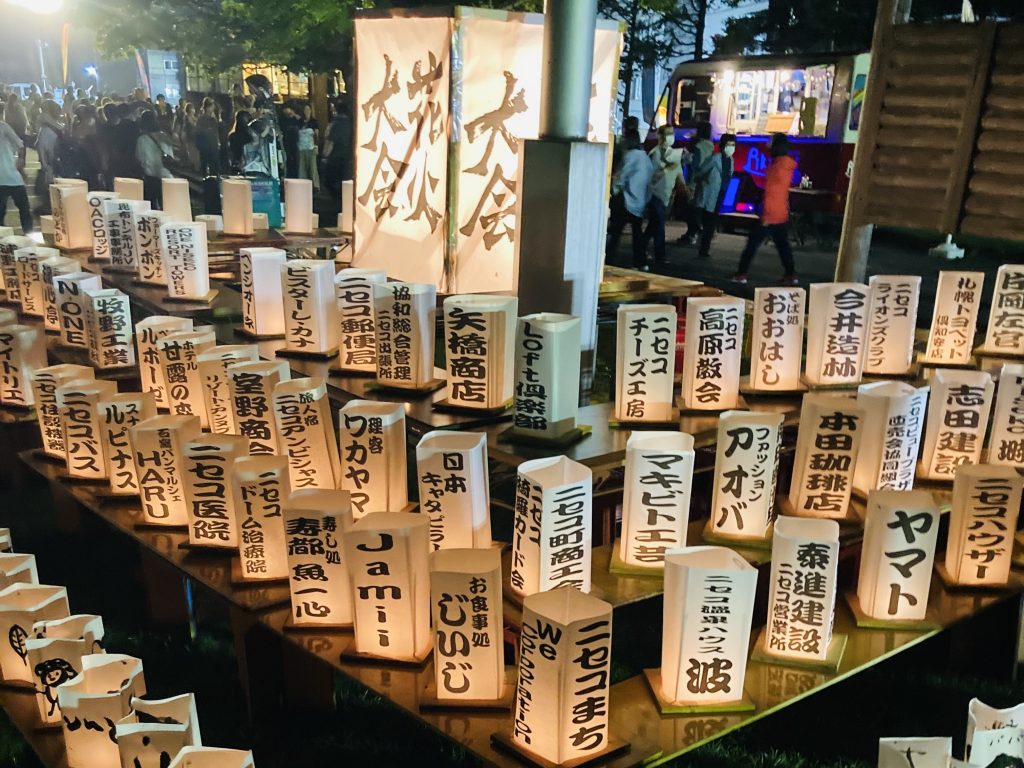 Kutchan Potato Festival
Early August
Known as the "Jaga Matsuri", this is the largest summer festival in the Niseko region. Paying homage to the famous Kutchan potatoes and harvest season, this festival closes down the main street in town for a dancing parade, games, a plethora of local food stalls (yes, potatoes are there), and even fireworks. The celebration continues into the night when the local izakayas light up with a buzzing atmosphere.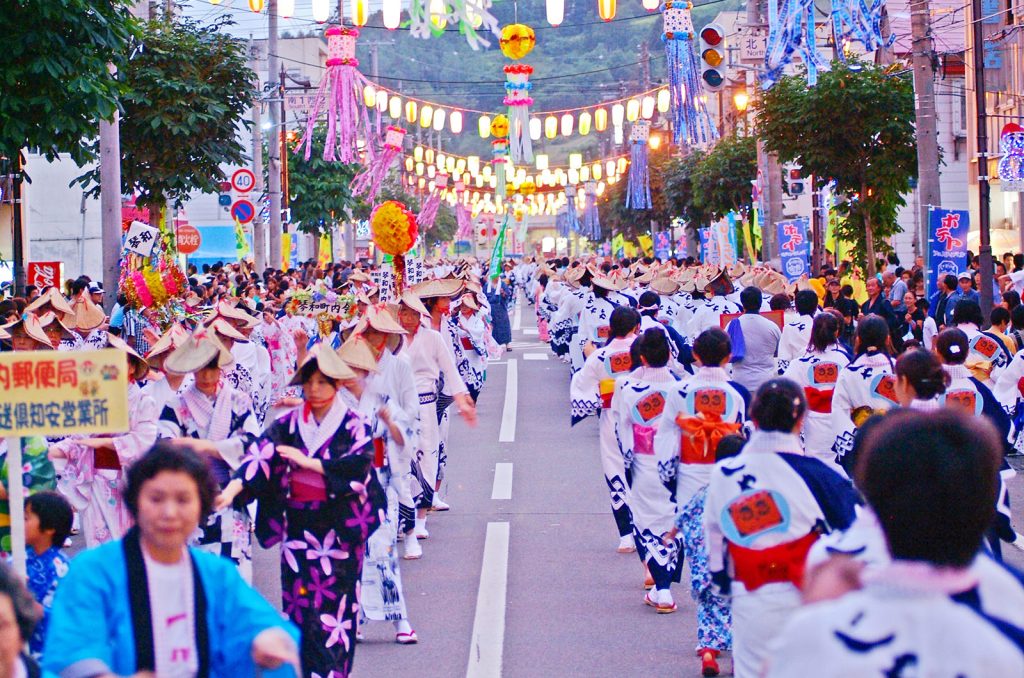 Hirafu Festival
Mid August
This newer festival takes place in the center of Hirafu village and is a celebration of the international community in the Niseko area. You'll find music, dancing, traditional Japanese dress (yukata), food and drink, games, and more. Another prime place to hang out with the locals of Niseko's international scene.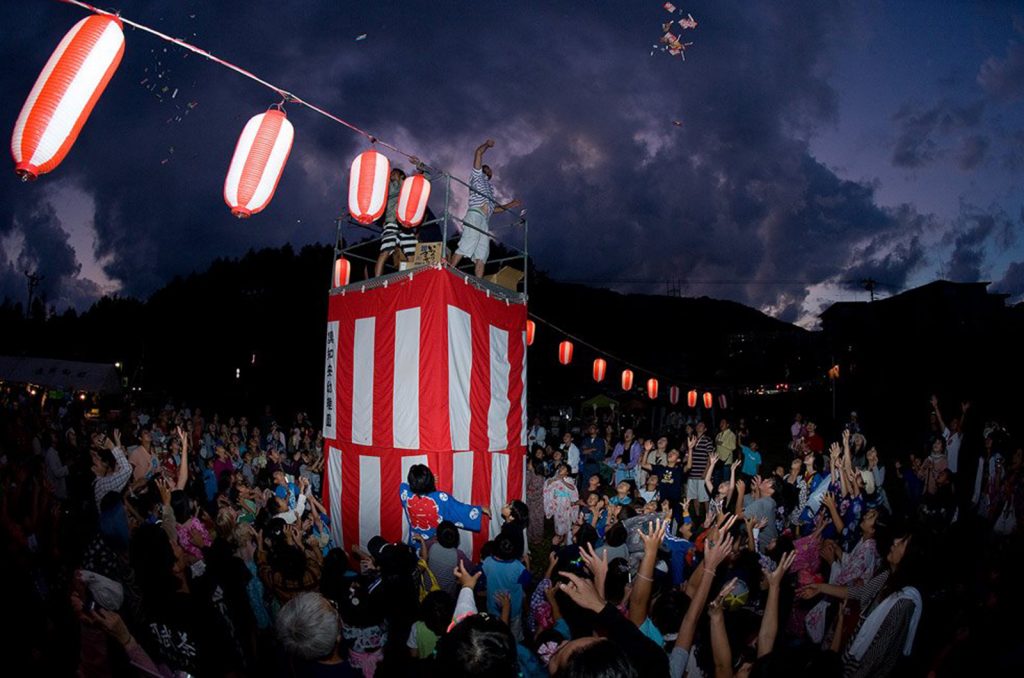 Sapporo Snow Festival
Early February
Planning a trip to Niseko in winter? If you time your trip right you can also catch the famous Sapporo Snow Festival. During the first half of February, a large stretch of Odori park in Sapporo is home to massive and intricate snow sculptures. Over 100 sculptures are on display with themes such as your favorite anime and movie characters. Truly a magnificent spectacle!