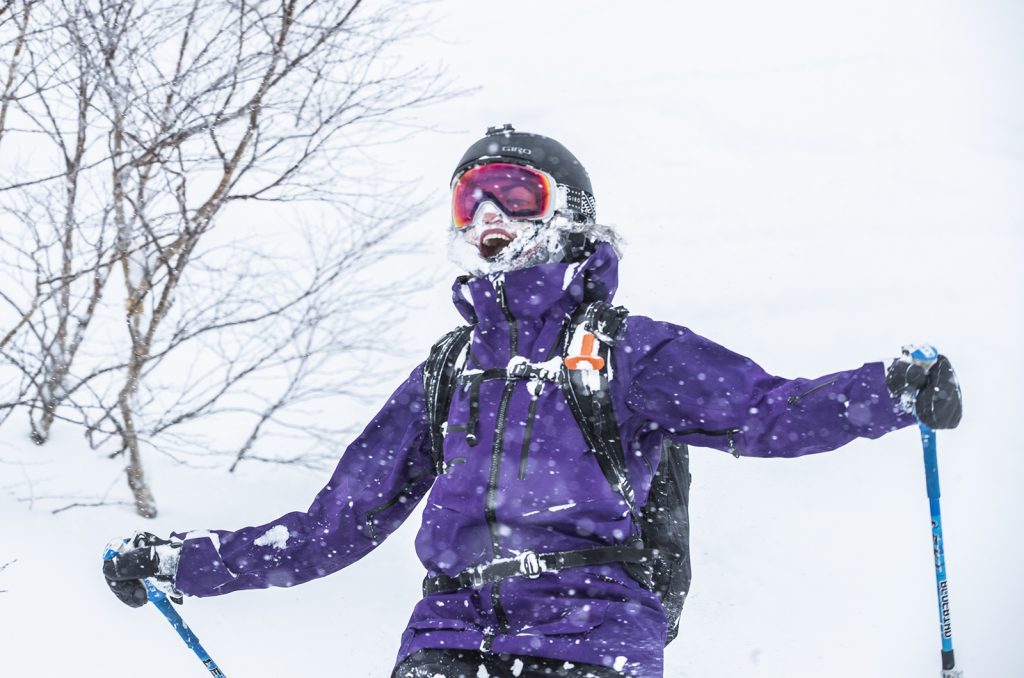 What a beautiful winter it has been! The 2021-22 winter season has given perfect conditions on the mountain, no matter what kind of skier or snowboarder you are. Classic bottomless powder days, world-class tree skiing, bluebird sunny days on the peak, and crisp and fast days on the groomed runs.
Holiday season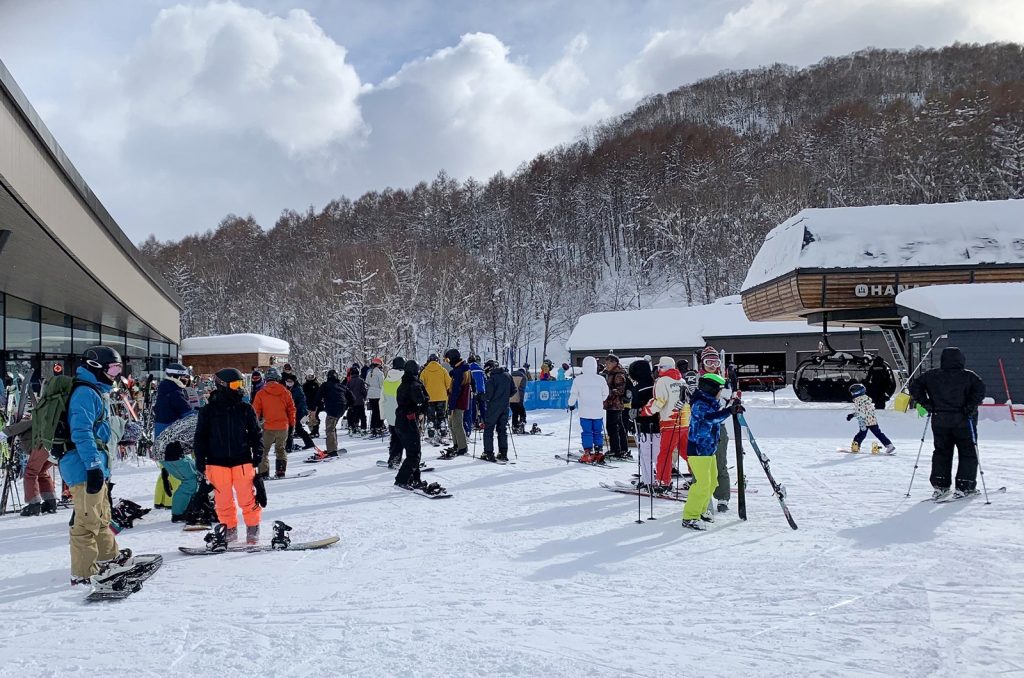 Niseko saw its first heavy snowfall right in time for the holiday season! From December 18th on the snow was relentless. Frigid temperatures stayed consistently low and fresh snow fell daily through Christmas and the new year. Niseko was bustling with visitors for the holiday season, and the energy on and off the slopes was high. Many accommodations were nearly fully-booked as visitors from all over Japan flocked to get a taste of that famous Niseko snow. Thank you for coming!
January 2022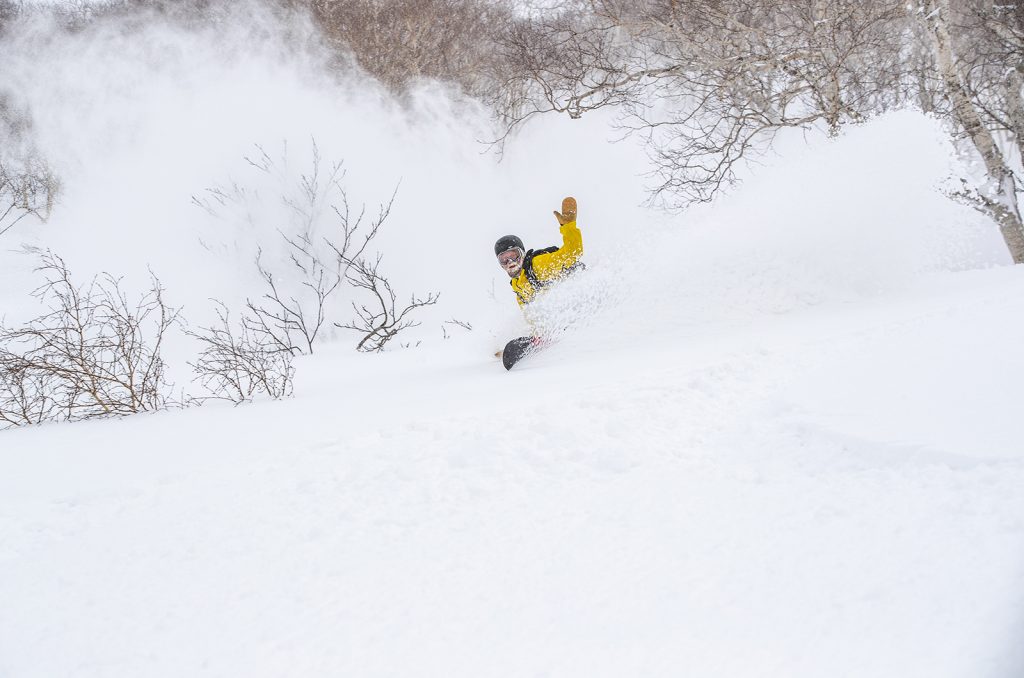 Niseko lived up to the friendly nickname of "Japanuary" for the first month of 2022. January is known to give amazing conditions, and this year did not disappoint. The first week and a half were very deep. Daily snowfall and cold temperatures persisted. Mid-January changed the story with consecutive beautiful blue sky days. Temperatures stayed cold, which gave powder hunters the chance to explore Niseko's backcountry gates and bowls off of the peak with perfect visibility. Cold and sunny is the perfect time to take a lesson for those learning to ski or snowboard as well. The Niseko snow machine turned on again for the last few days of January, blanketing the entire mountain and village with a fluffy white layer.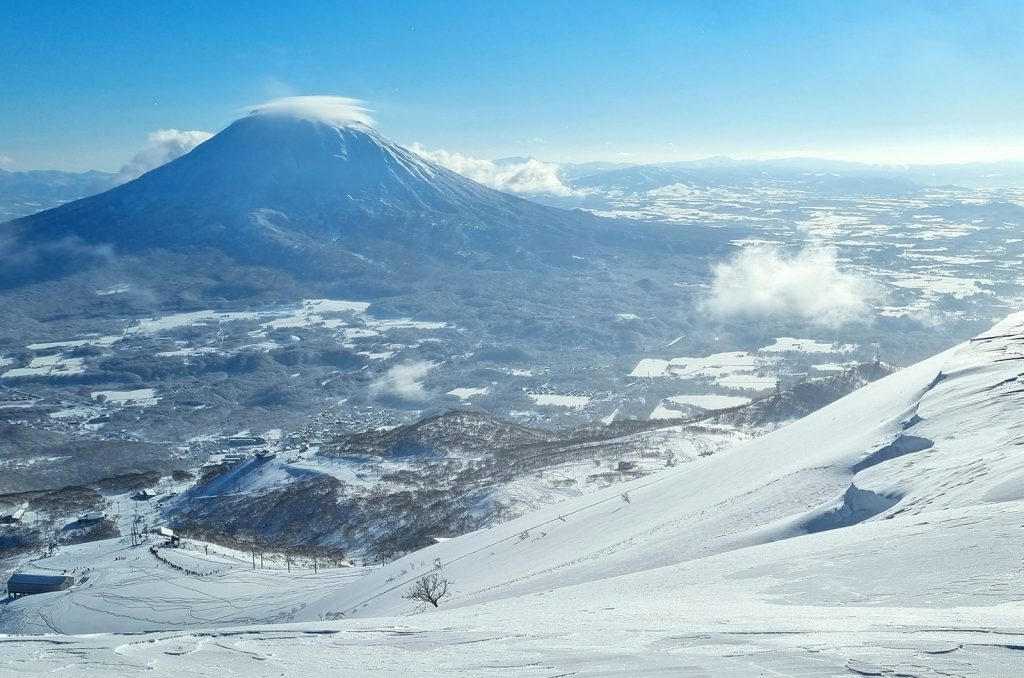 February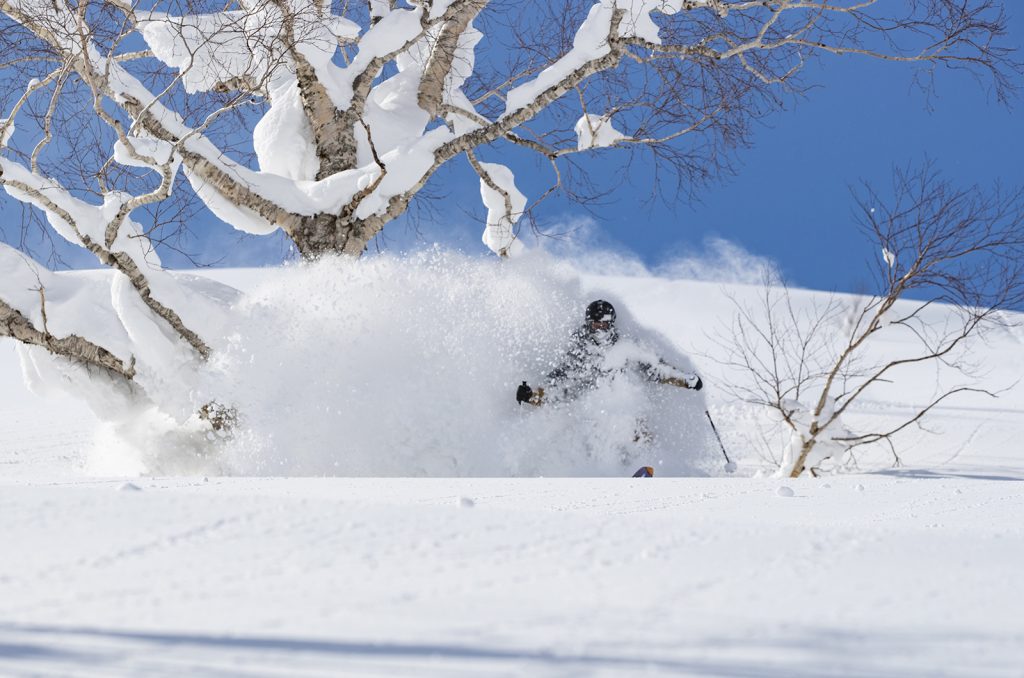 Late January's snowstorm did not stop! Heavy snowfall was recorded every day for the first week of February, and powder-lovers were living in a dream. Some areas on the mountain recorded over 50cm of snow daily. Skiing through powder that deep is something that cannot be described – you have to come and experience it first hand! A few days of sunshine are forecasted to come next and then followed by another storm cycle that looks like it has the potential to bring in some huge snowfall. What more can you ask for?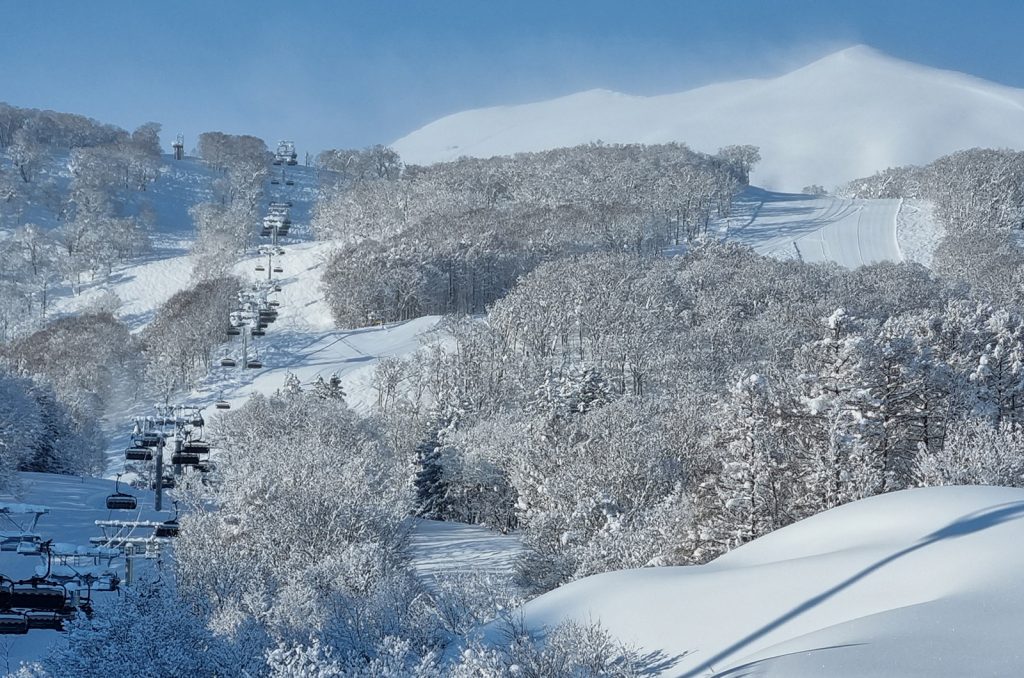 Niseko total snowfall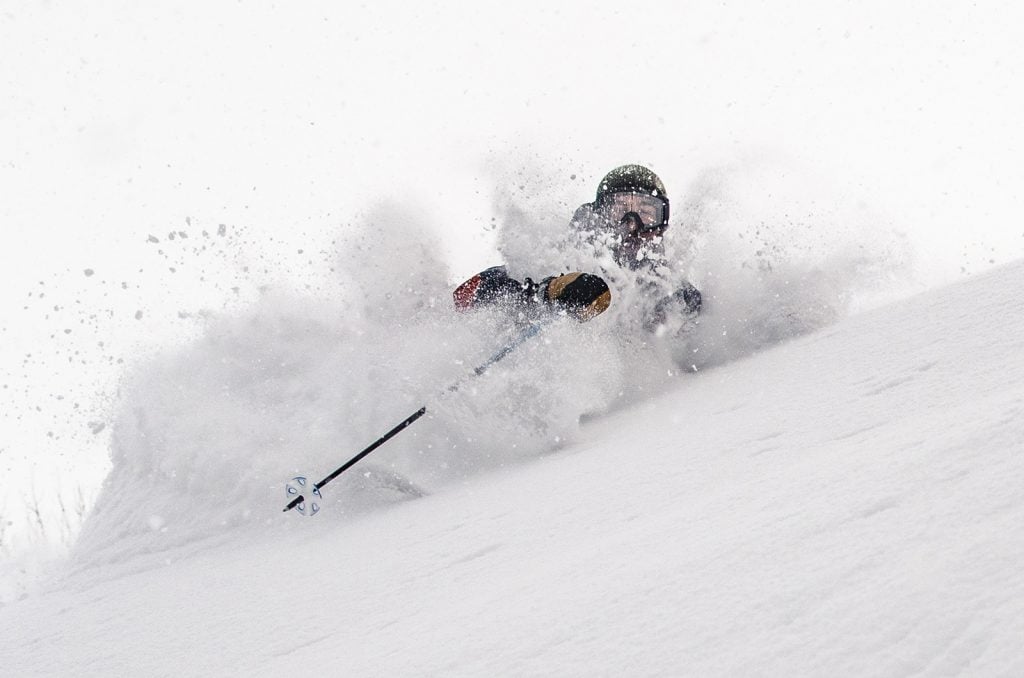 As of February 12th, 2022, 874 cm of snowfall has been recorded at the base of the ski resort. An exact number isn't available for snowfall at the top of the resort, but many estimate the top receives twice as much as the base in some areas! It has been a wonderful winter with a perfect mix of heavy snow and crisp, sunny days. But it's not over yet! The forecast looks great. We hope you can come to visit us and take advantage of the uncrowded slopes and pristine conditions.