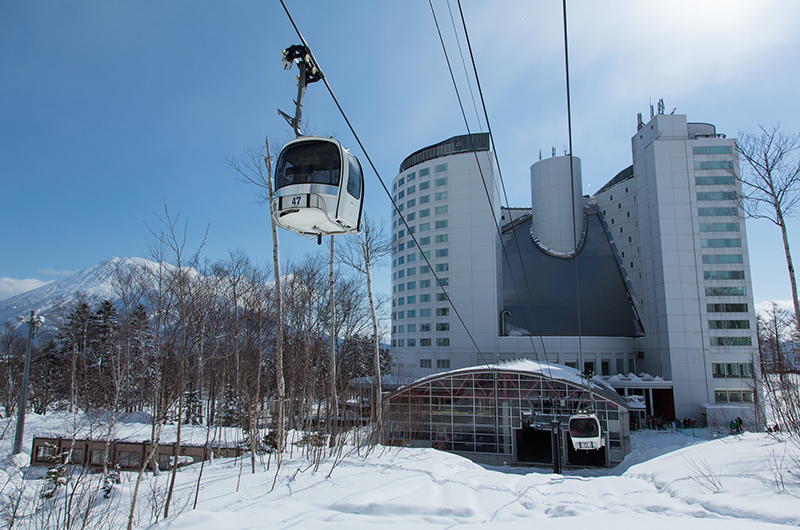 Sapporo city has bid on hosting the 2030 Winter Olympics and has chosen Niseko Village as a possible venue for the downhill, Super G, and slalom events.
Niseko Village's terrain is recognized as having some of the steepest fall line skiing in bounds across the 4 resorts of Niseko United. This has attracted the attention of the International Ski Federation (FIS) as they gave the following assessment of Niseko Village's slopes:
"In providing for the four alpine disciplines, officials are considering creating new courses for the downhill and super giant slalom at Niseko Village resort and the Yunosawa area of Niseko Town, while using preexisting courses for the slalom and giant slalom at Niseko Village." (Source: Hokkaido Shinbun)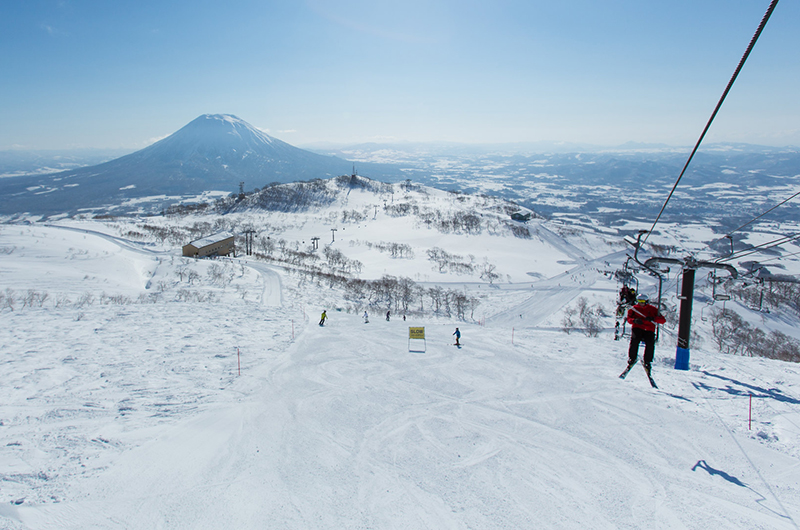 Yu no Sawa is currently a strictly off-limits out of bounds area between the Annupuri and Niseko Village ski resorts. However, if the Olympic bid succeeds, then Niseko Town and Niseko Village Ski Resort will potentially develop the area as a venue for the downhill and Super G events. YTL Hotels spokesperson Luke Hurford had this to say about the new developments:
"We are fully committed to continuing this investment into the mountain and view the opportunity for the 2030 Olympics with the opening of Yu no Sawa as providing a huge expansion of new ski terrain to Niseko."
"Along with the Olympic and FIS associations we look forward to opening exhilarating new ski runs capable of hosting all Olympic downhill events including downhill and Super G as well as all slalom course on existing runs and further establishing Niseko as Asia's premier alpine destination." (Source: Powderlife)
Besides the Olympic Games, this is also big news for all skiers and snowboarders visiting Niseko in winter. If the Yu no Sawa terrain is developed and opened to the public, this would greatly increase the lift-accessed terrain at Niseko United. What's more? Powder lovers can rejoice as the Yu no Sawa terrain would surely hold some incredible fall line powder skiing.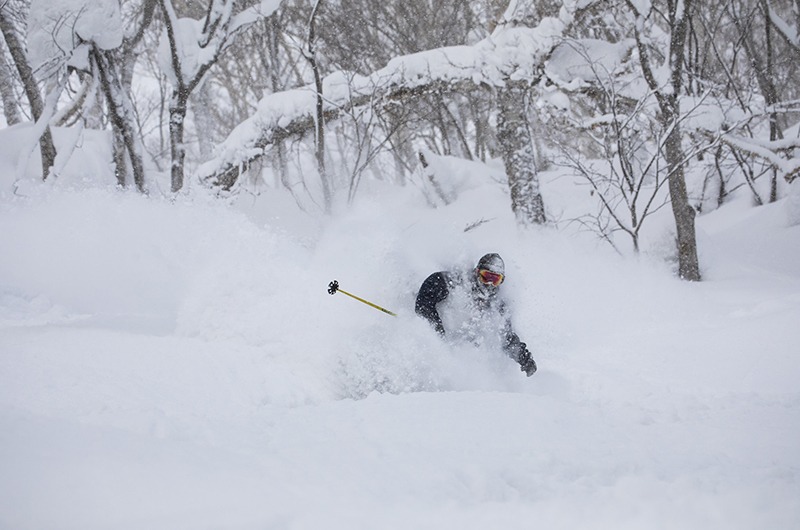 Sapporo was also in the running for the 2026 Winter Olympics, however the city decided to withdraw and focus on the 2030 games. The development of the Shinkansen (bullet train) from Tokyo directly to Niseko is scheduled to be finished just in time for the 2030 games if Sapporo succeeds in the bid.
Get the best deals

 

on your perfect Niseko accommodation!