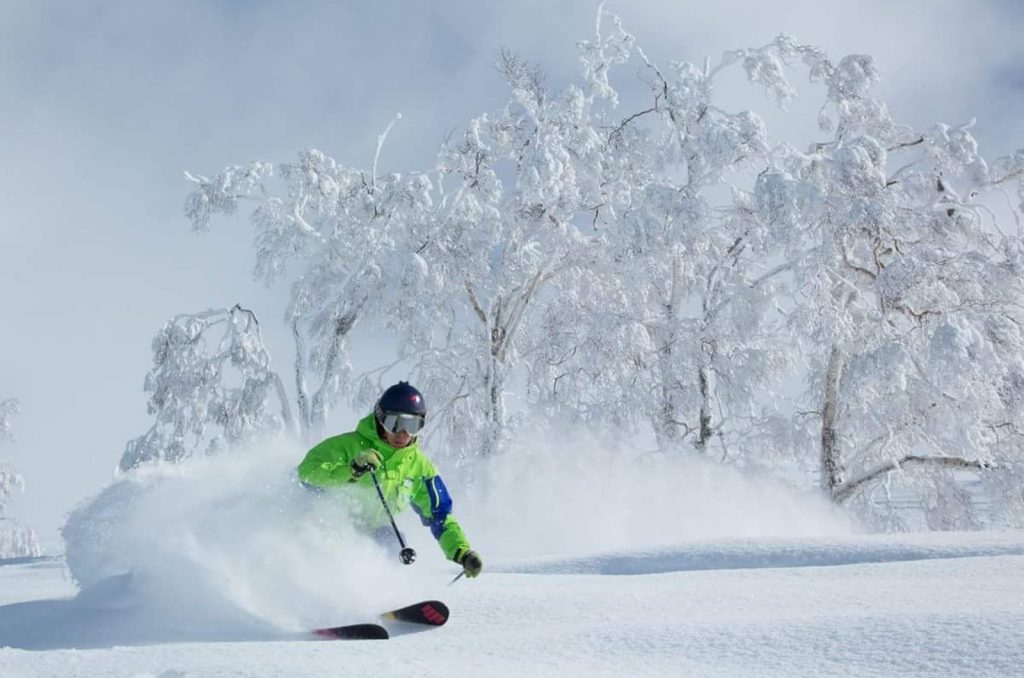 Winter sports are a fun activity for all ability levels, however, beginners usually have some questions before they start making their way on the slopes. We've decided to interview Satoshi Maeda, director of Niseko Village Snow School (NVSS), to share some tips and advice from his own experience of being on the slopes.
Satoshi Maeda, director of Niseko Village Snow School (NVSS), is an experienced skier who has worked in a few of the best skiing destinations in the world. Born and raised in Tokyo, Japan, Maeda san first tried skiing at the age of 10 years old. He worked in some of the world's favorite ski destinations such as Canada and New Zealand before settling down in Niseko, Hokkaido, Japan.
What tips do you have on preparing for the ski season?
The first and very best tip I'd give is, try not to eat too many donuts (haha). It is vital to exercise as much as possible, to build up strength and endurance as it helps to reduce the risk of injuring yourself on the slopes. Personally, I ski during winter and I golf during summer.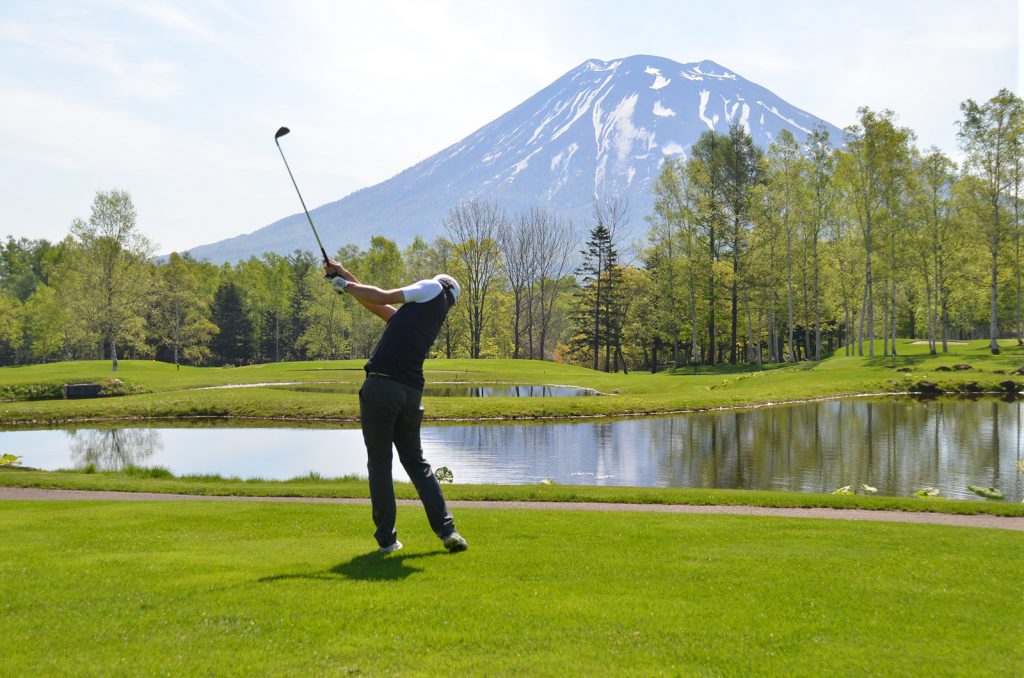 What's your best ski tip for beginners?
Skiing and snowboarding are a lot about balance, so working on your balance will help heaps. Some of the balancing exercises are practicing on a balancing board, yoga, or even tightrope walking. Your winter gear is very important, so check that you have the right setup. We have a team of professionals in the resort that will be able to assist with that. Some essentials you might want to consider bringing are a helmet, balaclavas, snow goggles and great base layers to keep you warm. Most importantly, relax and have fun!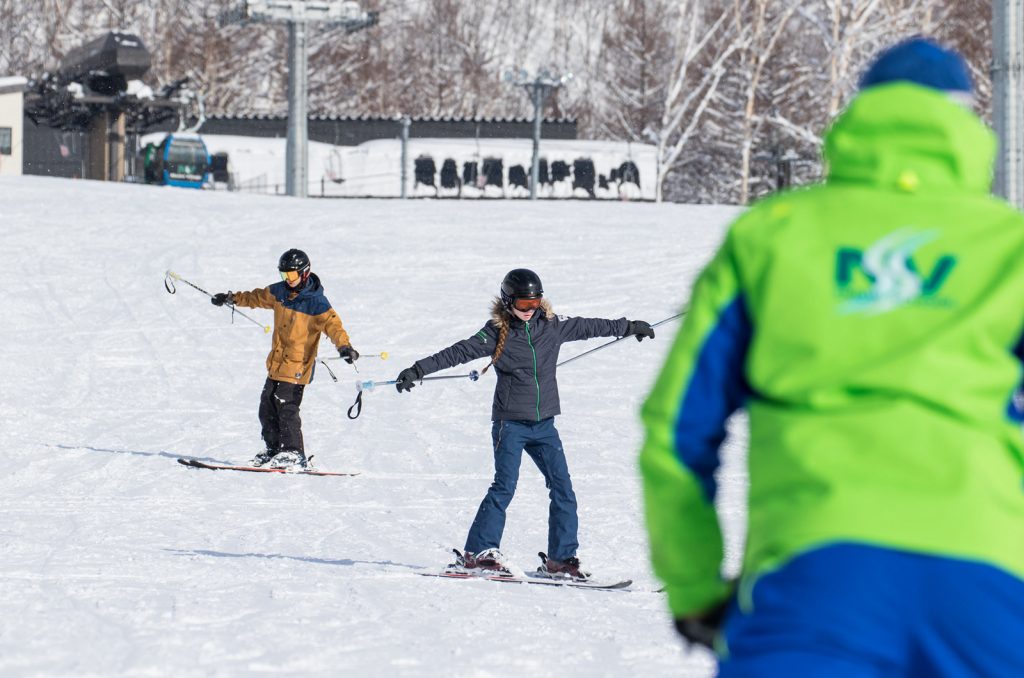 What's your best ski tip for new Ski Instructors?
We have some of the best powder snow here in Niseko, and skiing/snowboarding in powder is like riding in a whole new world. Riders get excited and sometimes can't contain their excitement, and that's when an injury can happen. I always remind my team to know their own limit and not lose control while in powder. Safety first, always.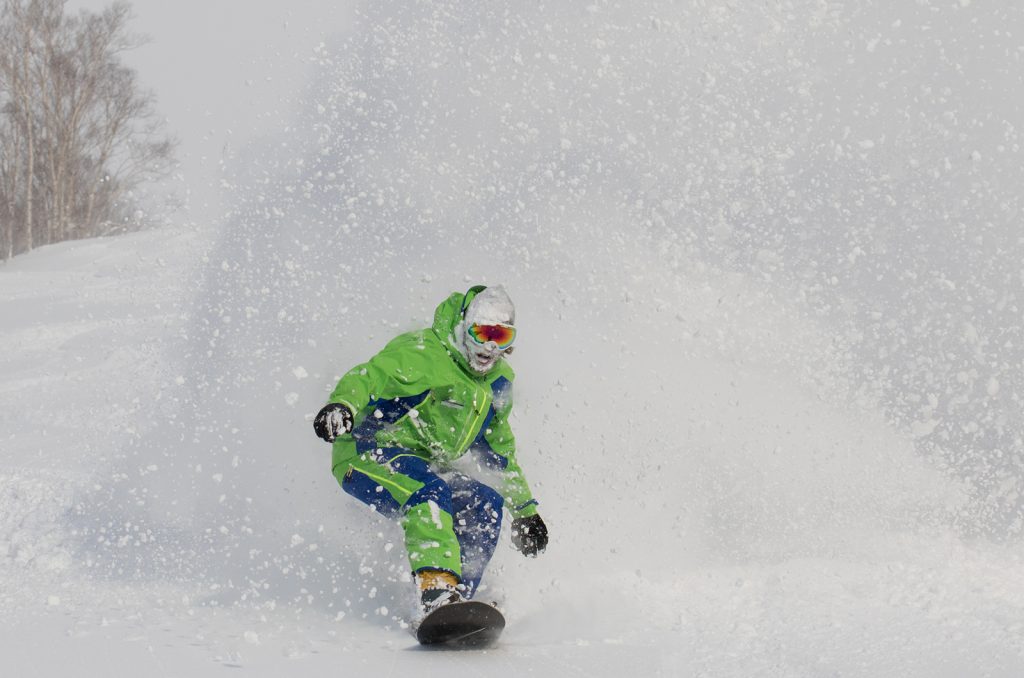 In your opinion, which are the best ski courses for beginners in Niseko Village?
We have slopes catering for all levels from beginners to advanced so beginners do not have to fret! There are various green runs like Community chair, which is a very gentle ski slope for beginners to work on their confidence. If they would like something a little more challenging, they will enjoy banzai.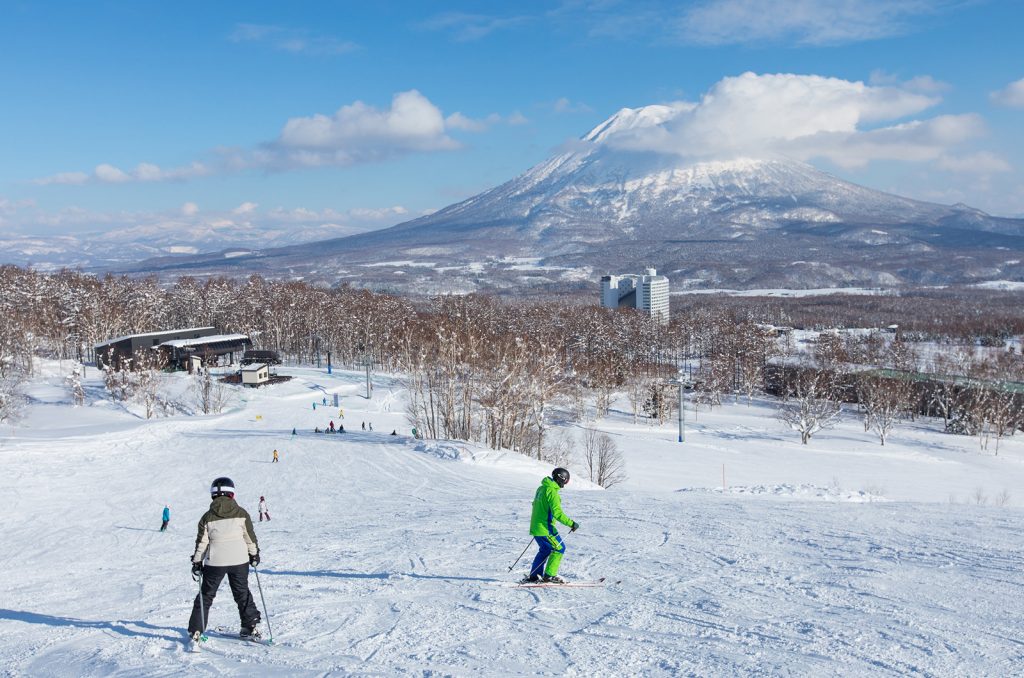 Where is your favorite place to ski in Niseko Village and why?
Definitely Mizuno no Sawa, because of the unforgettable powder snow. It is a specially controlled terrain that provides some of the steepest runs and powder in Hokkaido. Mizuno no Sawa is situated beneath the Niseko Gondola and it is advisable that only advanced level riders should attempt this adventure. As per the peak gates, skiers and snowboarders must enter via a specially marked gate – Gate 11.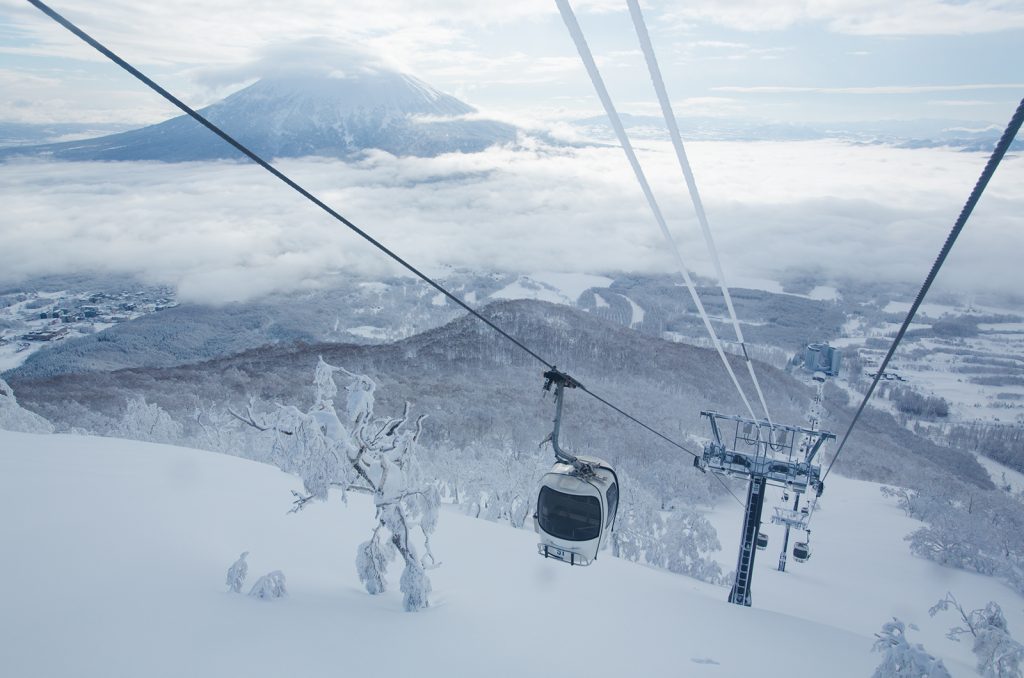 You've skied in some amazing destinations from Canada to New Zealand. What is so special about Niseko that made you stay?
One of the main reasons is the vast difference in powder experience. Niseko's powder snow will get you hooked and that explains why we have instructors as well as guests coming back year after year. We are so lucky to have a ski-in and ski-out facility hence easy access to the ski slopes. It can be such a pain carrying all your gear from one place to another! To complete the whole magical Japan ski experience, onsen (natural mineral baths) and authentic Japanese food are a must!