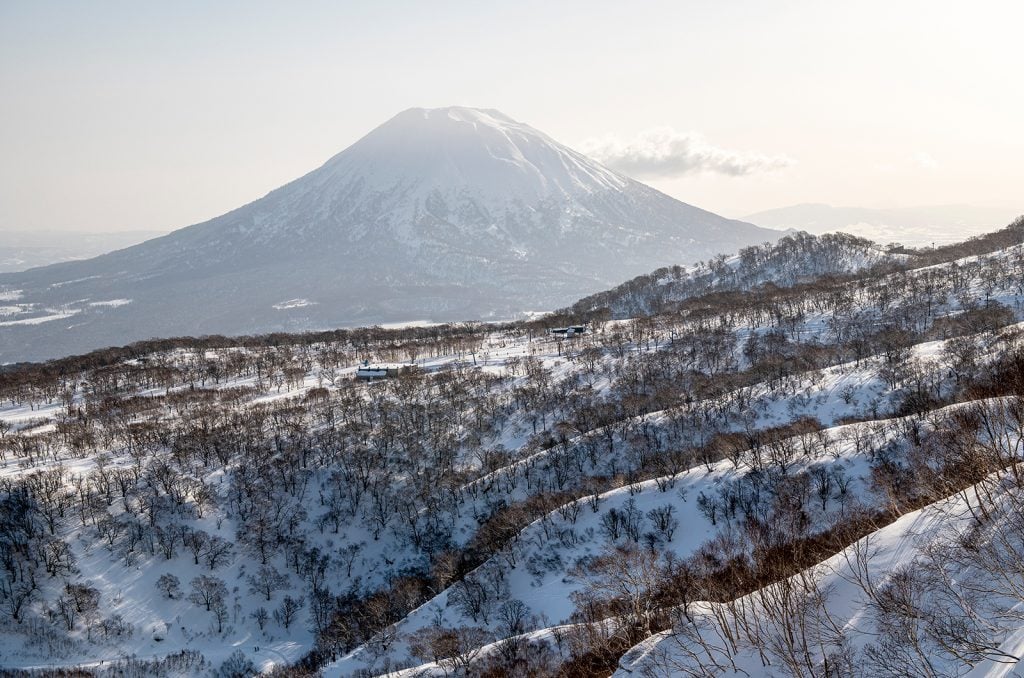 We all know Niseko is one of the snowiest places in the world. But do you know why? There are several factors that all come together in sync to create the perfect environment for the famously consistent snowfall we receive over the winter months.
Strategic Location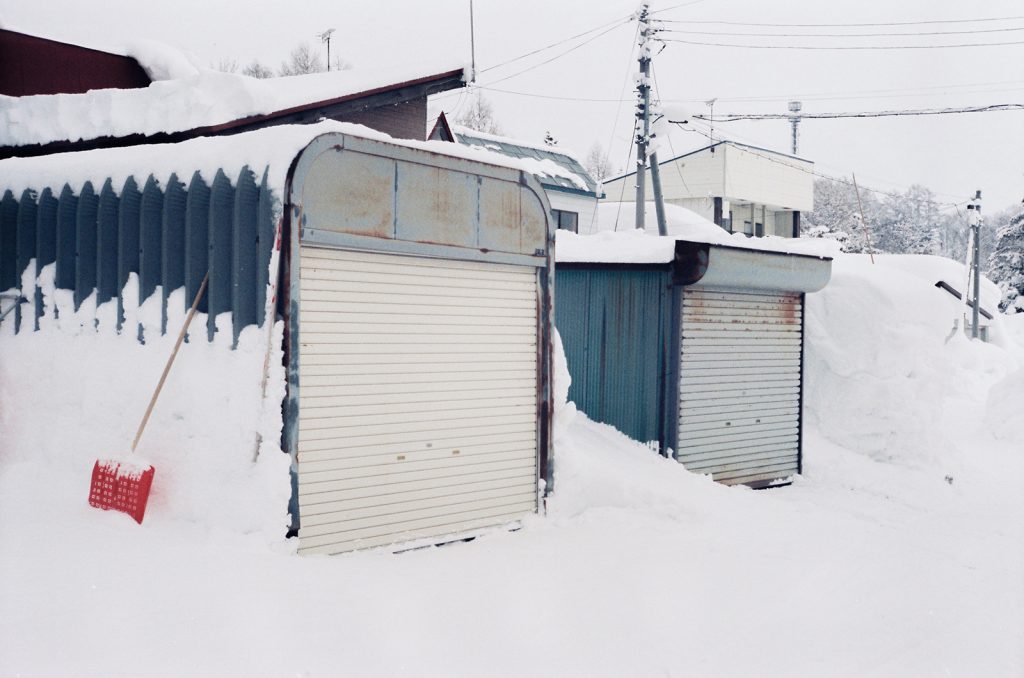 The region is situated in close proximity to the Sea of Japan, which happens to be one of the snowiest seas on the planet. When cold air masses move across the relatively warmer waters of the sea, they absorb moisture, which is later deposited as snow when these air masses encounter the colder air over Niseko's mountains. This phenomenon, known as the "Lake Effect," intensifies the snowfall in the region, transforming it into a winter haven.
Mountainous Terrain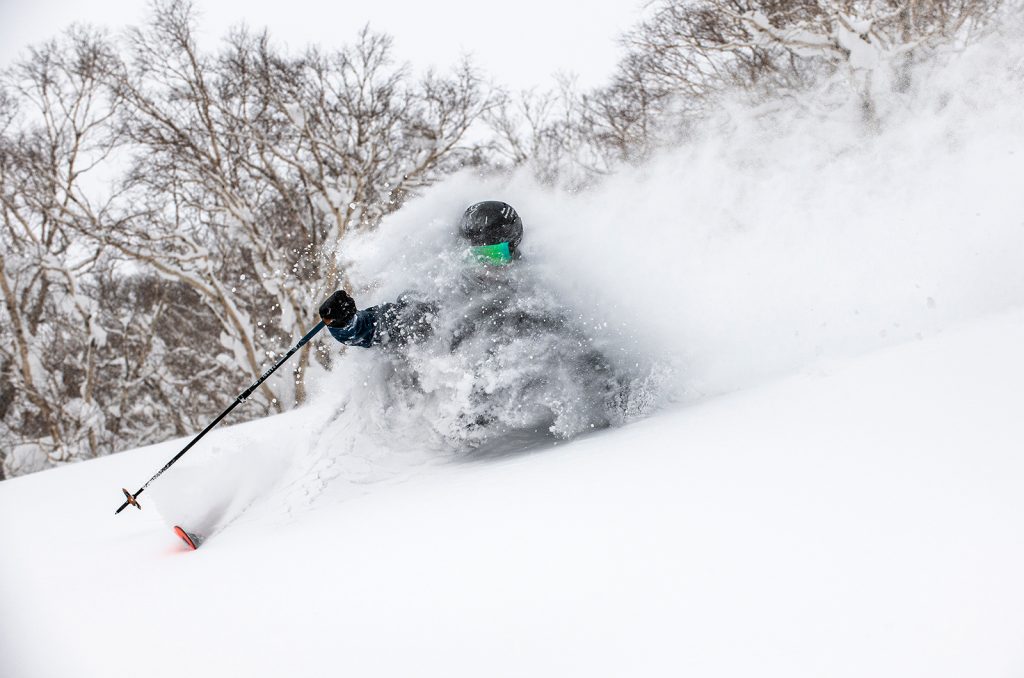 The mountains' height and shape act as natural barriers that capture and enhance the moist air from the Sea of Japan. As the air ascends the mountains, it cools and condenses, resulting in consistent and heavy snowfall.
Siberian Cold Air Masses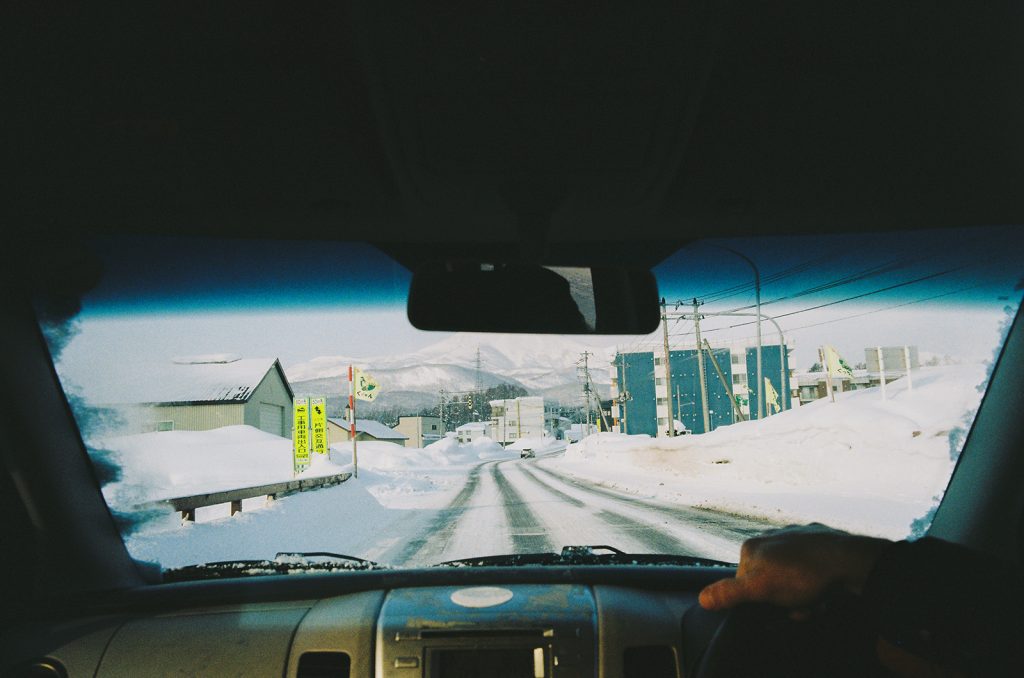 These bitterly cold and dry air masses collide with the relatively warmer, moisture-laden air from the Sea of Japan, leading to the formation of intense snow clouds. As these clouds traverse the Niseko Range, they unleash their snowfall bounty, further contributing to the abundant accumulation of snow.