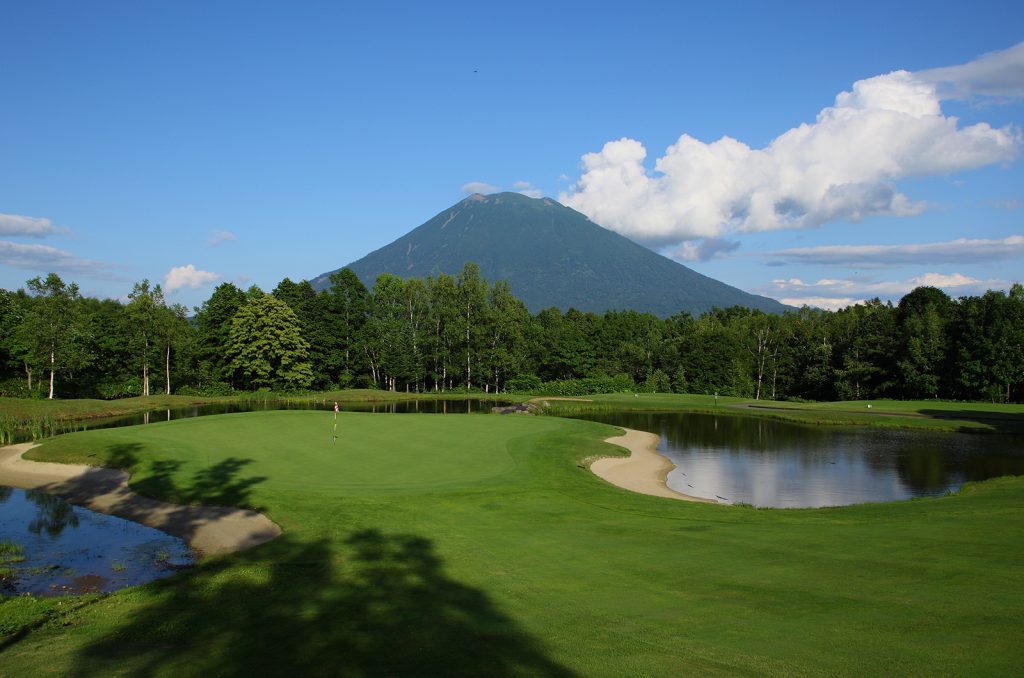 Summer weather
This is Niseko's foremost bragging point in summer – the beautiful weather! Hokkaido is far enough north in Japan that it has surprisingly temperate summers. Much different than the hot and humid summer months of Tokyo. Clear skies and cool nights give each day a reset of fresh-feeling air. Enjoy a round of golf without overheating or sweating in the humid summers that you'll find around the rest of Japan.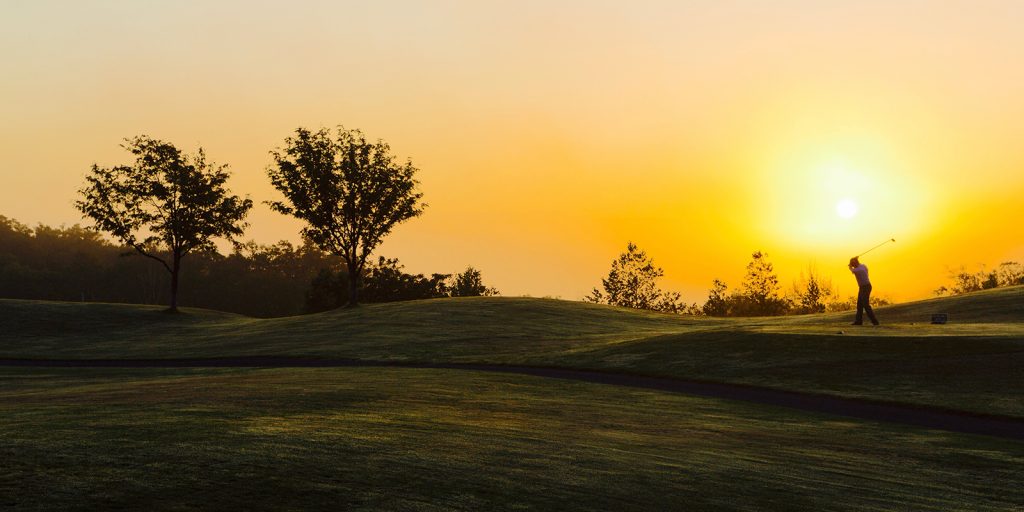 The courses
That's right, there are several golf courses in the Niseko area. The golf courses are known for their meticulous maintenance and pristine condition. Being volcanic farmland, the greens naturally flourish in healthy lush tones all summer long. Come early in spring to be surrounded by snowcapped mountains, revel in the mid-summer green scenery, or visit well into autumn to hit the links with the bright fall foliage surrounding you.
Here are our favorite courses in the Niseko area: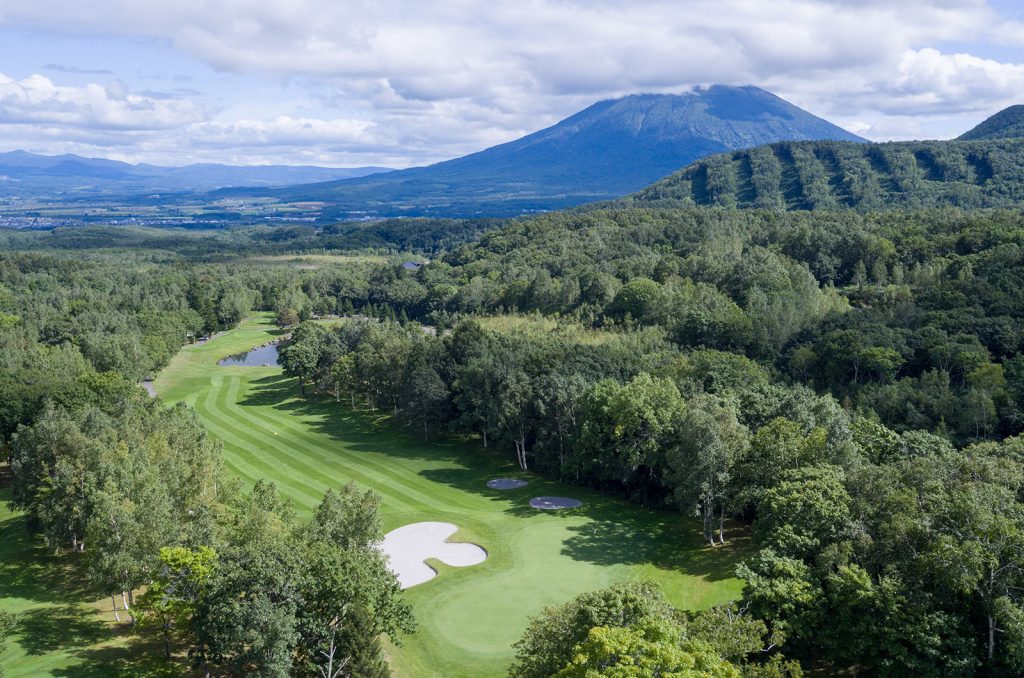 It's affordable!
Golf has been popular in Japan for some time now, with courses found all around the country. If you're a seasoned golfer, one thing will surprise you – the price! For such beautifully maintained and challenging courses, a round in Niseko will cost you much less than in other places in the world. Test out all the courses in the area without breaking the bank. Moreover, high-end club rentals are readily available at each course, so you can simplify your plans by traveling light.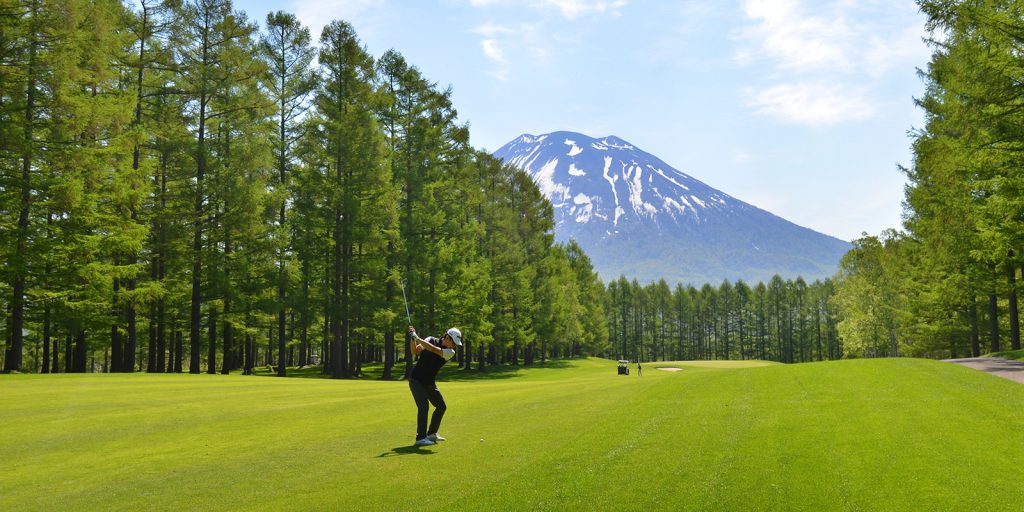 More than just golf
A long weekend is perfect for playing a few rounds at different courses in Niseko. But why not stay a little longer and live it up with all the other summer activities and happenings in Niseko? What is there to do? Rafting, mountain biking, zip-lines, tree trekking, road cycling, hiking, SUPing, local festivals, horseback riding, local art, fresh local produce, exquisite restaurants, canyoning, and more are at your fingertips.