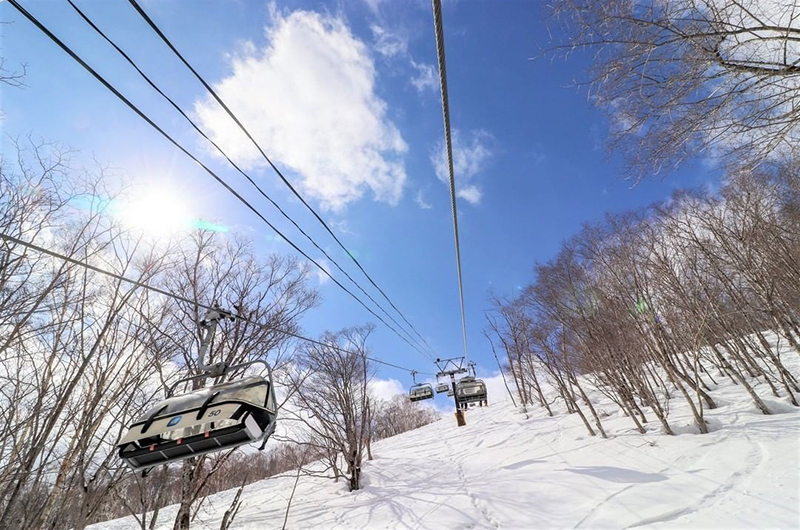 Due to the recent outbreak of the coronavirus (COVID-19) around the world, many people have been asking us, "Is Niseko United still open?". The answer is yes! Niseko United is still spinning lifts for the public to enjoy our slopes. However, the operation of the resort is subject to change given the snow conditions as well as the development of the coronavirus pandemic. Here are the scheduled closing dates for each resort of Niseko United:
Annupuri -Closed April 17th, 2020
Niseko Village – Closed April 12th, 2020
Grand Hirafu – Closed April 19th, 2020
Hanazono – Closed March 29th, 2020
March gave Niseko several storms of fresh snow, so there is currently enough of a snow base to keep operating. This means fun spring skiing conditions in Niseko! Come up to the slopes early to carve the corduroy while it is cold and fast, or wait for the snow to warm up and enjoy slashing around in the sun and the slush. The famous Hirafu Spring Park will once again be available for advanced park riders who want to enjoy larger freestyle features.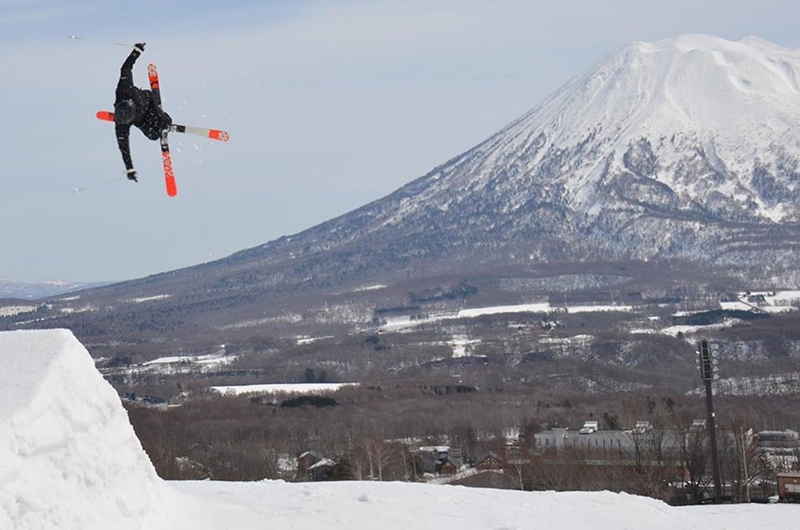 The entire Niseko community is responding and taking all precautions possible to ensure a safe environment due to the coronavirus outbreak. Ski resort facilities, restaurants, and public spaces have added hand sanitizer dispensers all around for the public to use. Signs and instructions for everyday preventative measures can be found all around to encourage washing hands thoroughly with soap and water, as well as covering your mouth and nose when coughing or sneezing. In Japan, wearing facemasks is a widely accepted way to protect yourself as well as preventing the spread of any disease to others. As facemasks are already commonplace in Niseko's culture, this adds another level of preventative safety in the area. Niseko is an international community and we understand the importance of working together and preventing the spread of the coronavirus into the area.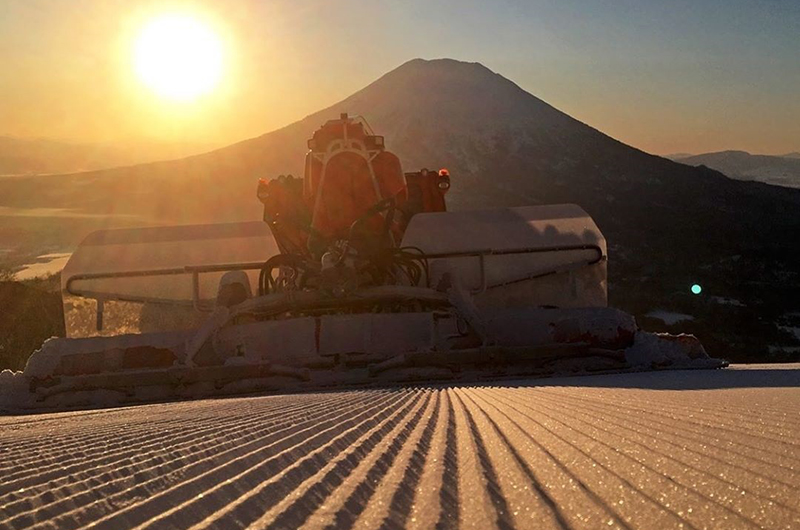 Once again, lift operation and closing dates for each resort are subject to change. If you have any direct questions regarding lift operation details for the 2020 spring skiing season, please reach out to each resort individually. Also, please check our live Niseko United lift status page for real-time updates of the chairlifts.
Get the best deals

 

on your perfect Niseko accommodation!