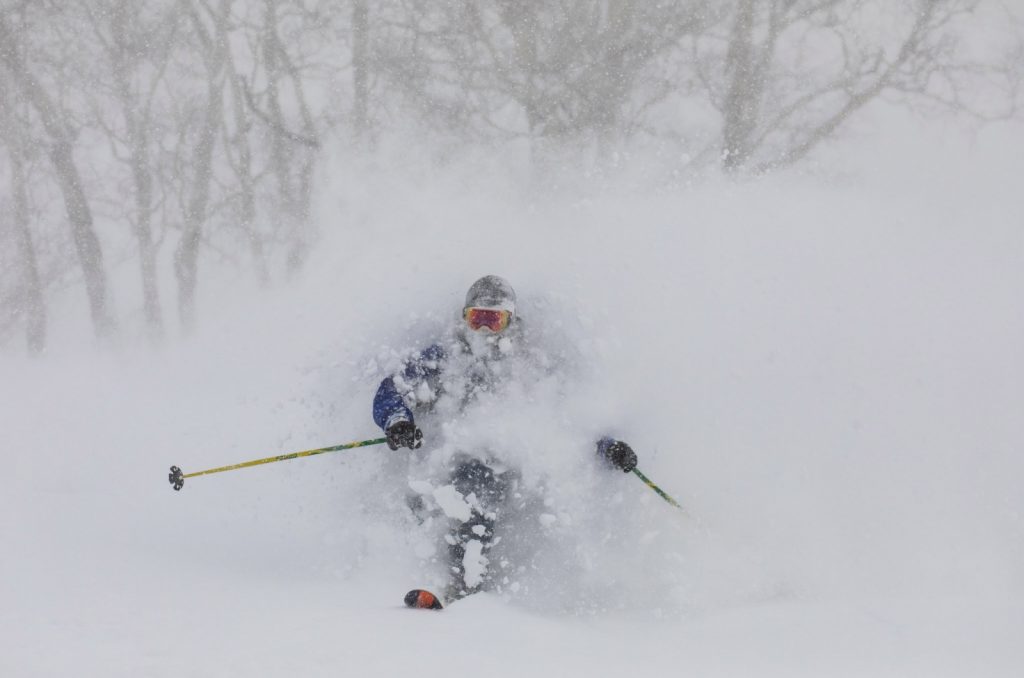 The countdown has begun! There's only about one month remaining until Niseko's ski resorts open their doors for another epic snowy season.
For many of you who can't wait for your first (or another) unforgettable Japanese powder skiing experience, here's the schedule for the opening days of Niseko's resorts:
Niseko Annupuri Ski Resort:
December 2, 2023 – May 6, 2023
Niseko Village Ski Resort:
December 1, 2023 – April 7, 2024
Niseko Tokyu Grand HIRAFU:
December 2, 2023 – May 6, 2024
Niseko HANAZONO Resort:
December 2, 2023 – April 7, 2024
Niseko's Powder and Non-Powder Seasons
Niseko's peak snowfall season is generally from the start of December through to the end of February. But not all snow is created equal – within the winter season are several micro-seasons where the snow quality and quantity differ.
The weather also varies, with the peak season generally having more cold, snowy and cloudy days, and the late season having warmer, sunnier days. We can never 100% predict the weather, and every season is different, but here is a general explanation of the different seasons to help you plan for you and your travel party.
December – Welcome to Our Winter Wonderland
December is when it all kicks off! After two months of beautiful autumn weather, decreasing temperatures, and light snowfalls, December is when the heavy snow settles in. The snow starts to pile up around the village and on the ski slopes. This can happen anywhere between late November and mid-December. The ski resorts open as soon as there is enough snow on the ski slopes. The powder quality is usually excellent, however not all lifts open immediately. Sometimes just the top lifts are open in these early days, but gradually over the coming weeks the whole mountain starts to open up for skiing. Until Christmas, there are fewer visitors which is great for skiing, and there are also accommodation deals and it can be easier to get restaurant bookings.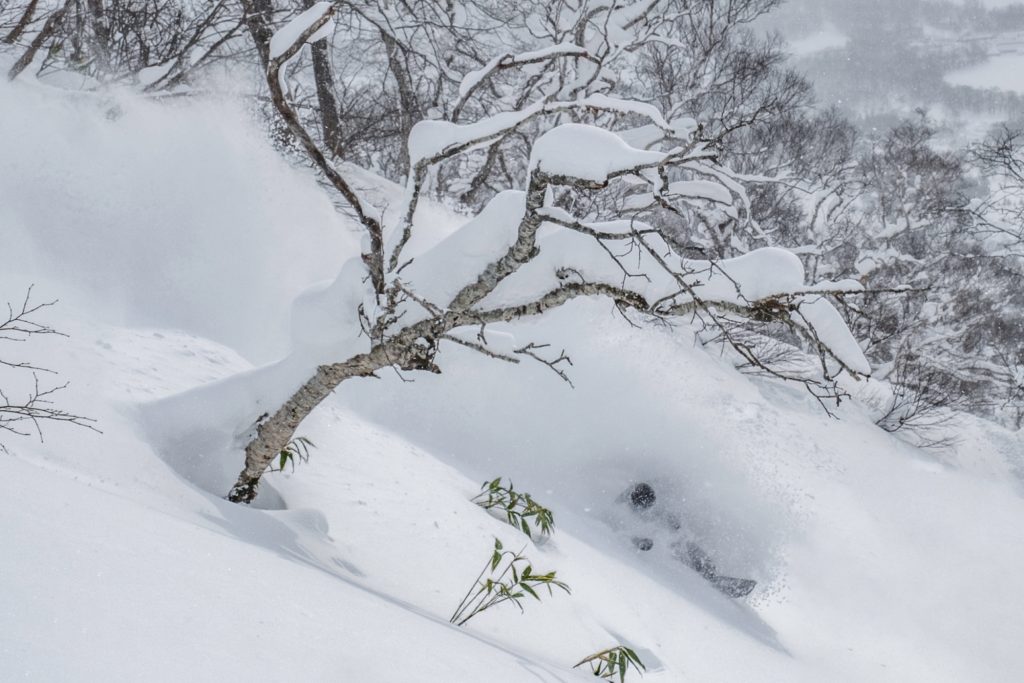 January – Peak Powder Month
If you're searching for the ultimate Niseko powder experience, then January is a great time to visit. Temperatures drop below -10°C and often fresh powder snow falls every day for several days (and sometimes weeks) at a time. With all the snow comes lots of visitors – from Christmas / New Year through January is also peak tourist season – especially when Chinese / Lunar New Year falls in late January (this Chinese holiday period changes each year so keep this in mind). Expect it to be very busy and very vibrant with the villages at full capacity and the whole resort firing on all cylinders.
February – More Powder & More Excitement
With temperatures and snowfall usually expected to be similar to January, February is also a fantastic month to visit if you're in search of exquisite Japow. Chinese New Year is Niseko's other peak season, and will fall between February 10 to 17 in 2024. This should be another busy, powder-filled and exciting month – expect to see various celebrations, live performances and fireworks displays in hotel lobbies, around the villages and at the base of the ski resorts. Another cool thing about February is that the snowbanks along the streets and on and around buildings are at their peak, making for plenty of great social media photo and video opportunities.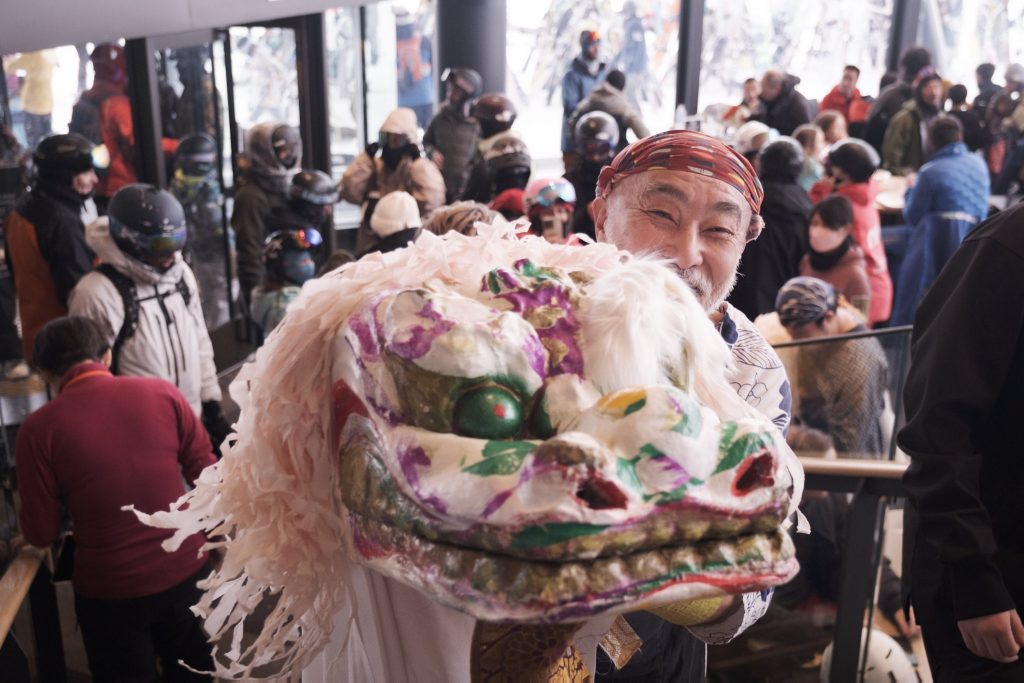 March – Transitioning From Powder To Spring
We often feel the end of the peak winter season towards the end of February and early March, with clouds parting, less snowfall and warmer days. With the warmth and sunshine, any fresh snow usually becomes heavier as it melts so it is usually less light and fluffy. While it's always a little sad to see the magical powder season subside, there is plenty to love about spring! Firstly, it's totally possible to get fresh snowfall and cold temps, so there is a chance of perfect Japow. But fewer snow days also mean more blue-sky days, offering the best change yet for great views of Mt Yotei. There are also fewer visitors compared to the previous two months, meaning accommodation is cheaper and restaurants can be easier to book.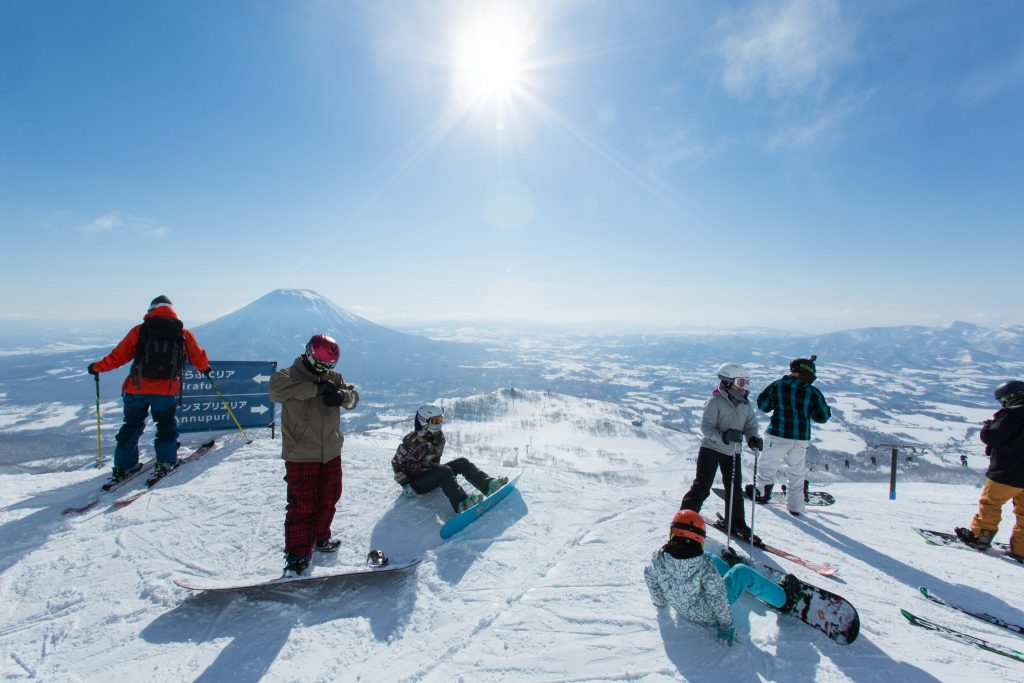 April to Early May – Alpine Skiing & The Resort To Yourself
As temperatures rise and with very few days of snowfall, the snow melts back around the villages and ski resort bases. You can usually walk around (and even ski) in a t-shirt, enjoy incredible alpine skiing with jaw-dropping views to match, and share the slopes with only a handful of skiers. Only on the upper half of the mountain where it is colder, and the snowpack was the deepest, is there enough snow remaining for snowboarding and skiing. There are very few visitors so there are great deals on accommodation. Please note however that many of the resort's restaurants, bars close at the end of March. But if you have a car, you can venture out to the surrounding towns and find plenty of amazing, semi-secret dining experiences.
Check out this season's updated ski trail pass for Niseko United from this link.