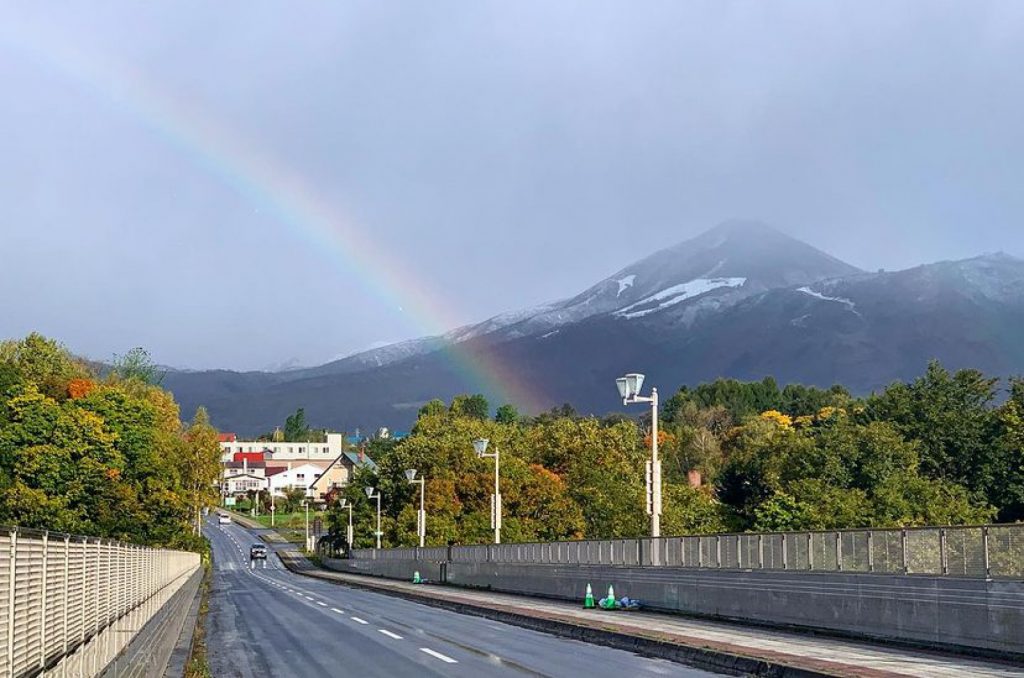 Anticipation for the coming winter is building with the first snow falling at village level in late October.
Autumn is always an exciting time as the temperature drops, the leaves change colour and start to fall, and then we look to the mountain peaks for the first signs of winter.
The absolute first snow of the year in Japan settled on Hokkaido's highest mountain peak Asahidake on October 4.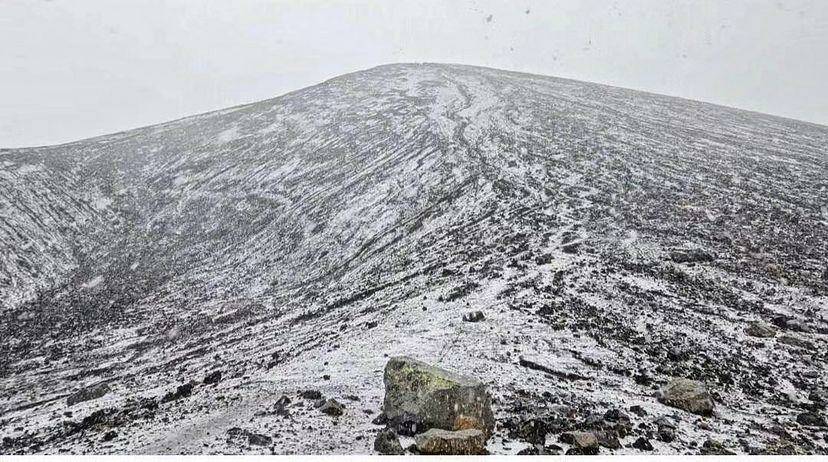 Mt Fuji – on mainland Honshu near Tokyo and Japan's highest peak – followed suit on October 5.
Following that we kept a close watch on the peak of Mt Yotei for Niseko's turn, which arrived following a cold rainy day on October 8.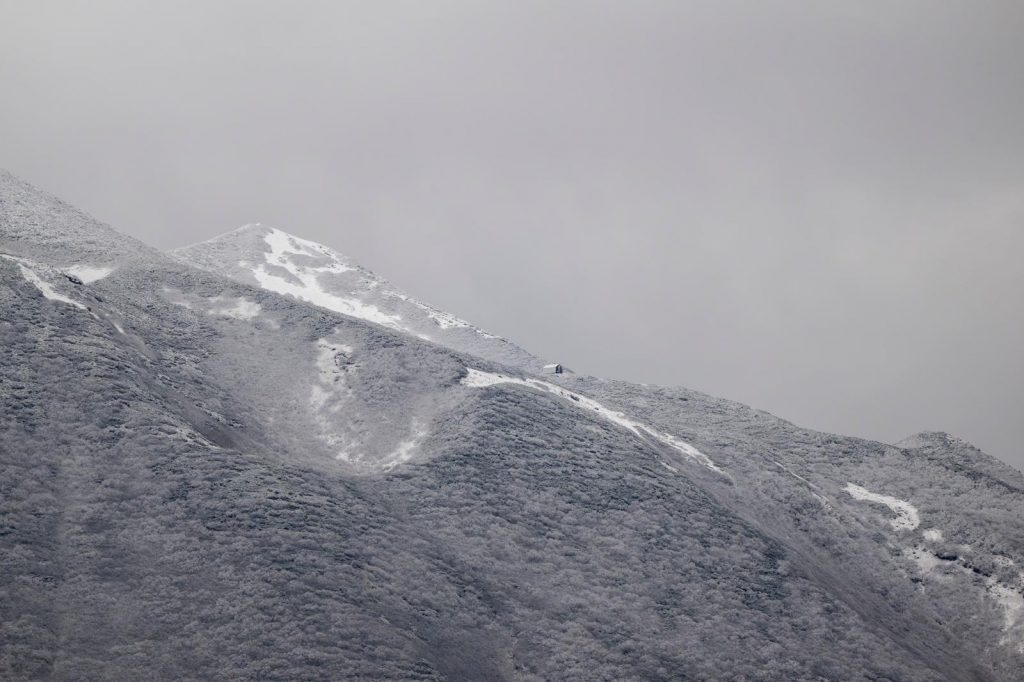 Usually the next exciting milestone is seeing the ski runs blanketed in snow, which occurred on October 17.
Arguably most exciting for Niseko watchers and snow lovers is the first snowfall at village level, which we welcomed on October 22.
We should expect more light snow coverings between now and the end of November, but these will most likely melt back at village level, and potentially even from the ski slopes.
Around the end of November and start of December we should see consistent snowfalls and sub-zero temperatures set in, at which time Niseko ski season 2023/24 will officially begin! See the official Niseko United ski resort opening dates for this year here.