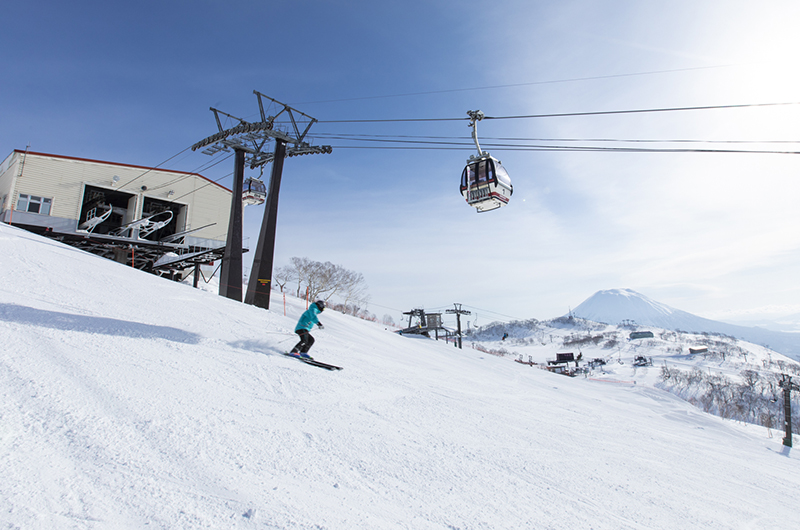 First up in our "Where to stay in Niseko" series is Annupuri! The most southeast resort of Niseko United, Annupuri Resort has something for everyone and is a great place to stay during your vacation to Niseko. Read on to find out why you should stay at Annupuri.
The mountain
Many guests in Niseko choose to stay somewhere near the base of Annupuri Resort because of the mountain. The new Dream Quad lift at the base is perfect for beginners. A gentle slope and easy ski lift let visitors learn the basics of skiing or snowboarding with ease. For the advanced powder hunters, Annupuri is a wonderful place to start your morning of skiing. In general, Annupuri is less crowded than some of the other resorts. There's plenty of powder to be found inside the resort as well as wide-open groomed runs. A cozy gondola makes Annupuri a comfortable place to ski during a snowstorm as well.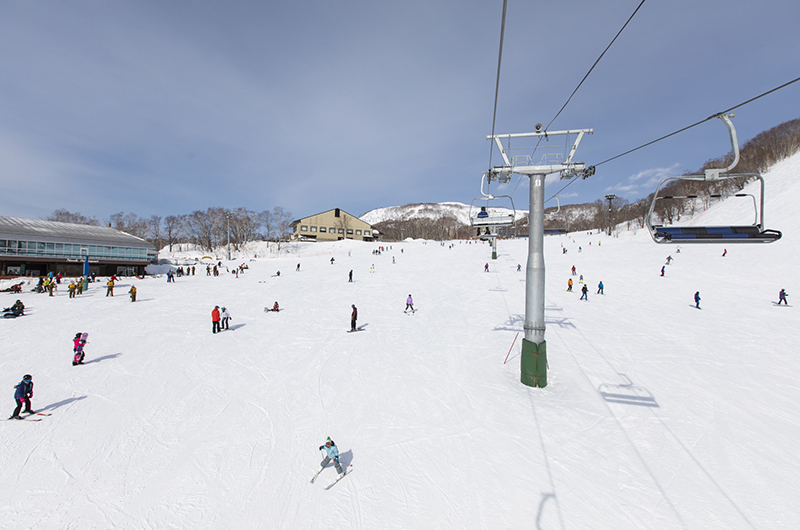 Great accommodation
The Annupuri area boasts a wide variety of accommodation in the village. Hotel Ikoino Yuyado Iroha is just a short walk from the lifts, offers all the best hotel amenities, and houses one of the best hot springs in Niseko! Niseko Northern Resort Annupuri is a true ski-in ski-out hotel. Otherwise, there are plenty of affordable pensions, large chalets perfect for groups or families, and even Japanese ryokan close by for a more traditional experience.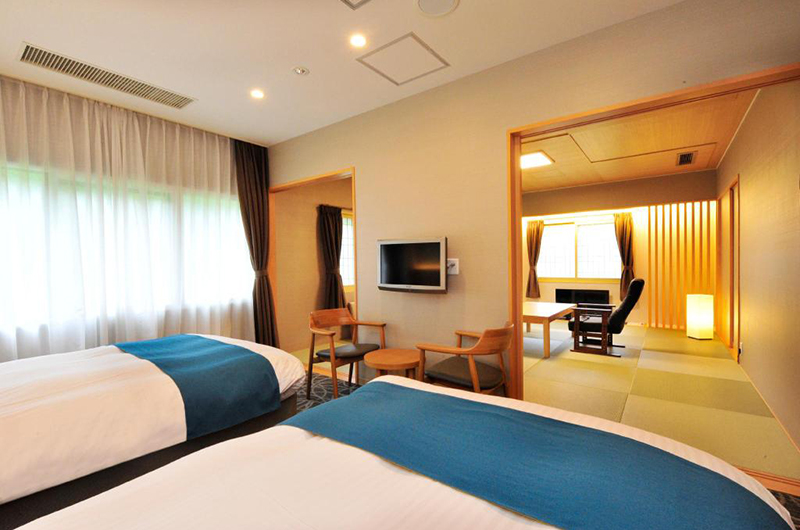 Image: Agoda
Onsen
Although there are amazing natural hot springs all over the Niseko area, the highest concentration of rejuvenating onsen is near the base of Annupuri Resort. The perfect complement to skiing powder all day is soaking your sore muscles to get them ready for another big day on the mountain tomorrow. The Konbu Onsen area has a plethora to choose from, and even a mixed onsen at Niseko Grand Hotel so you can bathe with family or friends of the opposite gender. Just a short drive away can lead you to some beautiful baths deep in the mountains, and even to where the winter road ends at Goshiki Onsen.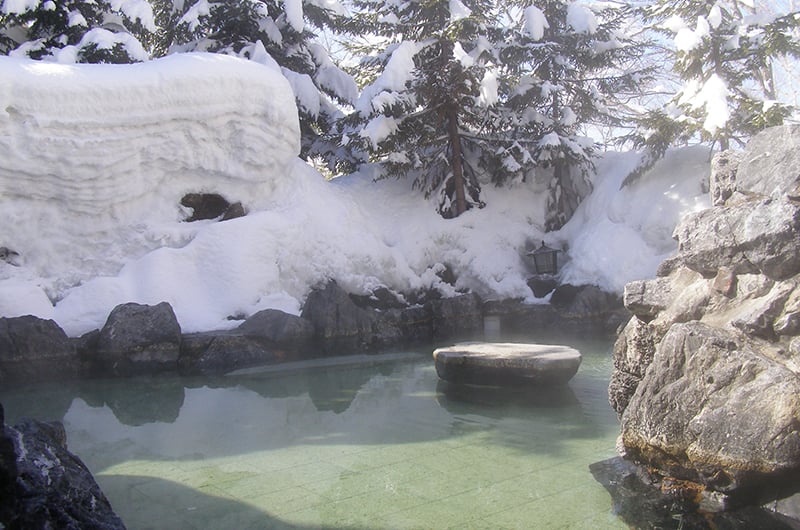 Quaint village
The Annupuri area is much more relaxing and quiet when comparing it to the base of Hirafu. If you are looking to ski and simply unwind during the evening, then staying in Annupuri is an excellent choice. Moreover, the price of accommodation in the Annupuri area is often more affordable than in other areas of Niseko. There are several food choices on-mountain, and delicious restaurants within walking distance of the lifts and most accommodations. Annupuri Resort has one of the longest ski seasons in Niseko, so you can enjoy the slopes from late November through early May.
Get the best deals

 

on your perfect Niseko accommodation!