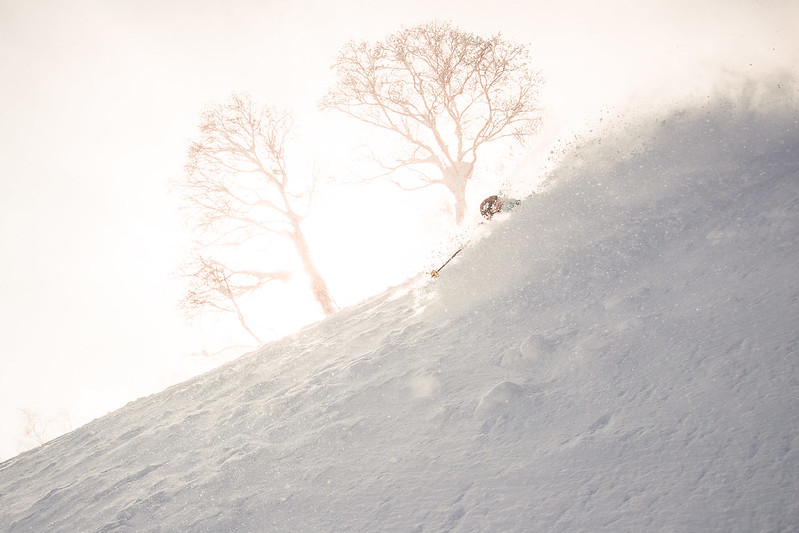 Living in Japan and stuck in the cities for the coming up Christmas and New Year holiday season this year?
Turn this into a great opportunity to visit the places in Japan that you had in your mind but have been waiting for their turn.
Reasons? – there are many.
There are many good reasons why you should visit Niseko this year
Niseko is usually full already by Autumn
This season however, since the borders remain closed, there are still plenty of spaces available in accommodations, restaurants, and also, the slopes.
Huge discount on accommodations compared to usual years
The majority of accommodation is set more on the luxury side, which makes Niseko a place difficult to book for Japan domestic travelers. This season you will see a major discount being offered. This may be a rare chance to book an upscale winter chalet at a more affordable price.
Go to Travel Campaign
Furthermore, there is this ongoing campaign for Japan domestic travelers. Not only the base trip of transport and stay, you'll save tremendously on the whole trip by using the Go to Travel regional coupons to enjoy winter activities, and even the lift tickets.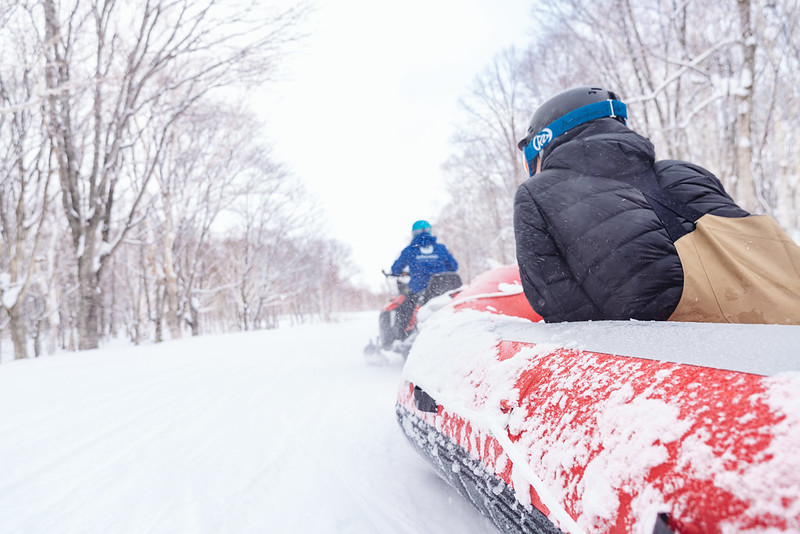 Why is Niseko so popular?
But wait, why has Niseko become so famous worldwide?
Niseko has been one of the top destinations for powder hounds for quite some years now, for its the rare combination of the abundant powdery snow and the mild weather. It slowly developed into a resort with such an international atmosphere with condos (some with onsen!) and restaurants, where other languages are heard more than Japanese. Nowhere else in Japan you'll find a place like Niseko.
Here is an article about the world's top 10 ski destinations. Niseko stands side by side with places like Banff, Chamonix, and Wanaka!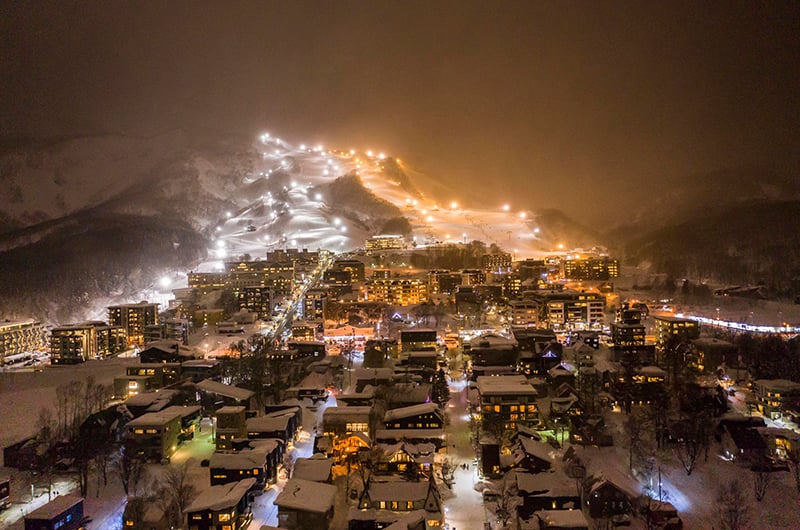 So come and enjoy this winter holiday in Niseko with your family and friends! It helps to have a safer stay as Niseko has many condominiums available for families to stay out of crowded and cook with fresh Hokkaido ingredients in your private home away from home!