COVID-19 Preventive Measures at Niseko United
To protect our guests and employees from COVID-19 infections, Niseko United is implementing the following preventive measures and improving hygiene practices under the guidance of Japanese and local governments and health authorities.
WHEN VISITING THE NISEKO UNITED SKI RESORTS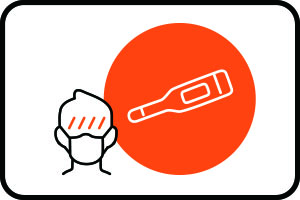 Please refrain from visiting the ski resorts if you have any of the following symptoms:
Fever
Common cold and flu-like symptoms
Loss of taste
Fatigue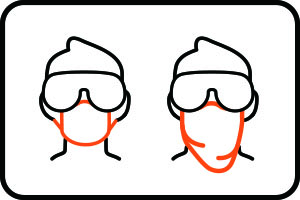 Guests will be required to wear face coverings.
We advise all smartphone users to install "COCOA", a contact-tracing application recommended by Japanese Ministry of Health. Visit the government website for more details.
https://www.mhlw.go.jp/content/10900000/000647649.pdf
WHEN PURCHASING LIFT TICKETS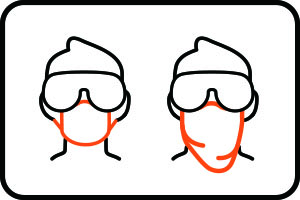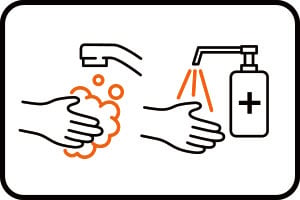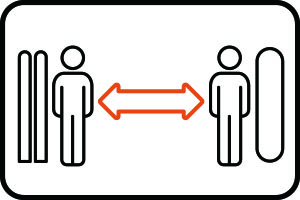 WHEN USING THE LIFTS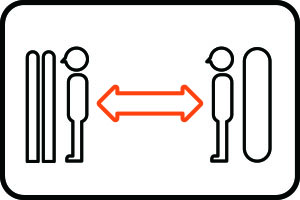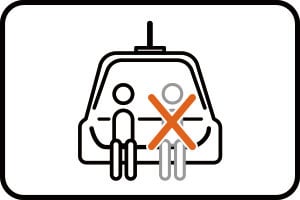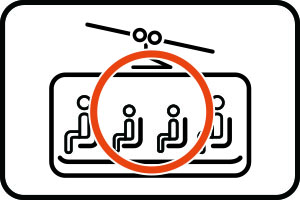 TO PROTECT OUR EMPLOYEES
All Niseko United employees will check their body temperature before leaving home for work.
All employees are required to wear protective face coverings.
■PREVENTIVE MEASURES AT EACH RESORT■
Niseko Hanazono Resort :2021 -2022 WINTER HANAZONO COVID-19 SAFETY PLAN GUIDELINES
Niseko Tokyu Grand HIRAFU:TOKYU SNOW RESORT-PREVENTION MEASURES
Niseko Village Ski Resort:HEALTH AND SAFETY UPDATE
Niseko Annupuri International Ski Area :Prevention Measures Against Coronavirus Infection
SUBSCRIBE TO OUR NEWSLETTER
Copyright © 2019 Niseko United.日本語