COVID-19 Preventive Measures at Niseko United
To protect our guests and employees from COVID-19 infections, Niseko United is implementing the following preventive measures and improving hygiene practices under the guidance of Japanese and local governments and health authorities.
WHEN VISITING THE NISEKO UNITED SKI RESORTS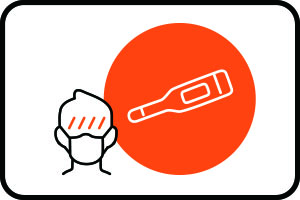 Please refrain from visiting the ski resorts if you have any of the following symptoms:
Fever
Common cold and flu-like symptoms
Fatigue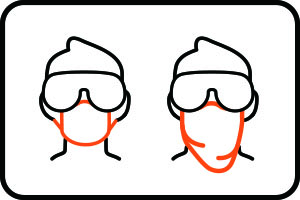 It is recommended to use face coverings.
WHEN PURCHASING LIFT TICKETS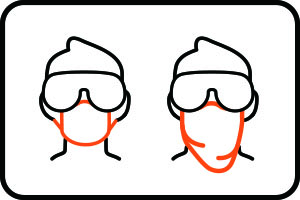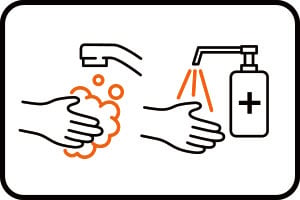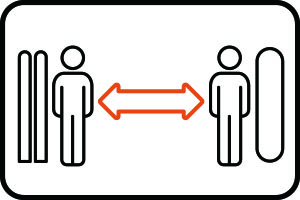 WHEN USING THE LIFTS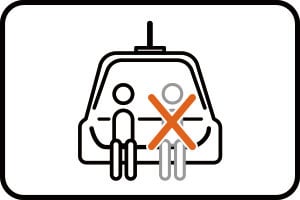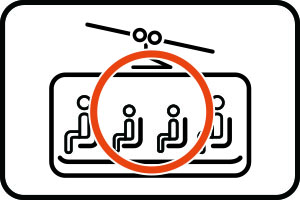 TO PROTECT OUR EMPLOYEES
All Niseko United employees will check their body temperature before leaving home for work.
All employees are required to wear protective face coverings.
SUBSCRIBE TO OUR NEWSLETTER
Copyright © 2019 Niseko United.日本語