Autumn in Niseko
October, 10th 2018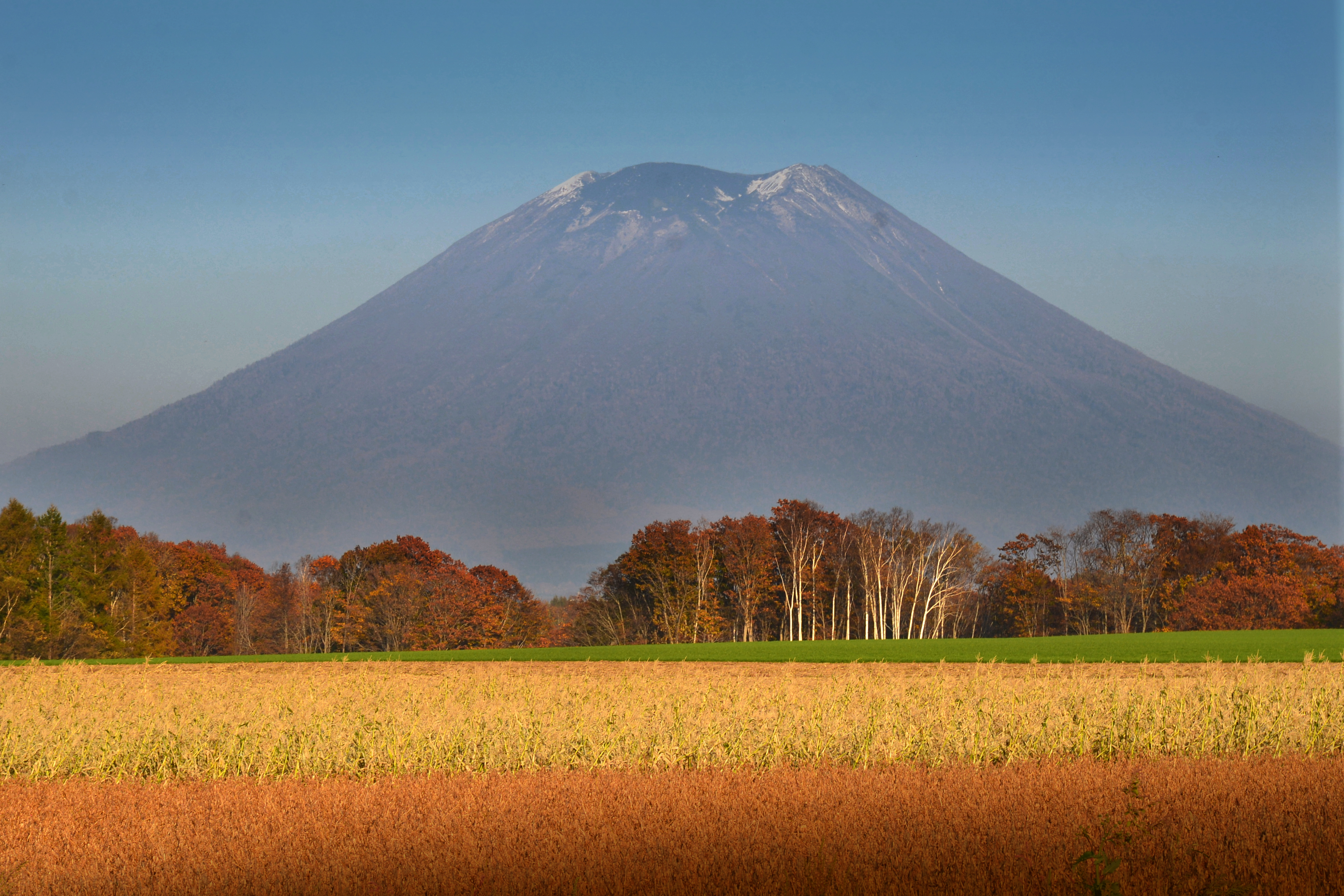 Autumn holiday season about to explode
If you're looking for a unique holiday experience this October, come and experience one of Niseko's other spectacular and lesser known seasonal highlights – autumn!
In early October the leaves on the trees on top of the mountains start losing their vibrant green vitality as near freezing temperatures up high slowly drain the life out of summer. Over coming days and weeks the change can be seen lower and lower down the mountainsides, and trees around the villages also start to take on different hues.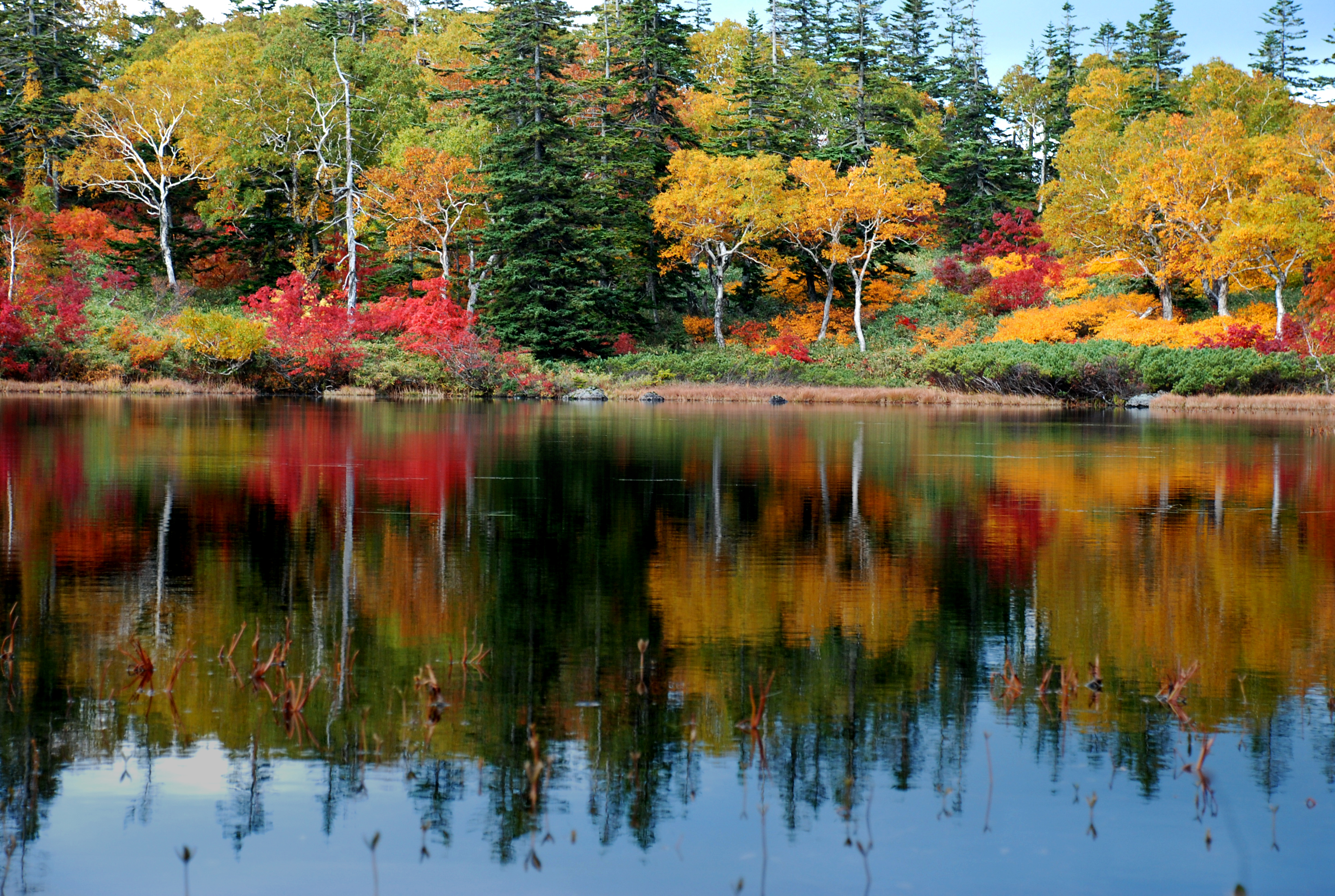 Then, just when you thought it was peak autumn – boom! The countryside everywhere you look explodes into a vibrant patchwork of reds, pinks, browns and yellows. Rivers, streams, lakes and ponds reflect the surrounding scenes making for some of the most Instagram-worthy photo opportunities of the year.
There's a certain buzz in the air when autumn arrives in Niseko. Fresh off the back of the glorious hot summer days during Niseko's "green season", autumn has its own charms, making it a great time to plan a pre-winter getaway….
SUBSCRIBE TO OUR NEWSLETTER
Copyright © 2019 Niseko United.日本語