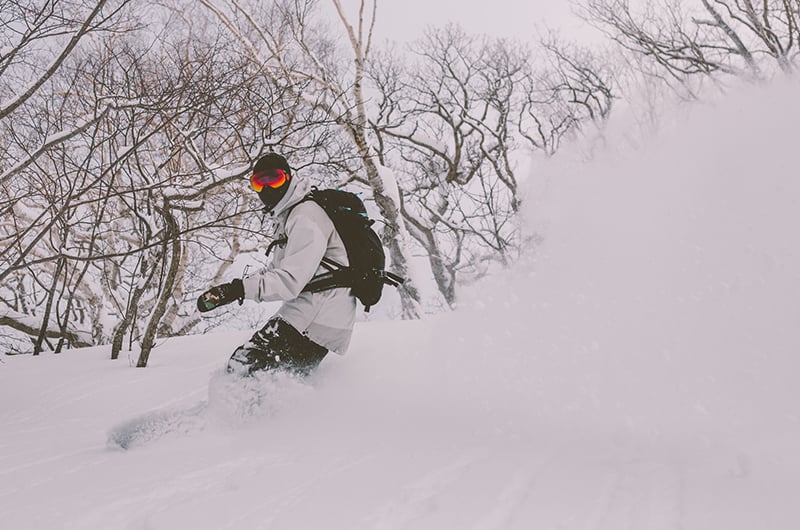 Are you ready?!
Niseko United is planning on spinning its lifts for the public to ride starting on November 23rd, 2019. This opening date is not fixed and is dependent on weather conditions. The resorts of Niseko United do not use snow machines to blow man-made snow on to the runs, so we wait for mother nature to bring it to us. Thus, Niseko United can not guarantee an opening date until it gets closer to the middle of November. However, most often the resort opens on the day it is scheduled, and even early sometimes!
This autumn has shown signs of a good start to winter, with the first snow on Mt. Yotei coming very early on September 19th!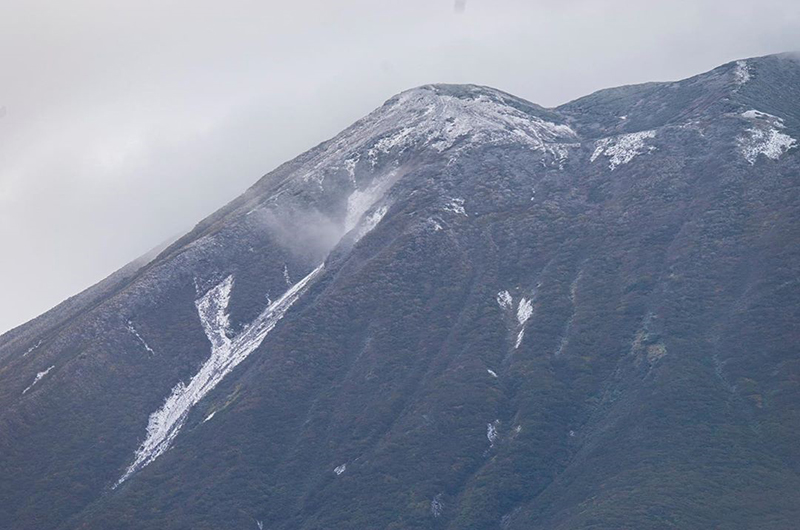 The top of Mt. Yotei saw its first snow very early this year… Photo: @benkniseko
Central Hokkaido holds some of the coldest temperatures in Japan and often sees the first snowfall. Check out the picture below of Kurodake on September 20th! The peaks of central Hokkaido got a big wintery blast very early this year, which is usually a good sign of a snowy winter to come.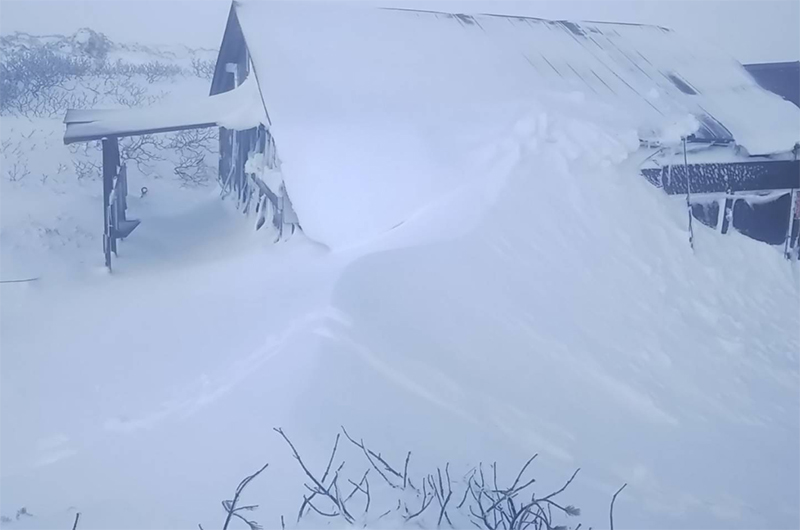 Kurodake on September 20th, 2019! Photo: @rinyu_kurodake
Last winter, the 2018-19 season opened on its scheduled day to fresh powder on the slopes. The perfect way to kick off the season. Click here to watch a live video filmed on opening day last winter! We're hoping for another great start to the 2019-20 winter season, so start doing your snow dances!
Scheduled opening day for each resort
These are the planned opening days for each resort and are subject to weather conditions:
Grand Hirafu: November 23rd, 2019
Annupuri: November 23rd, 2019
Niseko Village: December 1st, 2019
Hanazono: December 7th, 2019
Want to stay up to date with all things Niseko? Sign up to our Newsletter.
Get the best deals on your perfect Niseko accommodation!