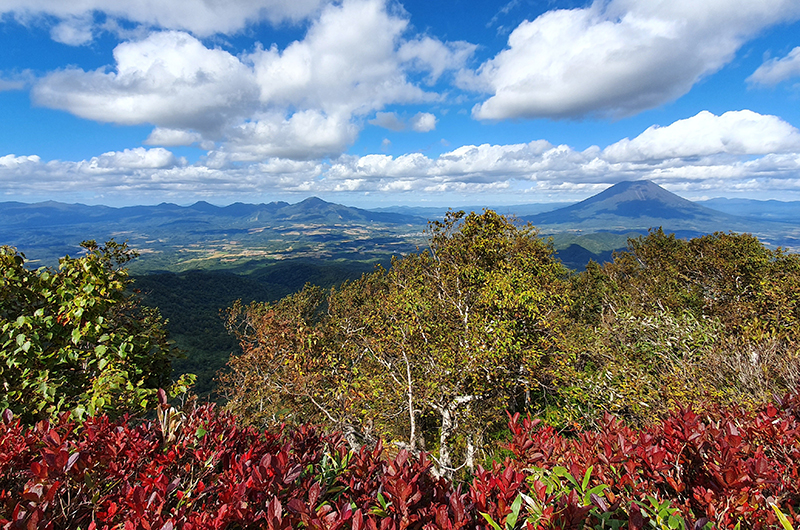 Autumn is perhaps Niseko's most underrated season. Winter is now famous worldwide for the magnificent snowfall which carries through spring. Niseko's perfect summer weather is an escape for those living in humid areas around Asia. But what about autumn? Read on to find out why you should choose Niseko as your next autumn getaway.
The Colors
Niseko is noted as one of the best places on Hokkaido to see vibrant fall foliage. While other popular tourist areas in Japan can get overcrowded in autumn such as Kyoto, Niseko retains a relaxing environment that is not too busy. Being so far north, the best time to see the colorful scenery of Niseko starts from late September and runs through October.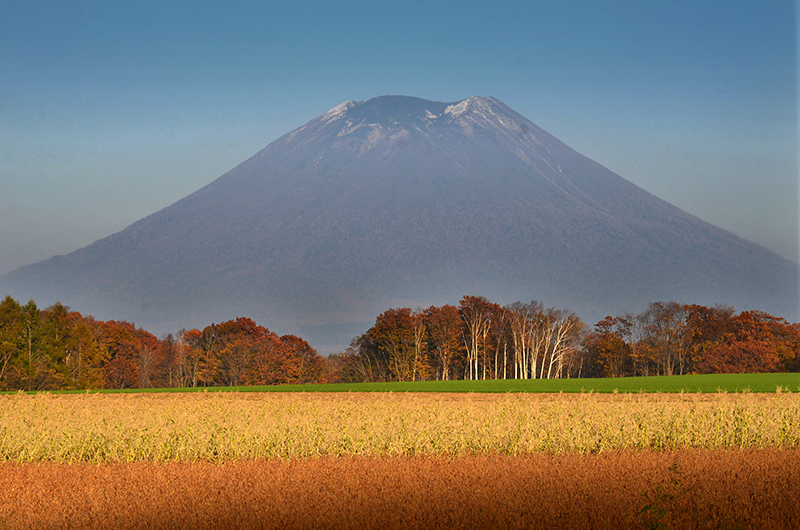 The Weather
To many visitors' surprise, autumn's weather in Niseko is some of the best all year. Most days are clear and sunny, with a high temperature hovering around 15 degrees Celcius. The rainfall on average stays relatively low, as does the humidity. This crisp but clear weather gives the perfect opportunity to enjoy your favorite outdoor activity without overheating. 
The Activities
There's so much to do in Niseko during autumn. The activities are similar to summer, however, you can enjoy without getting too hot. Some consider it the best season for hiking as the temperature is comfortable, the views are clear and full of amazing fall colors. Road cycling and mountain biking are also popular during these months. Why not try a relaxing rafting trip down the Shiribetsu river to admire the changing leaves? Moreover, the golf season is still in full swing.
The Food
Autumn is harvest season in Niseko. This means the region's famous produce is in excess, and you can enjoy local restaurants that take advantage of this. Or purchase your own favorite produce at a local farmers market. If you are here in September, make sure not to miss the annual Niseko Autumn Food Festival in the Hirafu Village!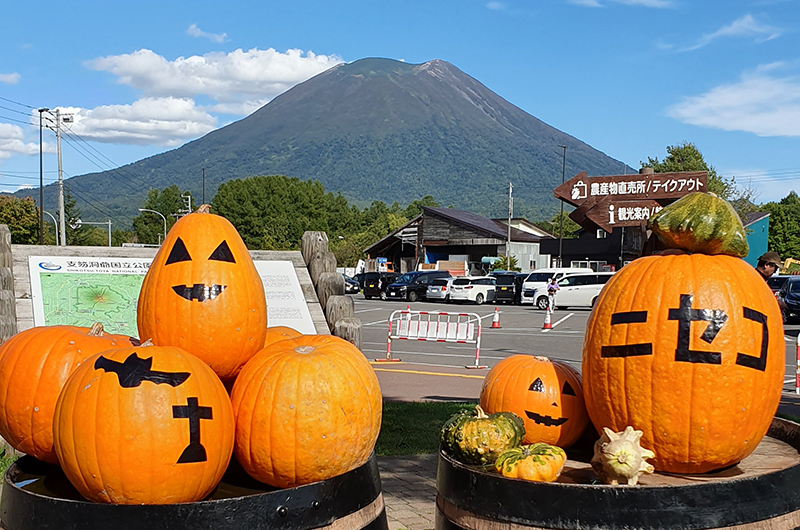 The Cost
Autumn is one of the quieter seasons in Niseko. A perfect time to get away, relax, eat great food, soak in an onsen, etc. Due to there being fewer people in town, the price of a vacation to Niseko during autumn is much more affordable than winter. Some of the best accommodations offer great deals for those who choose to visit during autumn.
Want to stay up to date with all things Niseko? Sign up to our Newsletter.
Get the best deals on your perfect Niseko accommodation!