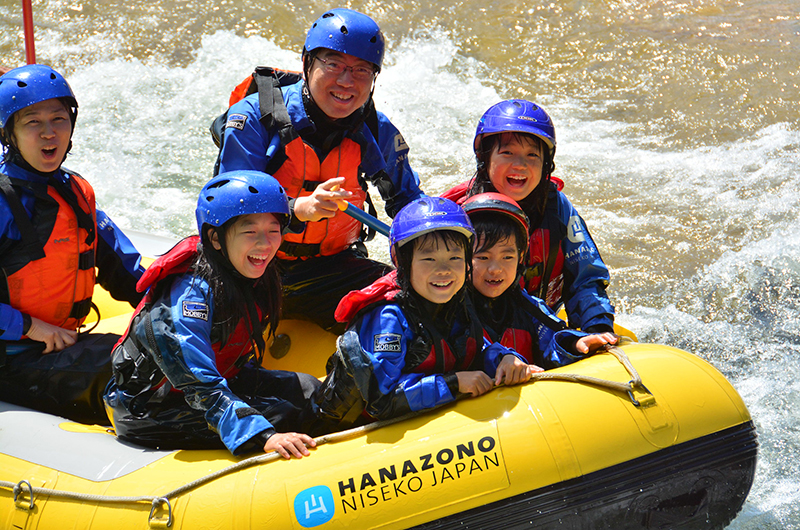 Contrary to its frigid winters, Niseko's summer temperatures can rise to a level that makes you want to take a dip to cool off. So what do Niseko locals do to beat the heat? Rafting, SUP-ing, Canyoning, and simply swimming are just a few of the popular summer activities around here!
Rafting
Rafting is by far the most popular water activity during Niseko's summer. The massive snowmelt from the mountains funnels into the fresh Shiribetsu River. Come in spring for a more exciting adventure as the river water levels are high and flowing fast. Or, visit later for a more relaxed experience appreciating the bright green summer or the colorful autumn. Add a twist of fun to your river trip by trying a ducky tour on an inflatable kayak!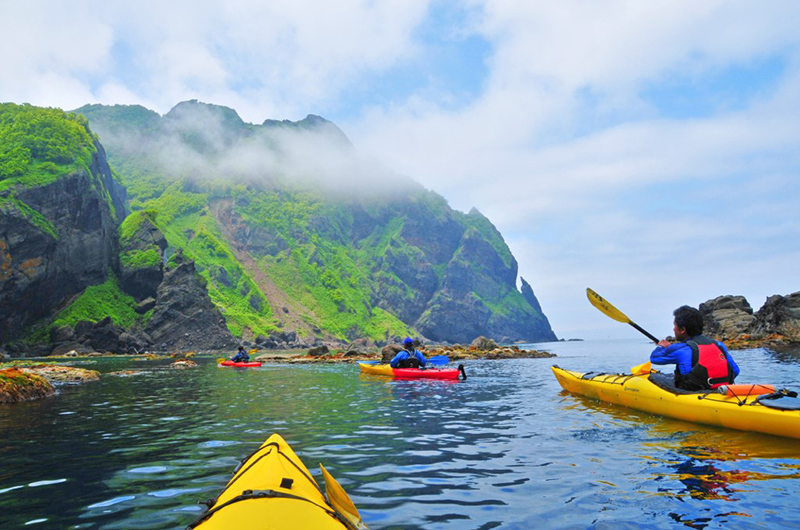 SUP and Sea Kayak
Stand up paddleboarding (SUP) is becoming increasingly popular the world over as a relaxing and healthy activity that can be enjoyed on many different bodies of water. Niseko has several ideal SUP locations including calm sections of the Shiribetsu River and Lake Toya. The nearby Shakotan Peninsula has become famous for its deep blue water and vivid green cliffs. The best way to enjoy this seemingly tropical scenery is up close and personal by sea kayak! Numerous companies in the Niseko offer SUP and Sea Kayak day tours to these areas.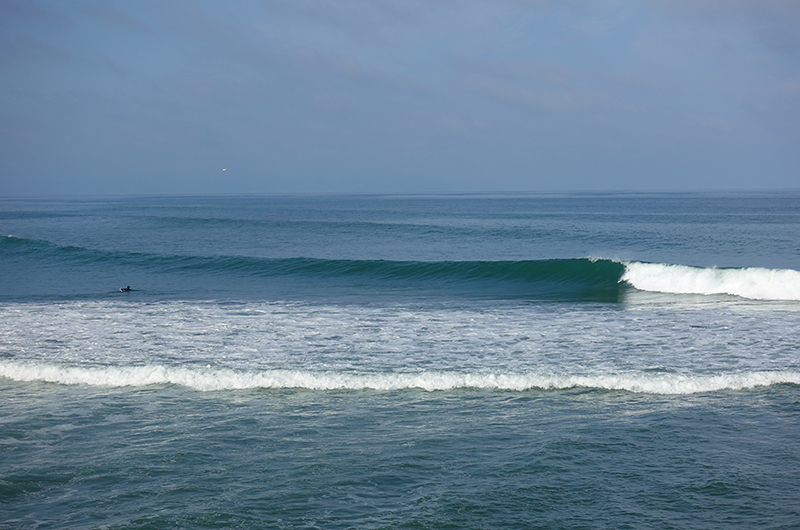 Surfing
Surfing in Niseko? You heard that right. Niseko is primely located on a thin peninsula, meaning that both the Sea of Japan and the Pacific Ocean are easily accessible. This means many options for local surfers to find waves. With the right timing and a bit of luck, you could find yourself surfing world-class waves with only a few other people in the water!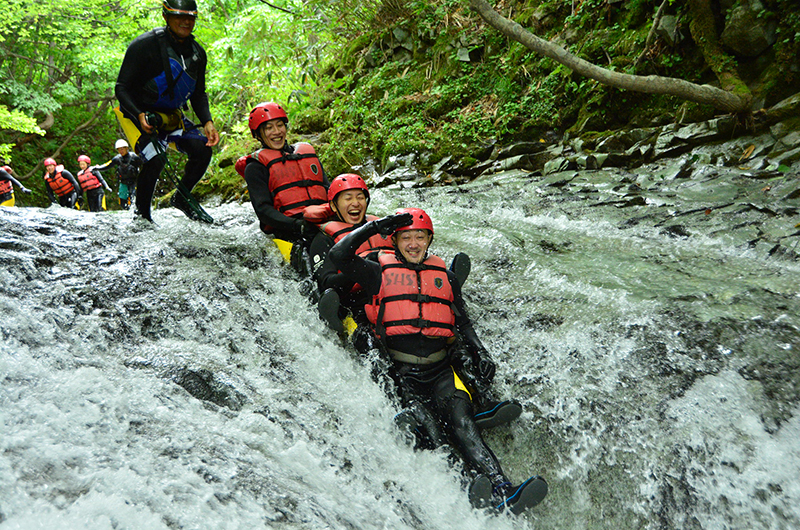 And More!
Niseko's close proximity to many beautiful lakes, rivers, and beaches give a plethora of water-filled summer activities. Simply swimming in these clean bodies of water is enjoyable and refreshing. Did you know that even the ocean around Niseko warms up enough to swim without a wetsuit in July and August? Fishing has recently seen a boom as fishermen overseas are discovering Niseko's pure rivers and beautiful fish. Canyoning is the perfect summer activity for those looking for adventure. Join a canyoning tour with HANAZONO Niskeo to swim and slide through lush canyons and river pools.
Want to stay up to date with all things Niseko? Sign up to our Newsletter!