The second annual Niseko Autumn Food Festival was a lively gathering that brought together visitors from all over. A free bus from Odori Park in Sapporo allowed those staying in the city to escape the bustling streets and enjoy the event. Almost 2,000 guests were counted visiting throughout the day and evening of Saturday, September 14th alone. Making this year's 4-day festival one of the most popular events in Niseko's crisp autumn season.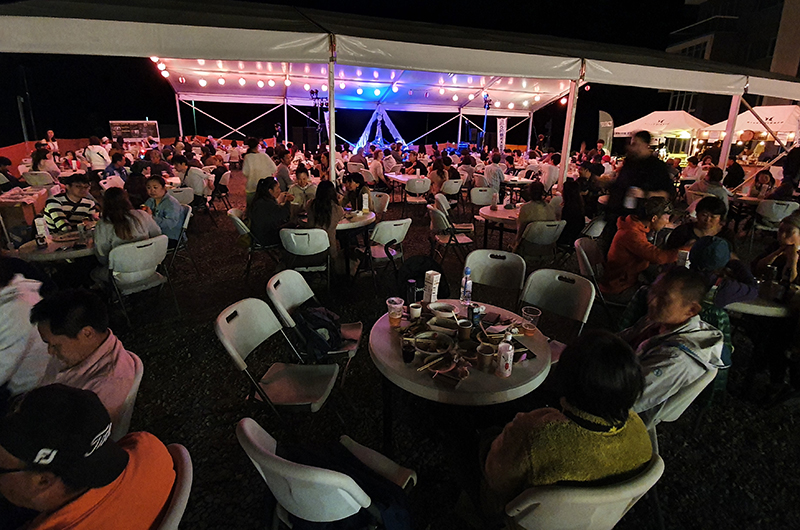 Almost 2,000 guests on the busiest day
The Niseko Autumn Food Festival was started as a celebration of the harvest season in the Niseko area. Local farmers' last big crops are maturing and being harvested before the strong winter settles in on Japan's northernmost island. This means a plethora of amazing local produce and ingredients are readily available to enjoy. Of course, this attracted the best restaurants and mobile food establishments to participate and share their specialties with all that attended the function.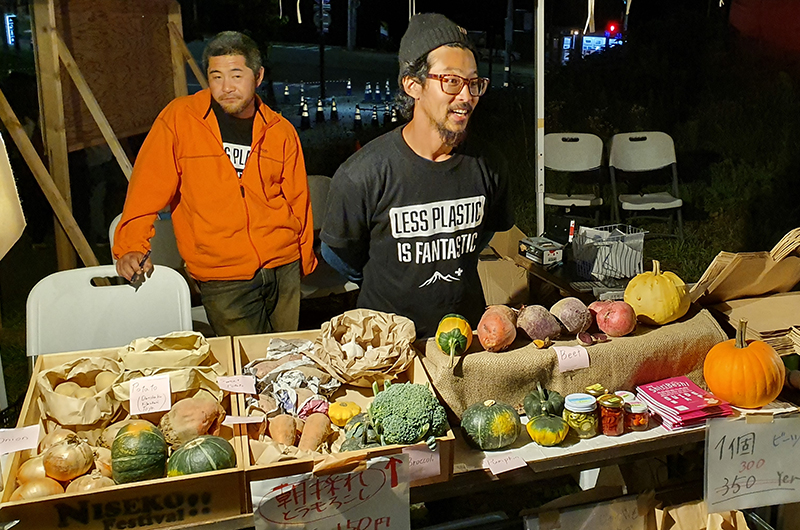 Local farmers showing off their crops
A wide variety of food was served. From delicious vegetarian falafel wraps, traditional Japanese udon soup with pork, gnocchi and beef bowls, to Thailand inspired gapao rice! It was such a vast spread of beautiful cooking styles. The hardest part was choosing what to eat! Moreover, local farmers were present showing off the fruits of their labor. The freshest and healthiest produce from Niseko's soil was available to purchase and take home.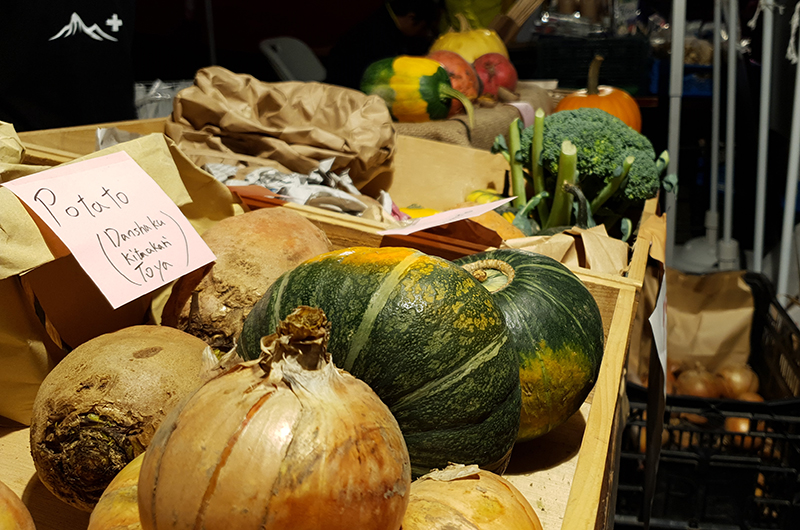 Looks delicious!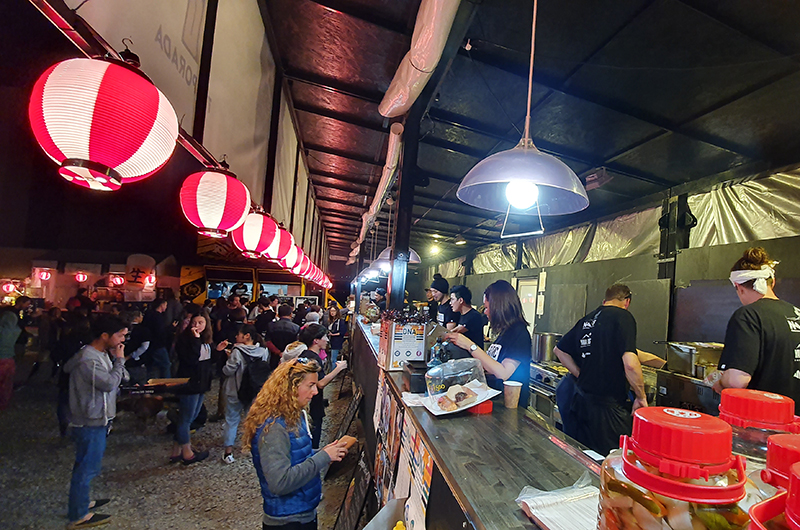 Lots of food choices!
Local bars were mixing up special cocktails and pouring beers every day, keeping the party atmosphere at a high during all 4 days of the event. Talented live musicians were the centerpiece of the entire gathering. Acts on stage changed every day. Acoustic guitar sessions, house DJs, and full jam bands experimenting before everyone's eyes and ears.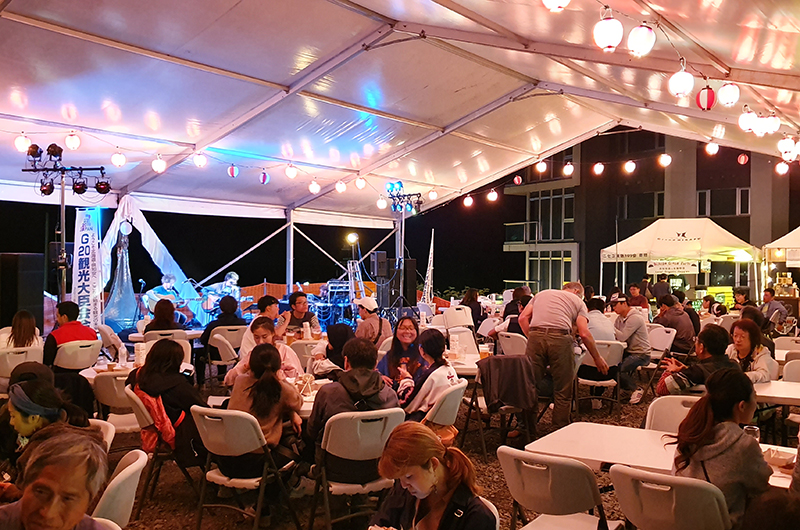 Acoustic guitar duo performing in front of the crowd enjoying their food
Due to the tremendous success of this year's Niseko Autumn Food Festival, there's no doubt that the 2020 celebration to come will be even bigger and better. See you next September!
Want to stay up to date with all things Niseko? Sign up to our Newsletter.
Get the best deals on your perfect Niseko accommodation!