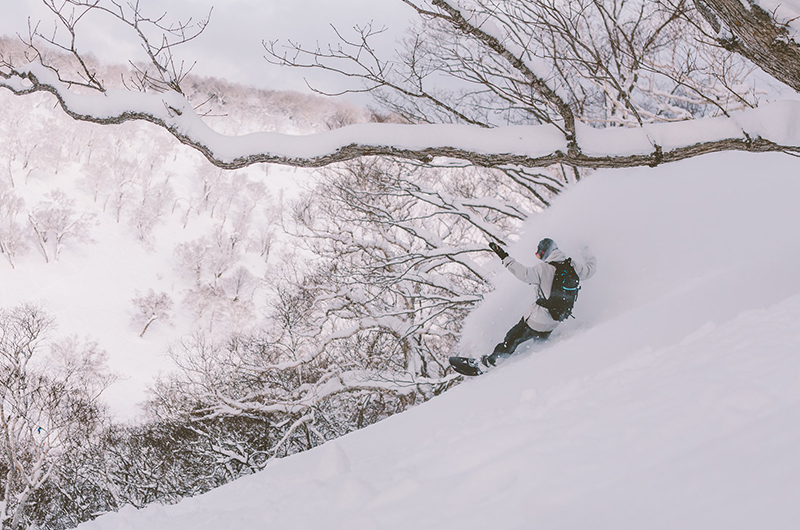 Hokkaido is quickly gaining popularity as an international travel destination in both winter and summer. The natural attractions of Hokkaido are bringing more visitors, so airlines are responding by adding more direct flights to New Chitose Airport in Sapporo. Niseko's snowy winter is fast approaching, have you booked your flight yet? Check out these new flights that can help you get here faster and cheaper.
Finnair – Helsinki to Sapporo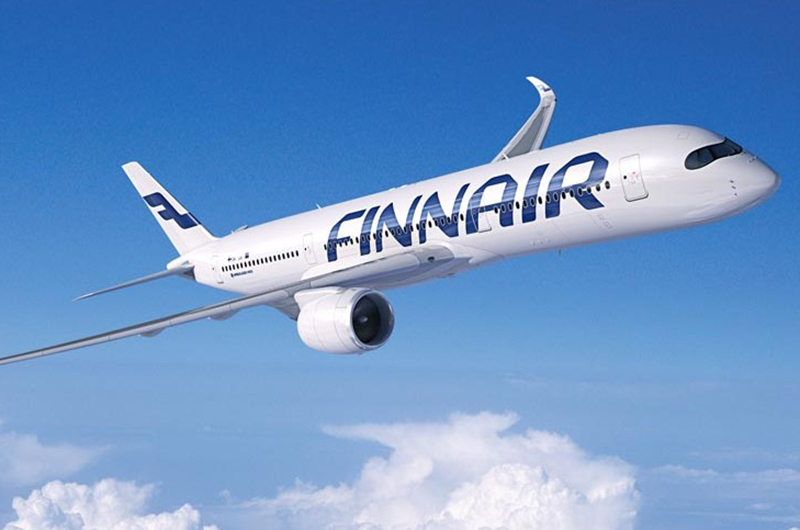 Photo from Qualitytravel
A new European connection! Finnair has announced they will run a seasonal service from Helsinki to Sapporo for the winter months. 2 flights a week will operate each way from December 2019 through March 2020. This substantial news for European travelers looking to sample Niseko's champagne powder and who want to dodge layovers in Tokyo, Osaka, and Nagoya.
Qantas – Sydney to Sapporo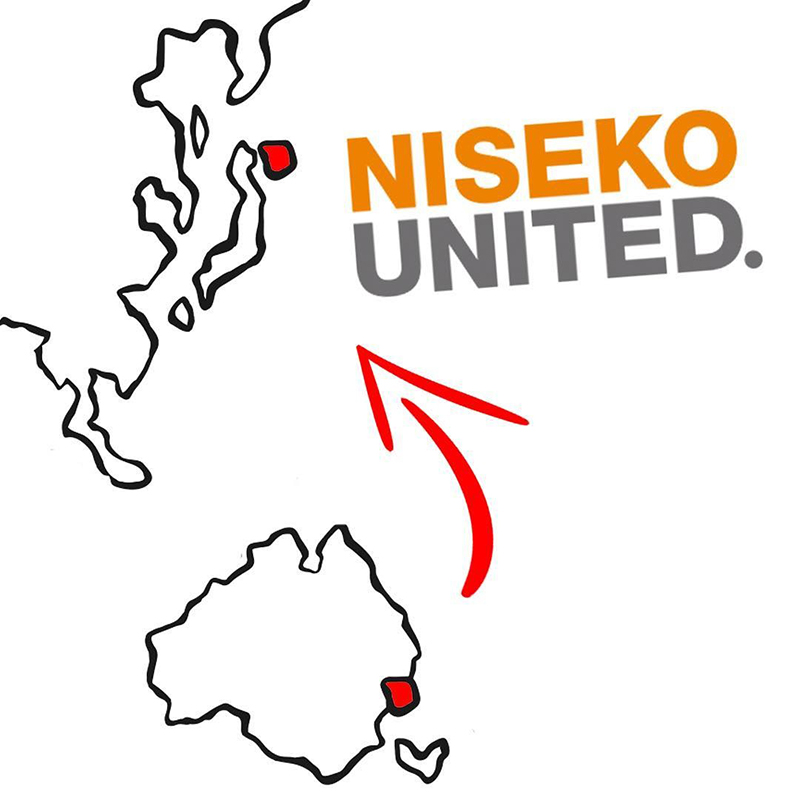 Qantas will launch new direct seasonal flights between Sydney and Sapporo, meeting a growing demand from Australians wanting to travel to the popular Japanese ski holiday destination. 3 flights a week will run from December 2019 through March 2020. Qantas International Acting CEO Naren Kumar noted "Travel between Australia and Japan is booming. These new flights make it easier for Australians to reach Hokkaido's popular ski resorts like Niseko…" 
A side note for Western Australians: ANA now flies direct from Perth to Narita. The first direct flight from Perth to Japan!
Philippine Airlines – Manila to Sapporo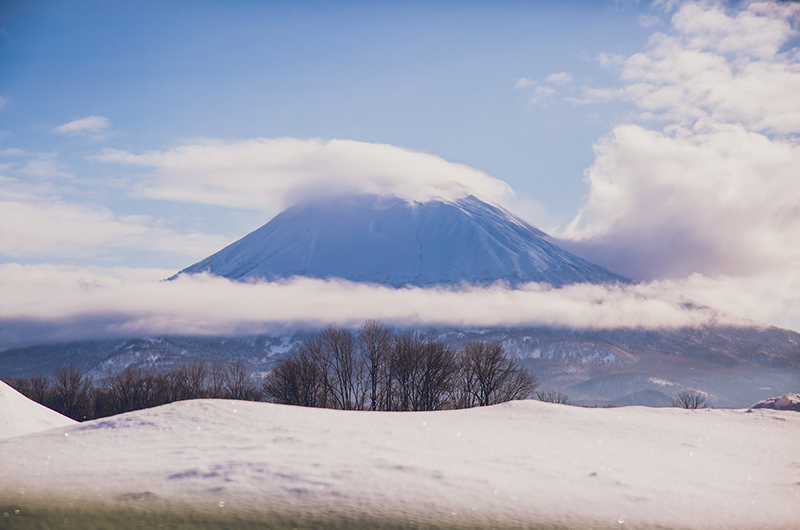 This new flight was added during winter 2018-19 to keep up with the increasing travelers coming from the Philippines to the snowy white island of Hokkaido. A relatively short 5 and a half hour flight can take you from the tropics to one of the snowiest places on earth! Moreover, this makes a great connection flight for anyone coming from a different location in SE Asia.
Hawaiian Airlines – Honolulu to Sapporo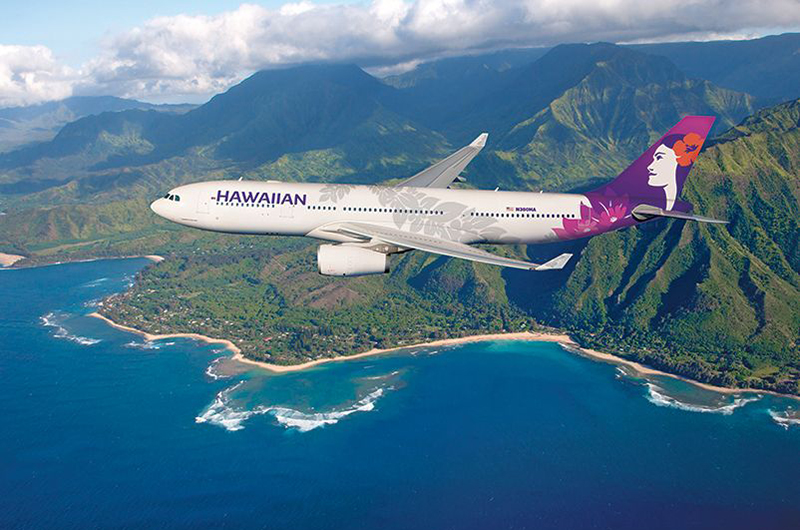 Photo from Hawaiian Airlines
The Hawaiian air carrier runs flights between Honolulu and Chitose 3 times a week and sometimes 5 times a week if demand is high. This is a great connection for Americans, as it will let you skip a layover in Japan's capital city and come directly to get your powder fix in Niseko. You could even loop in a few days in tropical Hawaii. Doesn't that sound like a perfect vacation!
Want to stay up to date with all things Niseko? Sign up to our Newsletter.
Get the best deals on your perfect Niseko accommodation!