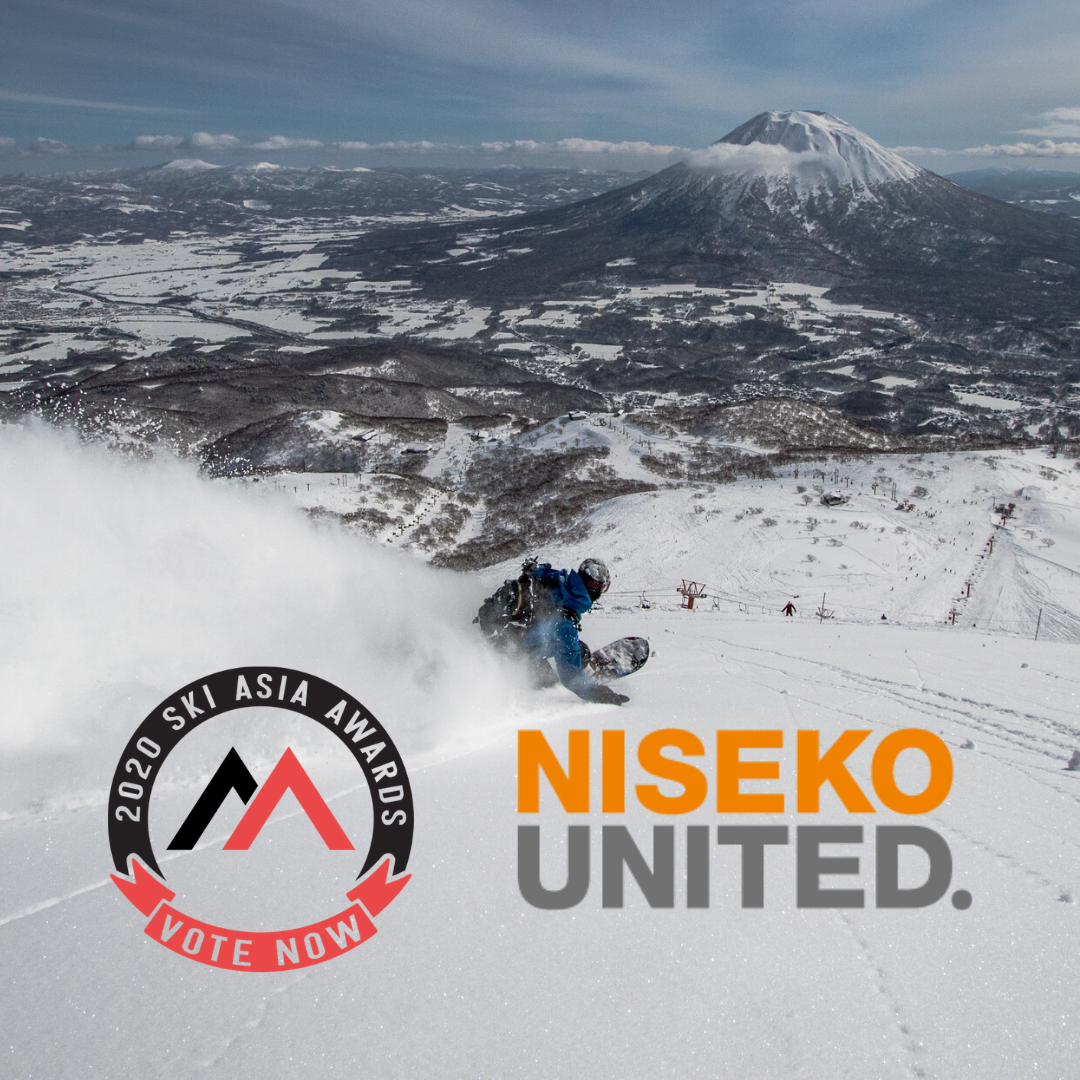 Niseko United's ski season is not over yet, but many are already reflecting on the wonderful winter that it was. Did you visit Niseko this past winter and enjoyed yourself? Then please support Niseko United with your vote in the 2020 Ski Asia Awards! The Ski Asia Awards give distinction to the best ski resorts, hotels, lodges, and ski schools across all of Asia. 
To vote, simply visit the Ski Asia Awards website and select a winner in the relevant categories. You may skip any sections that you do not wish to vote in, so the process only takes a minute or two. There are categories for Japan, China, and Korea. Voting will remain open until May 31st, 2020. Winners will be announced in June via the Ski Asia Awards email newsletter and Facebook page.
Plus, casting your vote in the 2020 Asia ski awards automatically gives you a chance to win a 100 dollar gift voucher! Vote here!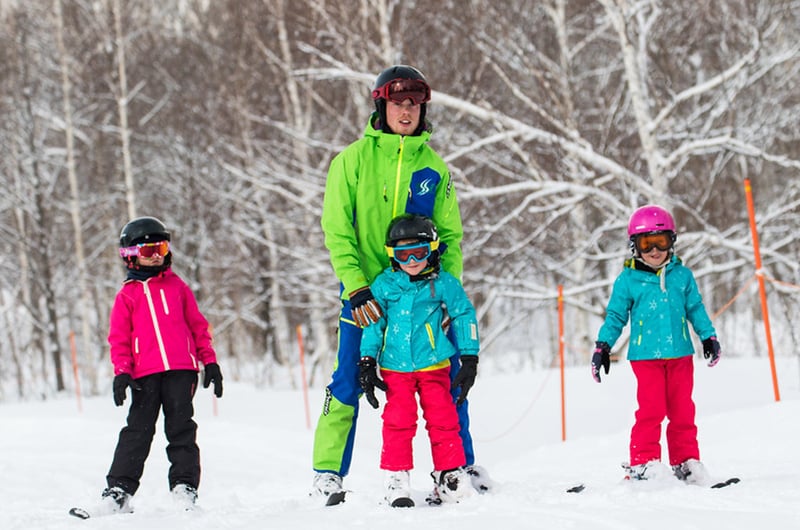 Niseko United participated in the 2019 Ski Asia Awards as well and was honored to be crowned "Japan's Best Family Ski Resort"! This came as no surprise, as Niseko has everything needed for the perfect family ski holiday. A plethora of ski schools in the area with international staff gives you the opportunity to take a ski lesson in English, Japanese, Chinese, or in many of the other major languages spoken around the world. A wide variety of accommodation is available, so you can choose the style and location that fits best for your family. Moreover, there are so many activities for the whole family apart from skiing. Take a tour on a snowmobile through the powder-filled forest, slide on snow tubes, play on the snow bikes at the Hirafu Kids Park, or simply take advantage of the daycare facilities across all 4 resorts to give the parents some well-deserved time alone on the slopes.
However, we believe that Niseko United isn't just for families, it's for everyone! Niseko's incredible dining scene is unmatched with any other ski resort in Japan. The ever-present international culture of Niseko creates an amazing dining experience with restaurants featuring specialties from all around the world, as well as first-class Japanese cuisine. Moreover, as one of the snowiest places in Japan, Niseko is the best choice for powder hunters who want a taste of the famous light, dry snow that Hokkaido is famous for. Beginners can take advantage of many facilities and ski schools tailored to their needs, and advanced backcountry skiers and snowboarders can explore far and wide in search of the best snow and adventure.
Niseko United came in a close second in the 2019 Ski Asia Awards for the title of "Japan's Best Ski Resort (Overall)", and we are hoping to receive that distinction in 2020 with the help of your vote! Check out the results of the 2019 Ski Asia Awards here! Thank you for your support, and we hope to see you in Niseko again soon.
Get the best deals

 

on your perfect Niseko accommodation!