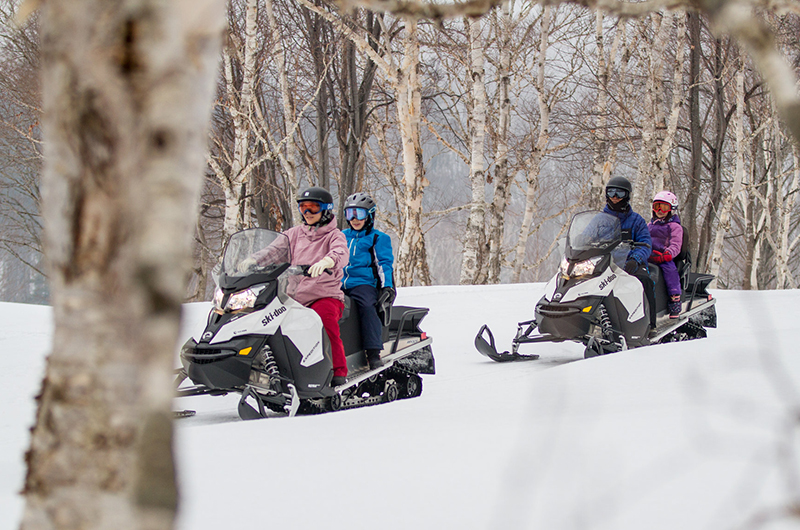 Niseko has had a few big dumps of snow and plenty of clear beautiful weather this winter, but it's no secret that the snowfall totals are below average as of mid-January 2020. There is still plenty of winter left for the snow to fall, but many may wonder what there is to do in Niseko on a day without fresh snow? Tons! Here are a few of our favorite activities in Niseko besides skiing the resorts of Niseko United.
Snowmobiling
Want to enjoy a thrilling activity in the snow apart from skiing? Then snowmobiling is a great choice for you. Perfect for those who need a break from chasing powder on the slopes but love outside winter activities. Both Hanazono Niseko and Niseko Village offer snowmobile tours. You don't need any experience on a snowmobile to join a tour, so first-timers are welcome.
Snowshoeing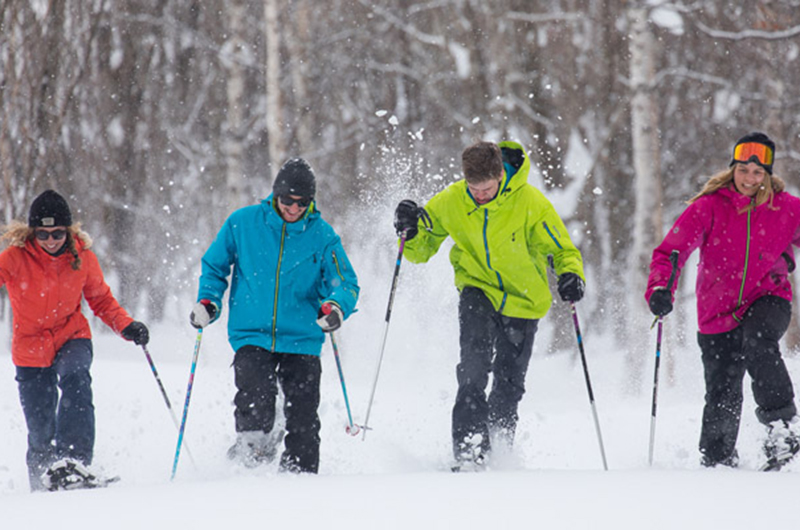 Enjoy the stunning white winter landscape of Niseko at a relaxing pace on a snowshoe tour. Wander around beautiful forests in search of wildlife, or simply enjoy the time of escaping the bustle of town and immerse yourself in Niseko's natural beauty. Snowshoe tours are available at Grand Hirafu, Niseko Village, and Hanazono Niseko. Please visit their websites for information on the different tours.
Play in the snow with the kids!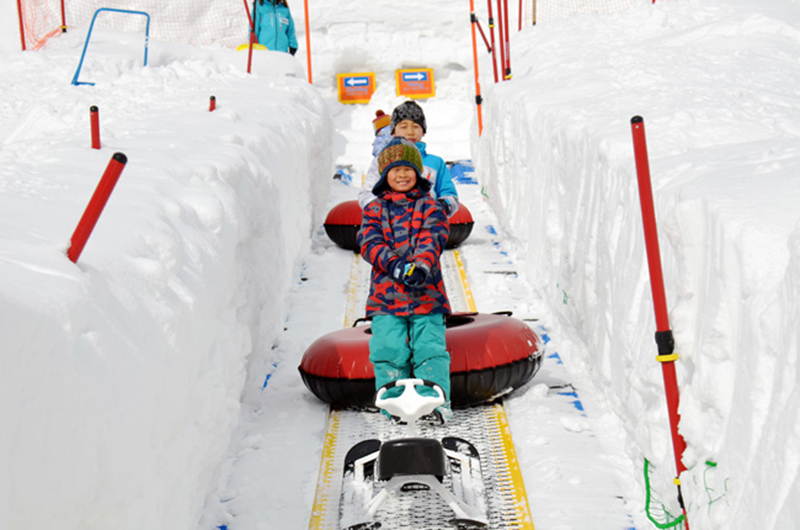 The Niseko Grand Hirafu Kids Park is great for small children (and those who want to act like one)! The Kids Park is located just next to the base of King Pair Lift #1. The kids park is free, and open from 10AM to 3PM daily from mid-December to late March depending on snow conditions. Enjoy snow tubing and snow biking that is serviced by a small magic carpet to get you up the hill easily.
Shop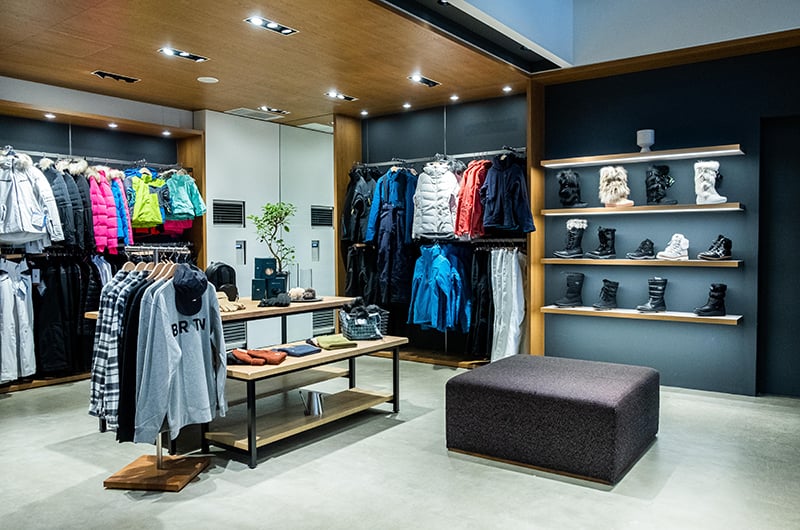 Want to pick up a souvenir for friends or family back home? In need of the latest in winter fashion or some new gear for the mountains? Niseko has an extensive array of shopping. The widest variety of shops can be found in the Hirafu Village, but the base of each of the resorts has outlets for ski gear and more.
Eat and Drink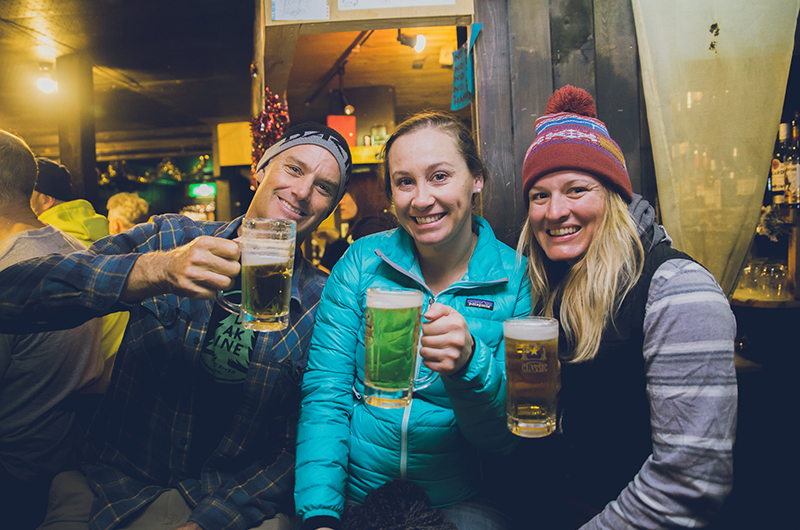 The exciting dining and nightlife scene here is something completely unique to Niseko when comparing it to other Japanese ski resorts. In the same town, you can find high-end sushi, food carts of various styles, delectable Indian curry, a value bowl of ramen noodles, and much more. If you wish to dine at one of the more popular spots we recommend booking well in advance! Niseko's nightlife also has something for everyone with cozy local bars and larger clubs with bottle service to dance the night away.
Hanazono Galaxy of Kidz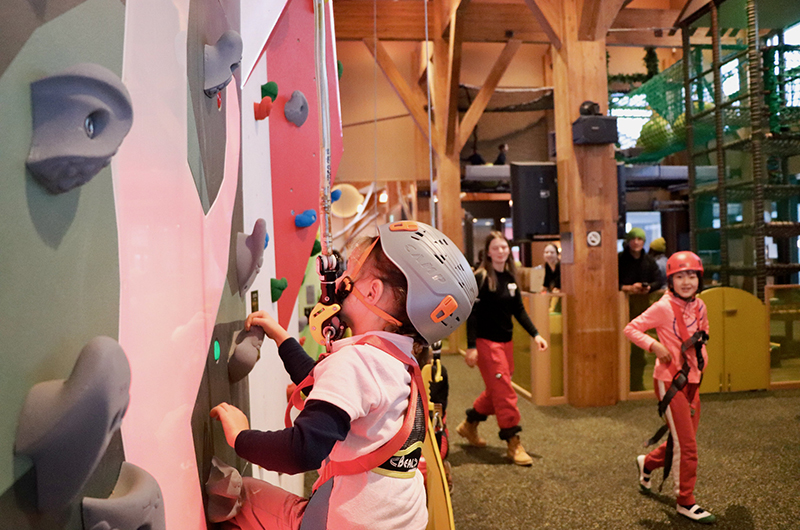 The new kids' Indoor Kids Adventure Area at Hanazono: The Galaxy of Kidz! A world for children to have the ultimate freedom to play and investigate in a safe and challenging environment. Climbing walls, a floating adventure trail, ball pit, and more! This is all included for children enrolled in a NISS ski or snowboard lesson but is also open to the general public from each evening from 4-5 PM.
Onsen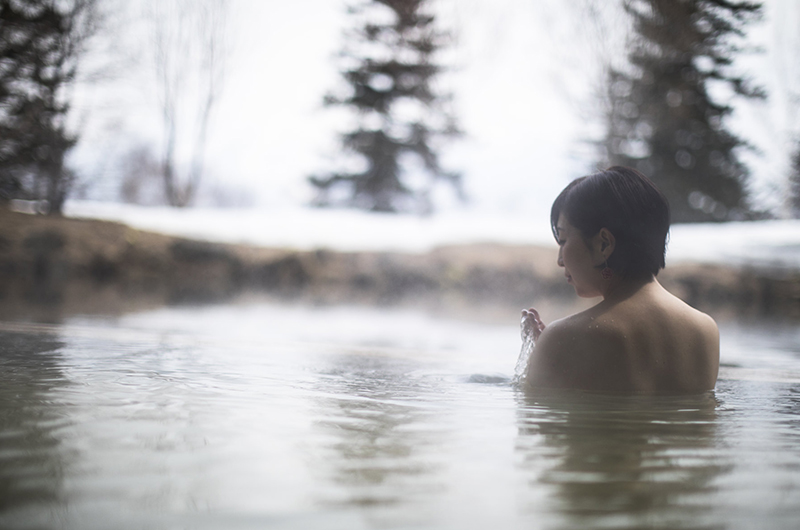 A vacation should be about relaxing and taking a break from the "real world" back at home, right? Thankfully Niseko is a wonderful place to do just that with the abundance of onsen in the area. The volcanic mountains of the area produce world-class hot spring water that you can find in various hotels and onsen establishments around Niseko. Rejuvenate your body as well as your mind with a long and tranquil soak in a hot spring. Moreover, this is a great way to experience traditional Japanese culture during your trip. Make sure you brush up on your onsen etiquette though!
Get the best deals

on your perfect Niseko accommodation!