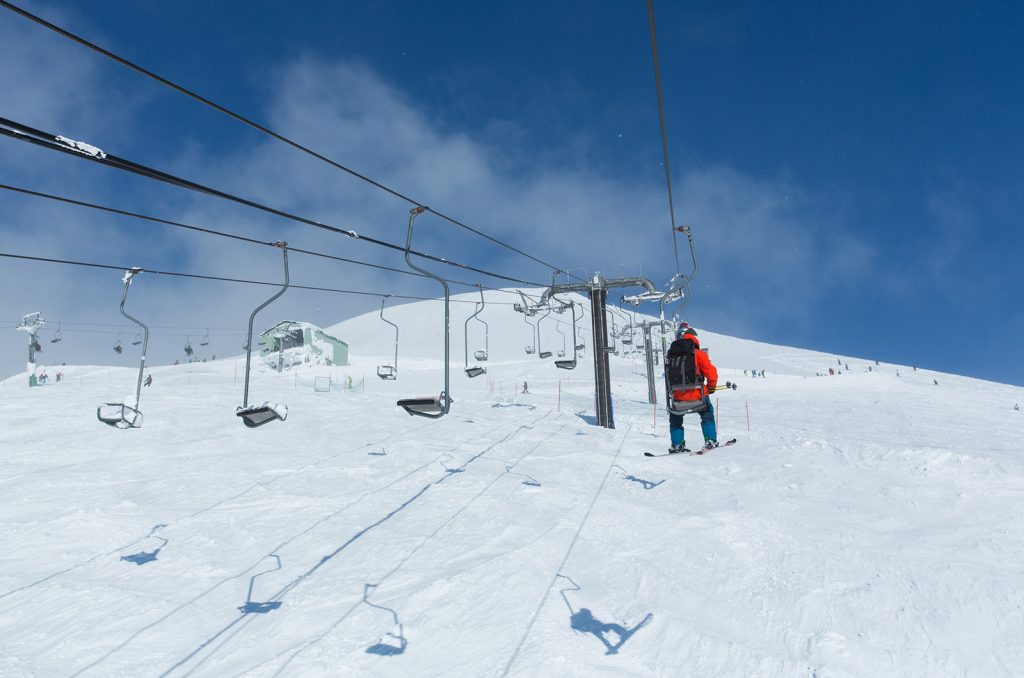 Sunshine!
We love Niseko in the springtime. The harsh winter in Niseko is often cloudy and snowy, but spring is often showing off blue skies and sunshine! A deep snowpack keeps the resort open through early May, and the warmth of the sun makes for a fun and relaxing time outside on the mountain. Plus, the panoramic views of Mt. Yotei and the surrounding vistas are breathtaking this time of year.
Great for families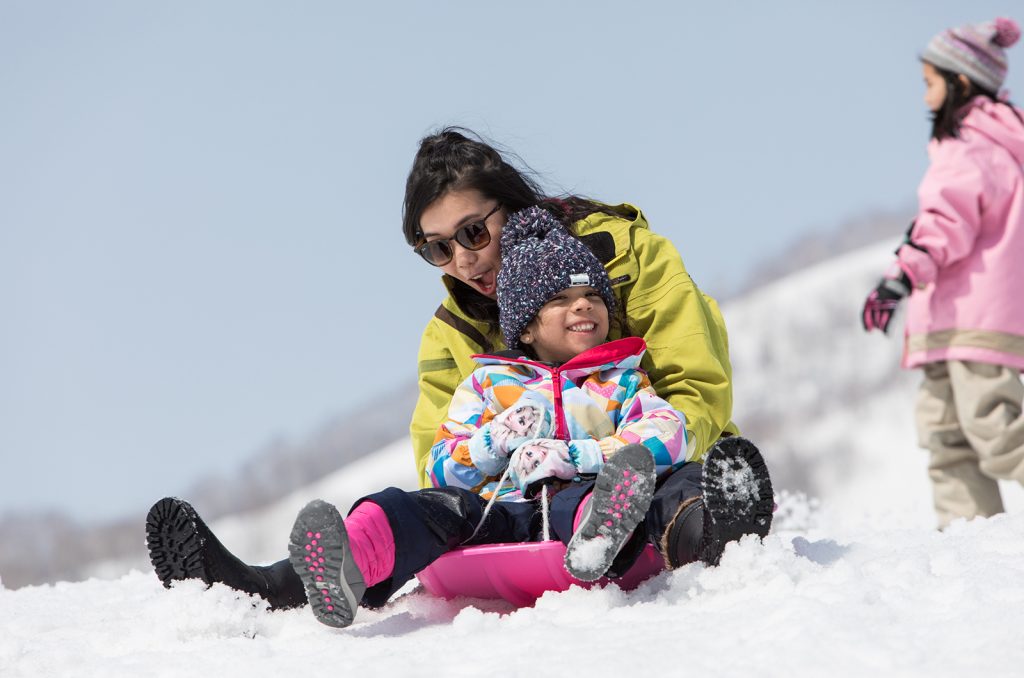 Mild temperatures and sunny skies make it much more enjoyable for the little ones on the slopes compared to the frigid wintertime. Families can easily ski together, take lessons, and eat on-mountain without rushing. Family-oriented activities such as snowshoeing, snowmobiling, tubing, and more are best enjoyed in the spring weather.
Perfect for beginners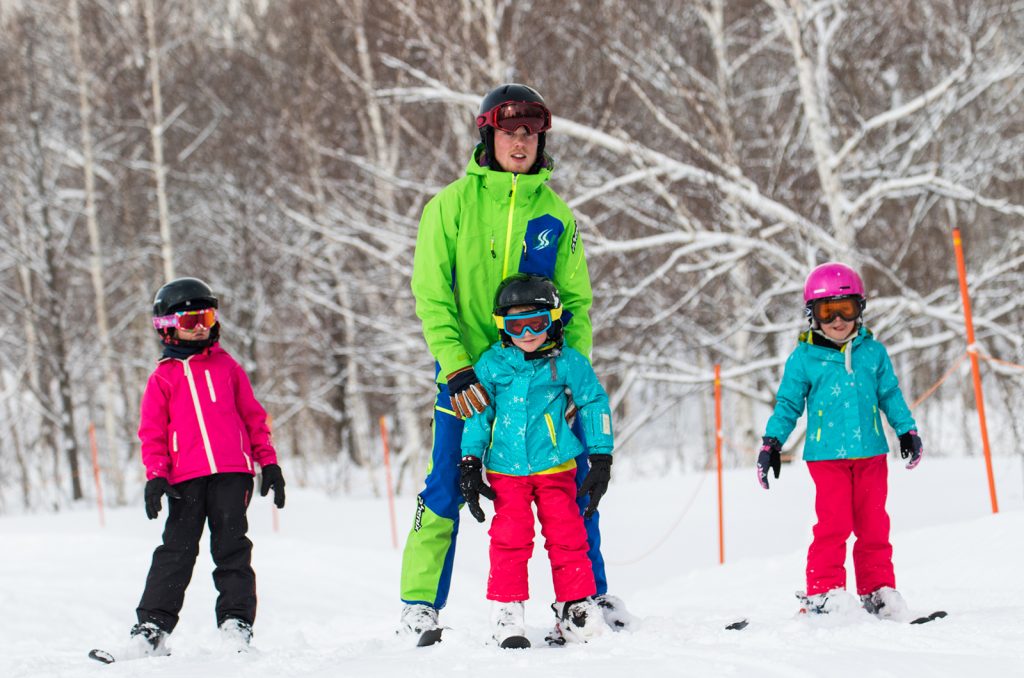 Learning to ski or snowboard? We recommend coming in the spring. The deep powder snow of peak season can make it difficult to learn the basic skills of skiing or riding, and spring gives the perfect mix of soft and forgiving conditions to learn. Moreover, there is plenty of availability for ski and snowboard lessons when compared to mid-winter.
Save yen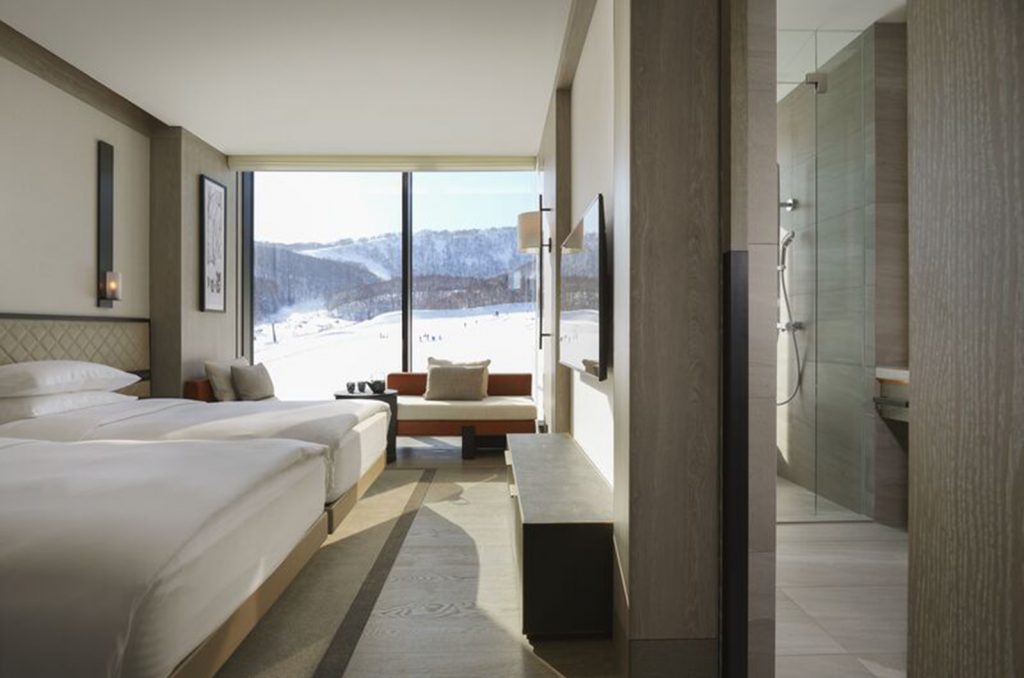 A ski vacation can be costly, and discerning ski travelers and families choose to visit in spring to save! Accommodation prices are notably lower than in peak season. There is also much more availability, so you can stay in your dream hotel room or house you've been researching. Activities, rentals, and lessons often have discounts too. A bonus: Your favorite restaurants are likely much easier to book too!