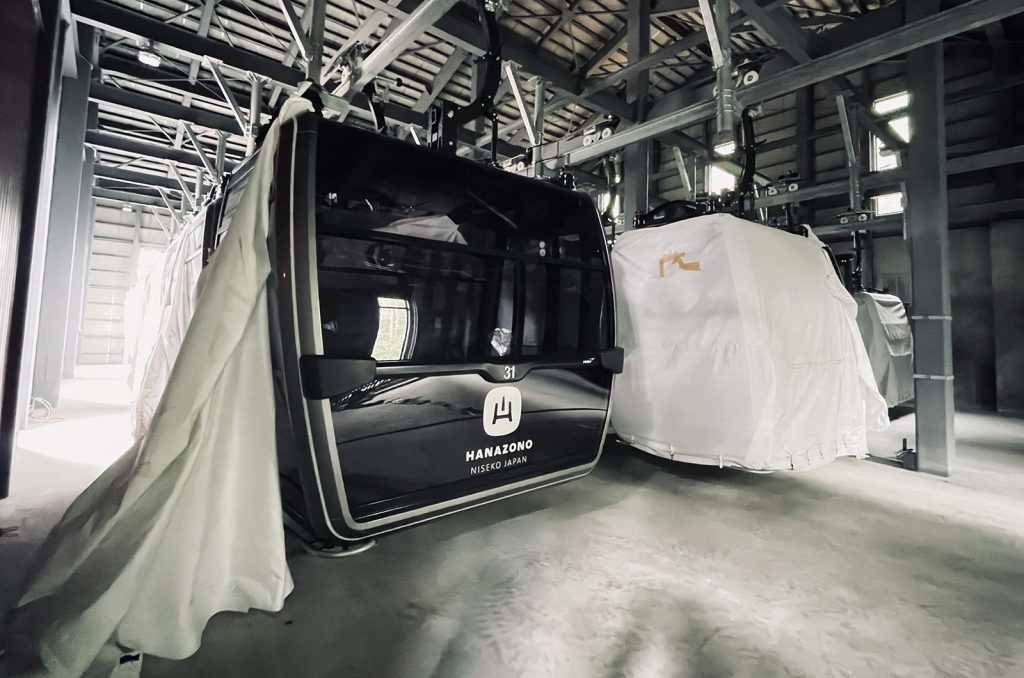 Niseko Hanazono Resort is undergoing so much exciting development that you might not even recognize it! The team at Hanazono has been working hard all summer to make some new and exciting changes. A new gondola, lift, and courses will all be operational in time for winter 2021/22!
Hanazono Symphony Gondola (10-person)
A stunning 10 person gondola will be added at the base of Hanazono for winter 2021/22. Rather than a bench, individual leather seats will allow guests more space and comfort on their way up. The Symphony Gondola will have a mid-station where guests can disembark to access a new beginner course, Juicy Fruit. Guests can continue to the gondola top station at the east end of the resort to access an all-new course named Colly's Folly.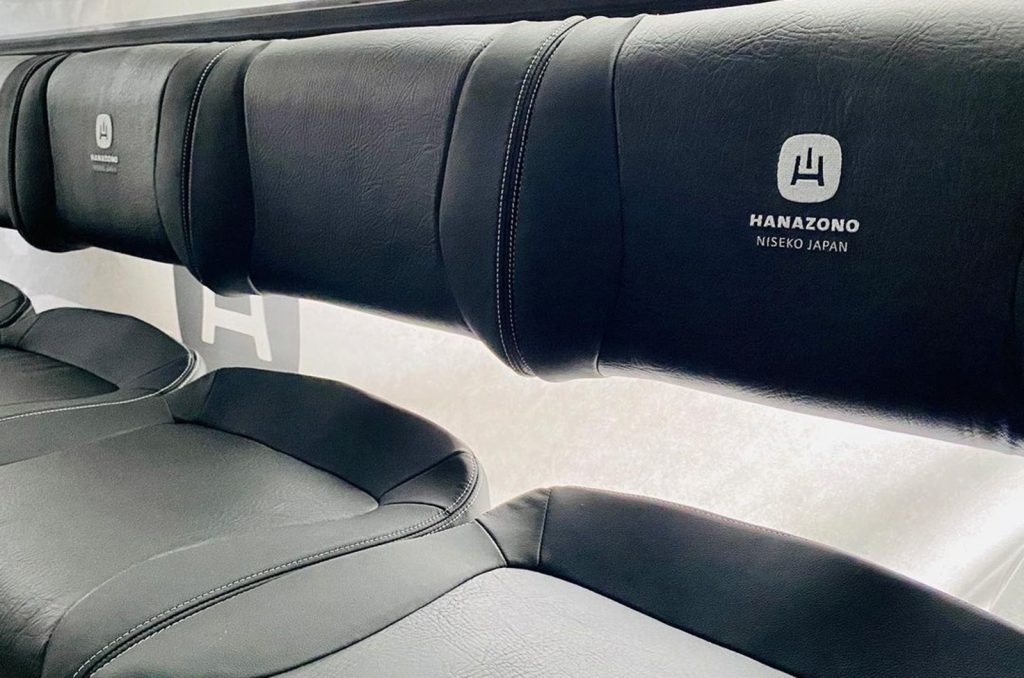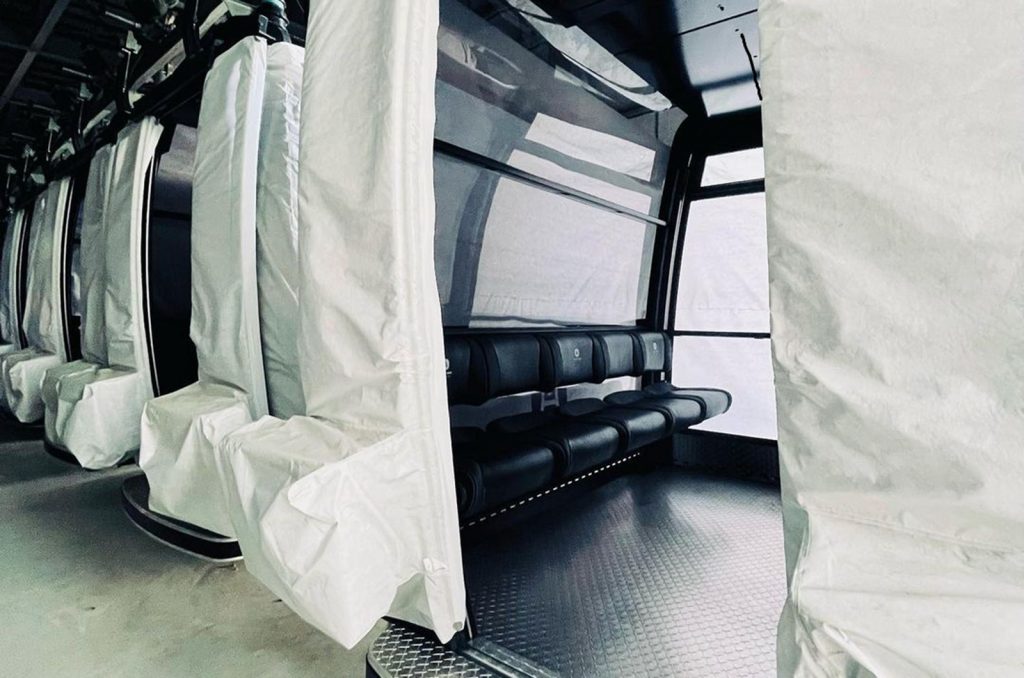 New Hanazono 1 Lift (6 seats)
The all-new Hanazono 1 Lift is being upgraded from a 4 seater to a 6 seater! This luxurious lift is the latest design from POMA (France) and includes individual heated leather seats, footrests, and a protective bubble hood for when the powder is flying. This lift will replace the former Hanazono 1 Quad, and it will travel along the same route. Details such as custom Hanazono embroidery and the highest-grade padded and heated seats will upgrade your experience at Hanazono from winter 2021/22. We can't wait to take a ride!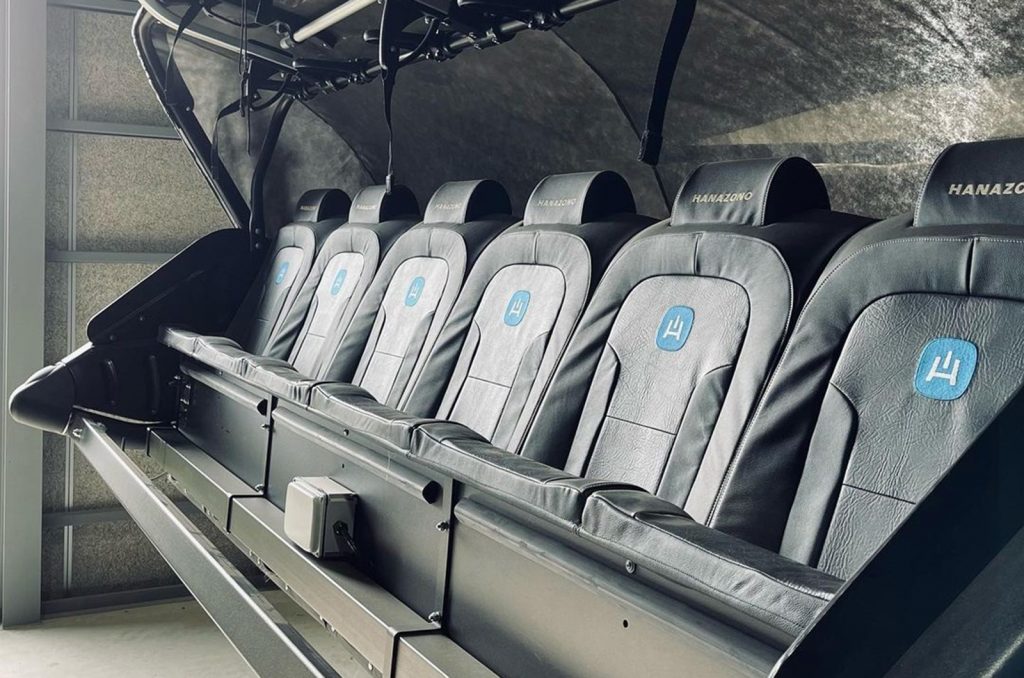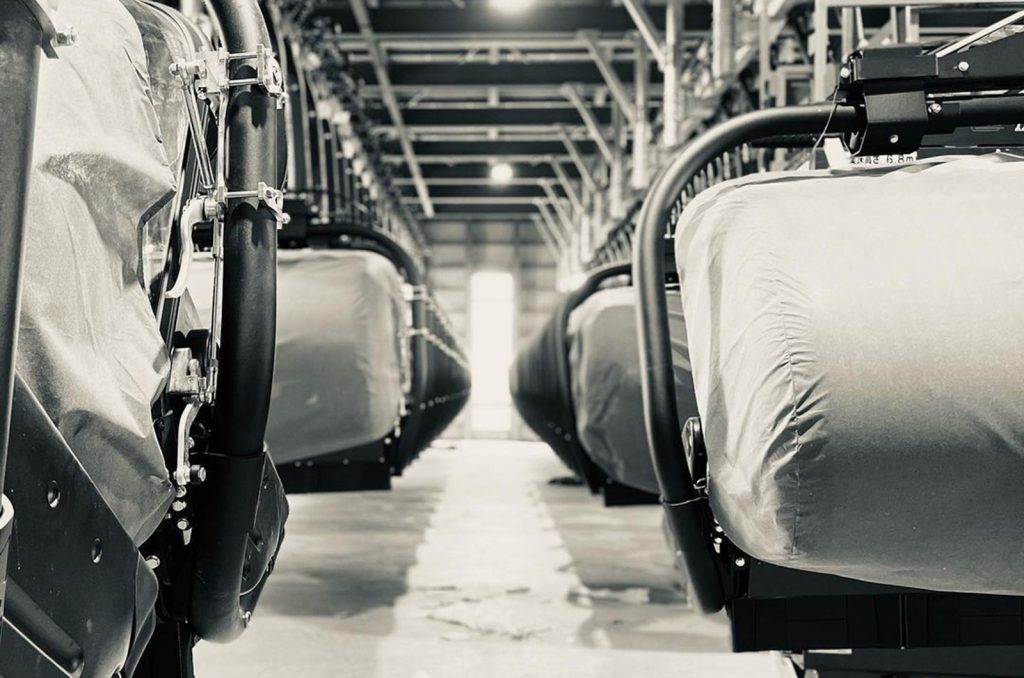 New Courses
Hanazono's new courses are accessed by the new Symphony Gondola that opens up the eastern side of the resort. The gondola top station is the entrance to a brand new course, Colly's Folly. A wide, intermediate course that is perfect for making fun turns. Colly's Folly has an average slope angle of just over 20 degrees. The second new course, Juicy Fruit, was formerly part of the Stairway to heaven course. Juicy Fruit is the perfect beginner course. A wide and mellow slope with an average slope angle of 7 degrees. Guests can disembark at the gondola mid-station for a safe and fun experience. The perfect slope for first-time skiers and snowboarders. Take a look a the picture to map out the new lifts and courses!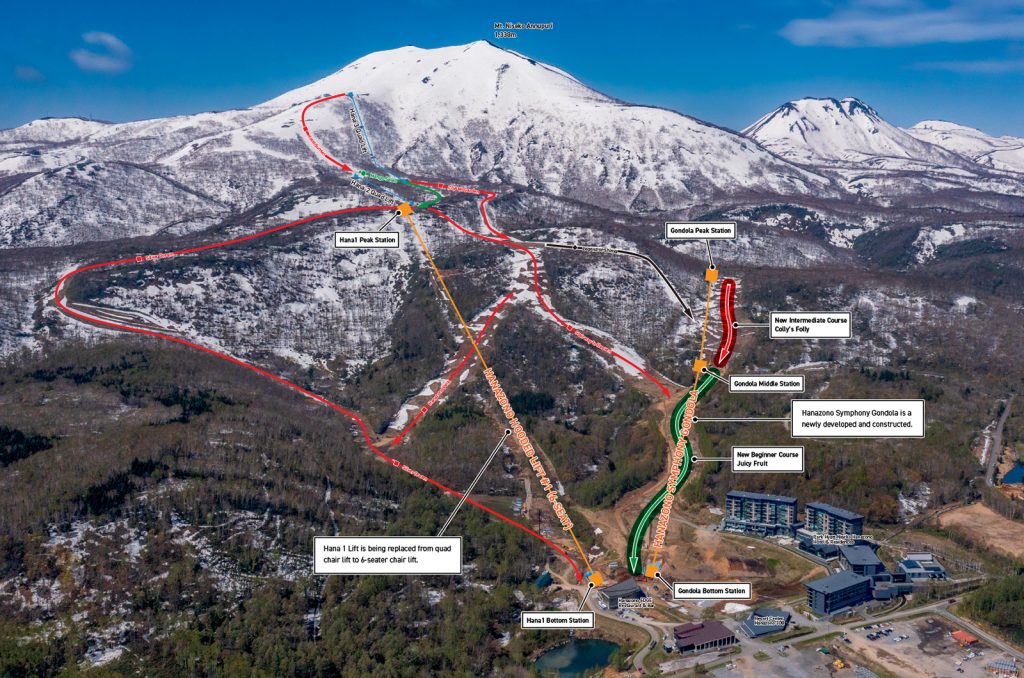 Hanazono Niseko Night Skiing!
For the first time ever, Hanazono will be open for night skiing! Winter 2021/22 will feature lit-up courses at night all along the new Symphony gondola. This means both of the new courses, Colly's Folly and Juicy Fruit, will be open after the sun sets. Night skiing at Hanazono will be open from December 18th, 2021 to March 20th, 2022 and will turn lifts until 7:00 pm.