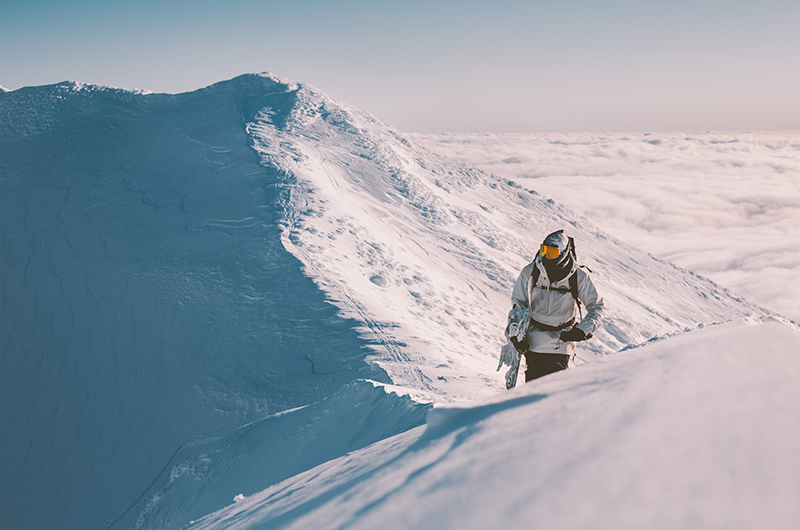 As one of the snowiest places in the world, Niseko also claimes one of the longest winter seasons with lifts operating from late November through early May. Niseko can produce snow even late into spring, and that is what we have seen this April! Consistently cold temperatures have brought some surprisingly fun spring snowstorms to the slopes, giving skiers and snowboarders in Niseko a taste of winter.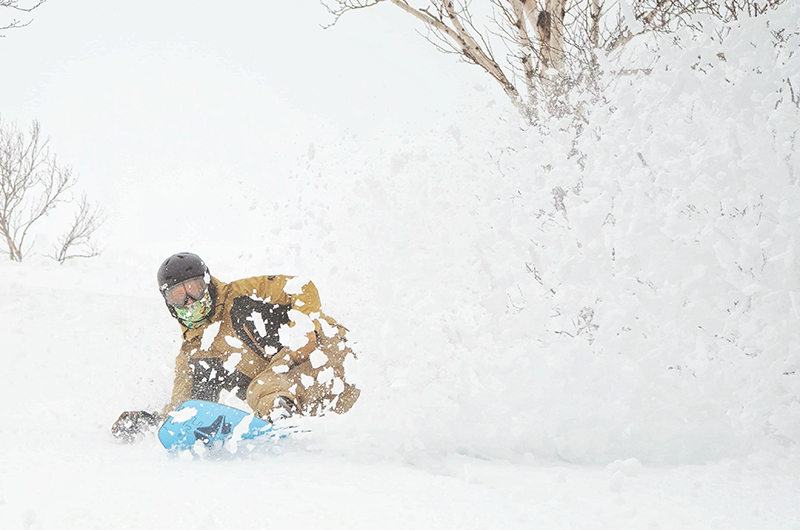 Powder turn in April 2020 shot by Daniel Honda. Rider: Evan Wilcox.
Although spring 2020 is a difficult time to travel due to the coronavirus, why not consider coming to Niseko during spring 2021? Late March and early April have blessed Niseko with wonderful weather including a mix of perfectly clear bluebird spring days, as well as more snow than expected. These spring powder days feel special because it is so far away from peak season and the lift lines and resort are relatively empty!
When the weather clears up backcountry skiers and snowboarders can still enjoy exploring the terrain outside of Niseko's backcountry gates. Park riders are always waiting for the perfect spring days to practice their best tricks with their friends in Grand Hirafu's Spring Park. Come in late April and the golf courses around Niseko will start to open up, as well as lots of other fun activities such as rafting on the Shiribetsu River.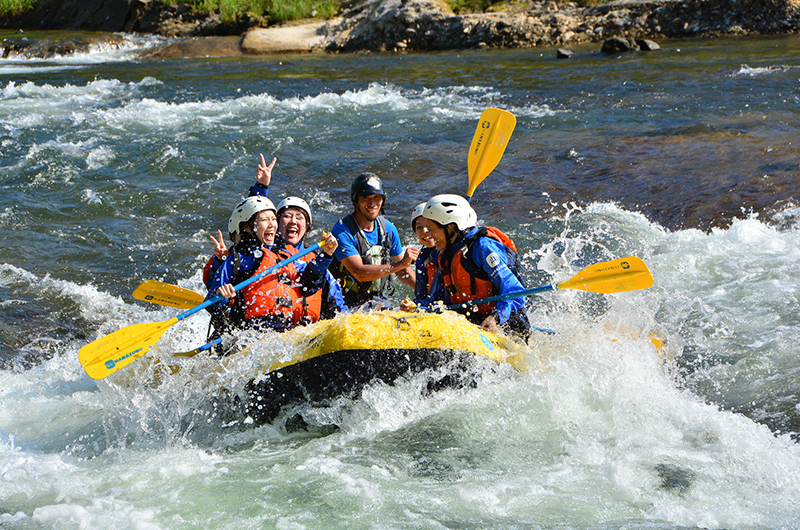 As we approach May, sakura will start blooming around the Niseko area, and many locals and visitors will enjoy road cycling. The transition from winter to summer is exciting, with something fun for everyone to do outside. The food in Niseko is as delicious as ever, and favorite restaurants are much easier to book in spring than the crowded peak winter season.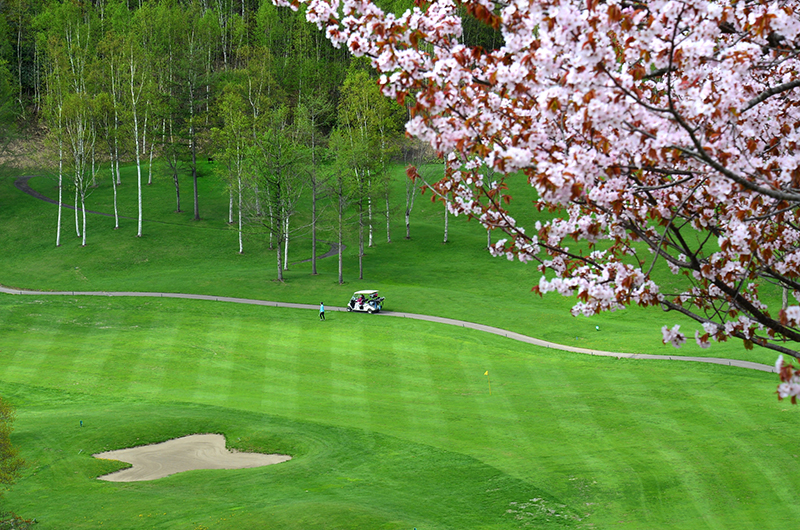 Niseko's forecast for April is calling for more snow as well as perfectly sunny spring weather. These late spring snowfalls have set up the resorts at Niseko United to hopefully continue operation until May 6th, 2020. This opening date is subject to snow conditions, so please contact each resort directly with any questions regarding lift operation.
UPDATE: Niseko United has closed its winter operation on April 19th, 2020.
Get the best deals

 

on your perfect Niseko accommodation!