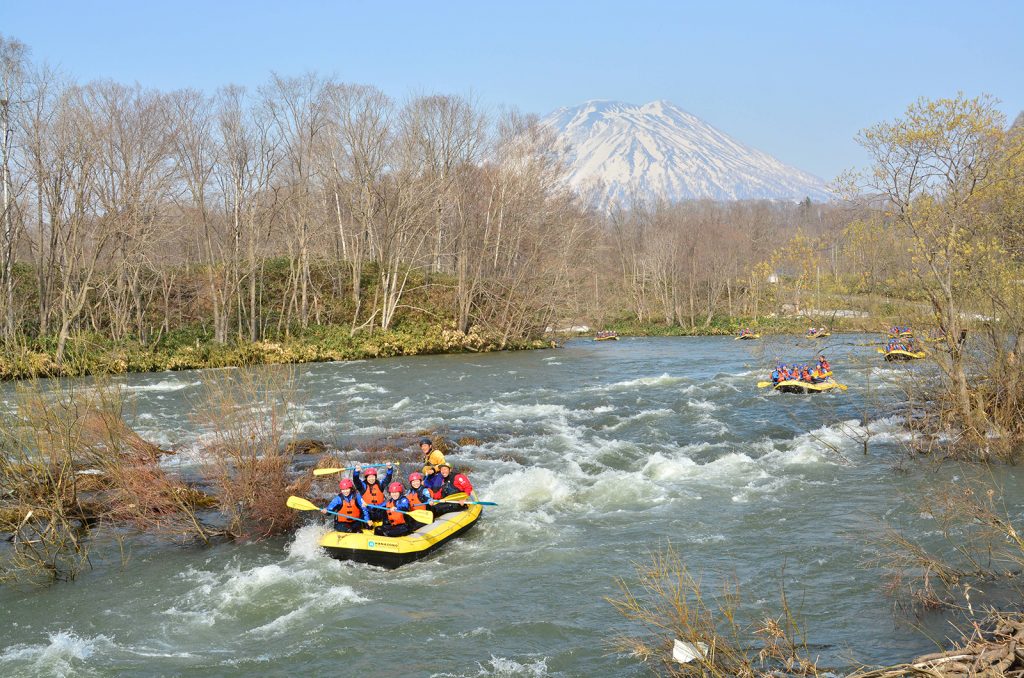 Do you like the outdoors? Then Golden Week is the perfect time to visit Niseko. There are more outdoor activities available than any other time of year as it is the perfect crossover between winter and summer. Ski, golf, raft, cycle, and more during early May in Niseko.
Ski in May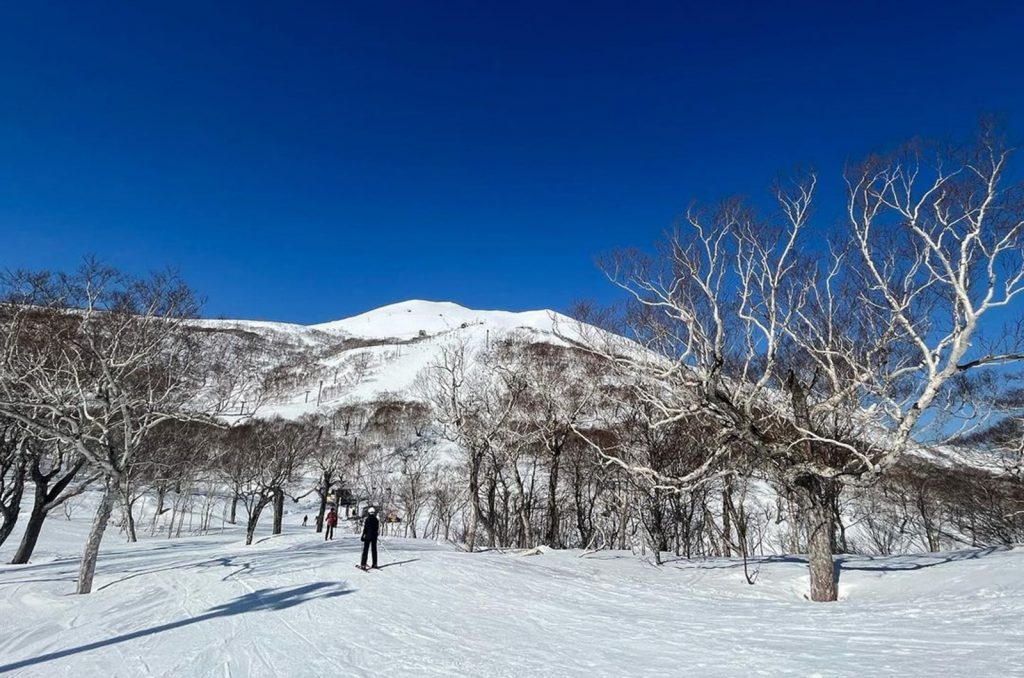 Niseko boasts one of the longest winter seasons in Japan. Both Niseko Annupuri Ski Area and Niseko Tokyu Grand Hirafu are scheduled to run their ski lifts every day through May 7th! Enjoy the clear and warm spring weather on the slopes.
Golden Week Golf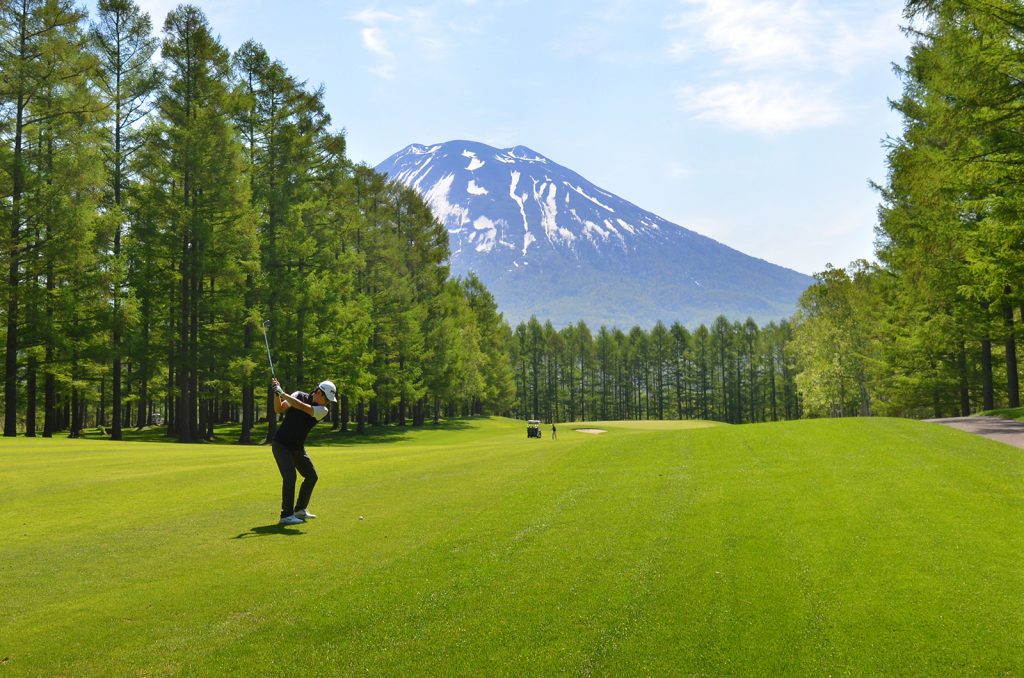 The snow on the lower elevations will melt away to reveal the precious greens of Niseko's golf courses. The first to open is Niseko Golf Course on April 22nd, and Hanazono Golf will also open during Golden Week on May 3rd. If you can't pack both your skis and golf clubs, rentals are available at both courses.
Spring rafting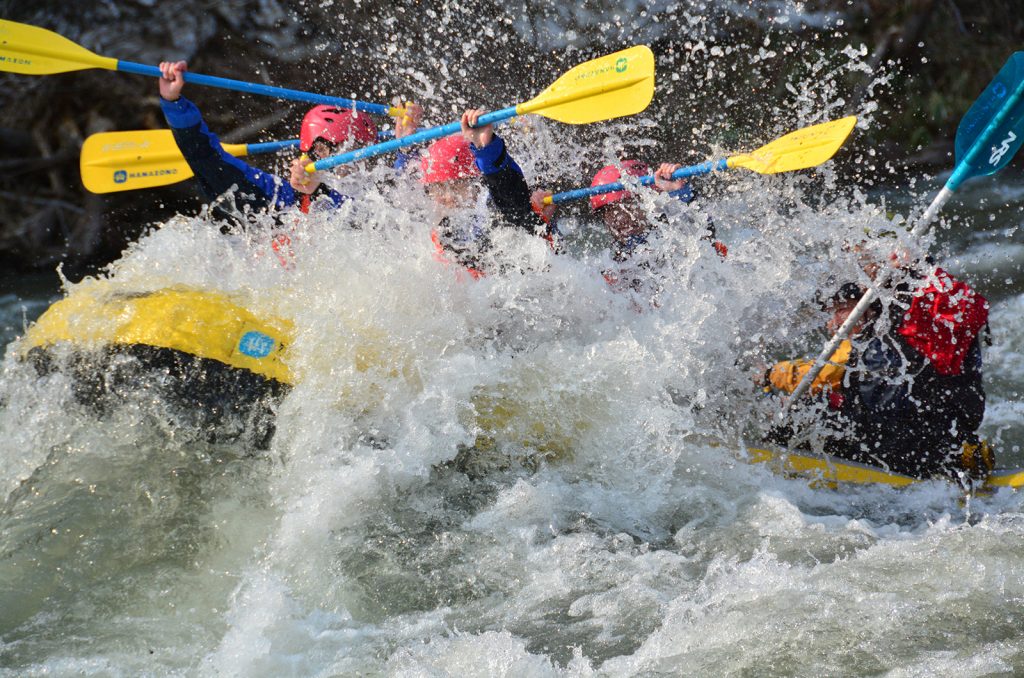 As the snow melts and flows through the Shiribetsu river rafting season arrives! The high rivers mean the most exciting time of year to raft in the Niseko area. The spring rafting course at Hanazono Niseko is sure to challenge and excite guests looking for more adventure during Golden Week.
More activities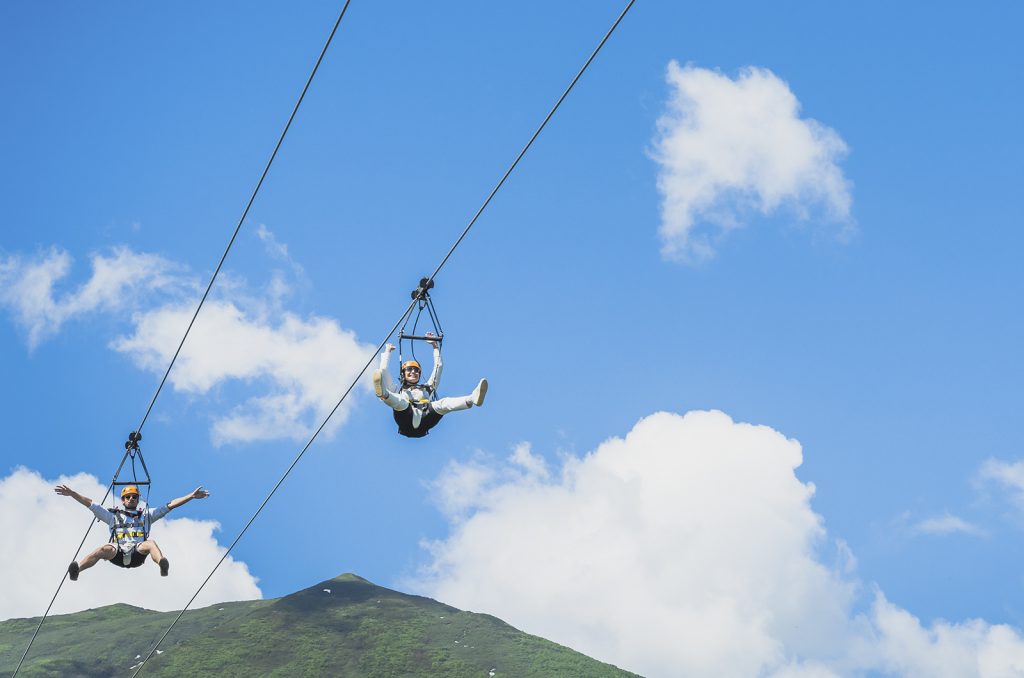 Niseko Village's Nature Activity Center PURE will have a pre-opening for Golden Week from April 29 to May 7th. Tree trekking, ziplining, and the rail slider will be available at PURE during these dates. Hanazono Niseko also opens its green season on April 29th, with plentiful activities running including Hanazono Zipflight, summer gondola, tree trekking and tree walk, fishing, and more. Also, don't forget to search for cherry blossoms as Golden Week is usually the perfect time for full bloom in Niseko!