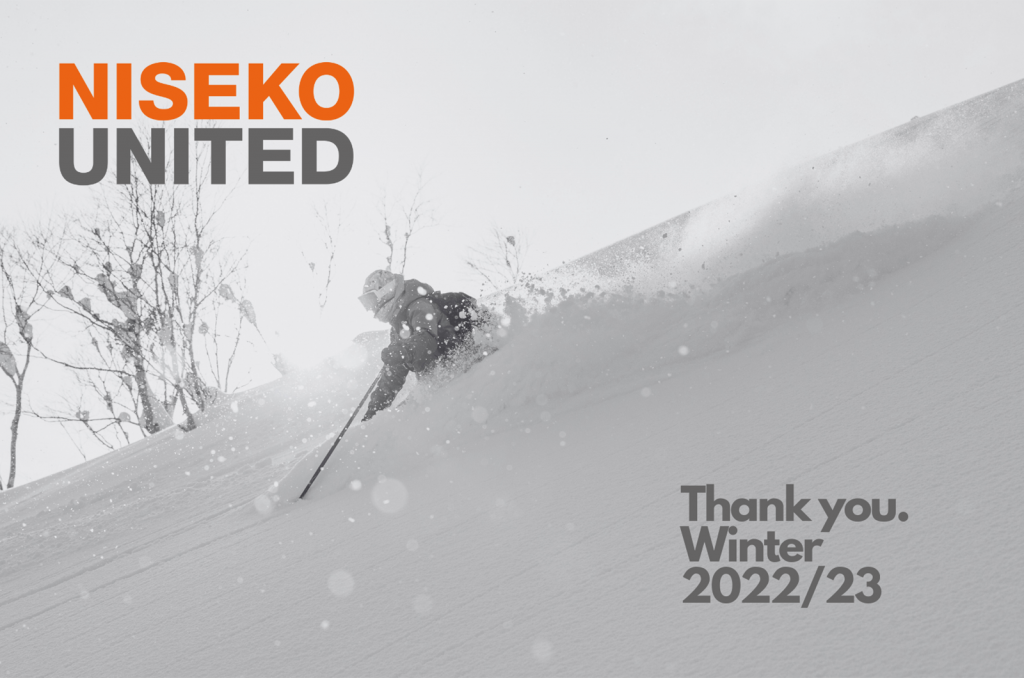 Now that 2022/23 season is coming to an end, we cannot describe in words the gratitude we feel for all of you who joined us this winter! The COVID travel restrictions significantly loosened this winter, and we were able to welcome so many of you from around the world who came to enjoy and create a buzz in Niseko – something we've missed dearly and had been waiting to see for the past years. We closed out this memorable winter on May 7th and really want to thank those of you who have taken part in it!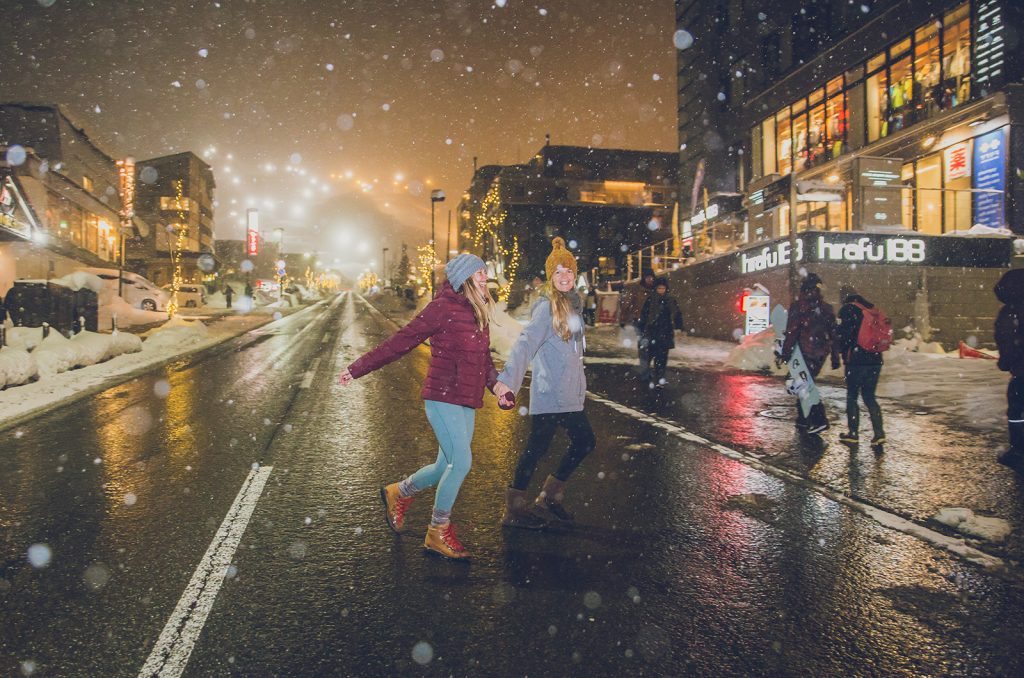 From piles of japow to hot springs, great food, the bustle of town, and majestic views of Mt Yotei, we had such an exciting season! Niseko bloomed back with vitality, with restaurants cheerfully opening, streets and slopes crowded with happy faces, and gondolas carrying friends and families from around the globe. Watching Niseko spark with energy again has been joyous, and we are deeply thankful to everyone who has helped make this season come true.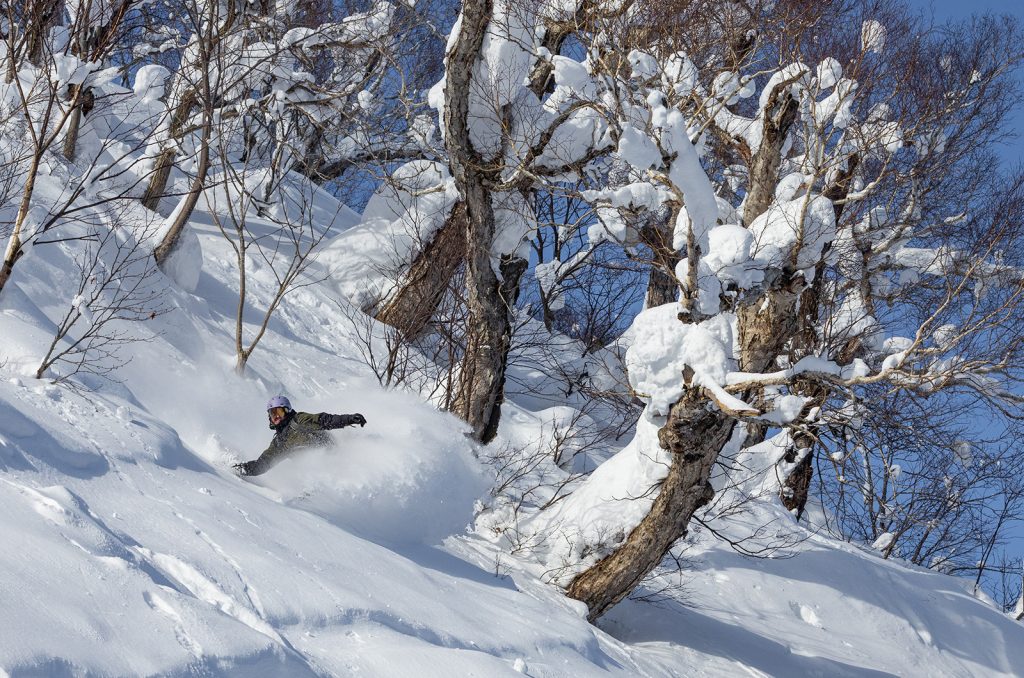 In terms of snow, the beginning was a little slow without much until the end of November. However, from mid-December, we were blessed with consistent deep powder, giving us an epic white Christmas and New Year holiday. Steady snowfall continued until the beginning of March, piling up fresh, cotton-light powder nearly every day on the slopes. Those who visited Niseko during peak winter seeking deep powder turns were rewarded!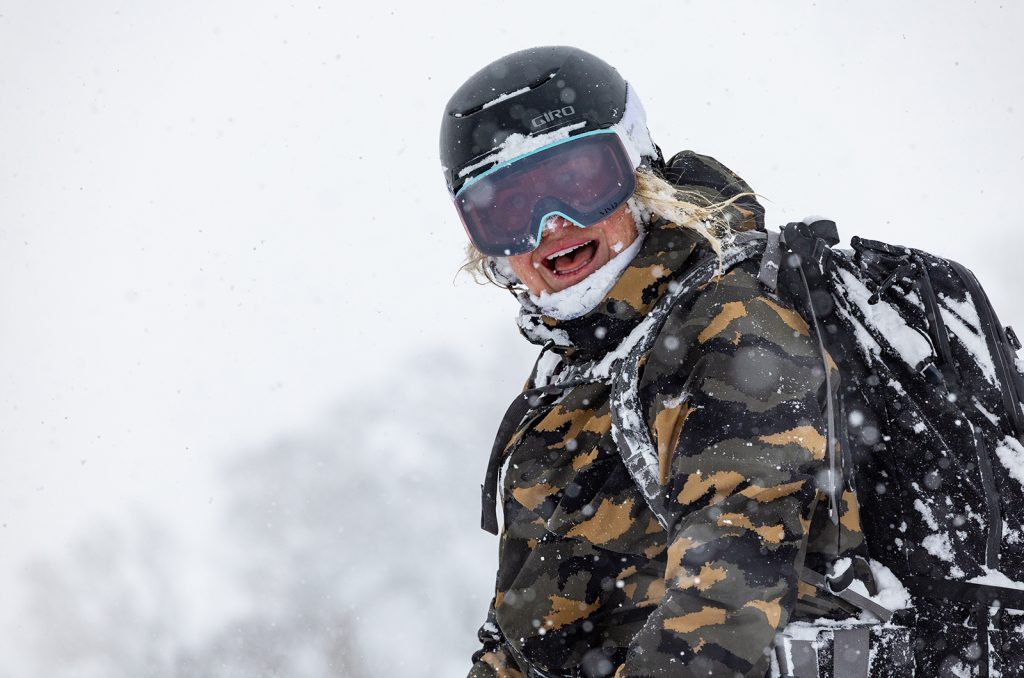 Japan has lifted up COVID border restrictions for international visitors, and it has become easier than ever to visit. We recommend everyone to book early for next season as we are expecting a lot of reservations now that Japan is open to all. We know so many of you are eager to come for the powder experience next season, and we will be waiting with arms wide open to meet you all, whether you are a repeater or a first-timer. We cannot wait to see you soon!