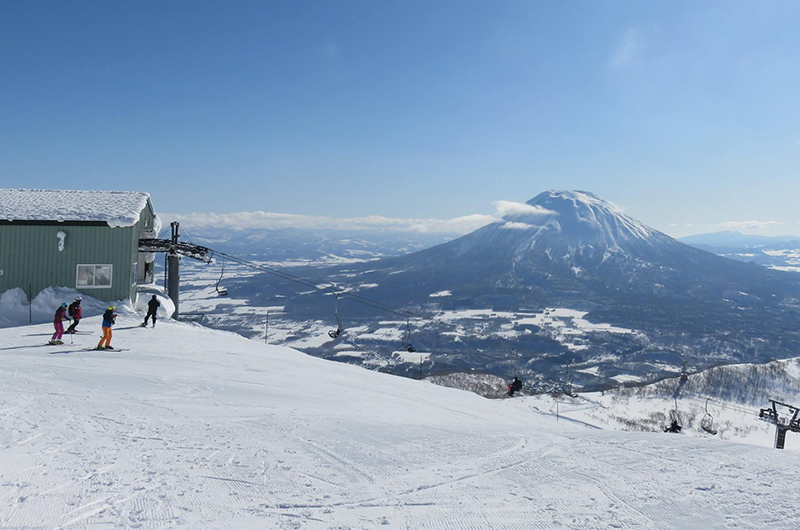 We're past the half way mark for this winter but there's plenty more snow in the tank! Whilst December to February might be the most popular time to visit Niseko, the spring months of March and April have lots to offer and can be a great time for an off-peak ski holiday. Think Niseko's famous white ski slopes with a backdrop of blue skies and stunning views of Mt Yotei and that's spring in Niseko in a nutshell.
March
March is a great time of year in Niseko because temperatures slowly start to warm up, and the blue skies and sunshine start peeking through the clouds a little bit more often. The warmer, sunnier days are great for kids and families – the holiday crowds start to die down a little which means fewer people on the slopes. For beginner skiers this can make for a more comfortable and relaxing opportunity to learn with plenty more space on the bunny runs.
It's not just the beginners who will love it though – fewer people means less competition for fresh tracks in the morning. You can be guaranteed the pistes will be groomed to a beautiful, crisp corduroy in the mornings, and if you're lucky the off-piste will sometimes get topped up by winter-worthy powder falls.
More sunny days also means classic alpine style skiing opportunities. Above the treeline skiing comes to the fore in spring where the colder temperatures at higher altitude keep the snow in beautiful condition. Excellent for those who want to enjoy the wide-open glades in the sunshine. You'll also have the chance to grab some epic Insta-worthy snaps to make your friends back home jealous. When the sun comes out and the clouds around Mt Yotei disappear, the view from the mountain around the surrounding farmlands and out the Sea of Japan is nothing short of jaw dropping.
March is also the perfect time to try the local cuisine. While many of Niseko's top-class restaurants book out well in advance during peak season, in off-peak times you'll get the opportunity to try some of the best food around town.
Bargain hunters will also find great savings on accommodation, ski lessons, rentals and activities.
April
The season really starts to wind down in April. The snow is generally all melted back off the roads and sidewalks around the villages and it's often warm enough to wear a T-shirt in the middle of the day – both on and off the mountain! Lift operations cut back, with just the main lifts at Hirafu and Annupuri running until early May (check each resort for individual lift operation dates and times).
Accommodation rates are at their cheapest during April, and it's easier than ever to get restaurant bookings, however be aware that by April there are a number of restaurants that start ceasing operations for winter.
Fresh snowfall is fairly rare during April, but thanks to the several metres of deep snow base that has accumulated over winter, there is still lots of snow to enjoy. Thanks to the huge snowfall we've had this winter, spring is looking like a great time for a trip to Niseko!

Spring Accommodation and Extras Special Offers at Niseko United!
It's not too late to ski Niseko this winter! Check out the links below for great deals on accommodation and extras in March and April this year.
ACCOMMODATION DEALS
NISEKO VILLAGE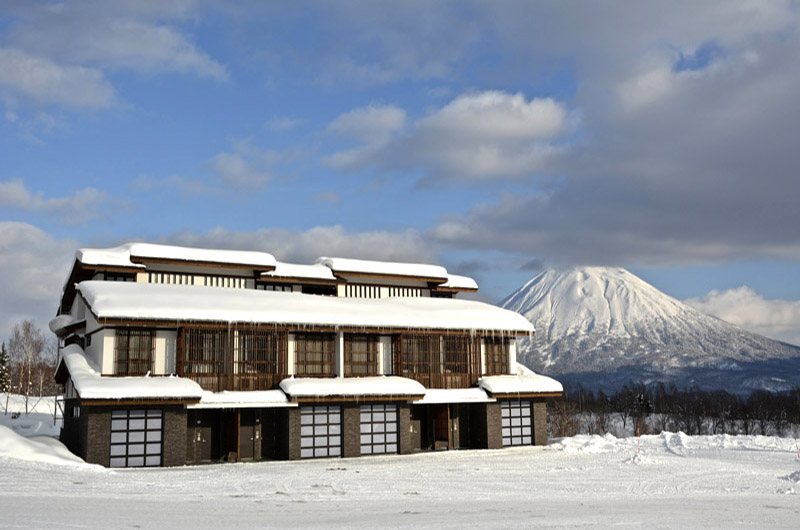 Green Leaf Hotel
10% discount on best available rates through March and package deals including breakfast daily, lift passes, rental equipment and more.
Kasara Townhouses 
30% discount on stays of 3 nights or more and package deals through March and package deals including breakfast daily, lift passes, rental equipment and more.
HIRAFU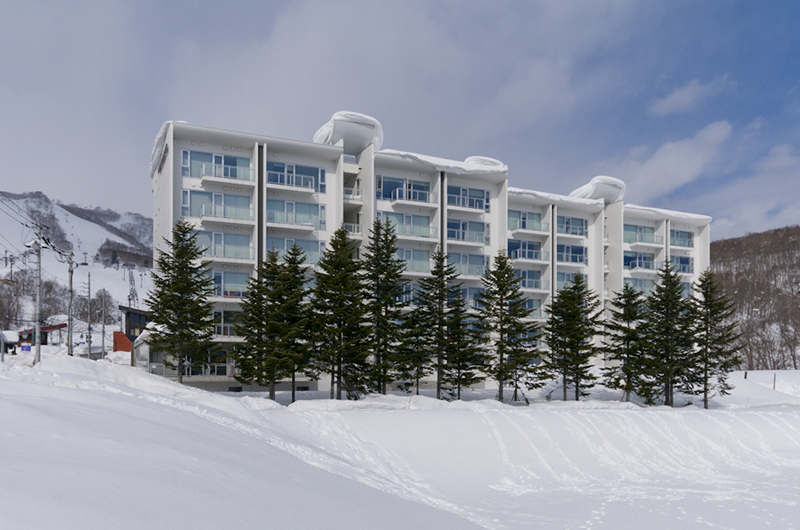 Save up to 30% on selected Vacation Niseko accommodations
Dates: March 4th – April 26th
Minimum 3 Nights Stay Required
All Vacation Niseko Managed properties except Aspect
WINTER ACTIVITIES SPECIALS
NISEKO VILLAGE
15% discount on equipment rental when you book best available rates at the Green Leaf Hotel
HIRAFU/HANAZONO
Niseko International Snow School
NISS 15th Anniversary sale – 15% discount on all standard group lessons