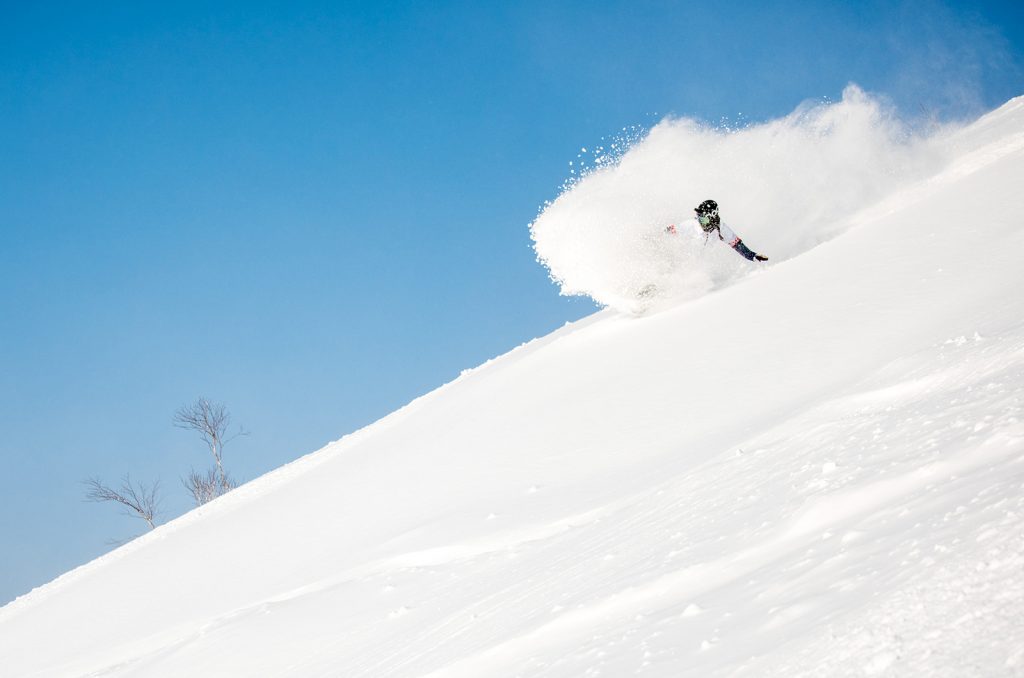 One of our most asked questions is "how's the snow?" In short, it has been amazing! Niseko has impressed visitors this winter season with the consistent snowfall that it is famous for. Both December and January both saw 27 days of recording fresh snow according to Snow Japan. Nearly every day. Many of these days were big dumps that left cars buried and a tough job for the snow-clearing crews on the roads, houses, and hotels. It takes a lot of work to keep things moving in Niseko when the snow is so deep.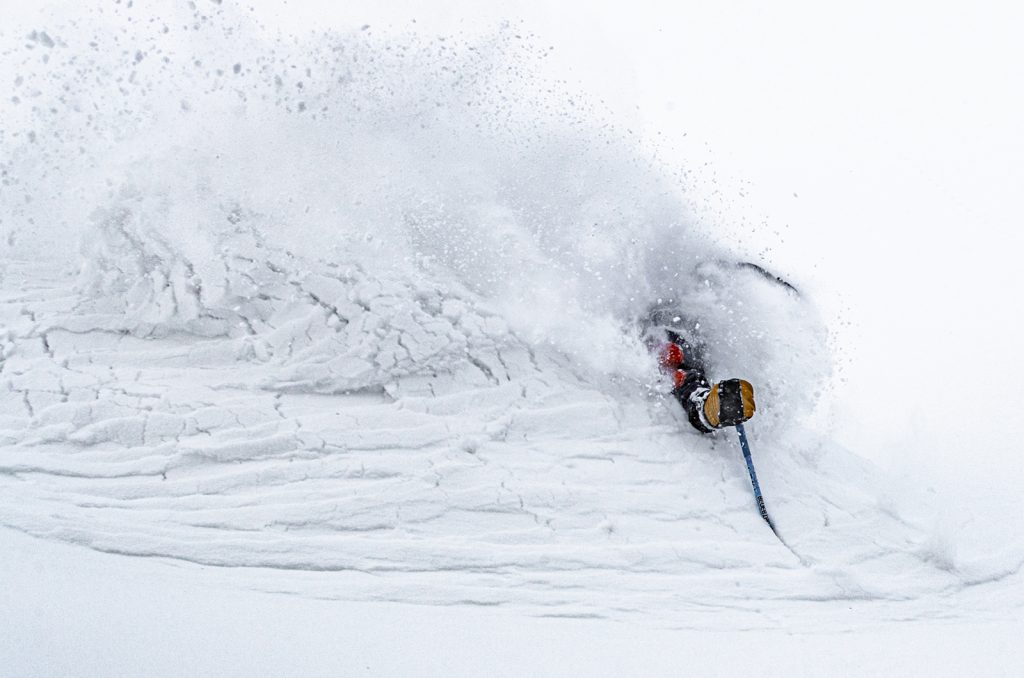 The last week of January through the first week of February 2023 was quite a spectacular run of new snow. Nearly every day the entire resort was blanketed with a refresh of that beautiful "japow", and many mornings held blue skies and low winds. Then, the snow machine would turn on again in the afternoon or night. Some may call it perfection, but it was certainly a dream for the powder chasers coming from overseas and from within Japan alike.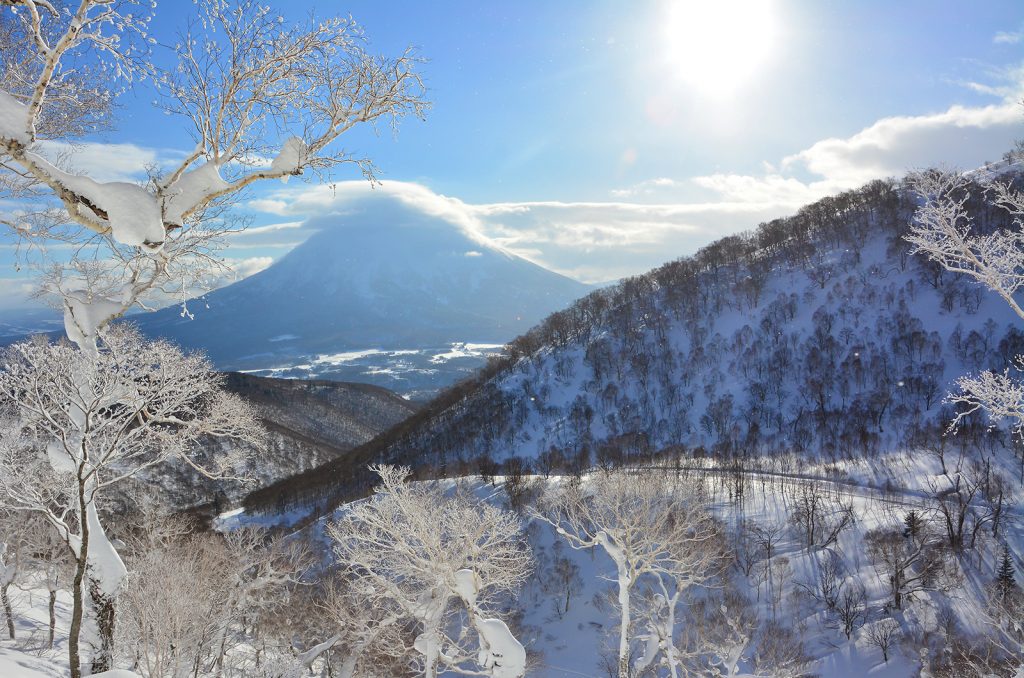 Over 7 meters of snowfall has been recorded at the beginning of February at the base of the mountain. This is usually a conservative measurement, and the peak of the mountain often sees at least double the amount of snow. That's a lot of powder! What's better is that February is looking cold and snowy. We are looking forward to the days of deep snow ahead.