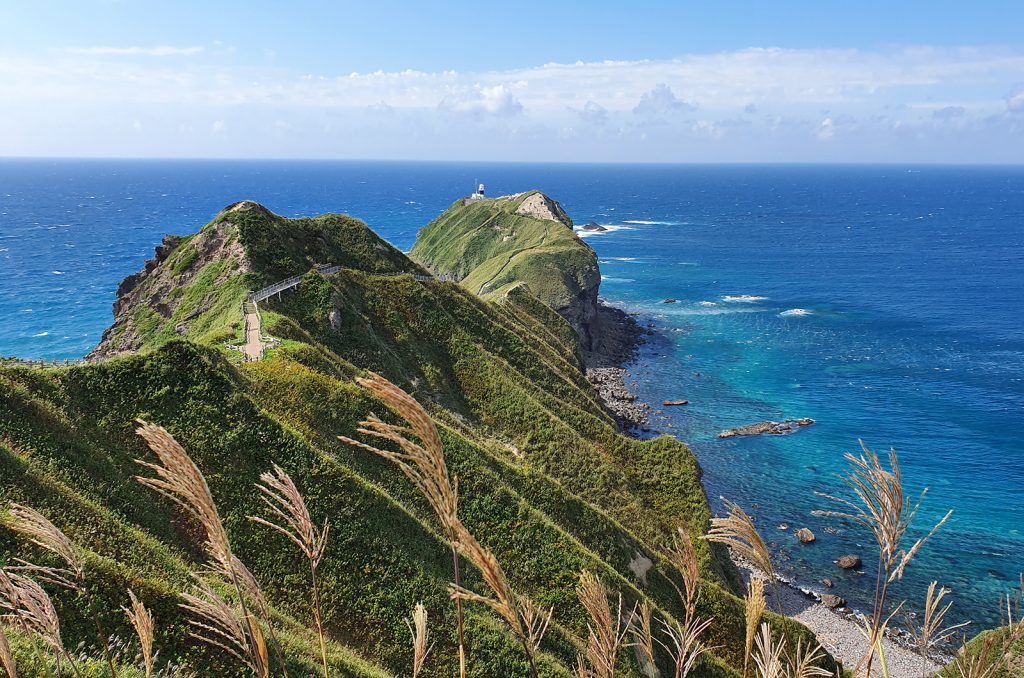 The luscious green summer season is a stark difference when compared to the white and snowy winter that most visitors are familiar with. If you've never visited Niseko in summer you might be in for a surprise! Read on to learn more about summer in Niseko.
Beach season!
Relaxing on the sand, tanning, barbecuing, and swimming! That's right – The sea and ocean temperatures around the Niseko area can rise to about 23 degrees Celsius in summer. The same beaches that have snow piled on them in winter turn into a summer paradise where locals gather to swim and hang out.
Skip the summer rain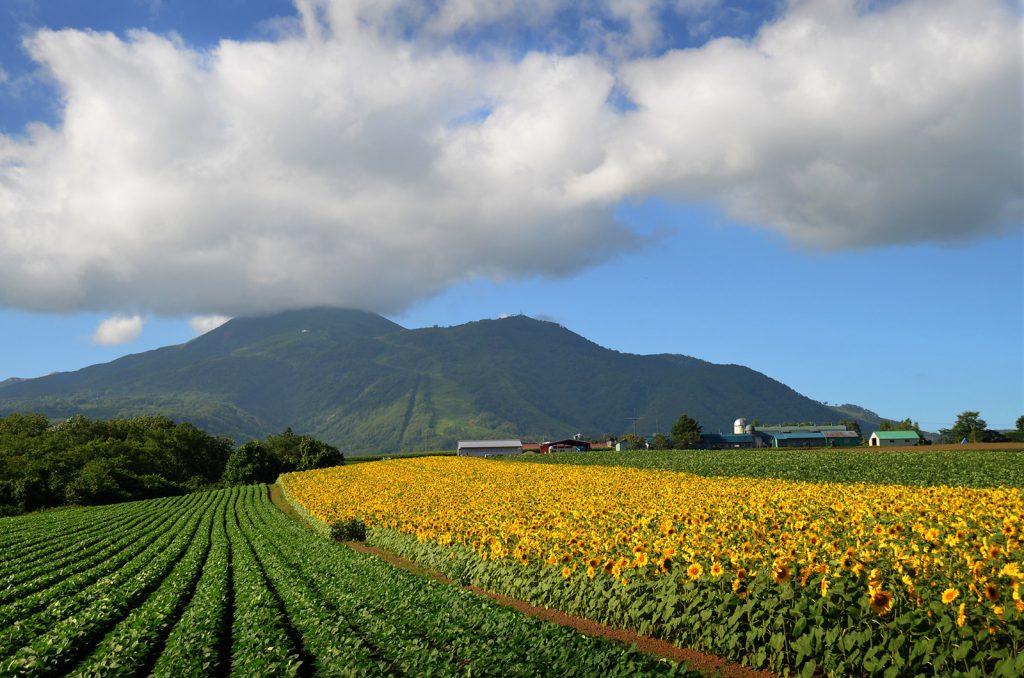 Almost everywhere in Asia has a rainy season. But not Hokkaido. The island is far enough north that the warm rainstorms in summer don't affect the region. It's true that many people in Japan, as well as other areas in Asia, come to Hokkaido to escape the humidity of summer.
Barbecue culture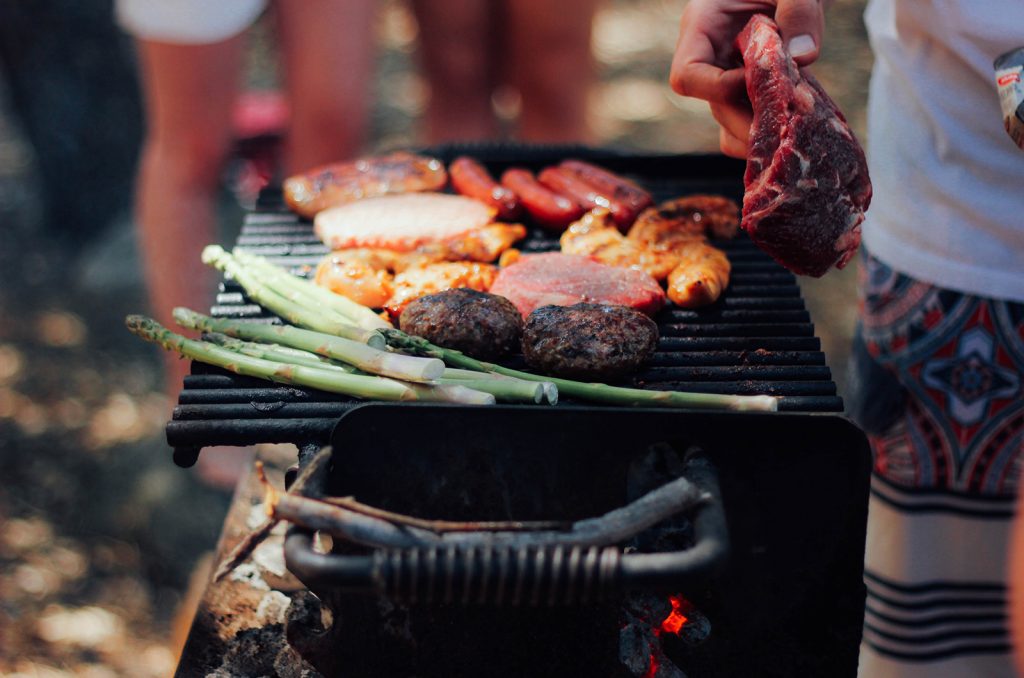 Summer in Niseko has become synonymous with barbecues. There's something about the wide open view and perfect weather that begs for a BBQ party. There's plenty of space here, which is something that visitors from Tokyo and other cities enjoy. Relax in the fresh air and grill your favorite foods over the fire.
Unique Festivals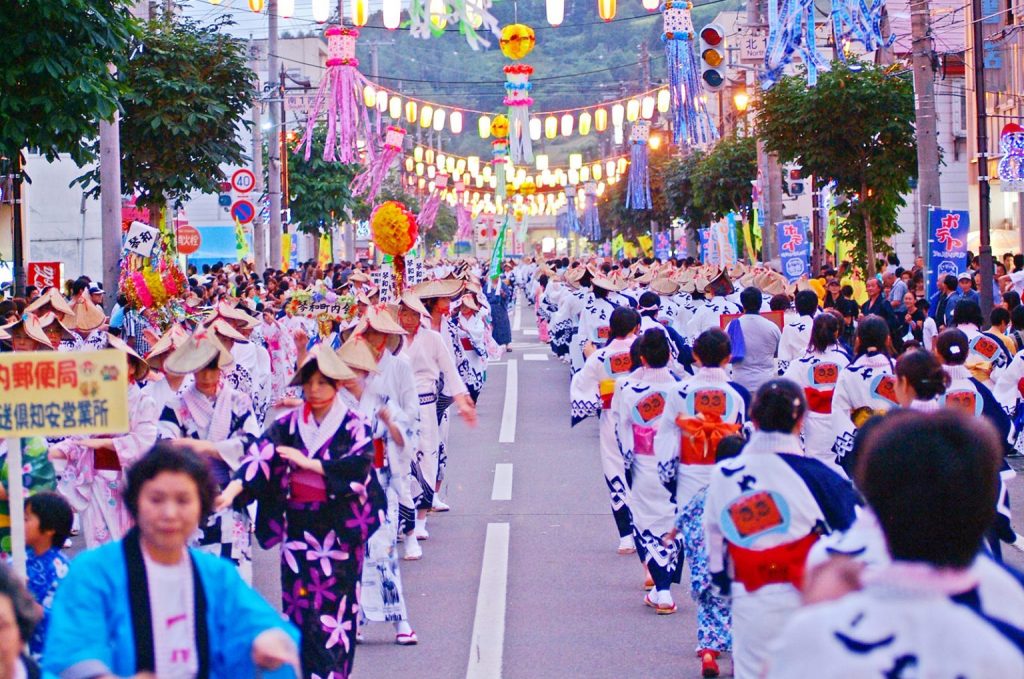 The summer is "matsuri" season in Niseko. These vibrant local festivals celebrate the season in unique ways. Join the Kutchan Jaga Matsuri "Potato Festival" and celebrate with the locals. This is the largest festival in the area where Kutchan closes the main street in town for a dancing parade, games, and tons of local food stalls with drinks. Niseko Town has its own Fireworks Festival, and Hirafu celebrates as well with their own Hirafu Matsuri in mid-August.