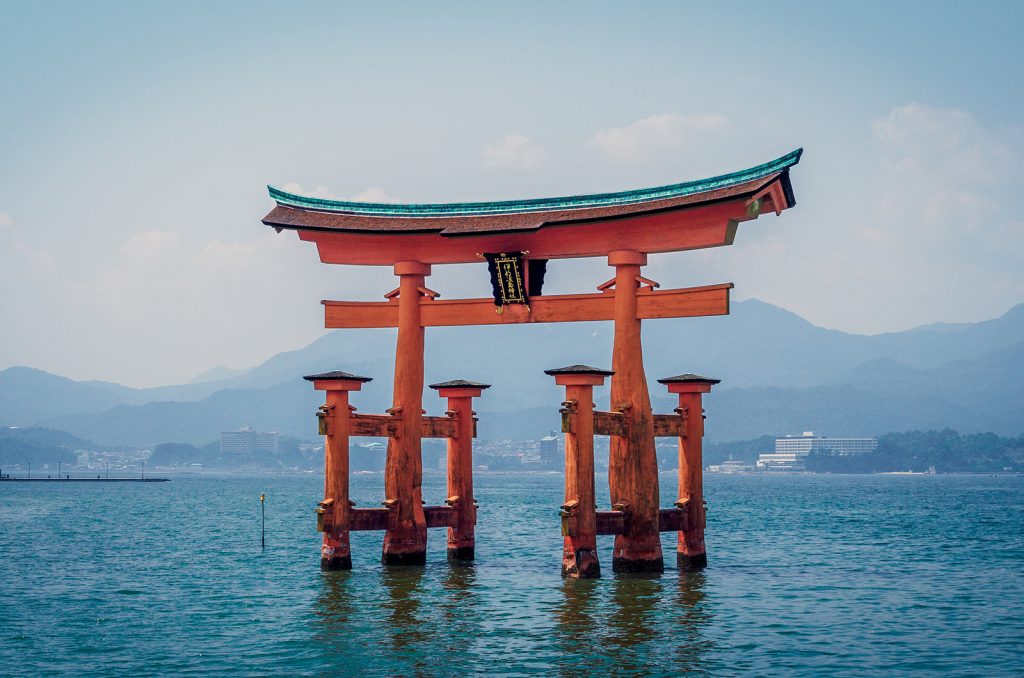 *UPDATE! September 23rd, 2022
Japan Prime Minister Fumio Kishida has announced new travel measures to take effect starting on October 11th, 2022. The main points are as follows:
-Individual travel will be permitted
-No visa is required
-No cap on daily arrivals into Japan
-No requirement of booking a packaged tour
-The GOTO Campain will resume for Japanese residents
Tourists will still need to be vaccinated 3 times or submit a negative covid test result before entering Japan.
If you are planning on coming to Japan before October 11th, the information below still applies. As the information is always changing, be sure to check official government sources to confirm.
---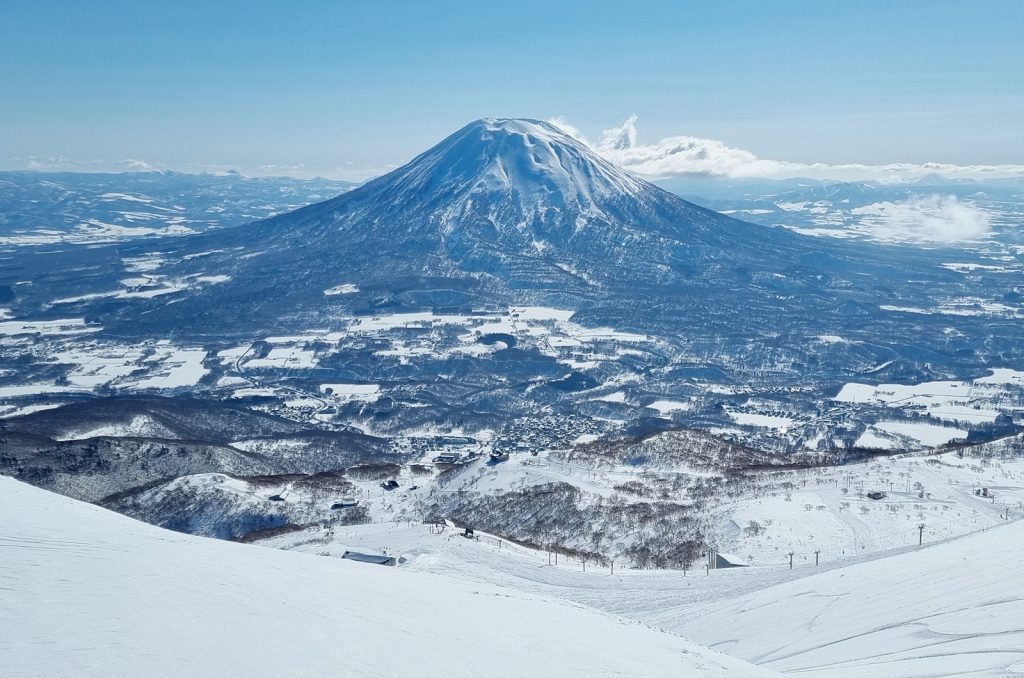 Previously, tourists needed to join a fully guided packaged tour and be chaperoned "travel conductor" at all times. The travel conductor chaperone is no longer needed according to the new announcement. However, travelers do still need to be a part of a packaged tour to enter Japan as a tourist. These packaged tours need to be arranged by a Japanese travel company. This means that travelers' flights and accommodations need to be booked by a licensed Japanese travel company. Tourists need a visa prior to entering Japan and this can be sponsored by the Japanese travel company through the ERFS system.
As a traveler, this is a lot of information to take in and organize. If you want to take advantage of this new system and book your trip to Niseko, then our advice is to contact a local Japanese travel company to explain the process. Many of the larger accommodation providers in Niseko are also licensed travel companies and they are able to explain and guide you through the process.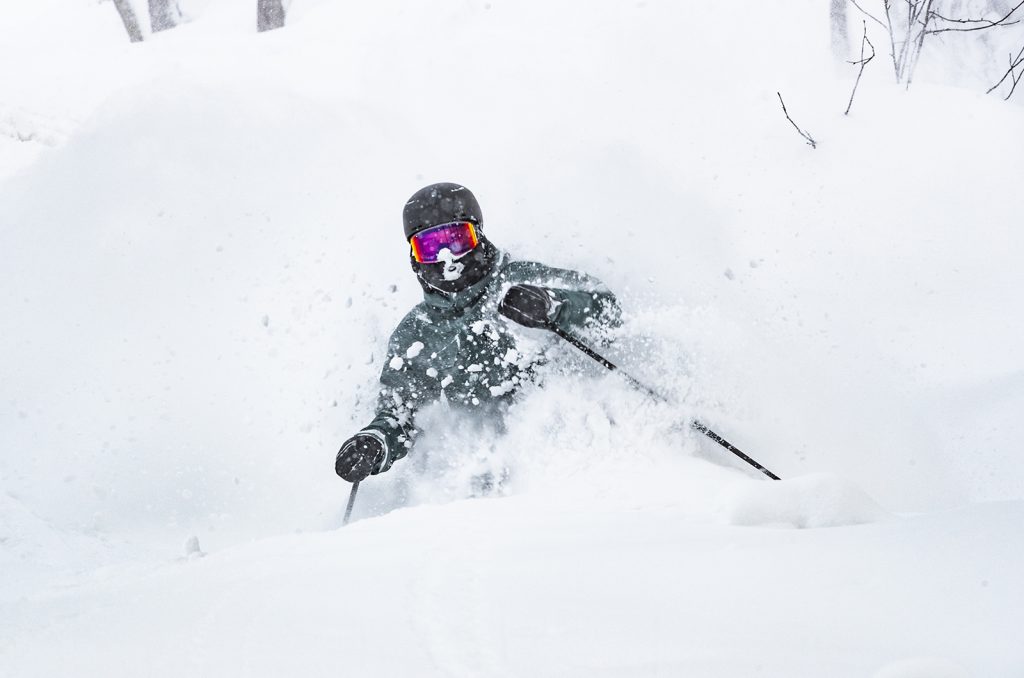 The travel rules are changing as Japan takes steps to take on more international tourism. Please refer to official government sources for the latest information. We hope to see you in Niseko soon!