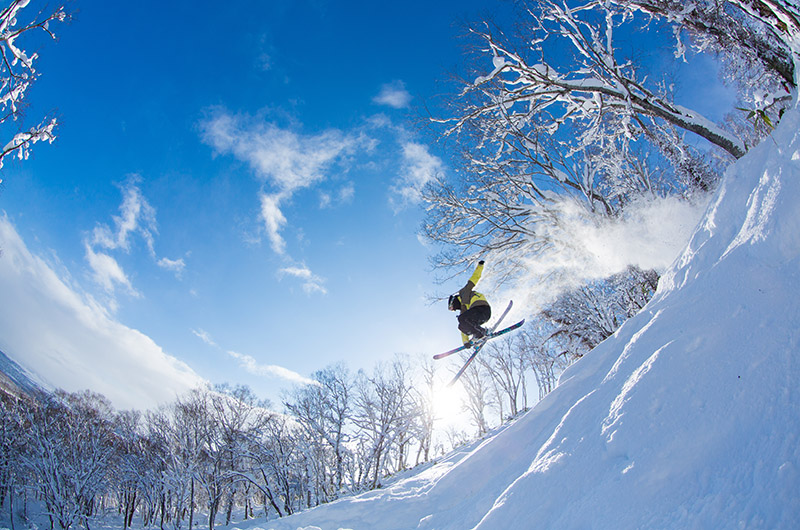 Every winter brings us another story, and just like a good thriller, this season has us guessing right till the end!
March didn't disappoint on most fronts – the average temperature warmed right up and the sun blessed us with plenty of spring time rays, coupled with some crystal clear days which had visitors and locals alike opening their smart phone cameras every time they turned around.
What we didn't get much of this March were powder days – that is until this week. We usually get a handful of fresh spring snowfalls which often provide classic bluebird powder days.
By mid-March this year though most of us here had given up on winter for 2018/19 – barely a flake fell for the first half of the month and the snow was rapidly melting back around the base and off the sides of the roads and footpaths. It felt like summer was just over the horizon.
Until a storm showed on the long-term forecast and just like that, on Friday the heavens opened and by Saturday morning it felt like we back in deep winter!
We've had about a cumulative 30cm settle at village level over the past three days, giving visitors the possible powder days we promise, and locals one last chance to get powder underneath their snow craft.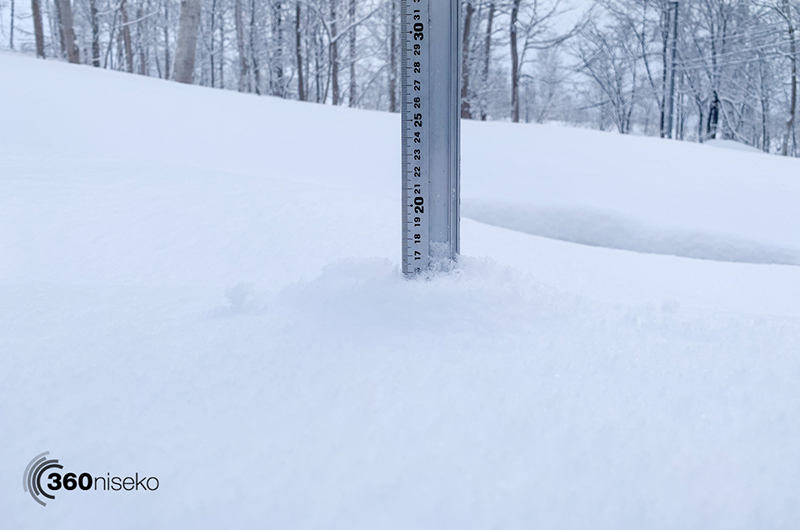 Are we done yet? Some forecasts are showing snow every day for the next week! Fingers crossed one or two of these may turn into bonafide powder days, giving us closure for this winter's powder season.
With another six weeks of spring skiing to go before we call time on the lifts and tally our final snowfall statistics, stay tuned for a season wrap in our next monthly newsletter towards the end of May – sign up in the box at the bottom of this page.