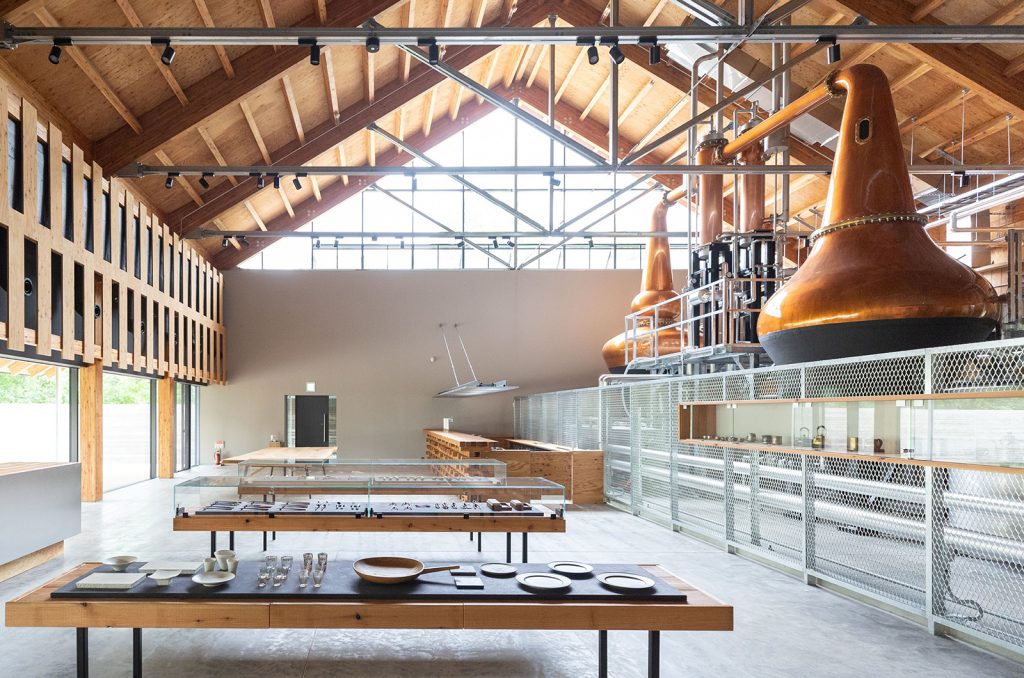 Niseko Distillery celebrated its grand opening on October 1st, 2021! The distillery was founded by Hakkaisan Brewery, a major Niigata-based sake brewer. Niseko Distillery is primely positioned near the foot of Niseko Annupuri International Ski Area and is ready to welcome guests!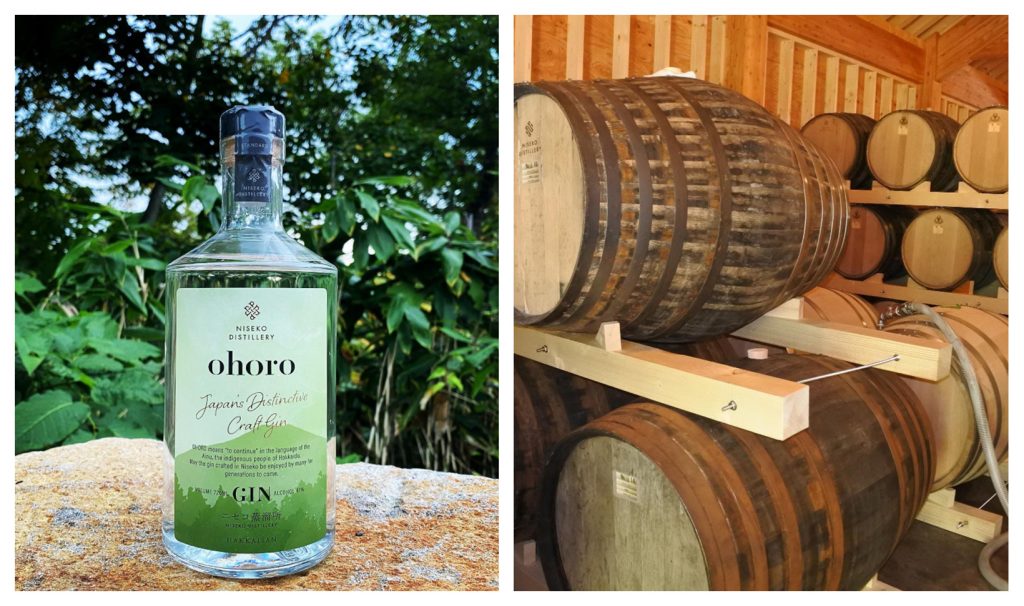 Spirits – Whisky and Gin
March 24th, 2021 marks the day that they distilled their first clear, unblended whisky. Niseko Brewery will be selling their first whisky in 2024, after 3 years of aging are given to their first batches. Whisky lovers know that a delicious whisky takes time, so we are excited to see what delicious flavors Niseko Distillery will create!
Niseko Distillery already has craft gin available for purchase – ohoro GIN (standard). "Ohoro" means "to continue" in the language of the Ainu, the indigenous people of Hokkaido. It is flavored with 13 botanicals, including locally grown sweet gale and Japanese peppermint from Hokkaido. Smooth and full-bodied, with a touch of citrus in the aroma.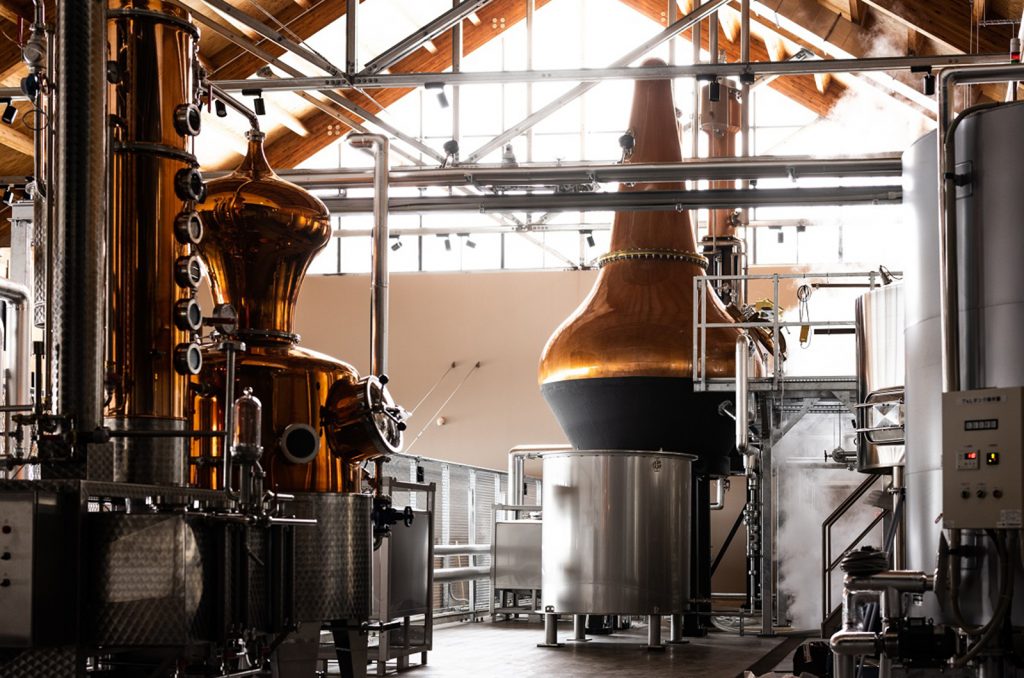 Tours
The best way to experience Niseko Distillery is to visit the beautiful facility in person! Tours of the distillery are available as well as a tasting bar. There is also a select shop that carries a variety of sake, beer, spirits, Japanese crafts, and more. All entries to the distillery require a reservation, so please visit Niseko Distillery's website for more information.