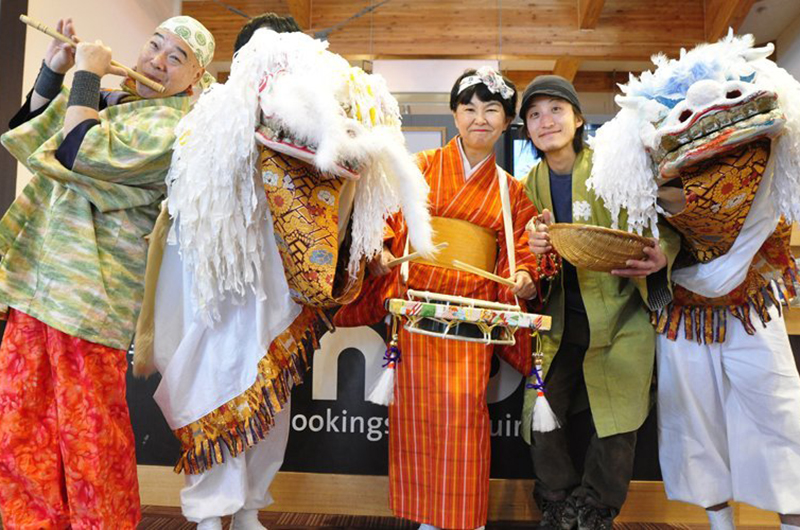 Chinese New Year is always an exciting time to be in Niseko. January 25th marks the beginning of the Year of the Rat! This year's Chinese New Year date occurs a little earlier than usual, so make sure you plan your holiday in Niseko early. Here's what's happening around Niseko for this big party!
Hanazono Niseko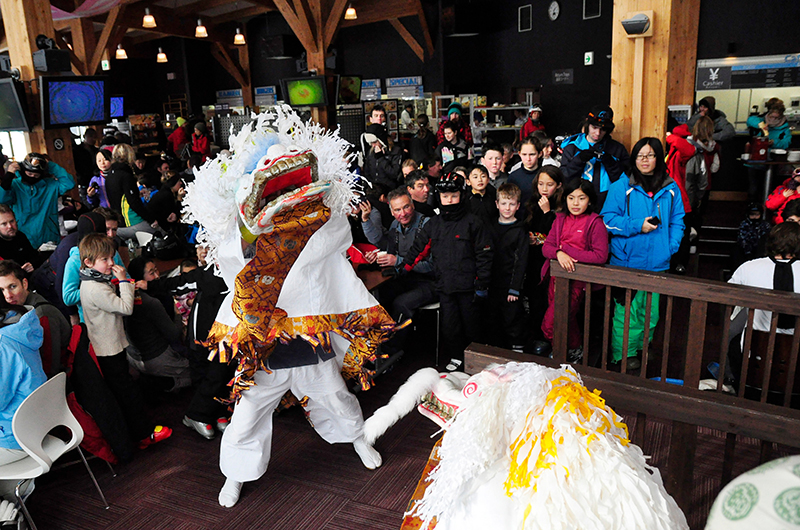 Ski or take the free shuttle over to Hanazono on Jan 24 & 25, 2020 to celebrate Chinese New Year! There will be 2 performances of "Shishimai" or a Traditional Chinese Lion Dance. During this act, the performers mimic a lion's movements in a lion costume to bring good luck and fortune. Also, the very talented and high-energy group Yotei Diako will be thrilling the crowd with a traditional taiko drumming performance. All located at Hanazono EDGE. See you there!
Niseko Village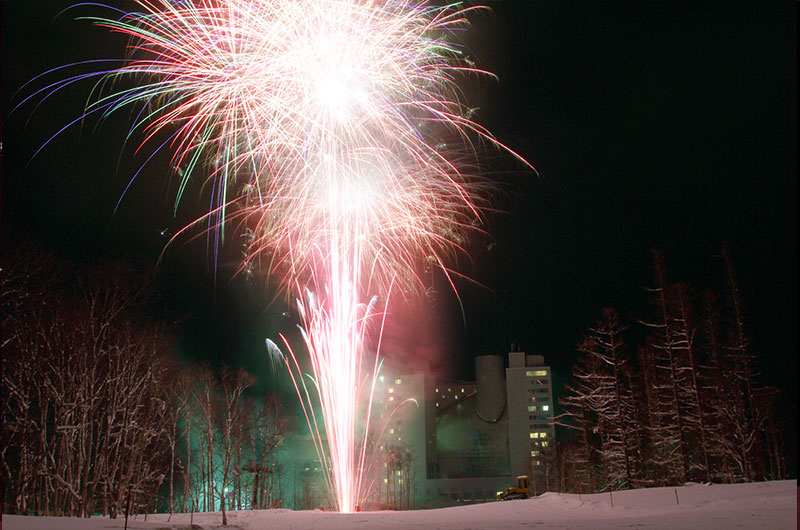 Niseko Village is throwing a big party this year for Chinese New Year. On Friday the 24th make sure not to miss the traditional taiko drumming performance at the Hilton Niseko Village's lobby from 9:30 pm onward. Also on the 24th a dazzling fireworks display will commence at 10 PM near the Niseko Village Gondola base area. Sunday, January 26th is the time to join in and get your dance on at Two Sticks Izakaya and Bar. A live DJ will be spinning tunes from 6-9 pm, with drink specials available to keep the night lively! Another impressive performance of traditional taiko drumming will take place from 8 PM at the village.
Niseko Sports Lunar New Year Sale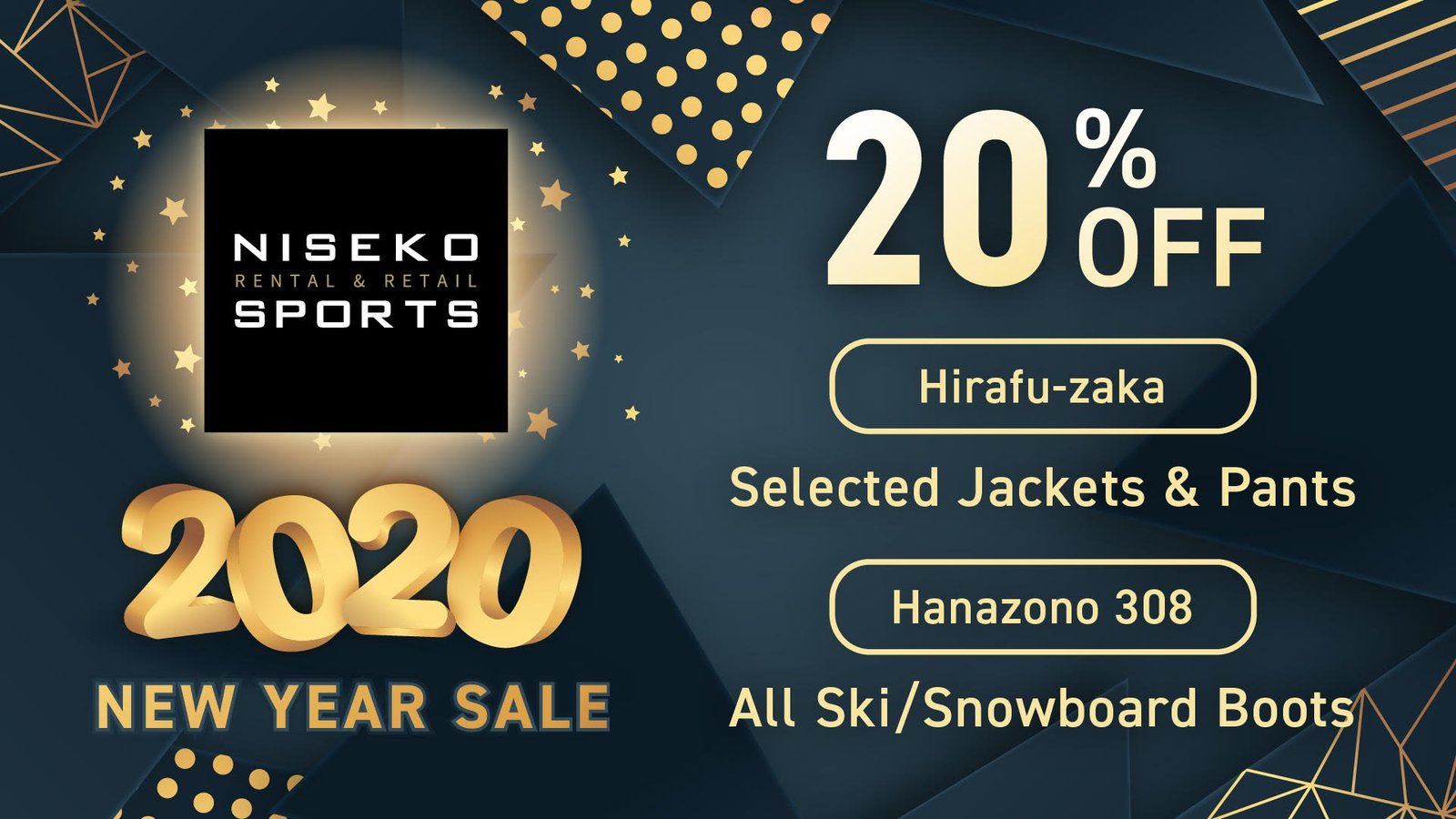 It's a New Year and everyone loves a sale! The Niseko Sports New Year Sale will be offering 20% Off selected items at the Hanazono Niseko 308 shop as well as the shop on Hirafu Zaka. Sale ends on January 18th!
Get the best deals

 

on your perfect Niseko accommodation!