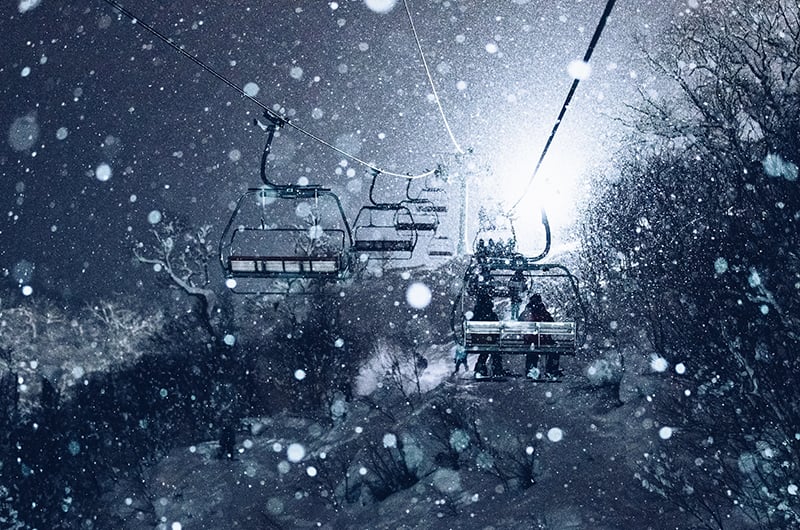 If you have been following the weather reports about snowfall this winter around the world then you know that it has been a low start in terms of snowfall for many parts of the world. Europe had a long dry spell without any fresh snow, and many ski areas in North America are reporting far below average numbers for snowfall so far this winter. Japan overall is having a slow start, however, Niseko has seen more snow than any of the other major ski areas in Japan!
As of January 21st, 2020, Niseko has seen just under 5 meters of fresh snow grace the slopes of the resort (and even more on the peak of Mt. Niseko Annupuri!). Although this is lower than average there is now a solid base around all 4 resorts, opening-up fun terrain all around the mountain.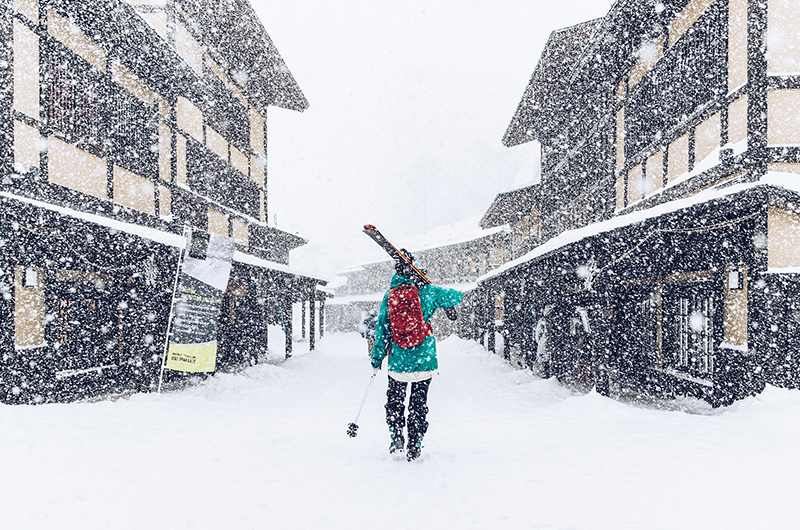 Comparing to other resorts around Japan, Niseko has had much more snowfall this winter. Furano, another popular resort on the island of Hokkaido, is reporting 2.6 meters of fresh snow. The main island of Japan is struggling for snow and reporting some sad numbers so far this winter. Hakuba has only seen 91cm of snowfall, and Myoko is reporting a total of 2.5 meters.
As of mid-January 2020, Niseko's conditions are very fun on the mountain. The backcountry gates are open, and the peak has given skiers and snowboards several days of perfect bottomless powder turns. The lower backcountry gates are open as well, allowing riders the freedom to hunt fresh snow in the trees. Please be careful when entering the backcountry and always follow the Niseko Rules. Thank you.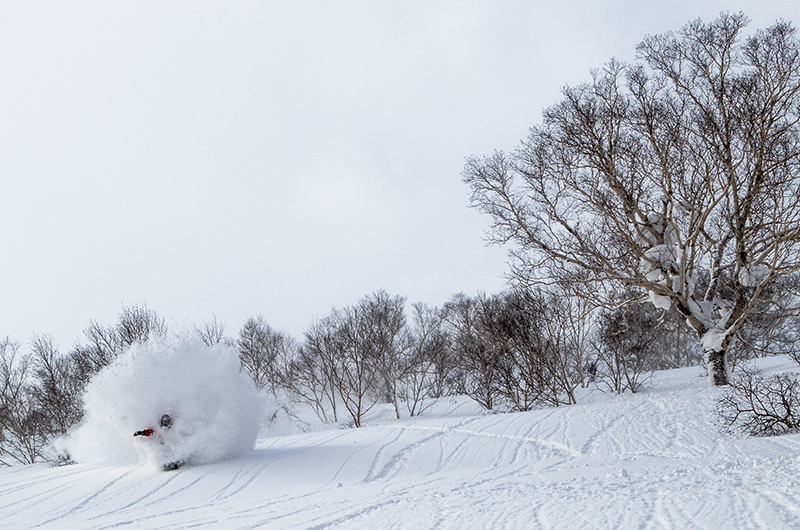 If you are still planning a ski holiday to Japan this winter then visiting Niseko is your best choice to guarantee snow on the slopes. Although lower than average, a total of 5 meters of snowfall in Niseko is still almost double the snowfall of a typical winter in Australia! The best news? There is still much more winter in front of us and more snow on the way.
Get the best deals

 

on your perfect Niseko accommodation!