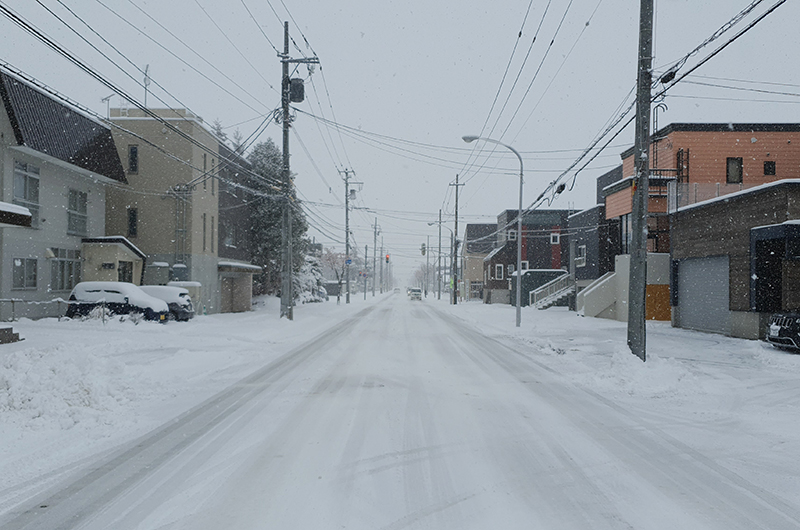 A snowy street in Kutchan Town – November 16th, 2019
Starting on the night of November 14th, 2019, Niseko's temperature dropped below freezing at the village level and the snow starting flying! The snow consistently piled up for a few days, with flakes falling through the morning of November 17th.
Kutchan Town and the surrounding areas saw the first substantial snow accumulation of the winter season, so those living here broke out their shovels for snow clearing for the first time. The temperature will stay cold, so it looks like this is the unofficial start to the white and snowy season here in Niseko.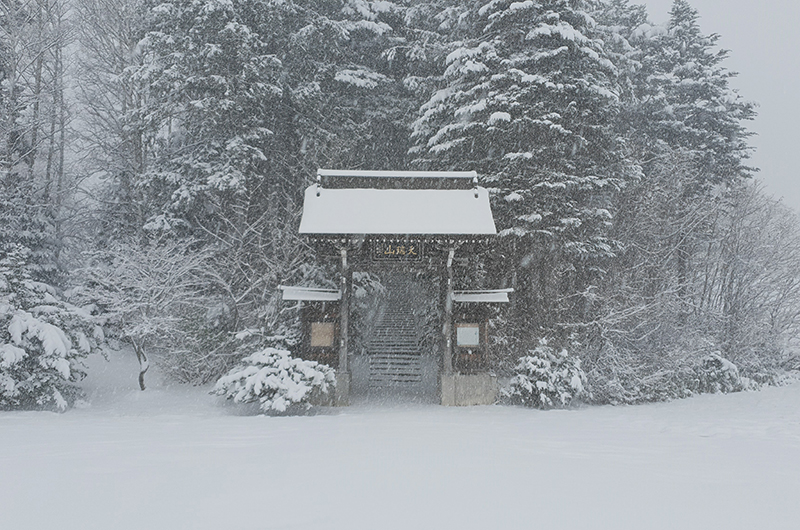 The first layer of snow!
The higher elevations at the resorts of Niseko United saw even more snow than the villages and towns, giving a great base of snow for the resorts to prepare for the opening day. The resorts of Niseko United do not use snow-making machines and depend on mother nature to deliver enough snow to safely open the slopes. Opening day has not been confirmed yet and depends on weather conditions, but both Niseko Grand Hirafu Resort and Annupuri Resort are scheduled to open on November 23rd, 2019.
Hirafu slopes on November 17th, 2019. Photo: MnK Niseko
Niseko locals are all ecstatic with this first big snowfall and are unpacking their ski and snowboard gear to prepare for their first ride of the season. The best news is that there is snow in the forecast this week! If the storm drops another big snowfall, then Niseko United will be one step closer to opening day. Are you ready?!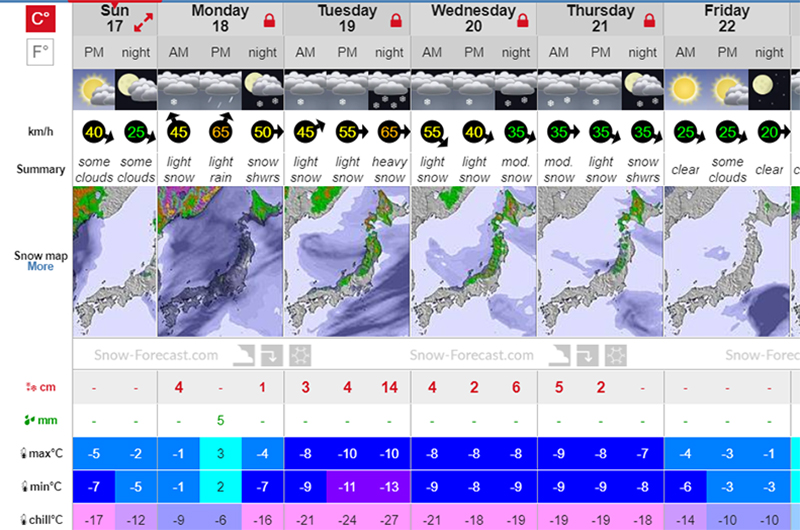 Get the best deals

 

on your perfect Niseko accommodation!