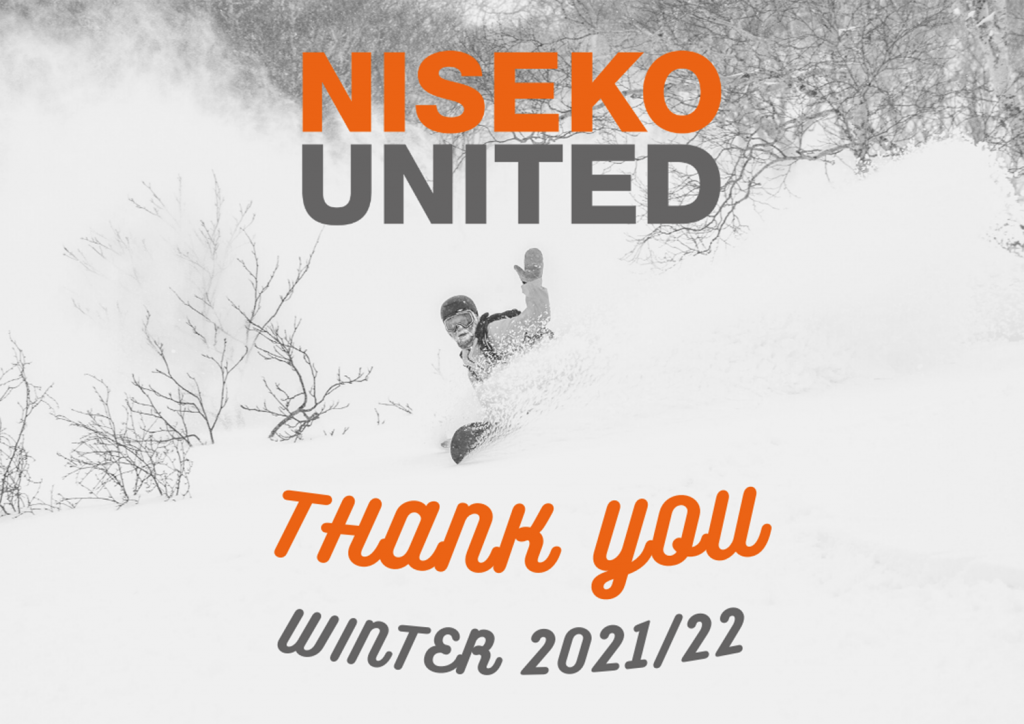 That's a wrap! What a wonderful winter we had in Niseko for the 2021/22 season. It's fun to reflect on specific moments – The first snowfall, opening day, Christmas and New Year holidays, plentiful deep powder days, fresh groomers, local food, onsen, and the sunny and warm days to close out the season on May 5th.
We were very excited to welcome so many guests back onto the slopes this winter. Travel within Japan became significantly easier this season, and many of you took advantage of it to come to ski and ride Niseko's famed powder. Thank you! We wouldn't be here without you. We are delighted to see you the next time you can visit.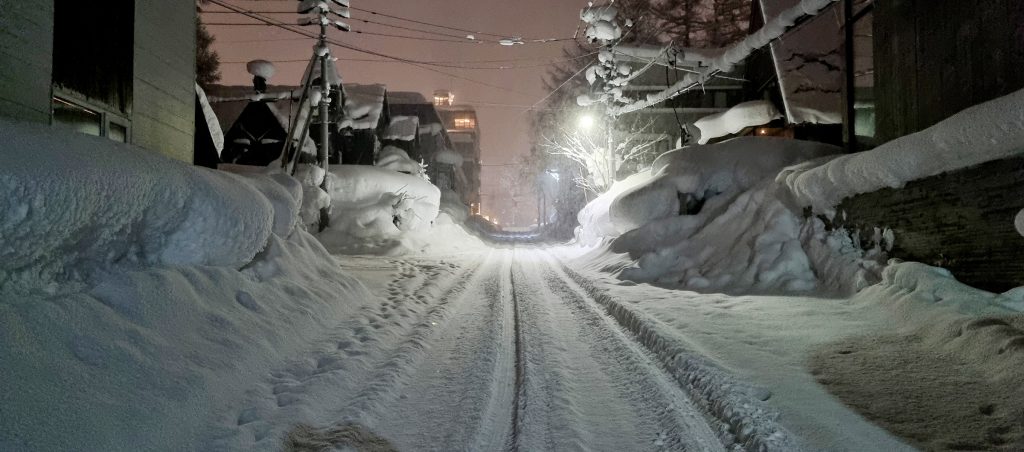 Once the season comes to a close a question arises to many minds here in Niseko and abroad. "How much did it snow this winter?!" Without looking at the numbers, it felt like a whole lot! The ski lifts opened on schedule in early December, but it wasn't until December 18th that we saw the powder machine truly turn on! The snow was beautifully consistent as it usually is mid-winter with daily top-ups of dry powder. March was a standout during the 2021/22 season, as the temperature stayed cold and fresh snow fell most days in early March. Some locals are claiming that this was the best spring they have seen in a long time on the mountain.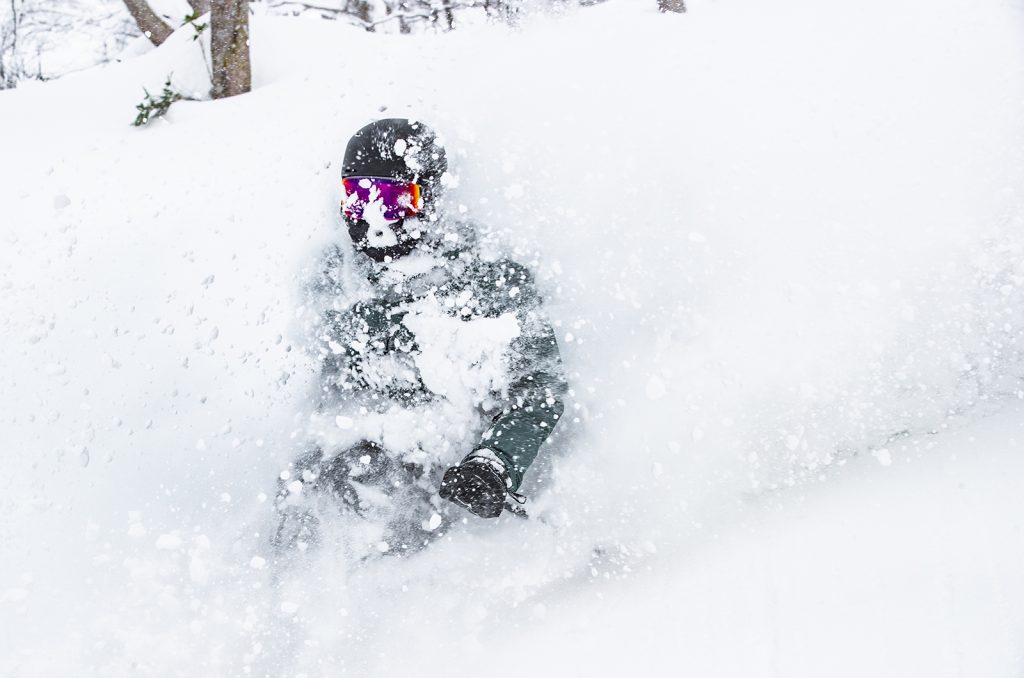 Let's get into the numbers. According to the ski patrol at Niseko Tokyu Grand Hirafu Resort, the mid-station at Hirafu received 1450cm of snowfall for winter 2021/22. This measurement is taken at 850 meters. The previous winter in 2020/21 was remembered as super snowy with an uncrowded resort and put up a similar snow total of 1589cm. What does that mean? Winter 2021/22 was deep! Compare those numbers to the below-average winter season of 2019/20, where 1,110cm was recorded at the mid-mountain station. Do these numbers sound a little low to you for Niseko's legendary snowfall totals? That's because they were measured in the middle of the mountain. Higher up on the mountain is consistently blessed with more snowfall, and aspects that are leeward to the wind collect even more powder. For example, the peak can stack up double the amount than gets recorded at the base. Dare we say over 20 meters of snowfall at the peak of Niseko this winter?!
Take a look at the below graphic breaking down the snowfall from the past 11 winter seasons. The colors represent each month of the winter season.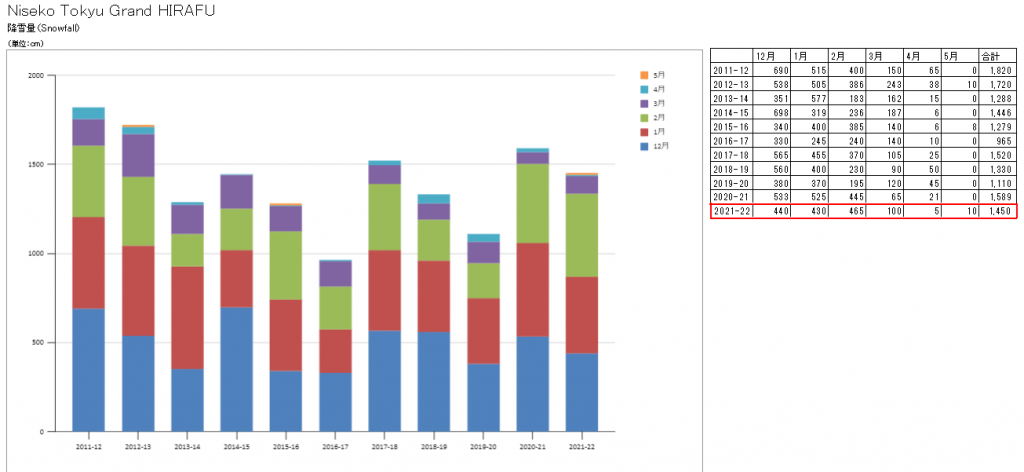 Conclusion: Winter 2021/22 was above Niseko's recent average for snowfall and was wonderfully consistent! December, January, and February all snowed a similar (and large) amount. Almost 15 meters of snowfall is incredible, but it still doesn't compare to winter 2011/12 when 18.2 meters of snowfall was recorded! How much do you think it will snow next winter?