Enjoy and Have fun in Niseko Spring
As the snow begins to melt, the weather gets warmer and warmer. Even though the mountains are still covered and surrounded by snow, Niseko area is slowly turning green.
During Golden Week in Niseko, you can enjoy the last days of the spring skiing in the mountains, golfing, rafting and a wide variety of other green season activities on the plains.
Why not visit Niseko during this time of the year and take your time to experience its charms?
Golden Week Special Package
Niseko Hanazono Resort
Tree Trekking& Stay
Travel like you live in a comfortable vacation home.
You have a choice of two different types of lodging recommended by Vacation Niseko, a sister company of Hanazono.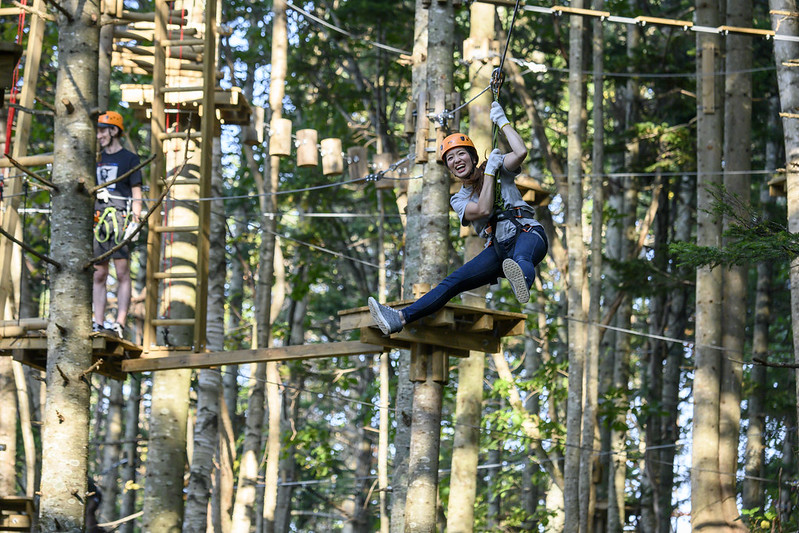 Feel on top of the world with Hanazono Forest Tree Trekking, a series of 5 high ropes courses laid out among the trees for an exhilarating and challenging experience. Courses range in level from Beginner to Intermediate so guests of all ages can be engaged.
HANA & JO
The townhouse is located in a quiet part of the Hirafu area. The townhouses are located in the outskirts of Hirafu area, where you can relax and enjoy your holidays with your friends and family.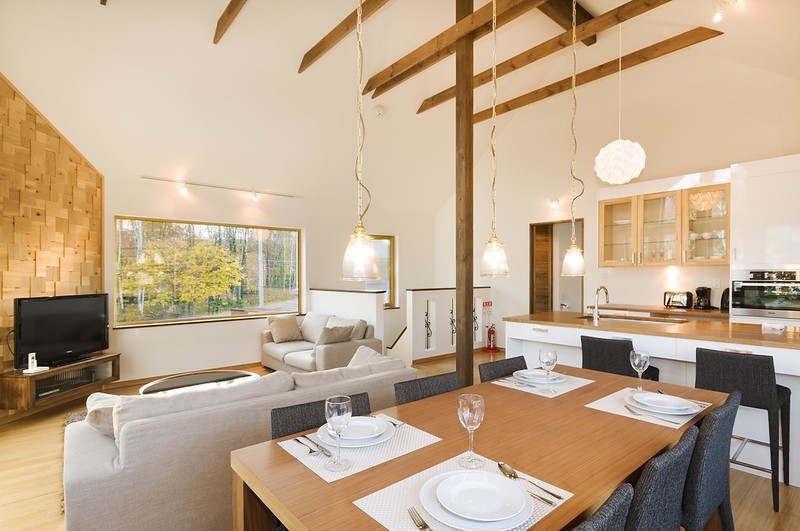 ASPECT
Located amongst other cozy cottages and apartments in Lower Hirafu, Aspect has spacious and elegantly set units with beautiful view of Mt. Yotei and the surroundings from the terrace.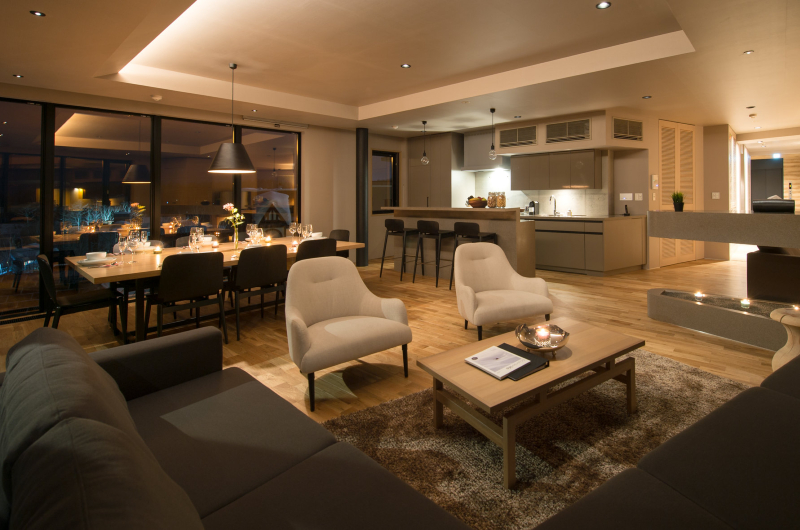 ---
Hotel Niseko Alpen(Niseko Grand HIRAFU)
Spring Skiing & Stay
Hotel Niseko Alpine is located right in front of the Ace No. 2 Center Four Lift, one of the main lifts at Niseko Grand Hirafu, making it the perfect place to enjoy spring skiing!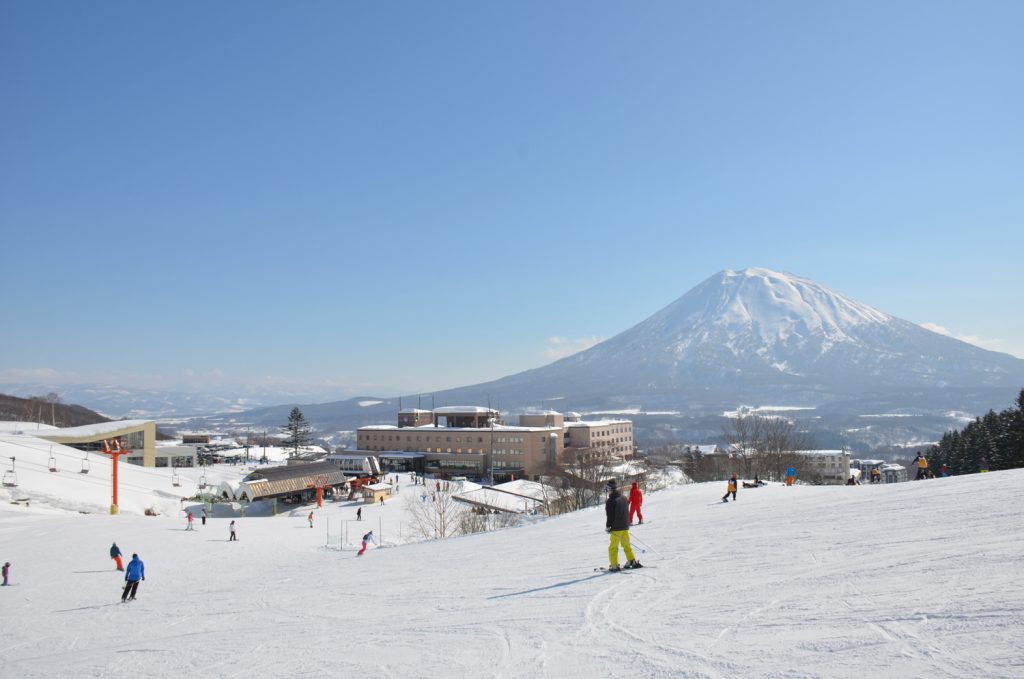 After a day of fun skiing, allow your body to recover and relax with a onsen, hot stone sauna, body care session. Friendly service with our best smiles will let you relax and unwind.
Last skiing of the season! Spring Ski Package with Breakfast
It's still snow season in Niseko Grand Hirafu until Golden Week. Spring skiing is a great way to enjoy the warmth of sunny days!Enjoy skiing with the sunshine and stunning views of Mt.Yotei.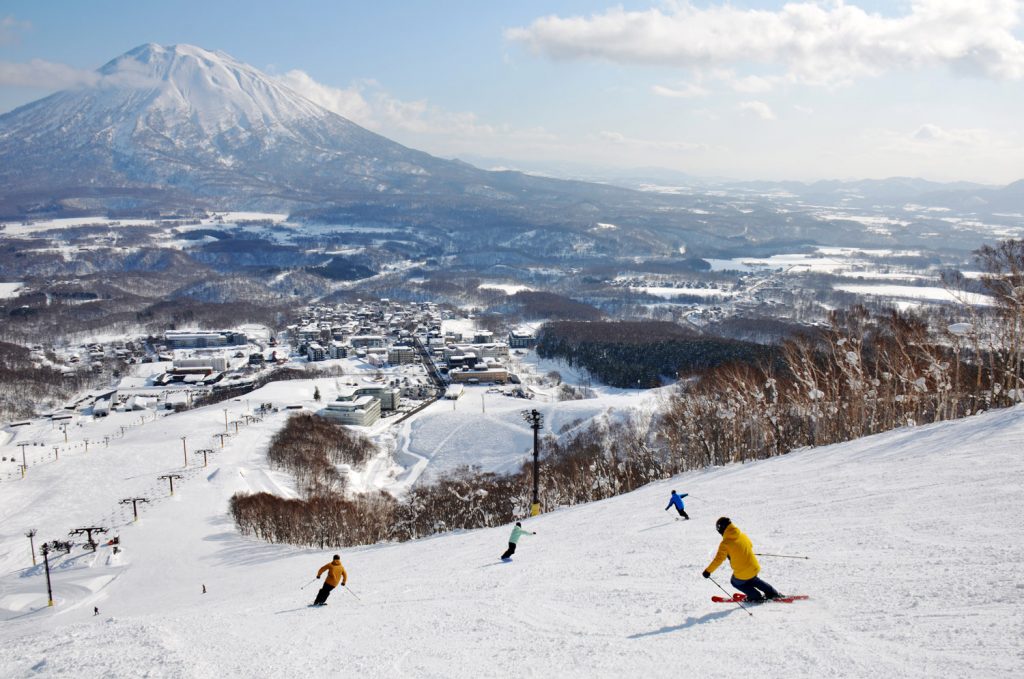 ---
Niseko Village
Spring adventures!
Niseko Village nature is perfect for diverse interests and the best way to experience Hokkaido during the warmer summer months.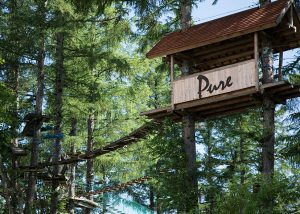 PURE activity center is the perfect base for all your outdoor endeavors. From traversing tree tops to gliding along a rail slider, PURE has something for everyone. It is situated just beside Hilton Niseko Village.
When the snowfields turn to green meadows in spring, golf takes centre stage in Niseko Village and everyone trades in their boards for clubs. Enthusiasts revel in the fresh air, a relaxed pace of play and the picturesque splendour of nature while enjoying exhilarating rounds of golf on two stunning courses.
【Hinode Hills – Niseko Village】
PURE at Niseko Village nature activity center is opening this upcoming Golden Week on 29th April 2021!
Explore tree trekking, rail slider and quick jump which is inclusive in this special package. The Rail Slider is Japan's first and only of its kind in the country, do we need to say more? Book your package with us today and have fun!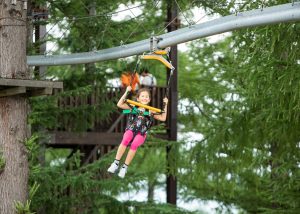 【Hilton – Niseko Village】
Spring stay at Hilton for your special Golden Week trip!
Hilton Niseko Village have various room packages from a simple stay with meals to a Dog Friendly package to stay with your dog. Enjoy our popular Onsen Hot Springs with Mt. Yotei view and Niseko & Hokkaido gourmet as well.