The snow has been amazing this winter and shows no signs of stopping. If you're thinking about a last-minute trip see below to see accommodation deals at Japan's powder paradise: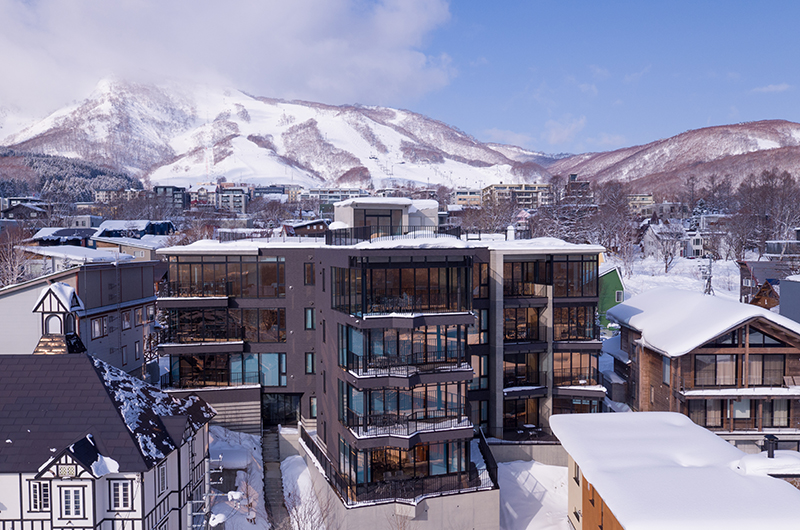 Aspect – Middle Hirafu
3-bedroom Premium Suite (sleeps 7) – available 3 nights 13-16 February
¥406,725 (includes 15% discount)
Luxury accommodation in Hirafu's "Millionaire's Row". Self-contained living with the added benefit of
dedicated concierge service. Stunning views of Mt Yotei and the ski slopes.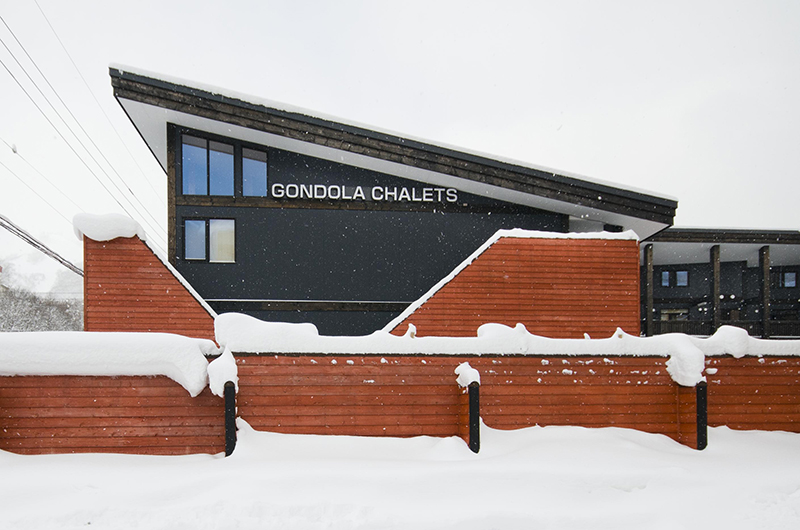 Gondola Chalets – Upper Hirafu
3-bedroom townhouse (sleeps 6) – available 5 nights 7-12 February
¥527,000 (includes 10% discount)
Self-contained living over two storeys, located just a short walk from the Hirafu Gondola. Great views of
surrounding forests, resort and ski hill.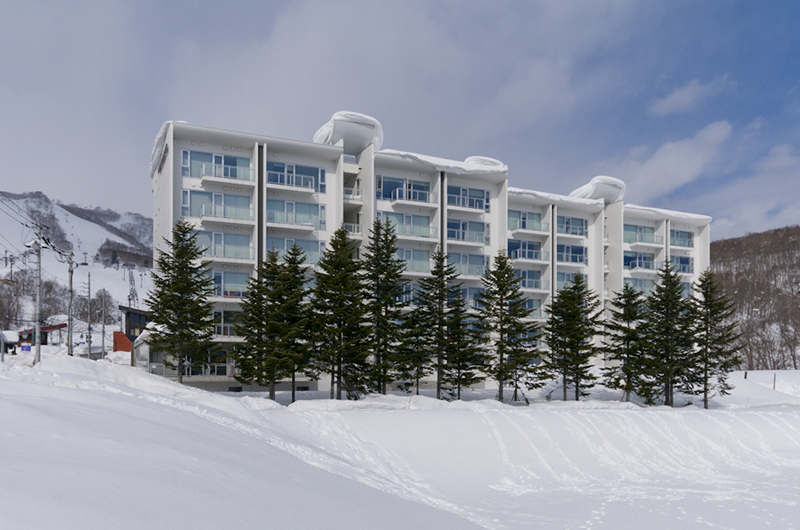 Niseko Landmark View – Upper Hirafu
2-bedroom premium apartment (sleeps 5) – available 5 nights 28 January-1 February
¥344,250 (includes 15% discount)
Just a short walk from the Hirafu Gondola, the self-contained apartment offers fabulous views of Mt Yotei and the surrounding resort and forests.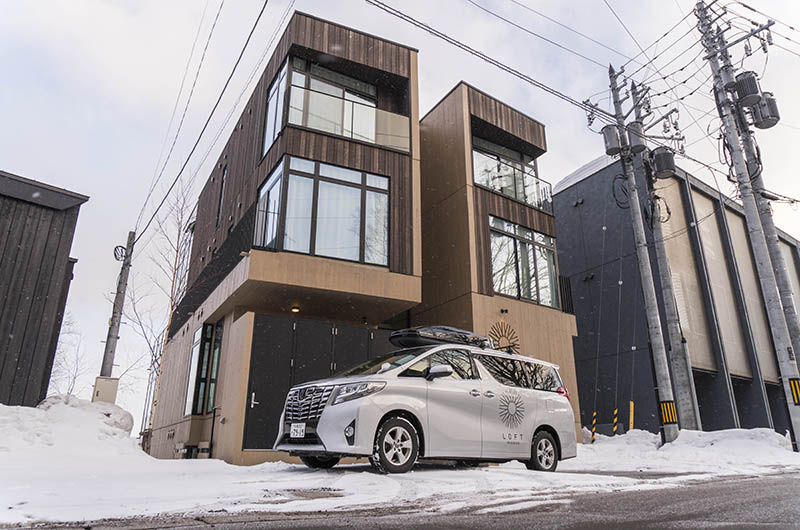 Loft – Middle Hirafu
2-bedroom apartment 301 (sleeps 7) – available 5 nights 1-6 February
¥495,000 (includes 10% discount)
Loft apartments offer premium living in a premium location in Middle Hirafu. Self-contained spacious
apartment with stunning views of Mt Yotei and a dedicated concierge service. A short walk from some of
Hirafu's best restaurants.
This is just a selection of the great specials on. See more here. These deals are for a limited time, and at these prices they will go quickly so book now to secure your last minute Niseko Holiday!
Spring break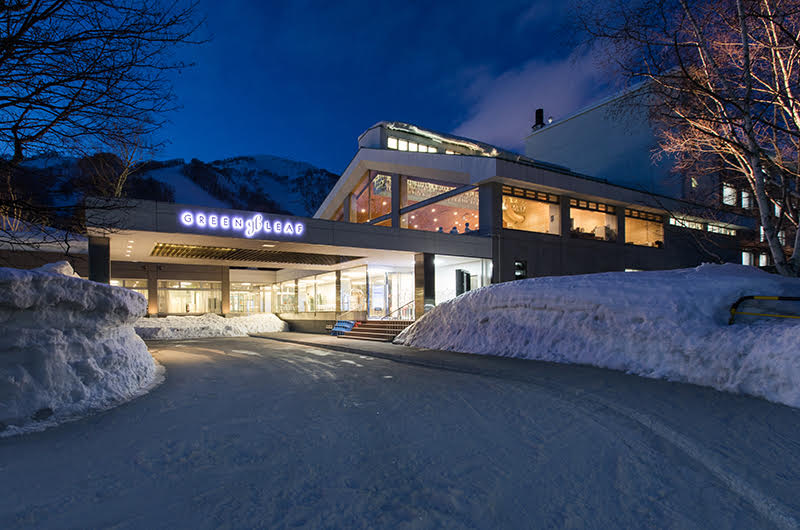 March is another great time to visit Niseko – the snow is still plentiful, there's more chance of beautiful blue-sky days to enjoy it, the slopes are less crowded, and after the rush of peak season you can get some great off-peak accommodation deals.
This March The Greenleaf Hotel at Niseko Village is offering a March "Spring Break" special, which gives you 10% off their best available rates. With prices starting from just ¥19,602 per night* for a deluxe room you can enjoy:
– Daily buffet breakfast and dinner for three persons
– Complimentary Niseko Village Lift Pass for three persons for every night of stay
– Complimentary mid-range skis, boots and poles or mid-range snowboard and boots for three persons, for every night of stay
– 20% off group ski lessons with Niseko Village Snow School
– 15% off winter garment rental
– Unlimited onsen access
– Complimentary wireless internet
To check availability, booking dates and stay dates as well as terms and conditions for this fantastic package, have a look at The Greenleaf's website.
Don't forget to keep Niseko in mind for your next snow holiday and we hope to see you soon – maybe sooner than you thought 🙂