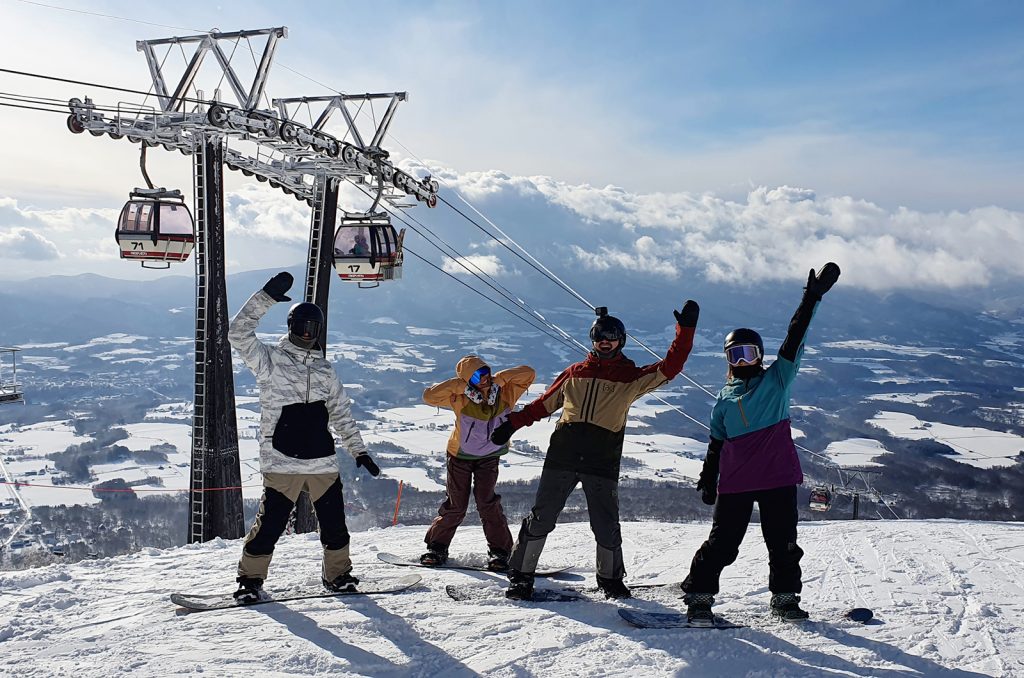 The ski lifts in Niseko are turning and the winter season has officially begun! As if right on cue, mother nature decided to bless the slopes of the resort with enough snow to set up a safe base on the groomed runs. Niseko Village was first to open on December 3rd, 2021, followed by Annupuri, Hirafu, and Hanazono on the 4th!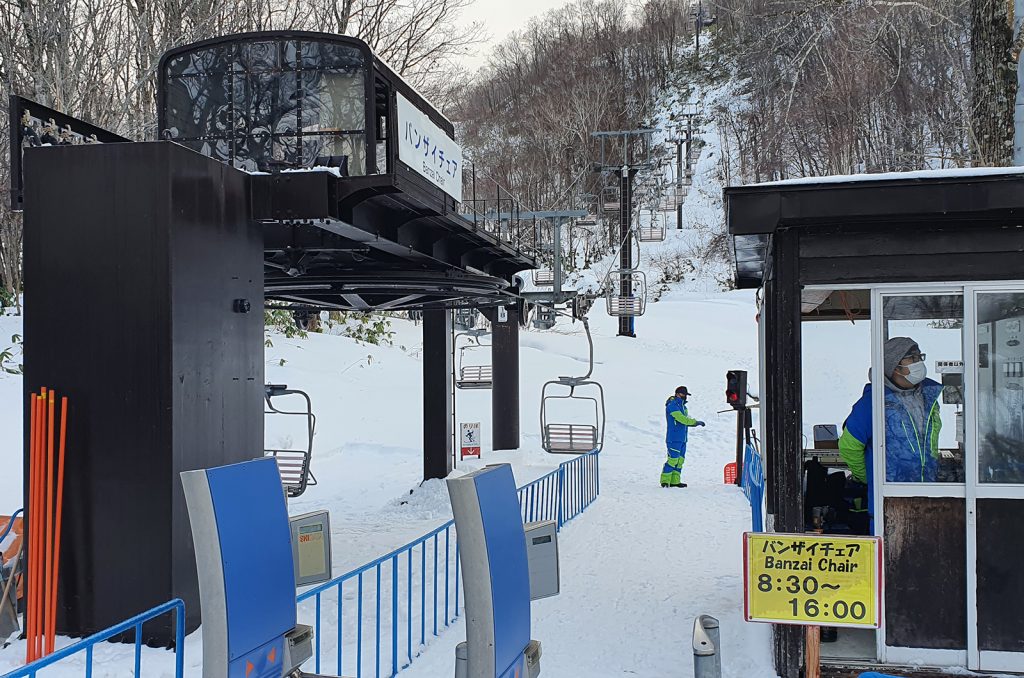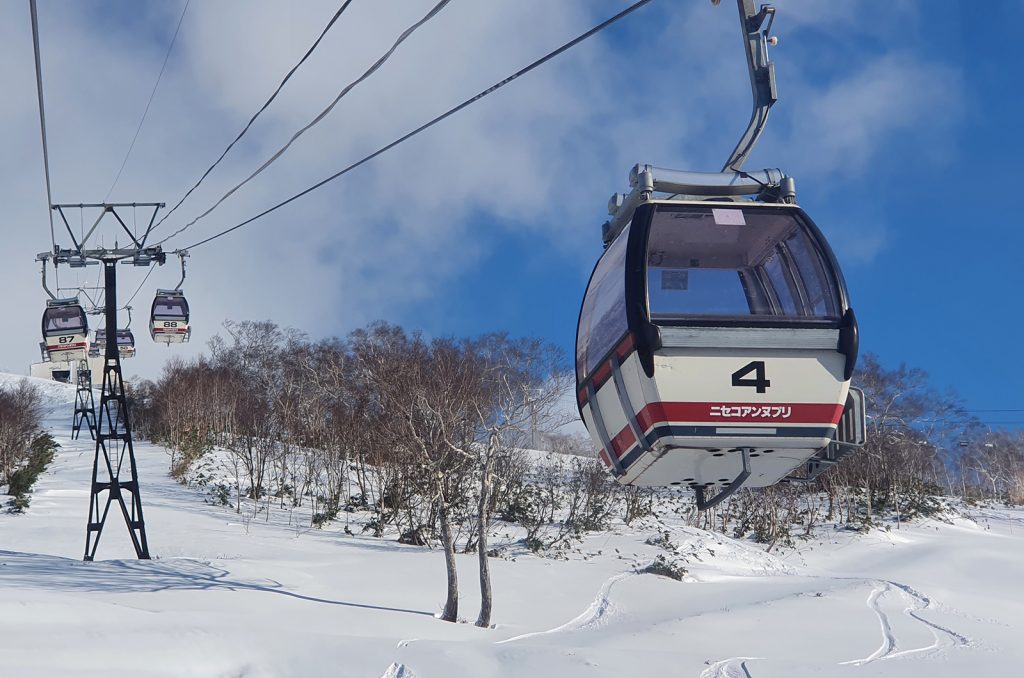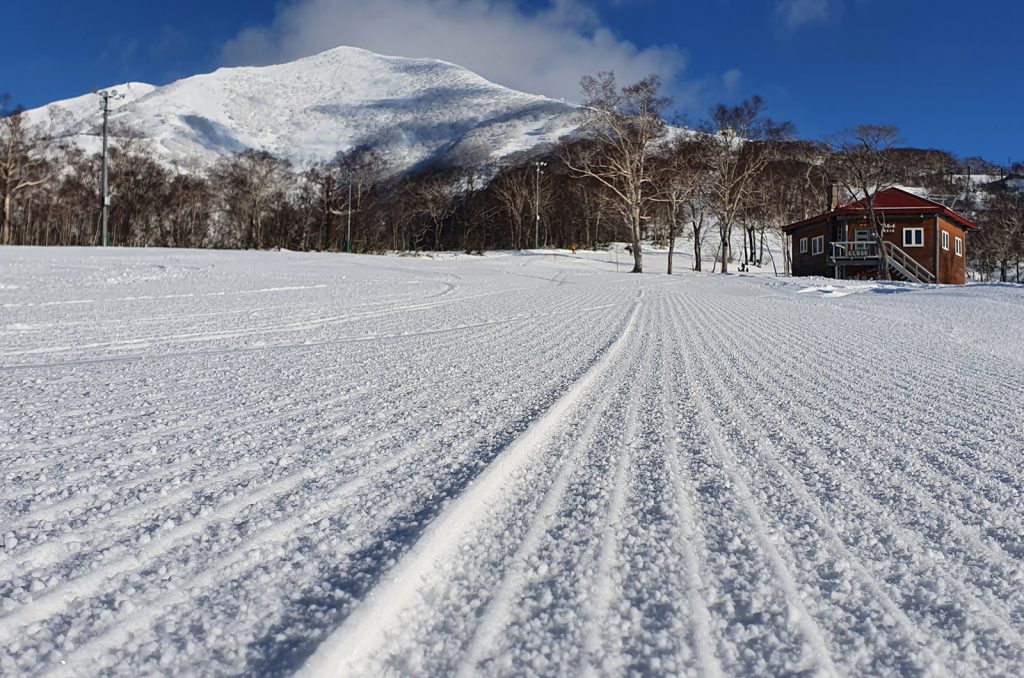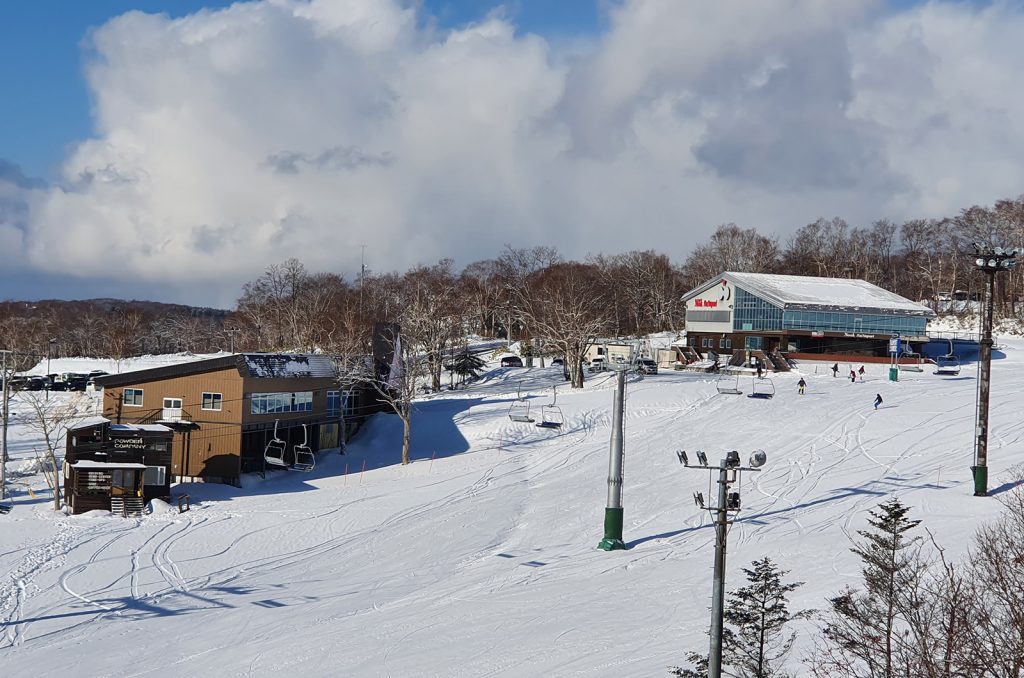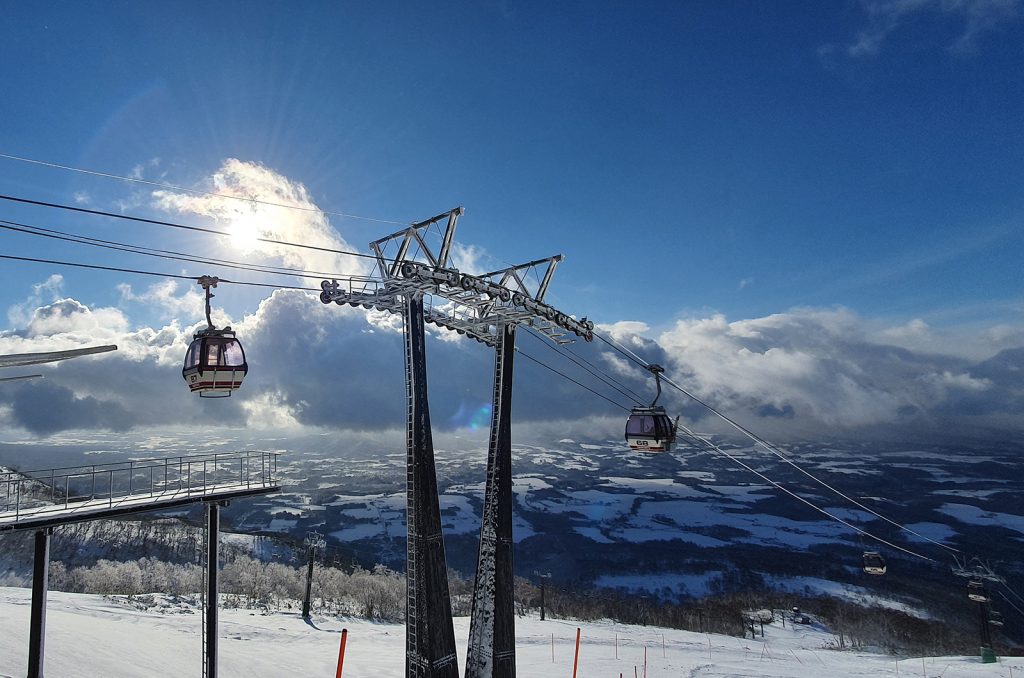 Niseko awoke to cold temperatures and fresh snow on Sunday the 5th. Hanazono Hooded Quad Lift #3 was open, and over 20cm of light and dry powder had fallen overnight on the higher areas of the resort! Powder days this early in the season are always appreciated by the local community. This extra snow also provides the perfect base to help get all the lifts and courses open for peak season.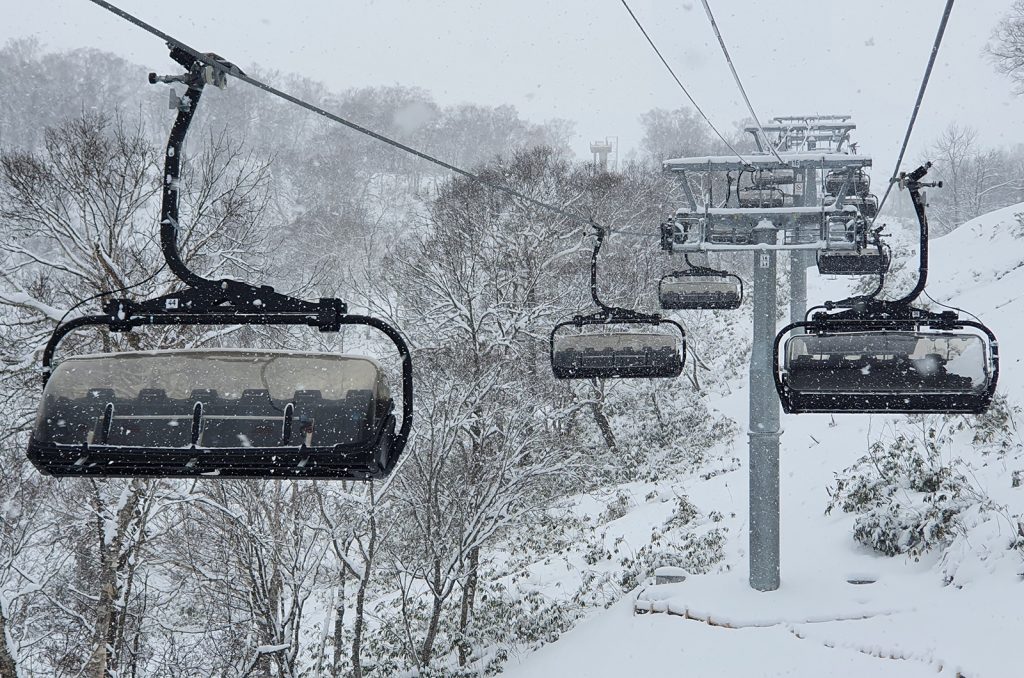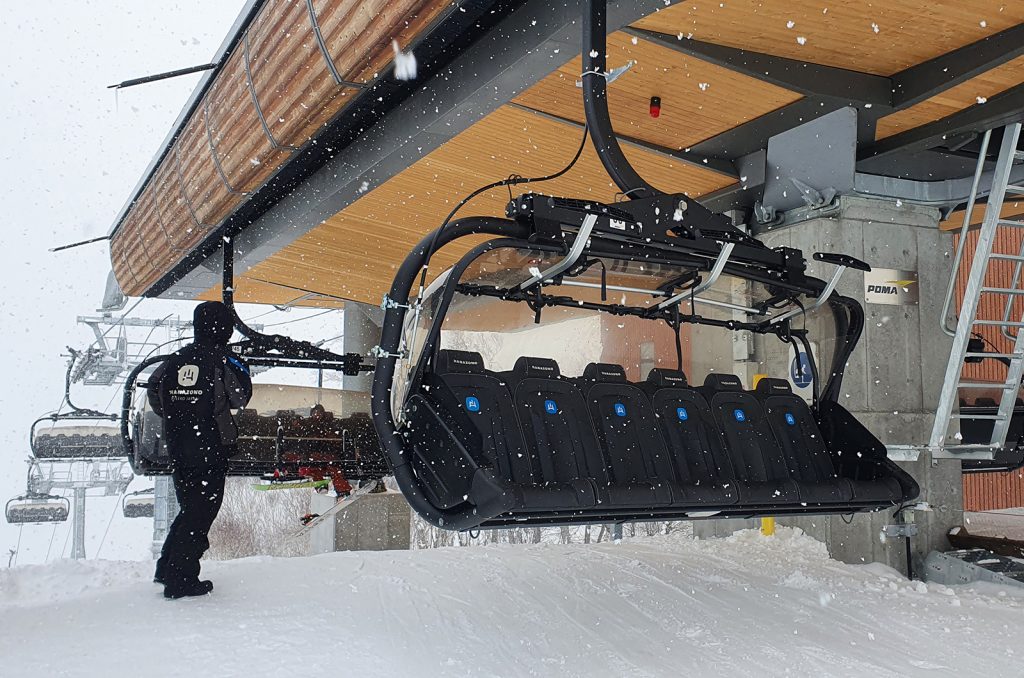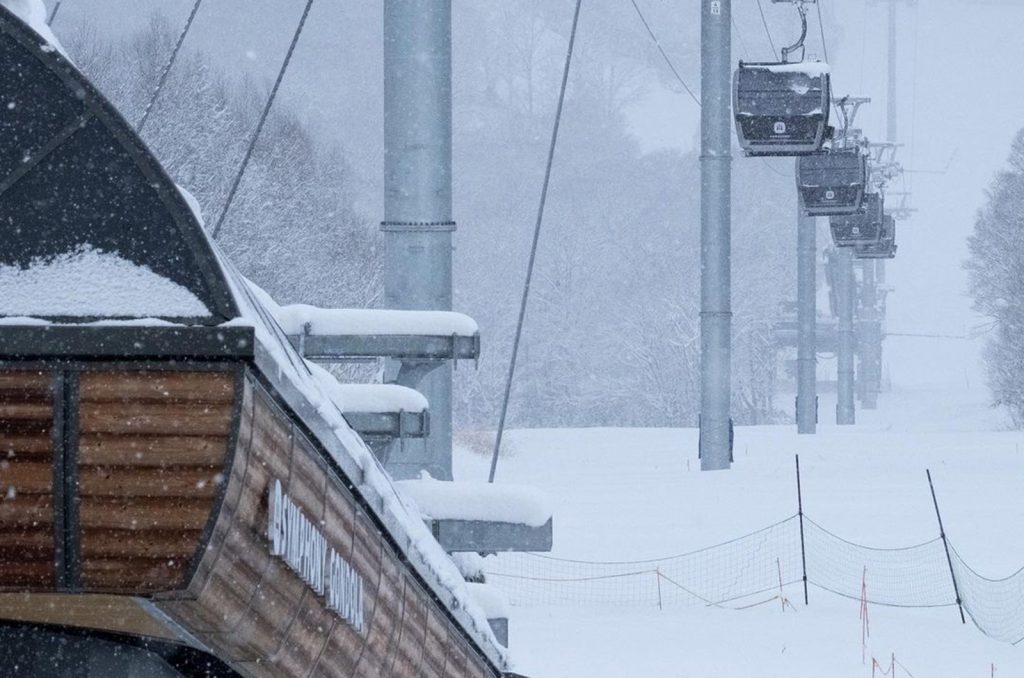 Niseko Tourism created this wonderful video covering opening day as well as a detailed look at Hanazono's exciting developments. A new gondola, lift, courses, night skiing, and more! Watch it below!
While other major ski resorts around the northern hemisphere are still waiting for enough snow to open, Niseko United has long runs open to give skiers and snowboarders their carving cravings! The resorts in Niseko do not use snow machines to give the groomed runs a base. All of the snow is natural! Mid and late December 2021 shows snow in the forecast, and the usual pattern is for some big dumps to come around that time. From then on all groomed runs should be open, with the backcountry gates and peak access opening shortly after. Bring on the snow!
We know our guests overseas want to come back this winter, and we want you to be here just as much! The international travel rules for both tourists and residents of Japan have been changing often during this difficult time. Rest assured that we will update you as we learn more. For quicker updates and to satisfy your japow fix, follow us on Instagram and Facebook! Also, make sure to sign up for our newsletter to get the latest from Niseko.