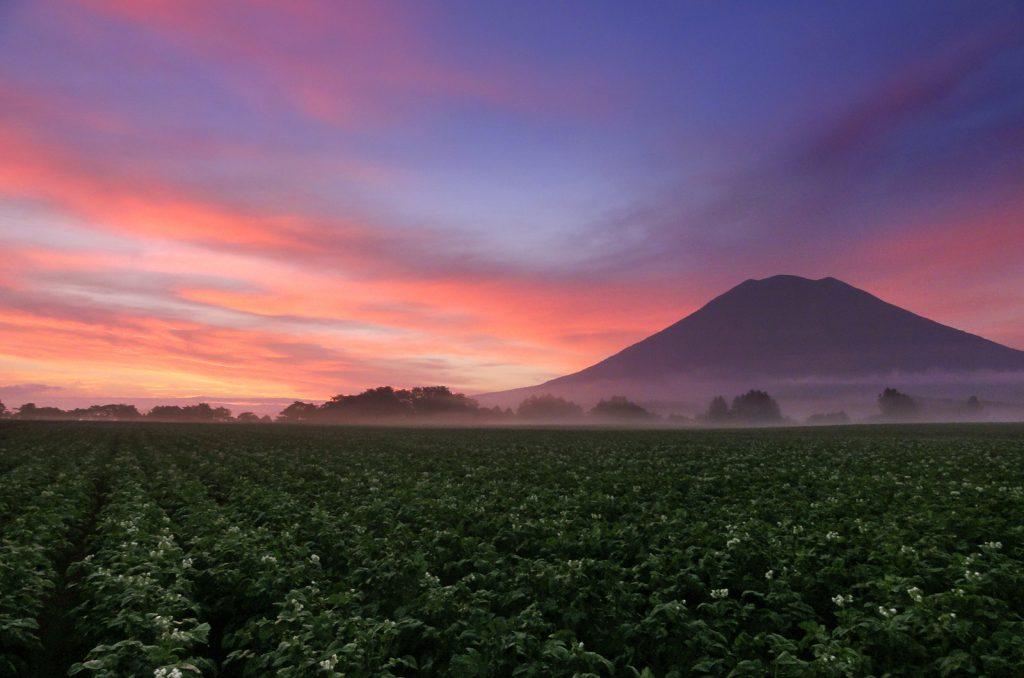 Weather
Perfect is a strong word, but Hokkaido's "green season" can often feel that way. In contrast to most of the rest of Japan, Niseko is far enough north that it skips the humid and often miserable rain season that the rest of Japan and much of Asia sees in summer. Instead, mild temperatures, clear skies, and crisp nights are commonplace here. Temperatures rarely get above 30 degrees, and humidity is low. The perfect environment to enjoy your favorite summer activities.
Food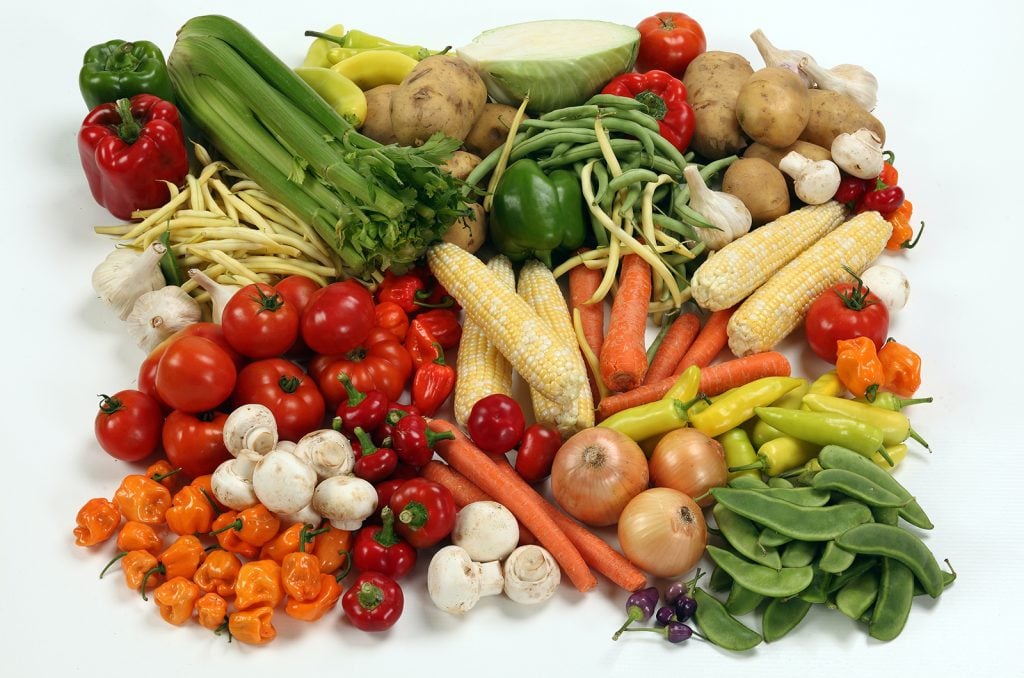 Long before Niseko was famous for its incredible snowfall and resorts, it was farmland. And it still remains that way. Niseko's fertile volcanic soil creates some incredible fresh produce that you can buy locally or taste at delicious restaurants. The weather, soil, and skilled farmers combine to grow some of the most sought-after produce around Asia.
Activities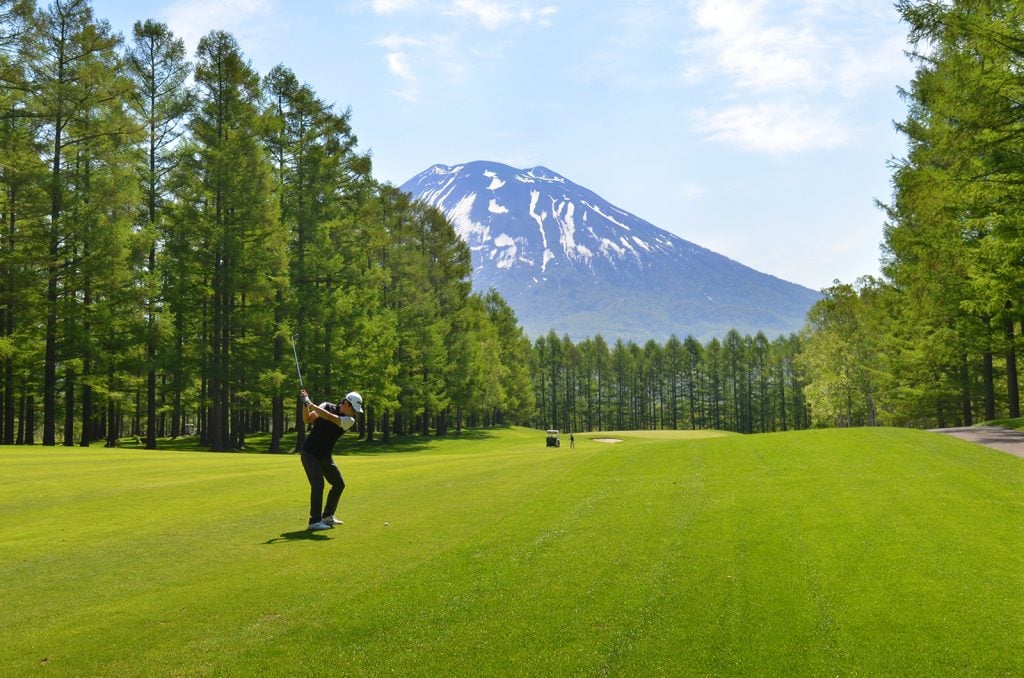 What sounds like a fun summer activity to you? Swimming, golfing, hiking, cycling, barbecuing, rafting, road trips? You can do it all in Niseko! Mountains, lakes, coastlines, and wide-open plains are all in proximity to Niseko, so nearly any fun summer activity you can think of is doable here. Moreover, the weather isn't too hot to exercise and play in the great outdoors. Niseko is constantly developing in summer as well, expanding the activities available such as mountain biking, zip-lining, tree trekking, sea kayaking, climbing, fishing… The list goes on!
Water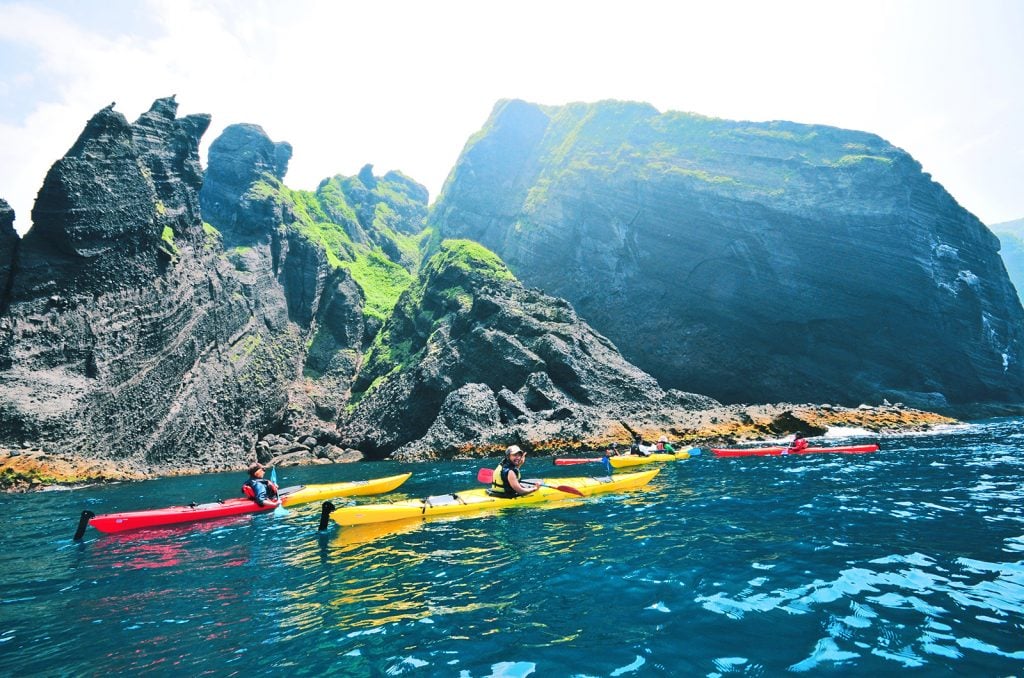 Yes, Niseko is in the mountains. But it's also near so much water! The Shiribetsu river runs through town and is known for great fishing, rafting, and more. Lake Toya is only a short drive away and is a must-see during a summer trip to Niseko. The water in Lake Toya is warm enough to swim in for most of the summertime. Do you prefer the beach? Luckily both the Sea of Japan and the Pacific Ocean are within a day trip's drive from Niseko. Enjoy the freshest seafood, your feet in the sand, or even hop in the water on a sea kayak.