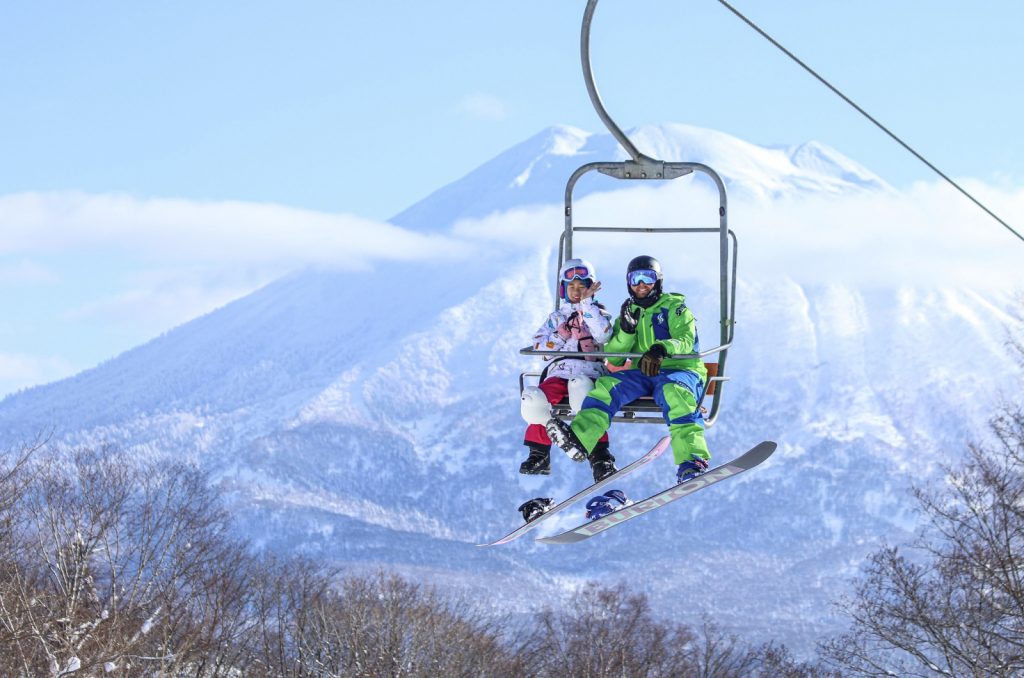 Thinking of visiting Niseko for the first time this winter? Here are four tips to keep in mind as you prepare for your exciting trip.
1. Reserve everything! Earlier the better!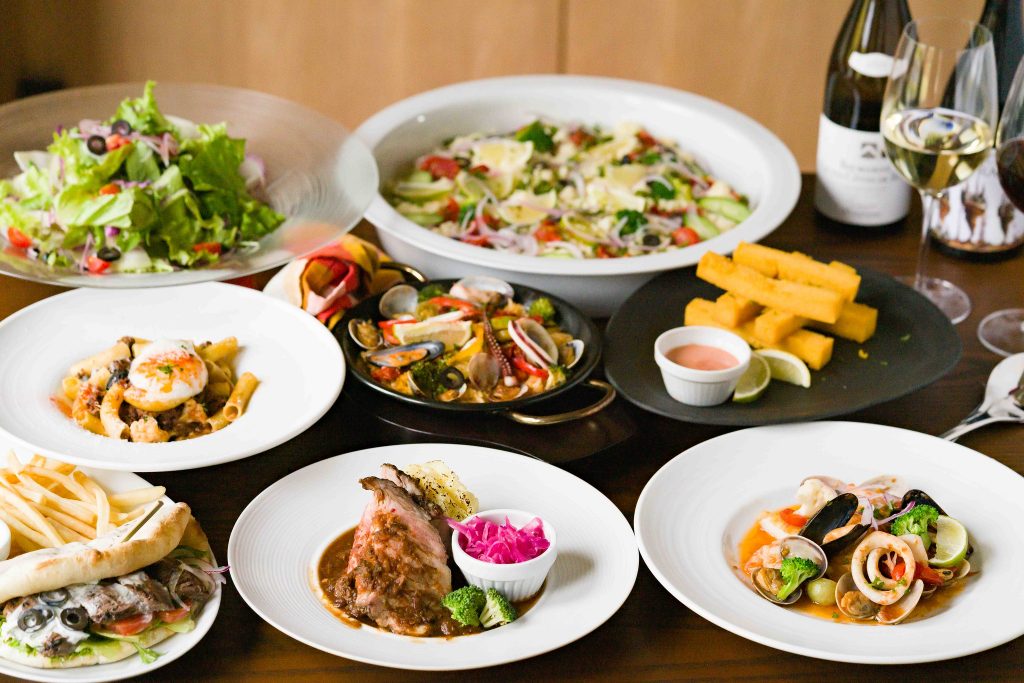 To secure the best deals and experiences, make your reservations in advance. If you're planning to take the ski bus from the airport, note that reservations are required. Spots fill up quickly, so it's best to avoid last-minute bookings. Top-tier restaurants also fill up quickly, so early reservations are advised. Make your hotel reservations early, as the best deals go to the early birds. You can also purchase your lift passes online to skip queue and receive a discount.
2. Bring your full winter gear: proper boots and thermals are a must!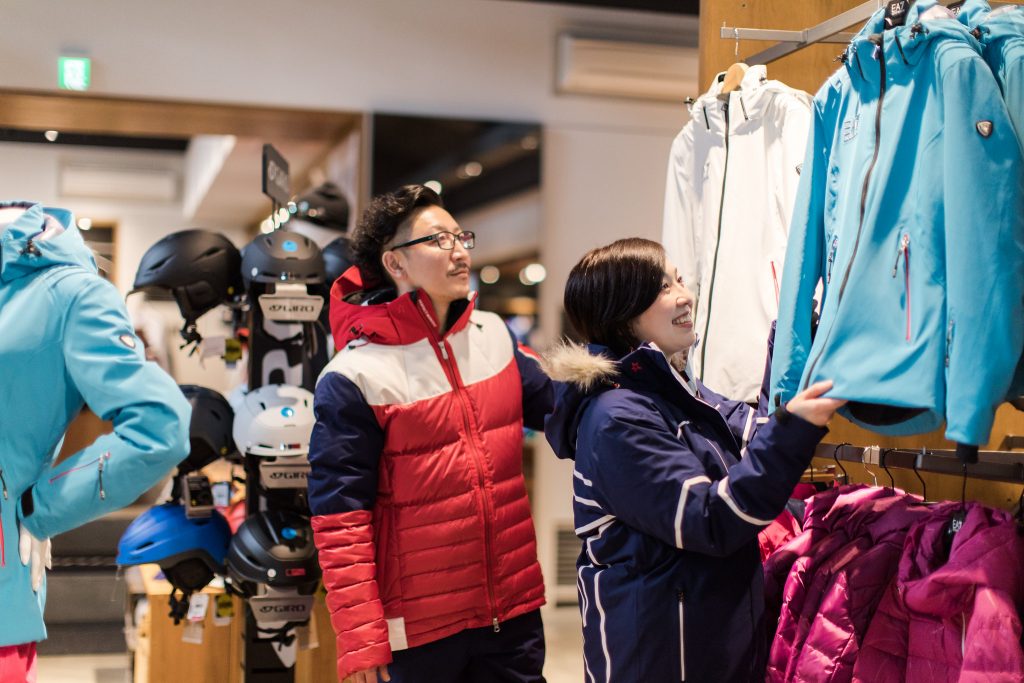 Niseko's winter is not to be taken lightly. The temperature can drop below -10 °C (14 °F) and the roads becomes slippery due to the snow. You'll need full winter gear from head to toe, not just for skiing but for going out in general. This includes proper winter boots to prevent slipping, quality thermal layers for both your upper and lower body, gloves, a neck warmer and warm pants. Don't forget to bring several pairs of thick, warm socks as well.
3. Rent a car for the full experience! Don't forget your international license
If you want to explore out of the resort area for an authentic Japanese experience, such as visiting a variety of onsen and dinning at local restaurants, then renting a car is a good choice. Without a car, your options may be limited, especially if you're planning an extended stay. If you're coming from overseas and don't have a Japanese license, make sure to obtain an international driving permit before your trip!
4. Follow the Niseko Rules for backcountry at all times!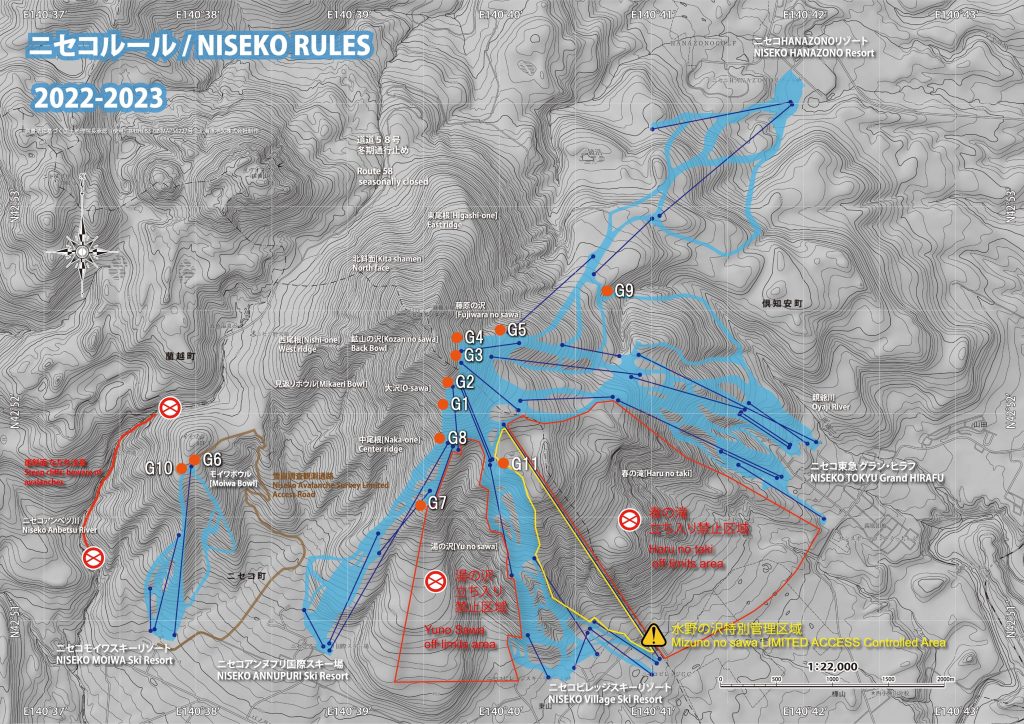 Backcountry skiing is one of the most thrilling ways to enjoy powder snow, but there is always a risk of avalanche accidents. Check out and follow the Niseko Rules at all times, which were implemented to prevent the worst from happening. The rules include: 1) always use gates when entering backcountry areas; 2) do not duck boundary ropes; and many more. Make sure to check out this link for more details.