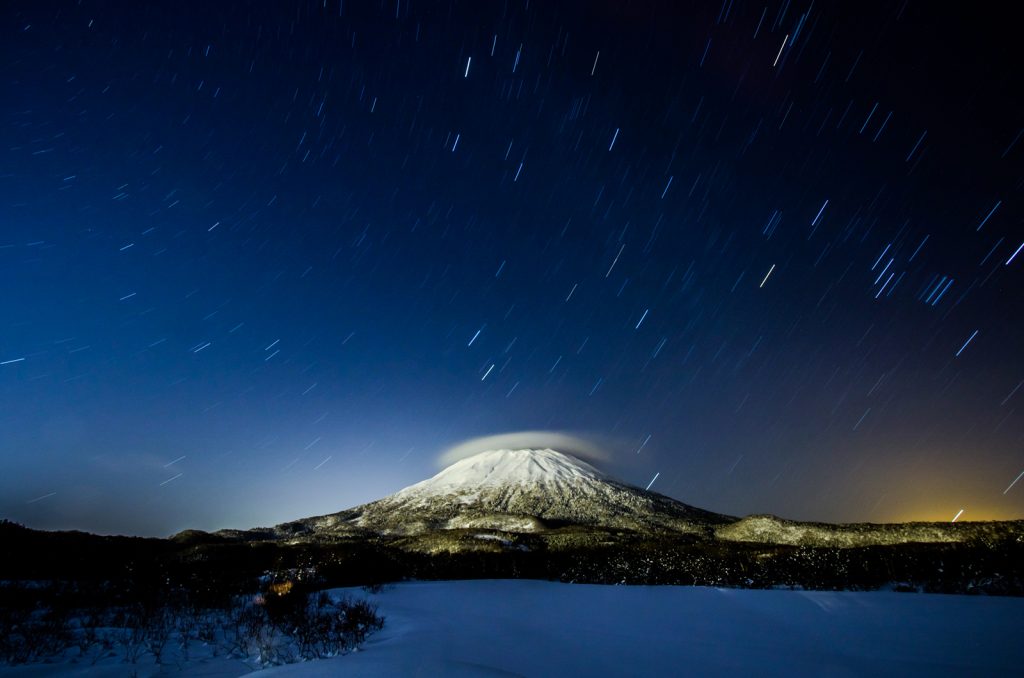 Planning a trip to Niseko is an exciting occasion! However, it can get complicated with logistics if you don't know where to start and what you need to prepare. Take a look at our top 5 tips to ensure a smooth winter holiday in Niseko.
Purchase your Niseko United lift tickets online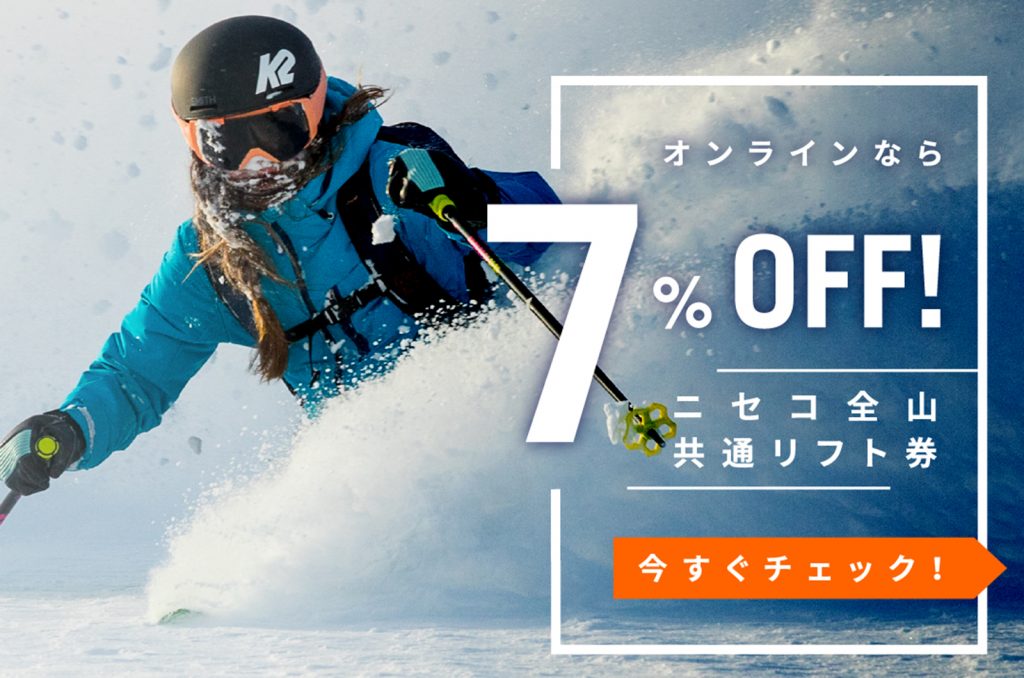 Save time and money by buying your Niseko United lift passes online! Buying lift tickets online saves you an average of 7% compared to the physical ticket window. That's easy savings! Moreover, you can skip the lift ticket lines and head straight to the slopes on those exciting powder days. Online lift tickets can be purchased well in advance, or even on the same day that you ski, so they are efficient and flexible no matter what your plans are. Top-ups to hourly passes can also be made online which is a great feature for those staying for longer in Niseko.
Lock in your accommodation early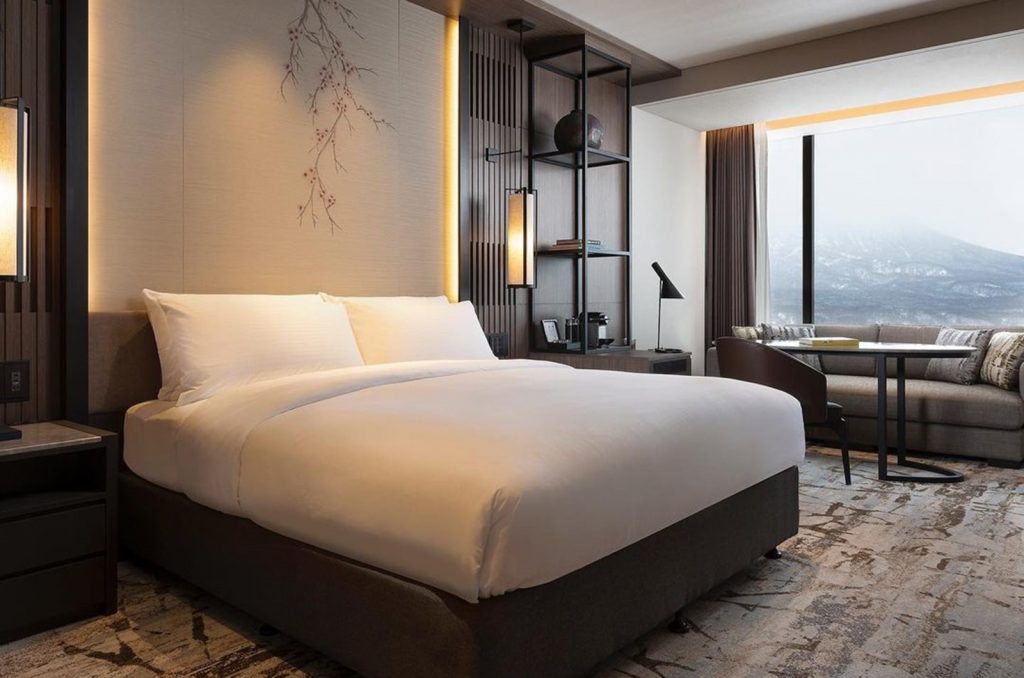 The early bird gets the… best accommodation! Plan your trip early and lock in your dream accommodation to see massive savings. Winter bookings often open as early as the spring or summer before, and that is when you can find incredible deals. Visiting during Christmas, New Year, or Chinese New Year? Then it's even more important to book early as the most sought-after places to stay will fill up quickly. Take a look at Niseko United's accommodation partners to book the best option for you or your family.
Learn the Niseko Rules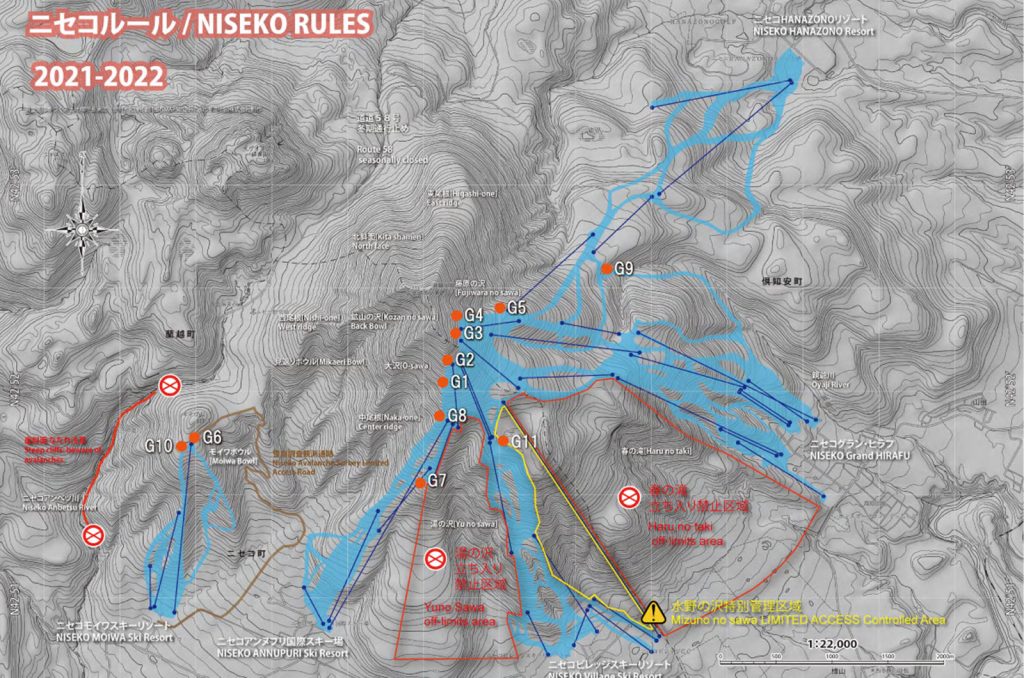 The Niseko Rules were implemented in order to reduce and prevent accidents in backcountry areas. Our community respects your freedom to ski and snowboard, but we are also deeply concerned about your safety. All resort users must obey the following rules for the safety of everyone:
Always use gates when entering backcountry areas.
Do not duck boundary ropes.
Everyone skiing/snowboarding in backcountry areas should wear a helmet and carry an avalanche beacon.
Backcountry skiing/snowboarding is prohibited when gates are closed.
Never enter off-limits areas at any time (except for official rescue and research operations).
Elementary school children are not allowed in backcountry areas unless accompanied by an elder companion.
Daily avalanche information is posted on http://niseko.nadare.info/. Please check this before heading out into the backcountry.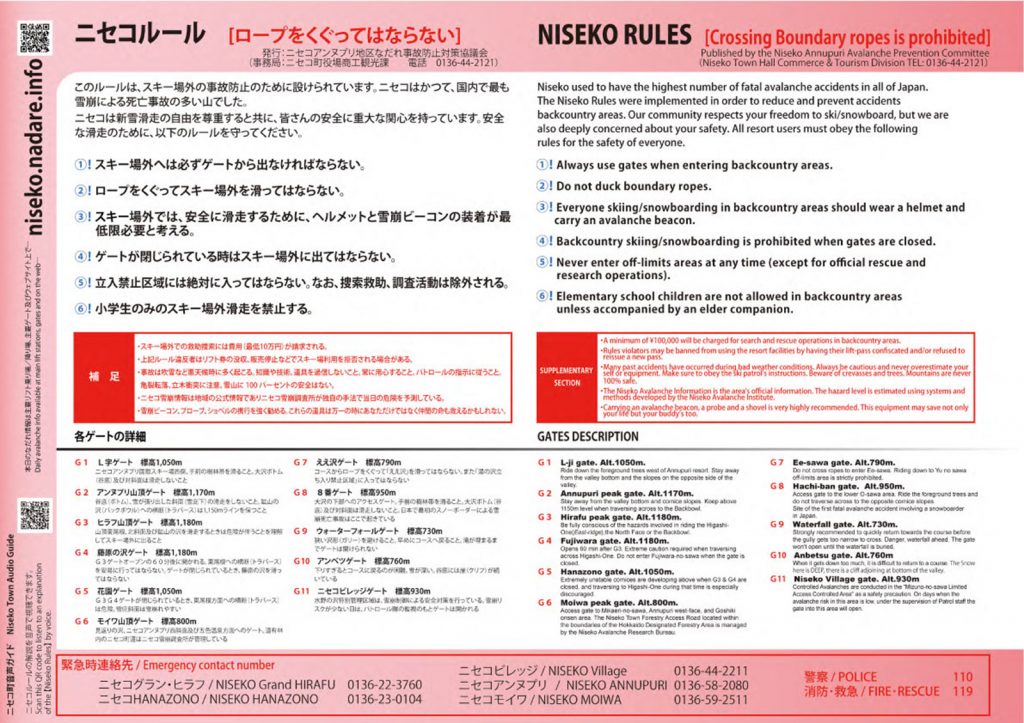 Line up your rental equipment and ski lessons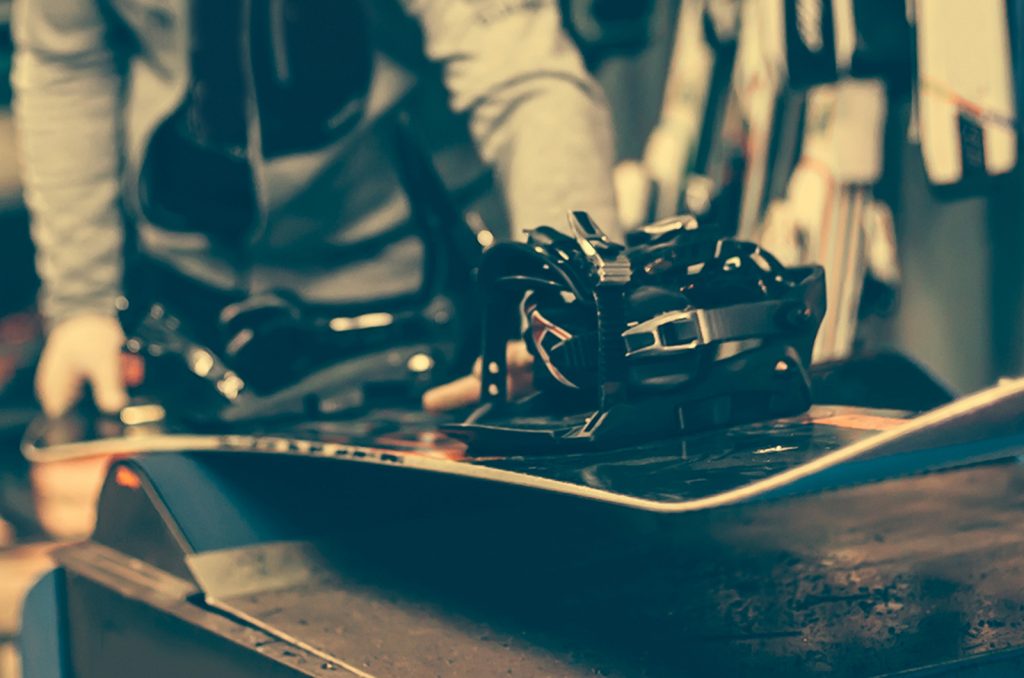 All 4 of the resorts of Niseko United have rental shops with equipment to fit your skiing ability. Advanced skiers and snowboarders can enjoy premium rentals with the best equipment for Niseko's famous deep powder, as well as gear suited for groomed runs. However, if you're visiting during peak winter, we advise you to book in advance to guarantee you get the gear you want. The same goes for ski lessons – the high season can sometimes mean that all of the talented instructors in Niseko are booked, so don't wait until the last minute to reserve your lesson. Click to learn more about Niseko's rental shops and ski schools.
Pack Smart!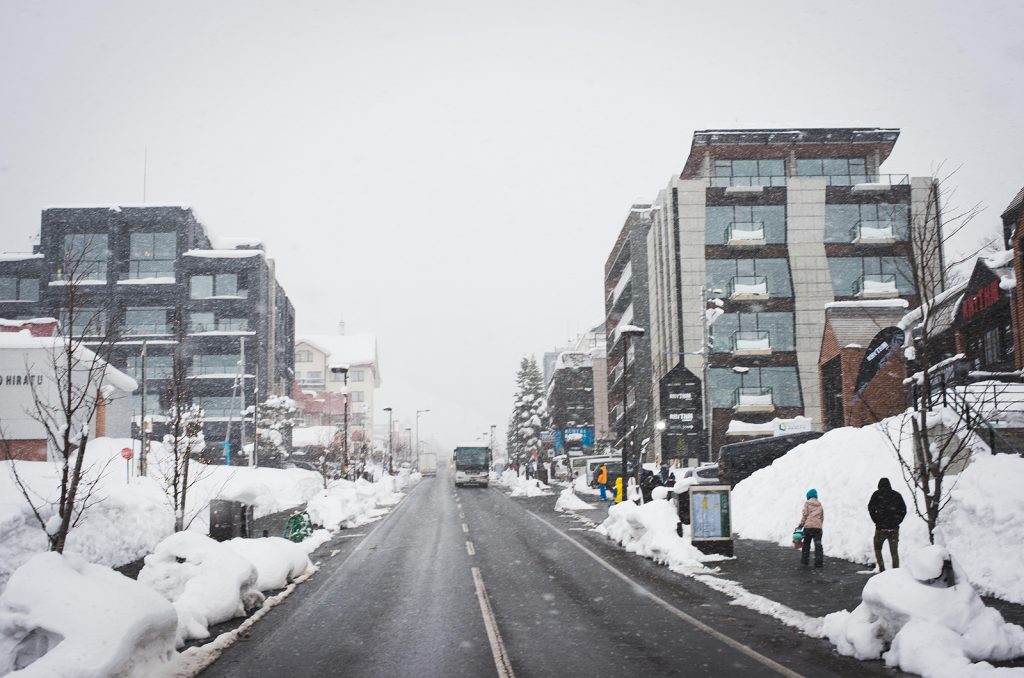 Niseko's winter is stunning, but can also be harsh if you don't have the right gear. Fortunately, there are plenty of shops around the resort carrying winter essentials in case you need to buy something. A few tips on packing:
Bring both baselayers and outerwear. It's cold and these will keep you warm and dry on the slopes or even just walking around town.
Gloves and goggles are a must when skiing – even if you are a beginner
Proper winter footwear – sandals won't work here in the snow!
Bring cash. Many restaurants and small shops in Japan only accept Japanese yen